A few years ago, all the nay-sayers argued that electric vehicles (EVs) would never catch on due to poor range capabilities. To be fair, as little as five years ago they were probably right. But be under no illusion that times have changed.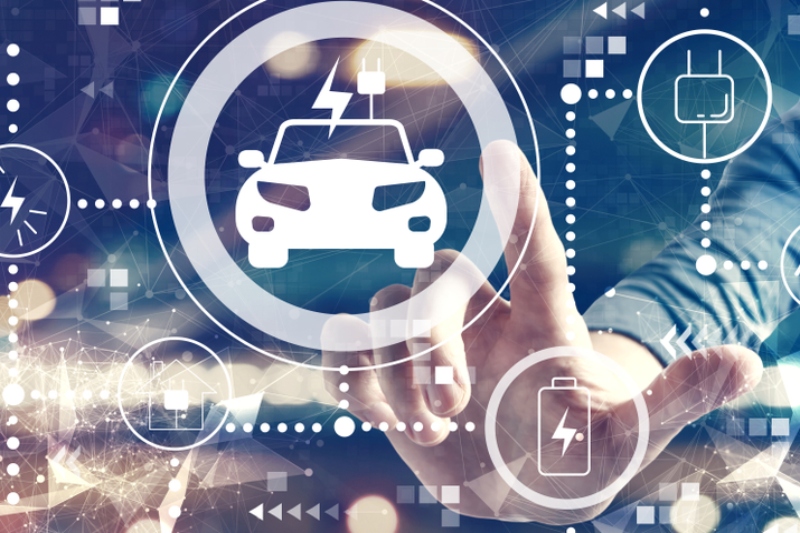 The last few years have seen technological advances in both battery and charging systems and today EV cars and light vans can boast a range capability approaching that expected of a similar-sized ICE vehicle.
Small vans now have range well in excess of 200 miles and that figure seems to be increasing.
Unfortunately, as much as vehicle range is increasing, so too is the cost of the vehicles.
It is worth remembering that prices of cars and vans have been supported for several years by the Government. Plug-in Car and Plug-in Van grants, all aimed at encouraging users to adopt the technology, are available to assist purchasers to lessen the pain of changing from relatively cheap petrol and diesel engine vehicles. Similarly, grant funding is available through the Electric Vehicle Homecharge Scheme (EVHS) and has been extended to include small businesses and those in leasehold and rented accommodation.