Transport and fleet services are something of a hidden service in local councils; not quite regarded as 'frontline' but without which most frontline services simply could not operate. At the start of the pandemic, APSE set up COVID-19 support groups for our member councils. This included rapid briefings on emerging guidance, WhatsApp groups for transport service contacts, online advisory group sessions amongst fleet professionals, and research.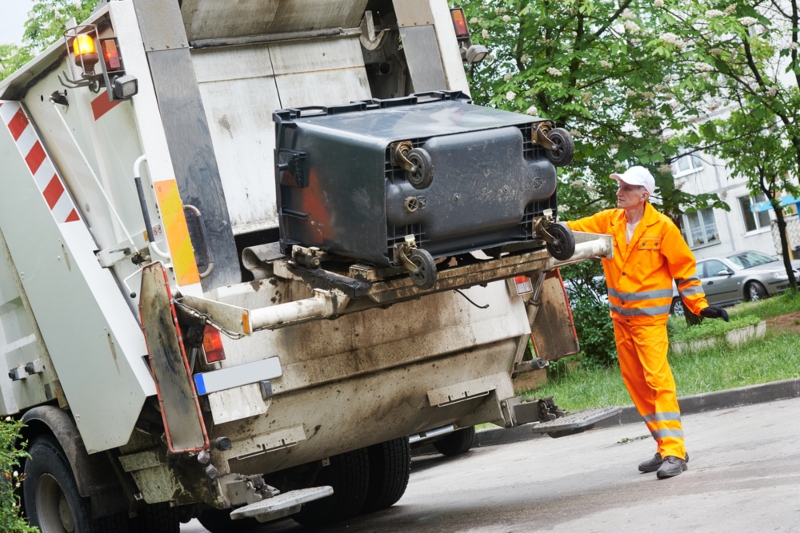 Our support in helping to keep the show on the road quickly emerged into support for remobilising the service. Although the pandemic's early stages involved a restrictive interpretation of guidance, the realisation of the necessary operational functions of transport and fleet services in enabling local level responses to the crisis quickly became apparent. Thinking longer-term, APSE convened a remobilisation network of transport and fleet professionals to steer our member councils through the issues for the service. Unsurprisingly, one of the earliest issues to arise was how to respond to changing finances.
To enable other services to continue, fleet managers had to find new ways of allowing social distancing in services where crew members travelled together in one vehicle. It was deemed essential to split crews and change service delivery methods, such as allowing loaders to follow the RCVs in separate vehicles. This placed transport with additional hire charges, as well as the logistics support for getting the right vehicles to the right services as quickly as possible.
However, most councils established a COVID-19 cost-code allowing for this additional expenditure to be explained and offset corporately. Work is still ongoing on more commercial aspects of the service as routes for income generation, such as MOT testing, closed because of restrictions.
The finances were made more complex by some early supply issues for parts as well as some reports of price increases in response to shortages. The importance of good financial data was, however, stressed in specific data reports produced by APSE Performance Networks. These enabled transport professionals to compare these cost and income changes.
Remobilising the service also meant substantial changes to operational activity. Most workshops have operated under social distancing measures. However, for those in smaller workshops, this has proven problematic. For some services the continuation of staggered shift times has helped to enable the service to remobilise quickly. This may continue beyond the pandemic, allowing service cover over longer hours. Operations have also had to be adopted to look at different ways of delivering some jobs. PPE measures and lateral flow testing were introduced quickly and remain in place.
For end of vehicle use, many councils asked their transport and fleet services to fit screens to prevent virus spread. However, this was a highly contested area, requiring considerable risk assessments to take place. Manufacturer discussions were helpful in reassuring health and safety officers and screened vehicles have been used effectively in areas like home to school transport.
Another area of interest during remobilisation has been the workforce. Initially recruitment stagnated but this is now moving into a more normalised approach, although inducting new starters remains problematic. However, the service has been agile in conforming to new workforce health and safety measures. This has included reviewing the capacity of buildings, introducing one way systems, suppling PPE, staggering start times and operating staff rota systems in 'bubbles'. Staff shielding has also had to be considered throughout for staff at increased risk of hospitalisation from COVID-19.
Whilst the level of sickness absence was considered a risk to service continuity, this did not materialise to the extent first feared. In addition, for some managerial staff, embedding new ways of online working may in the longer-term increase productivity in reducing travel time between meetings.
Looking to the post-COVID recovery, transport managers are all too aware of future challenges. The notable reductions in emissions during lockdown has spurred many councils to speed up their climate change plans, looking at ways in which they can quickly introduce more alternative-fuelled fleet. For transport professionals, this raises questions on the cost of change, suitability of existing infrastructure, as well as future workforce skills.
The pandemic has accelerated changes that were already underway. However, the response to COVID has shown the art of the possible in transforming services. Remobilisation may be over but the transformational journey to long-term change has only just begun.
Rob Bailey, principal advisor for transport and fleet services, APSE.