There is light at the end of the tunnel. With the prospect of the country opening up for business again and spring beginning to show itself, all of us are now able to look to the future with a sense of optimism.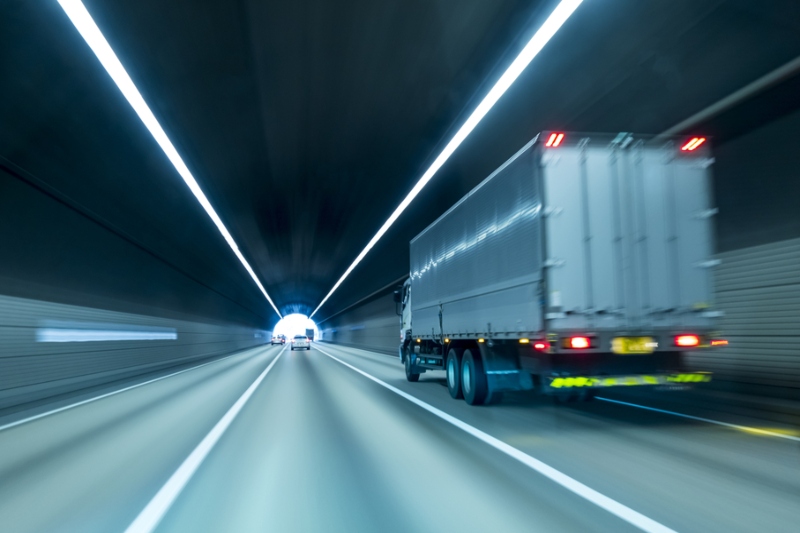 With this in mind, I have good news for LAPV readers. Starting with the summer issue, the magazine will expand from 24 to 36 pages which means there will be more editorial and advertising opportunities and lots more content for subscribers.
The newsletter, which has all the latest news, features and comment pieces from LAPV's website, will also start landing in your inbox once a week rather than twice a month.
Excitingly, we are also planning on running at least four roundtables this year. So far, the topics include the challenges facing council fleets as we emerge from lockdown; making fleets carbon neutral; health and safety; and data and fleet management.
On top of all this, we are planning two joint digital events with our sister website LocalGov.co.uk and also hope to be back soon with news of a physical event. Watch this space.
None of the above event subjects are set in stone. We would love to hear what the sector wishes to discuss. If you would like to chat, do get in touch with me at w.eichler@hgluk.com or on 07805 747 043. As Phil Clifford says in his excellent comment piece in this quarter's magazine, it's good to talk!
If you would like to subscribe to our magazine for free, then simply click here.