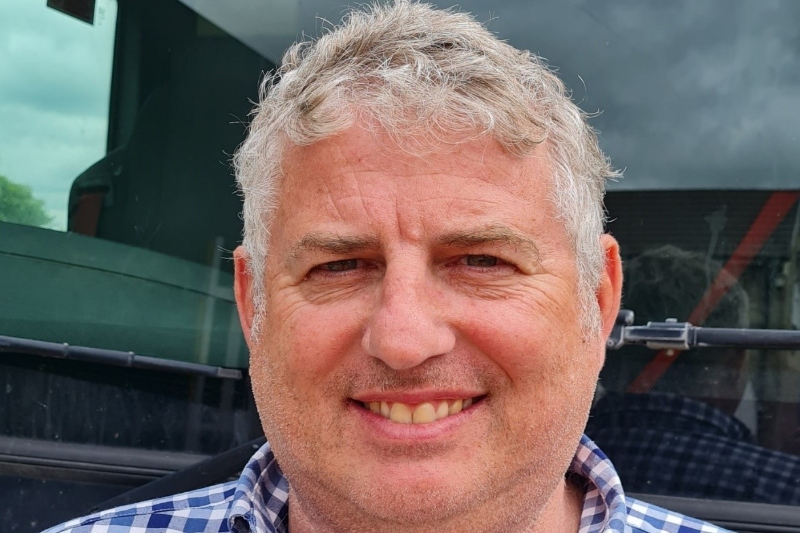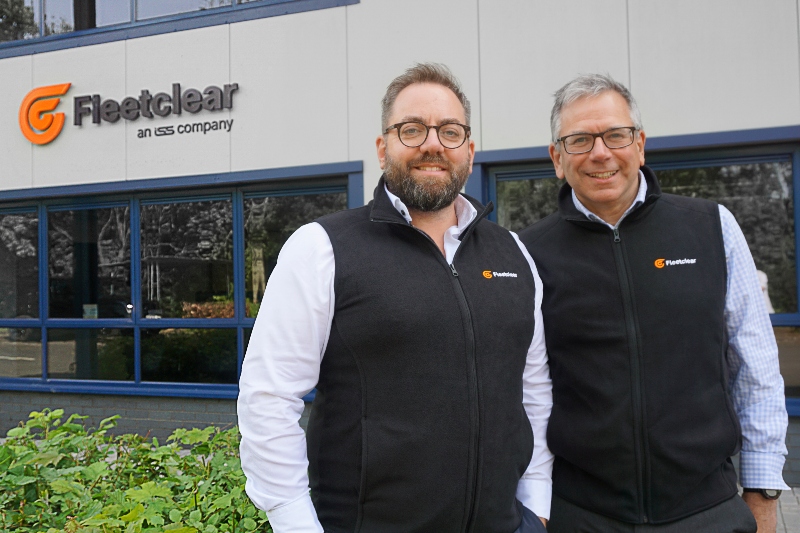 ISS rebrands to Fleetclear
08/06/2022
Leading fleet solutions provider Innovative Safety Systems Ltd (ISS) is bringing together its technology and software services under one new company brand – Fleetclear.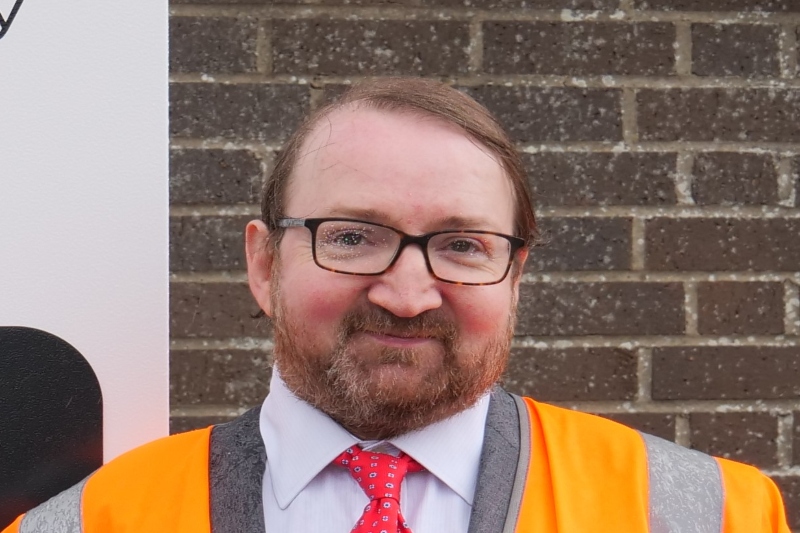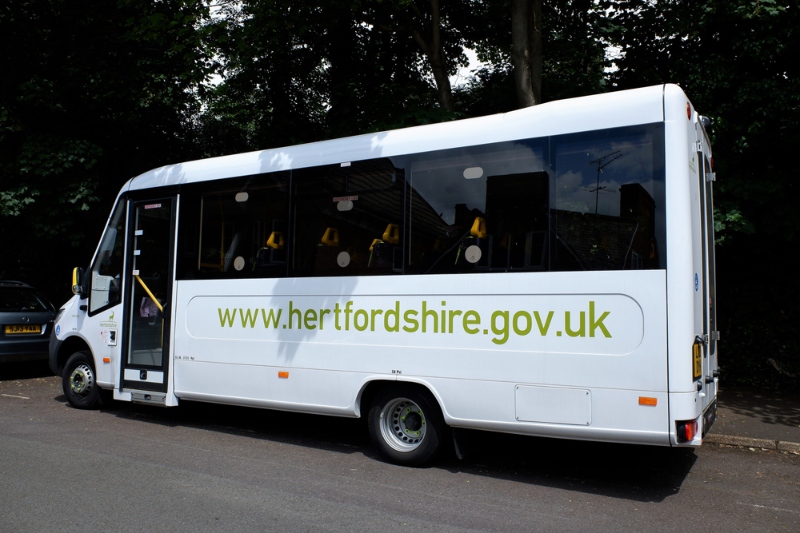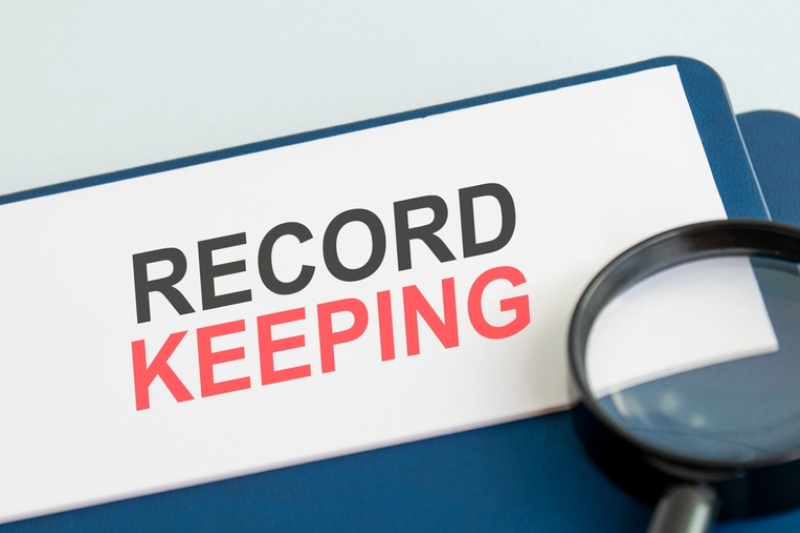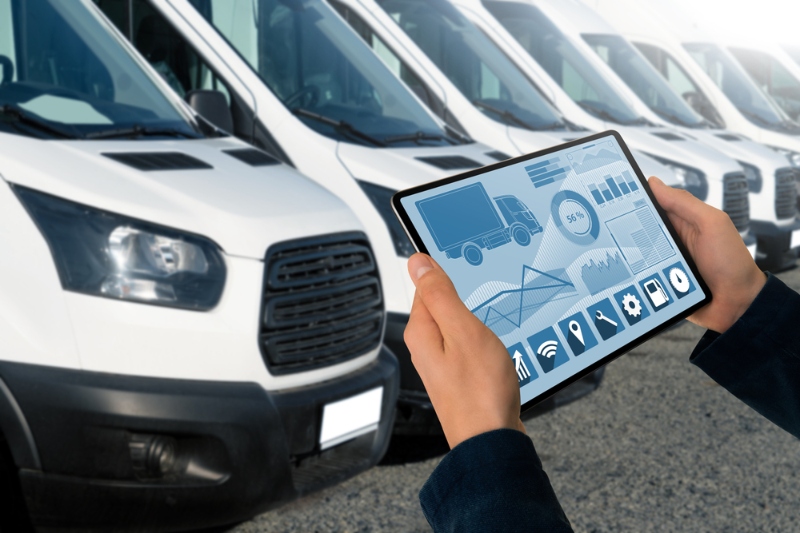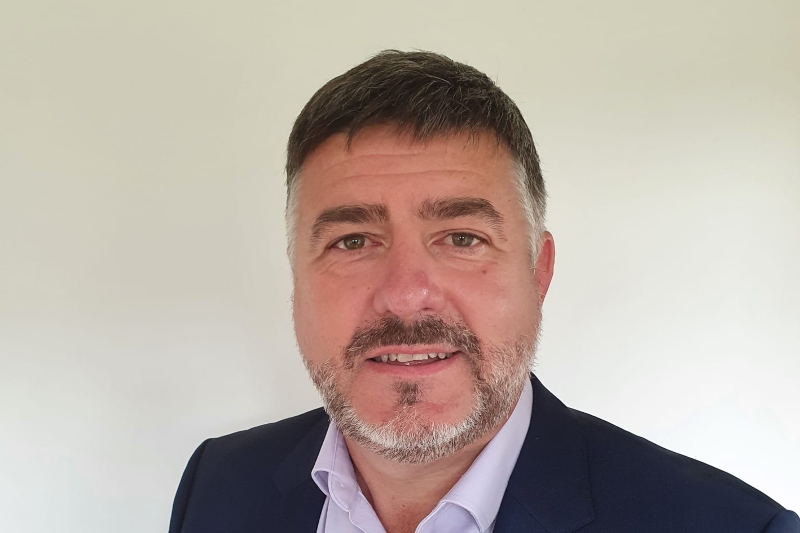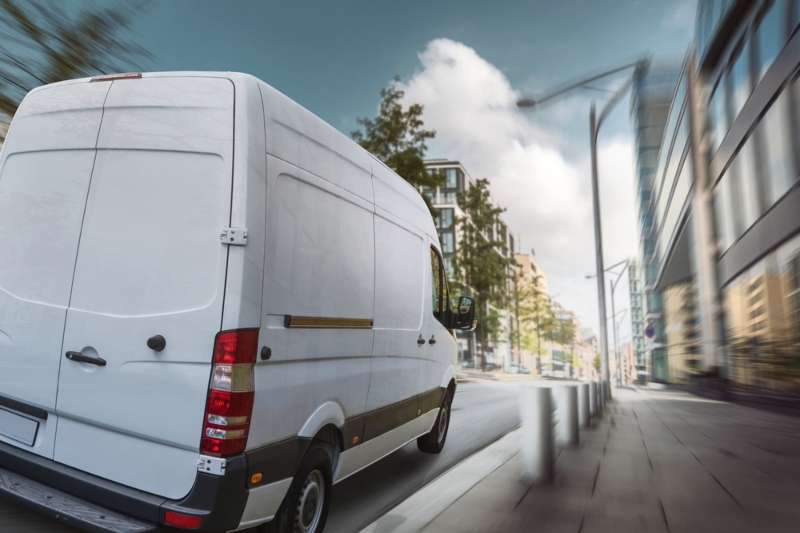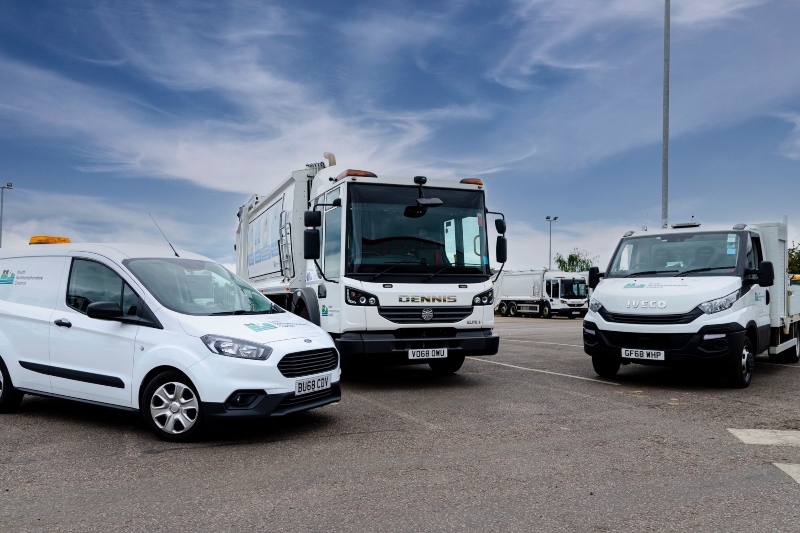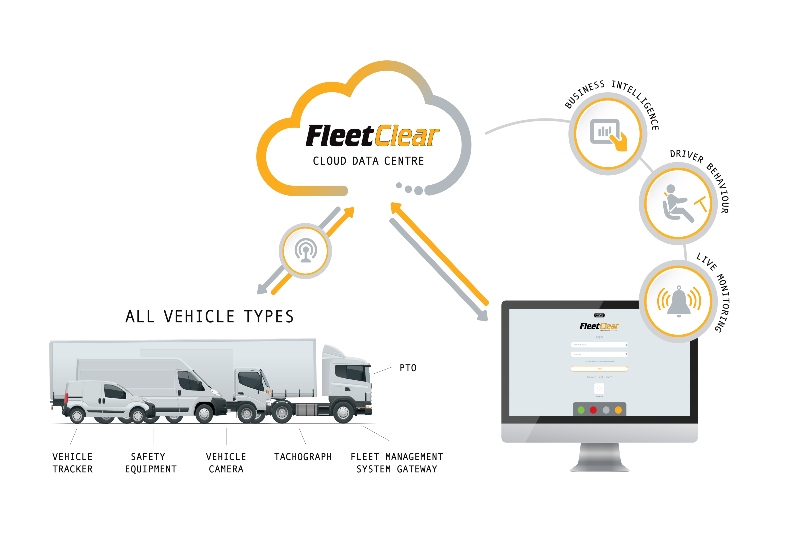 Data management made easy
29/03/2021
Managing data can be a time-consuming task for even the most organized of fleet managers. FleetClear from Innovative Safety Systems (ISS) might well be the answer. LAPV reports.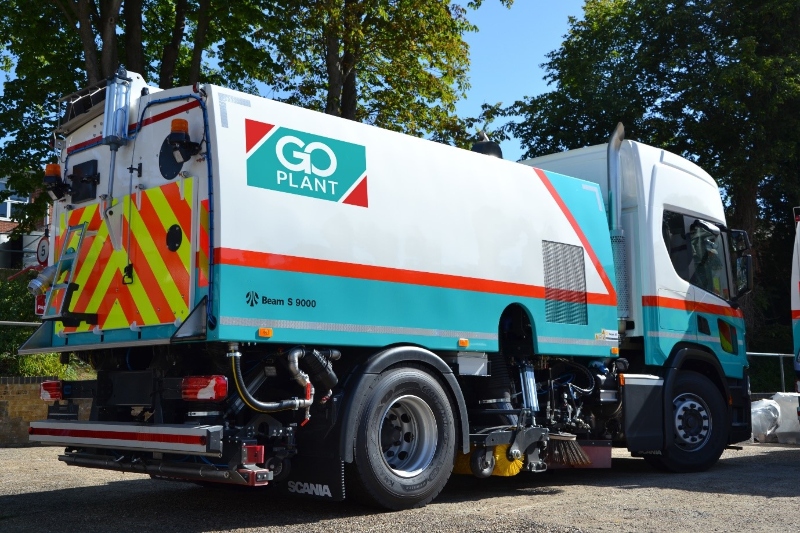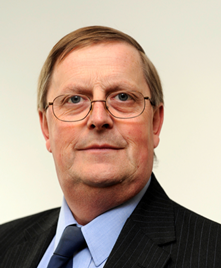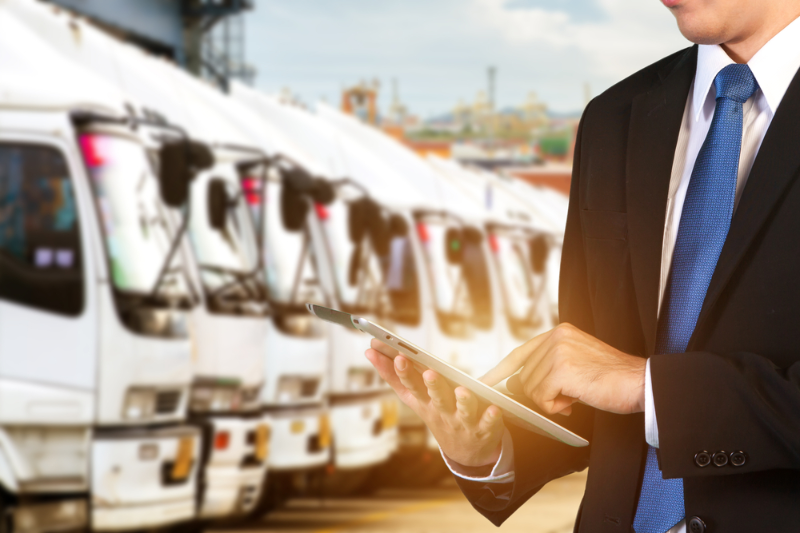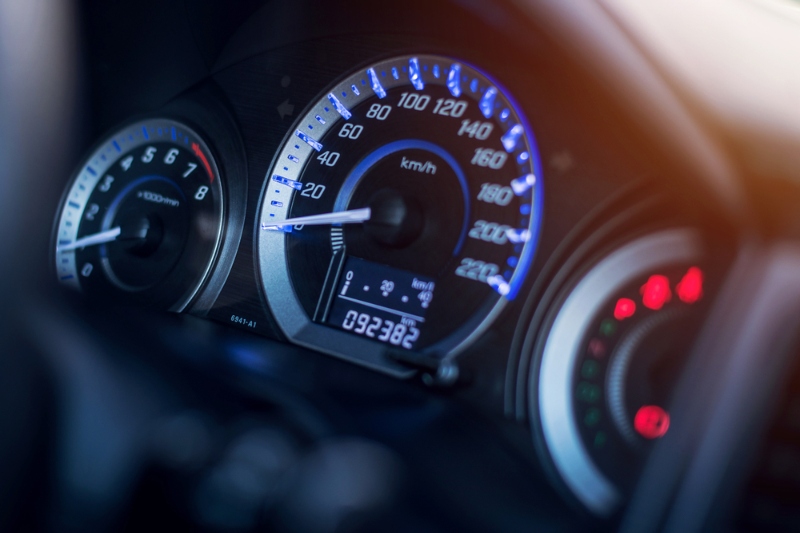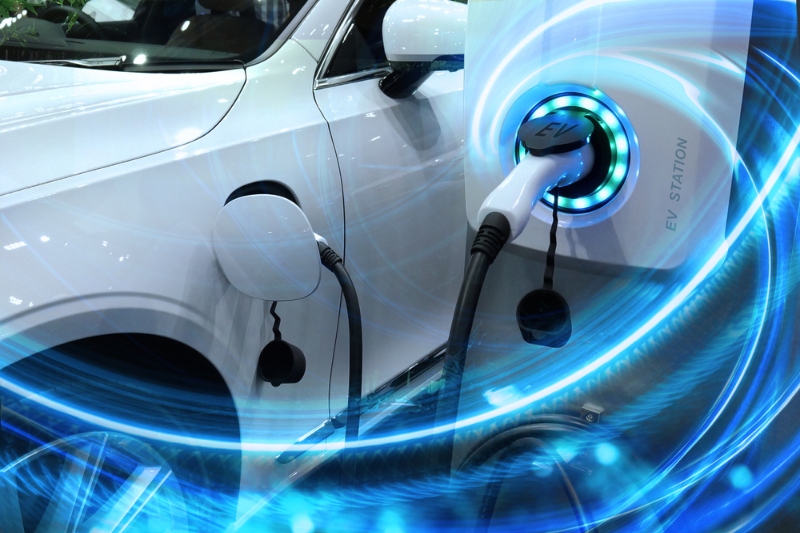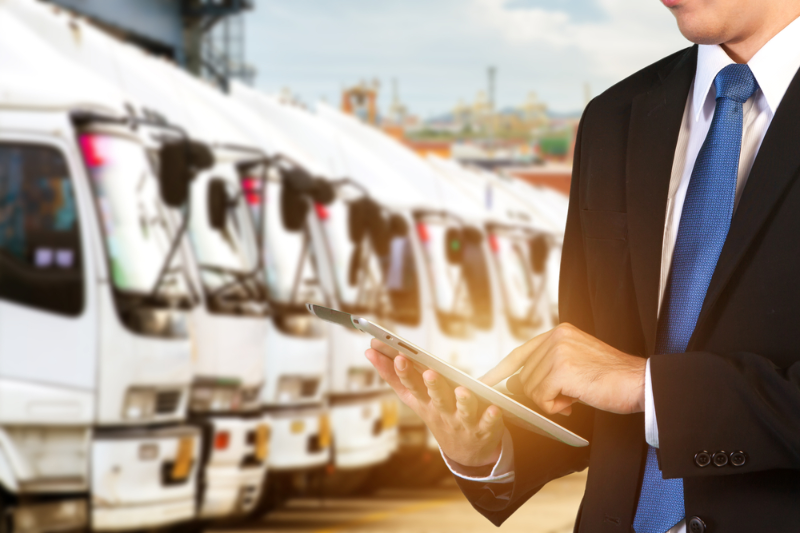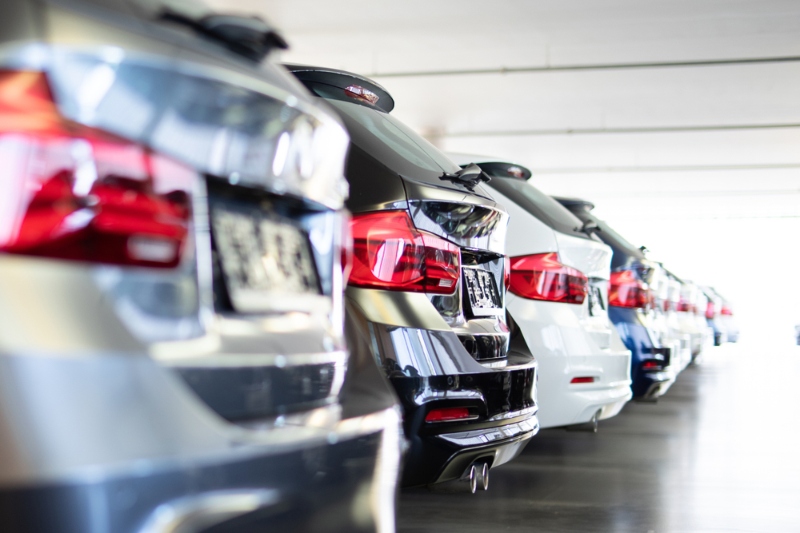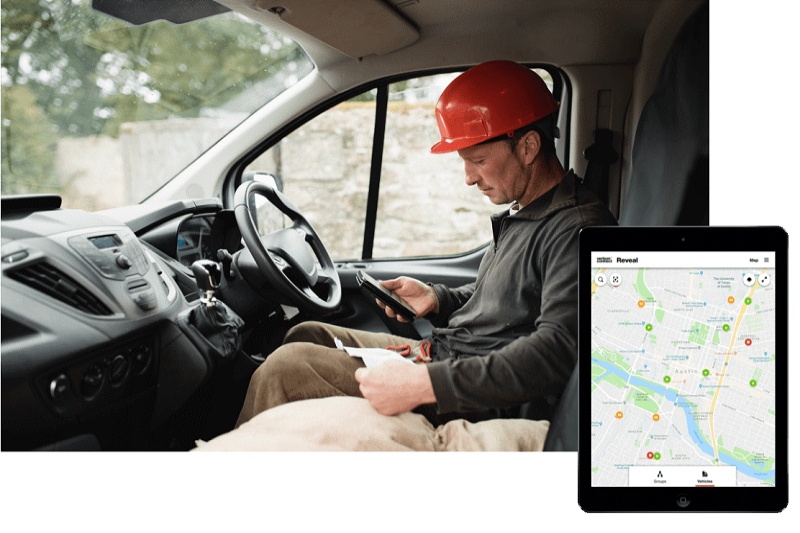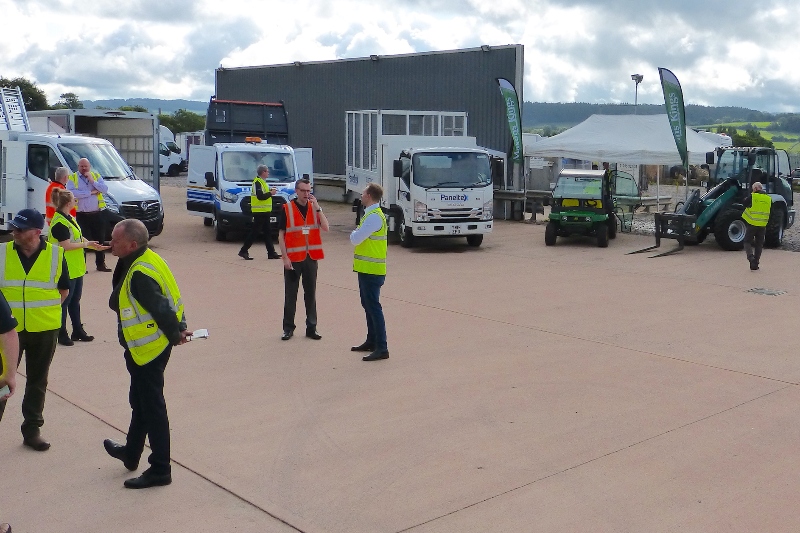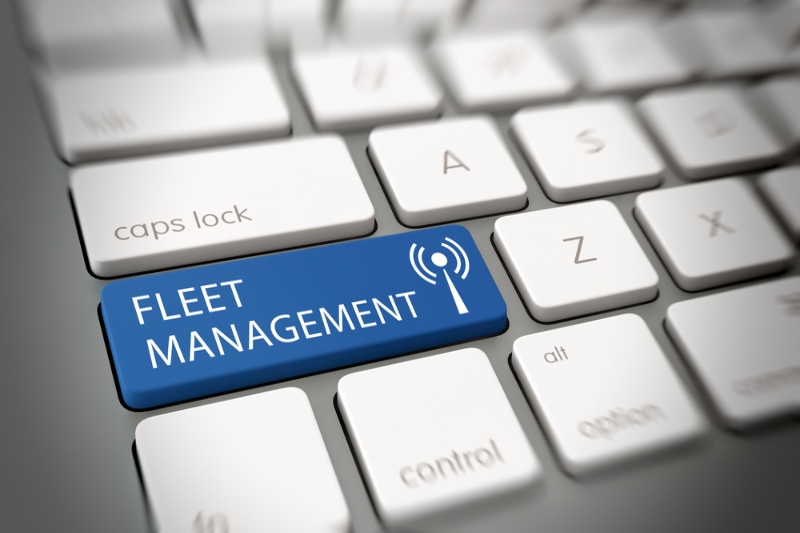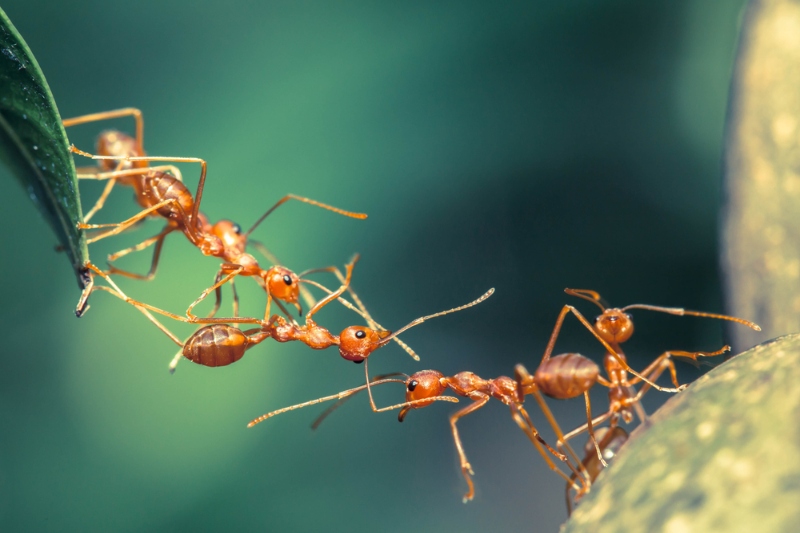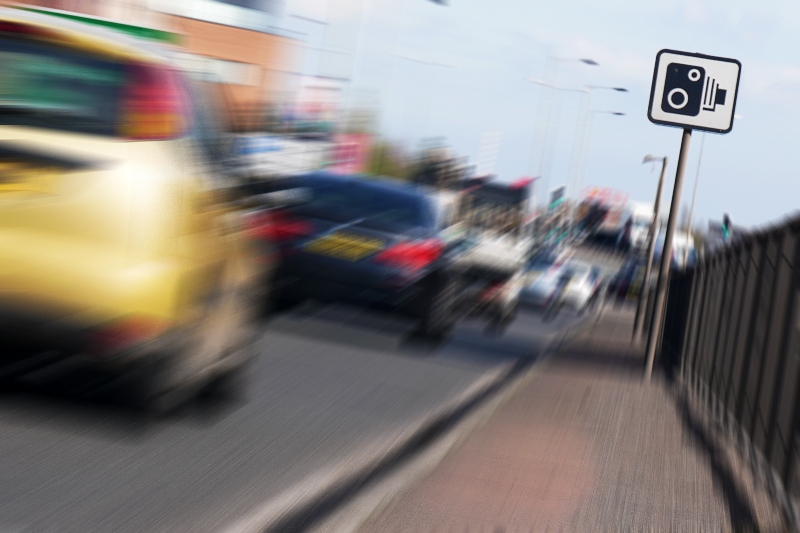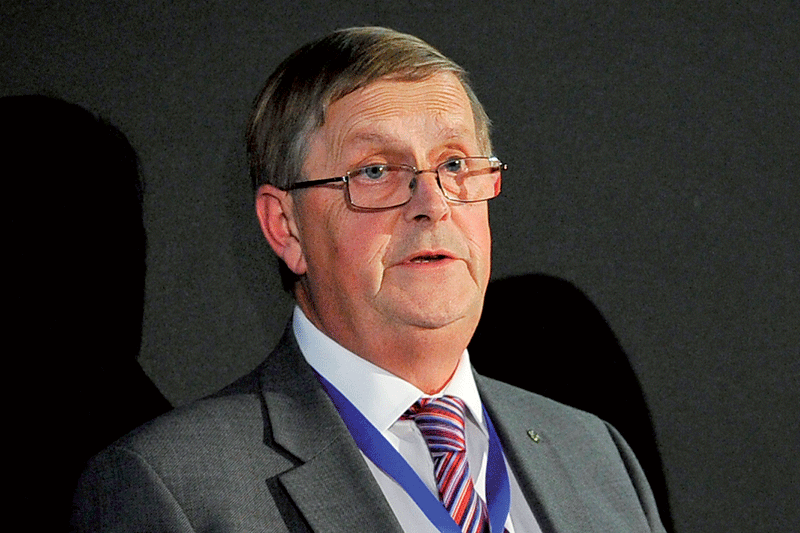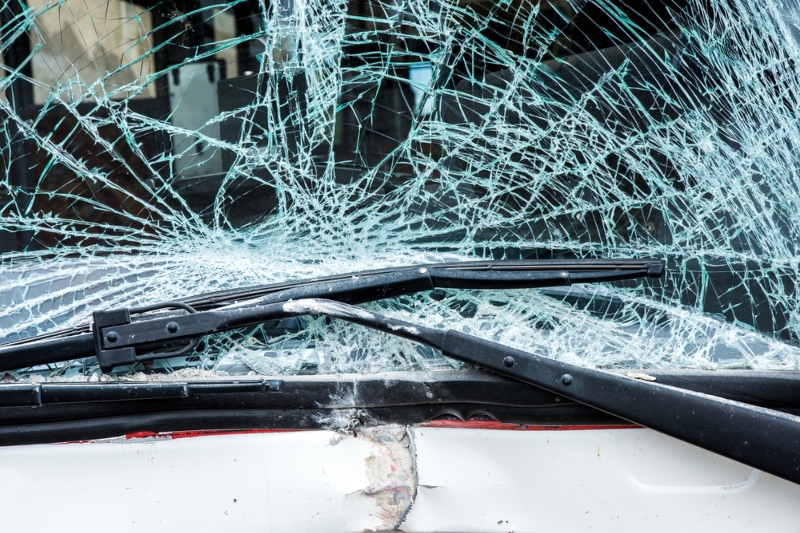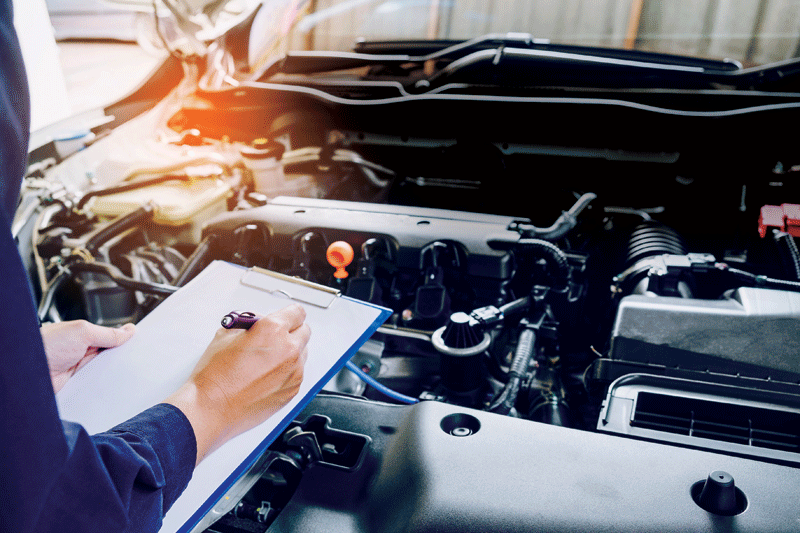 Could refurbishment extend the life of your vehicles?
06/05/2020
With belts being tightened across the local government sector, it is important that fleet managers make their assets go further. One way to do this, according to Refuse Vehicle Solutions (RVS), is by refurbishing vehicles. LAPV reports.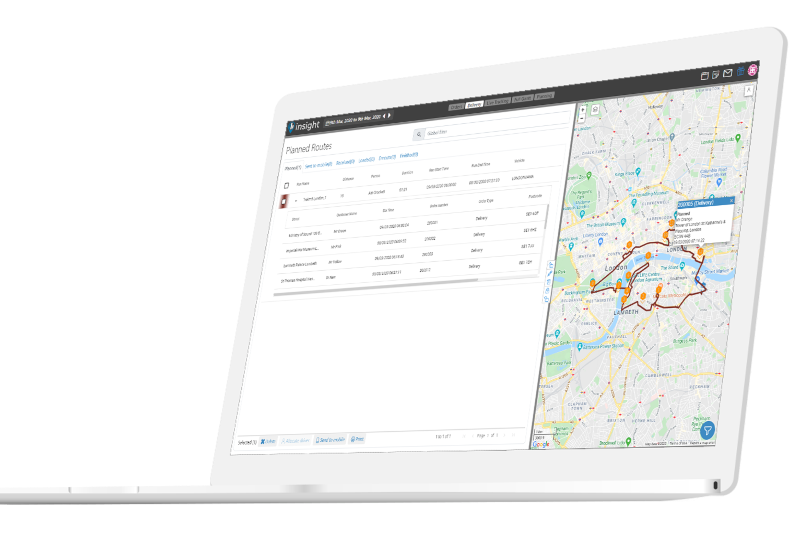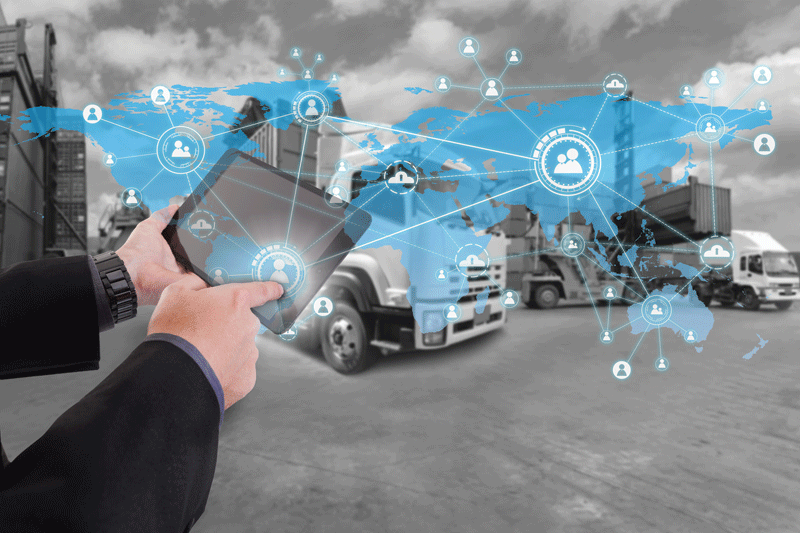 Digital innovations on the road ahead in 2020
15/04/2020
New technologies are radically transforming the way business is conducted across every sector. Derek Bryan of Verizon Connect looks at the innovations that will impact the fleet sector over the coming year.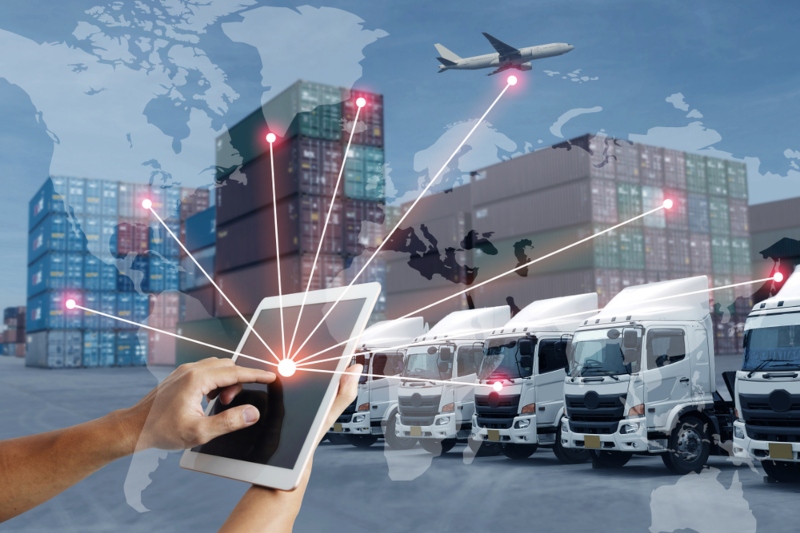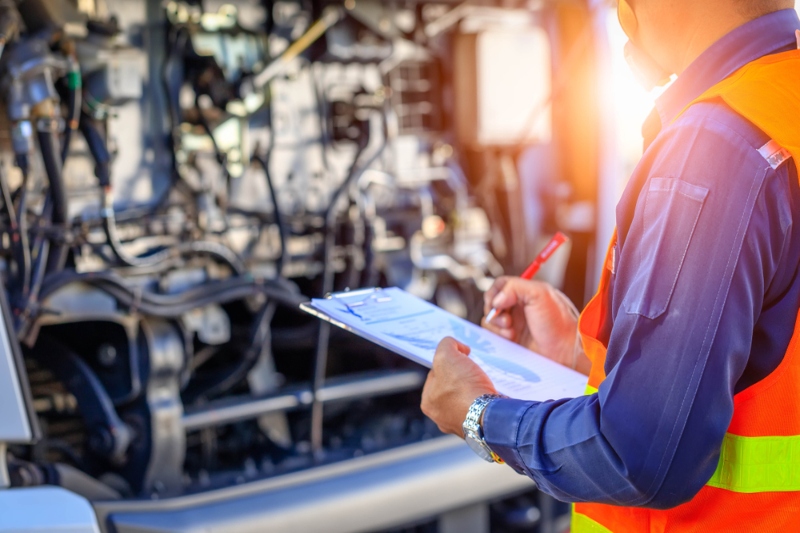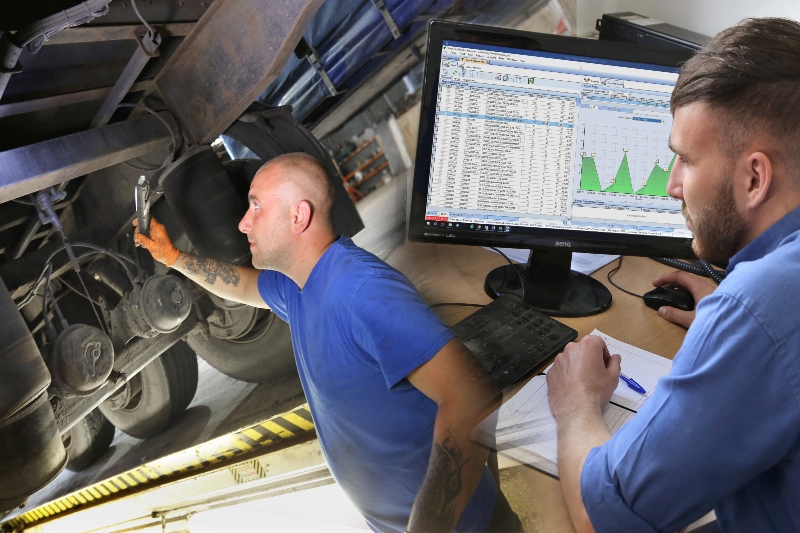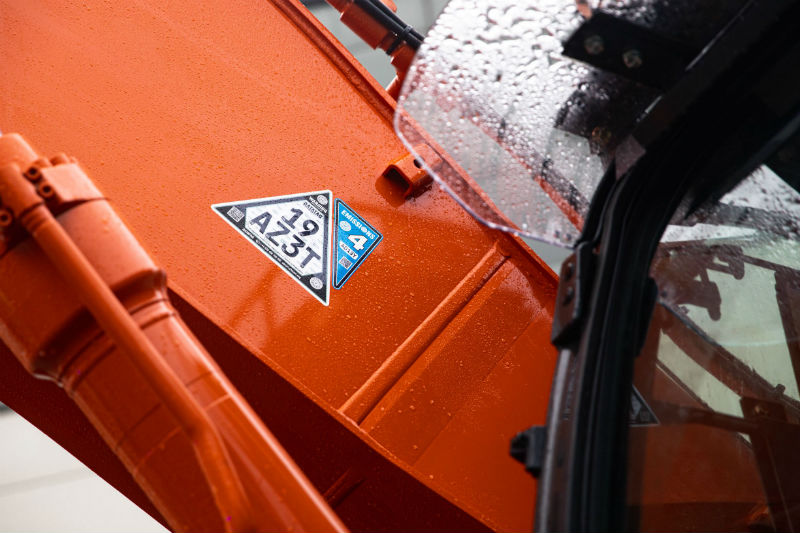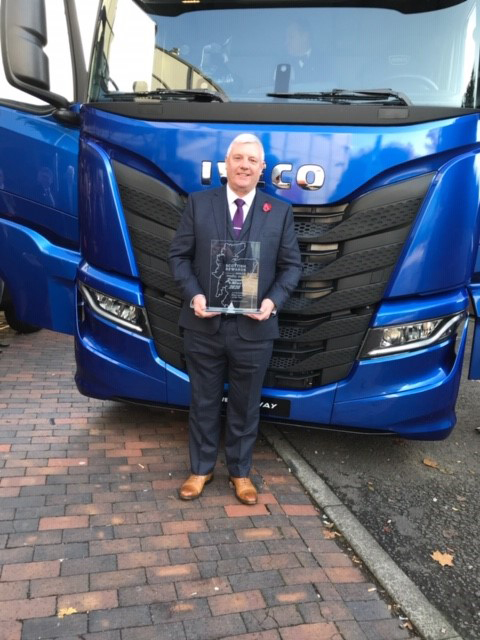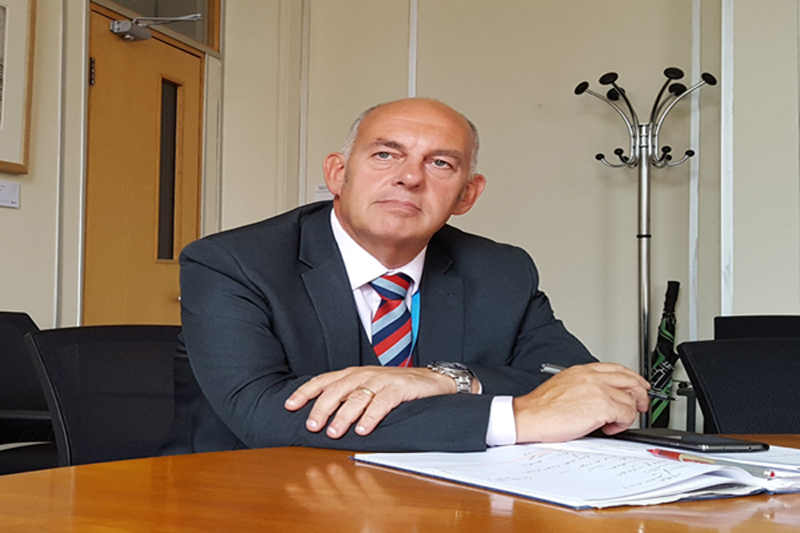 Fleet Manager in the spotlight
11/10/2019
There are currently 1,133 vehicles in the fleet. Of these, 97 are electric and we have another 173 electric vehicles on order. We also have eight CNG vehicles, two hybrid petrol vehicles with six more on order, and 20 diesel hybrids. Currently, our alternative fuel vehicles make up 11.2% of the fleet. Once the new vehicles arrive this will go up to 27%.