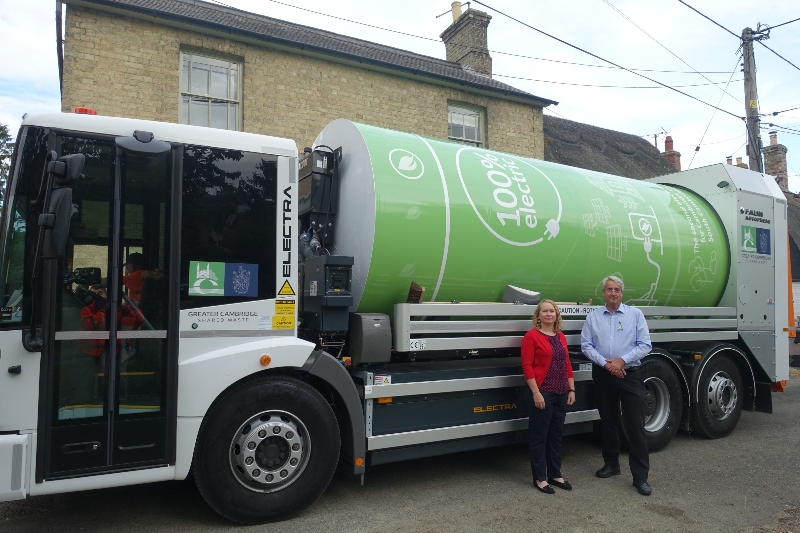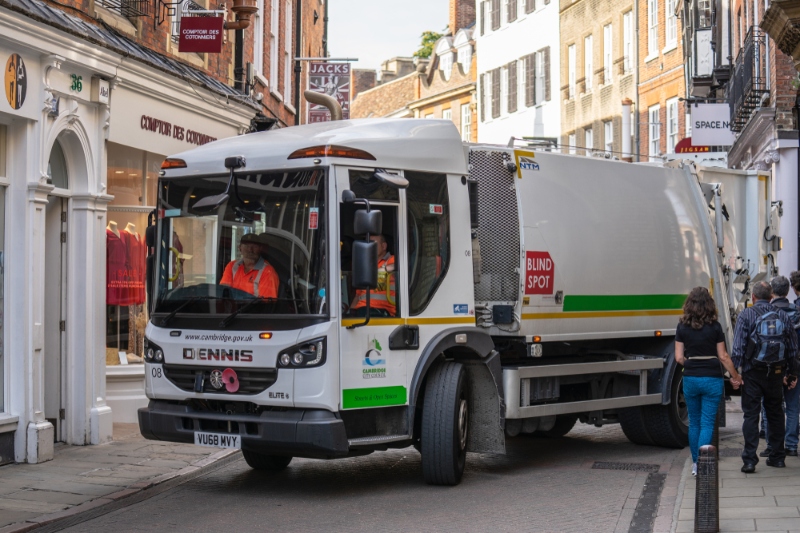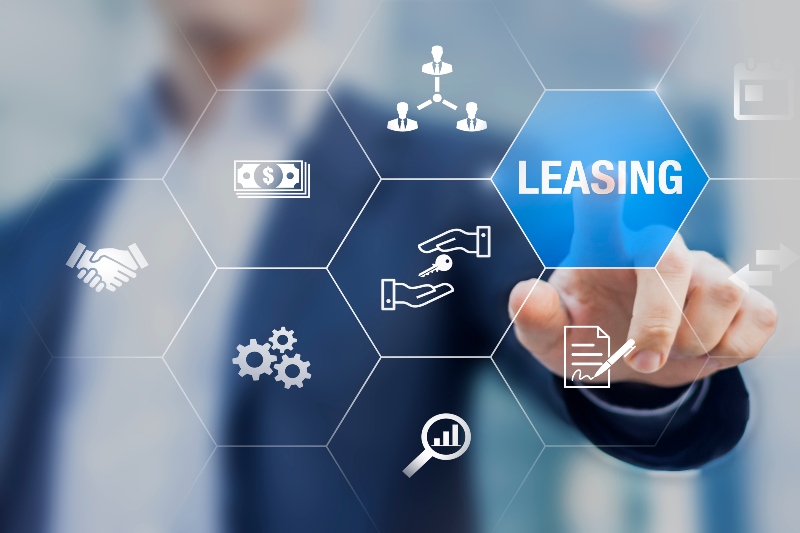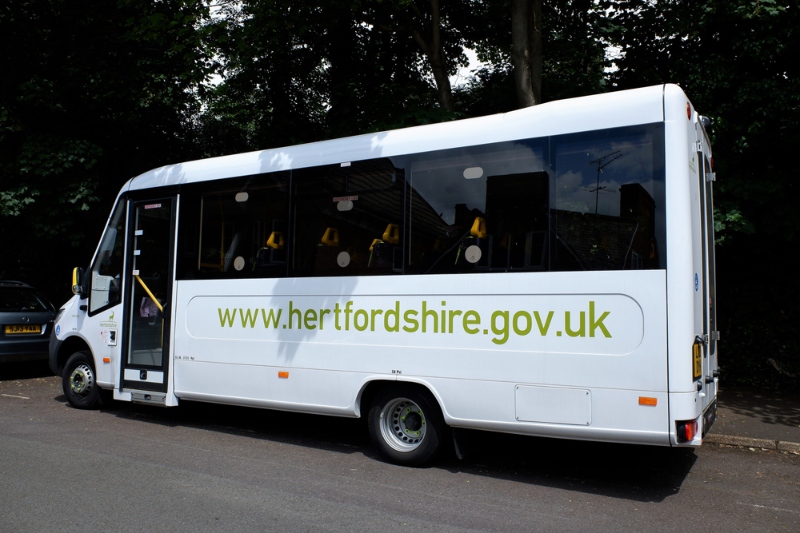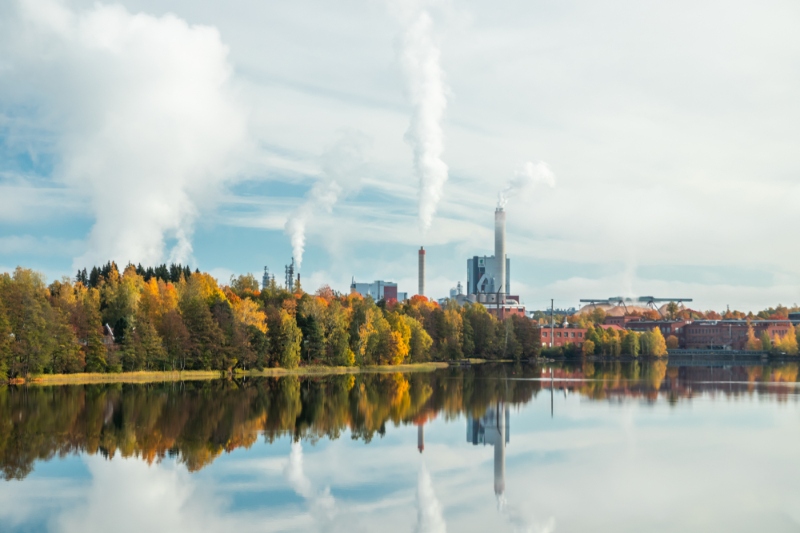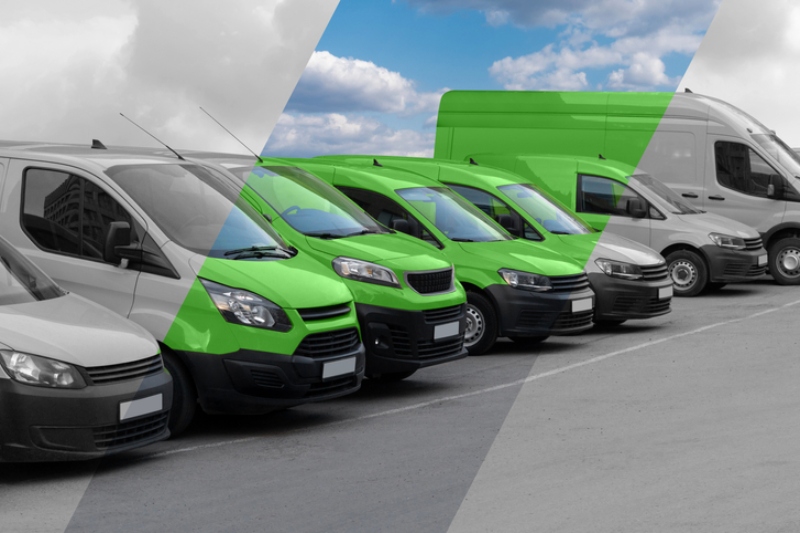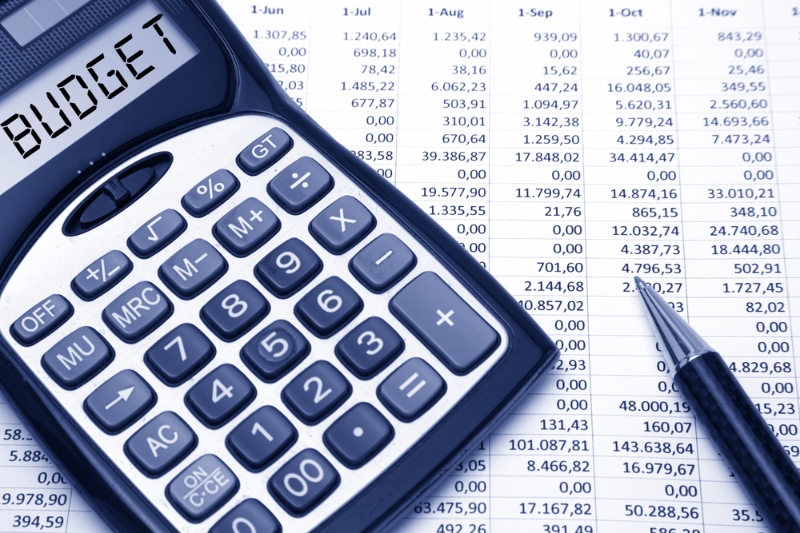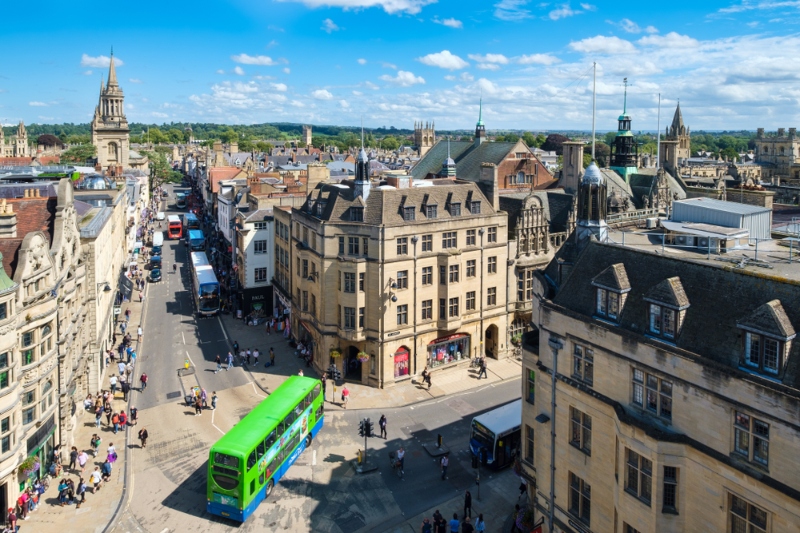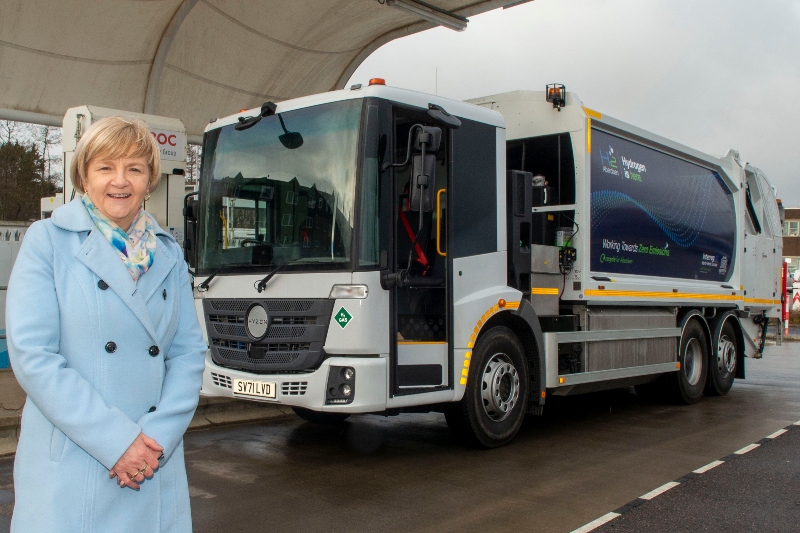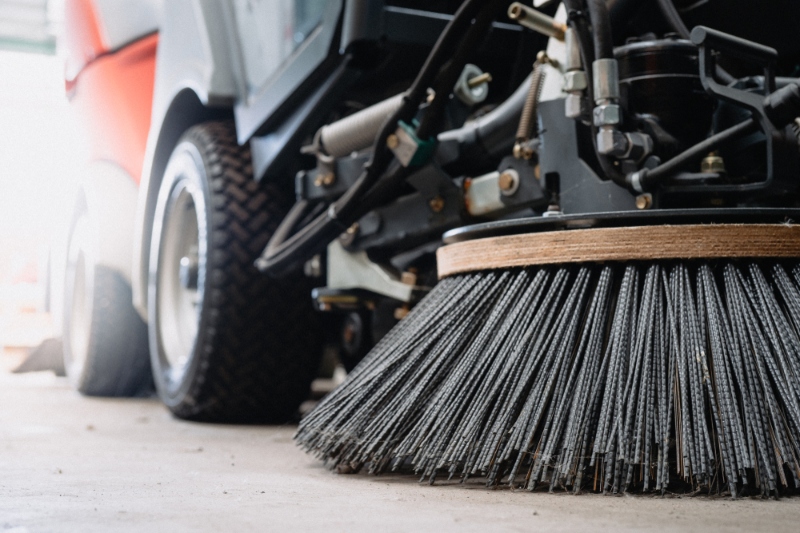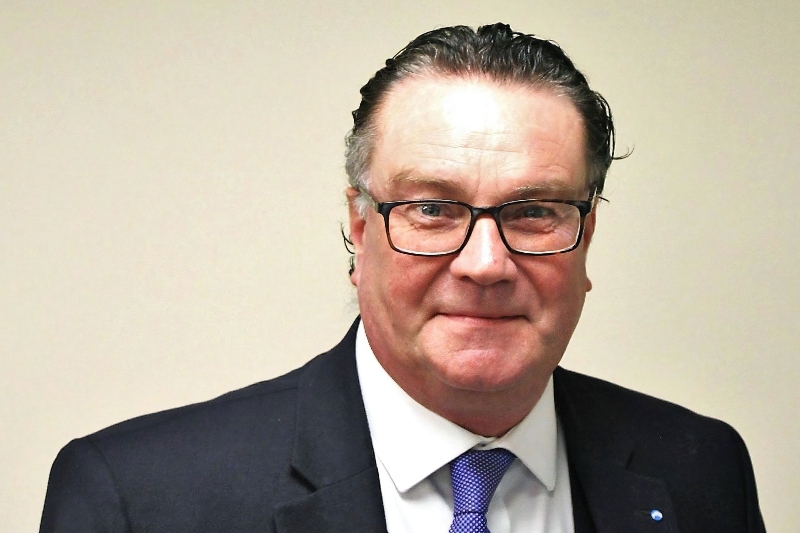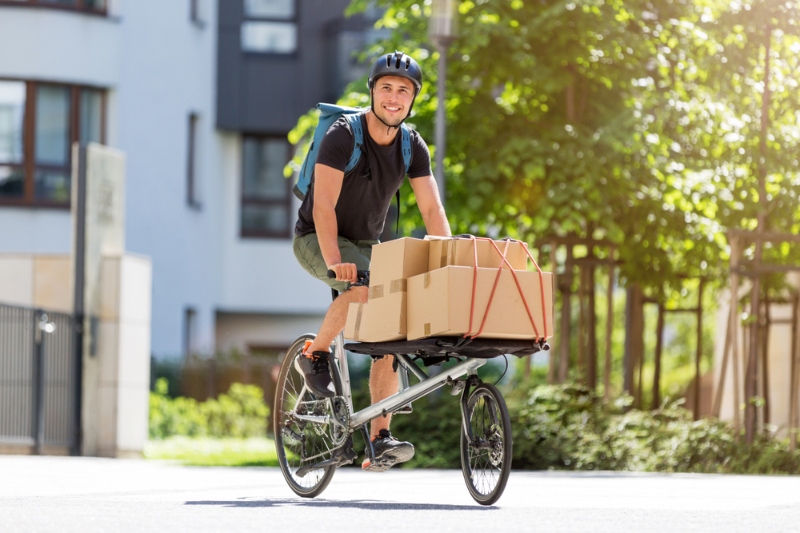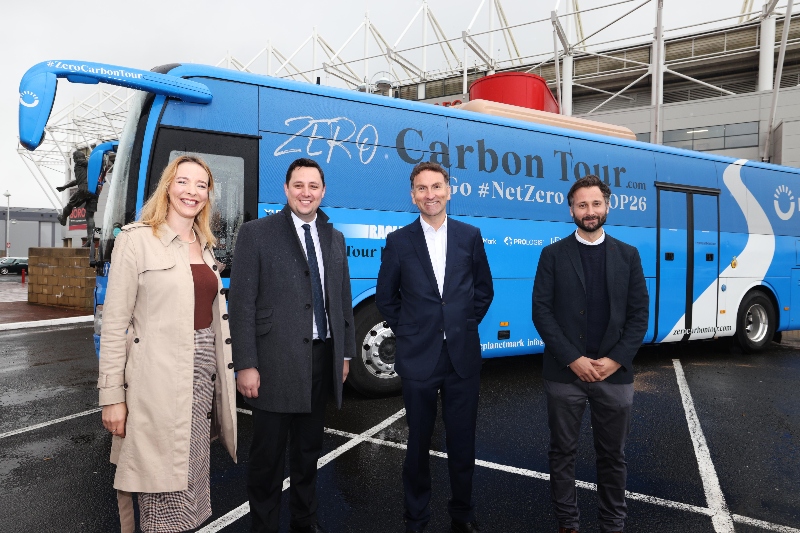 'Carbon Battle Bus' rolls into Tees Valley
22/10/2021
A 100% electric 'Carbon Battle Bus' rolled into the Tees Valley this week, just 24 hours after the region was selected by the Government to lead the UK's net zero ambitions.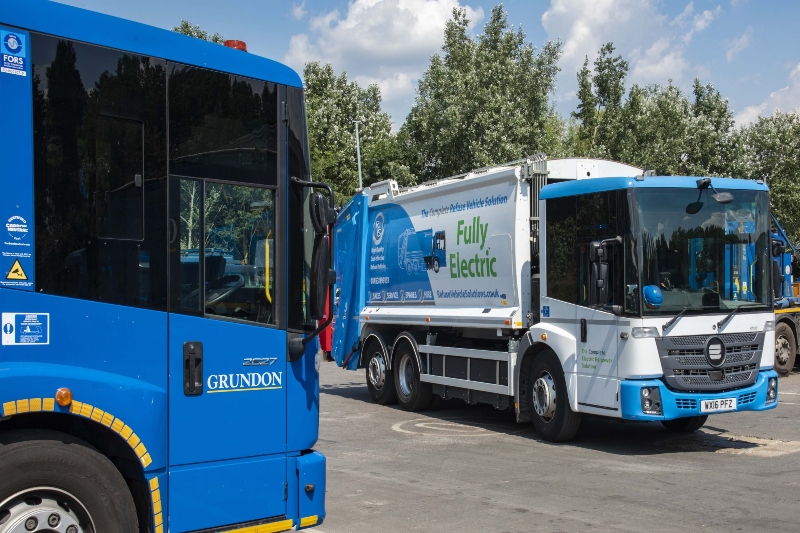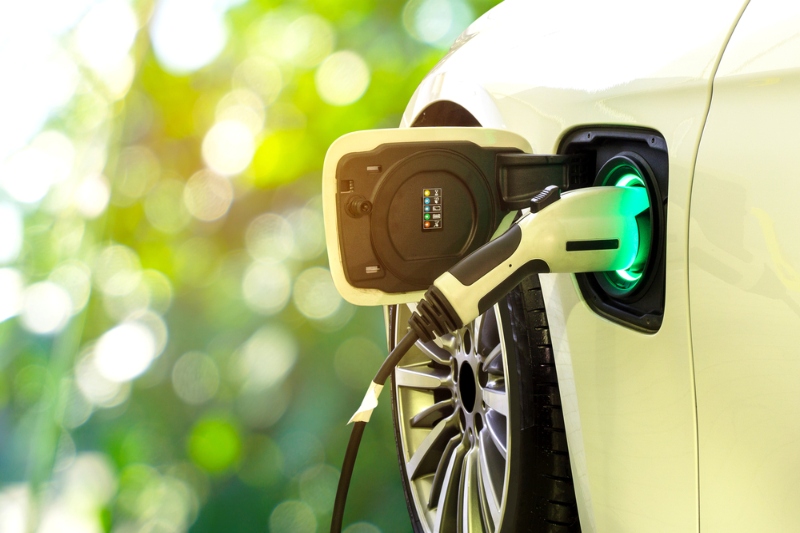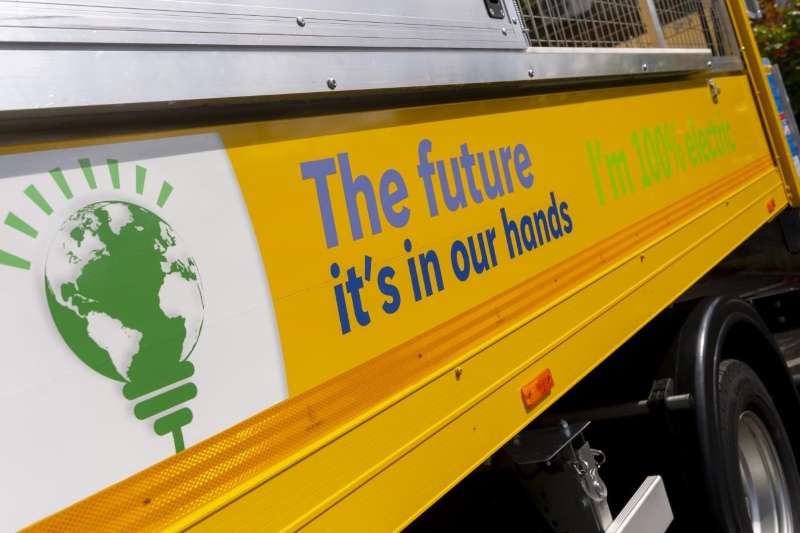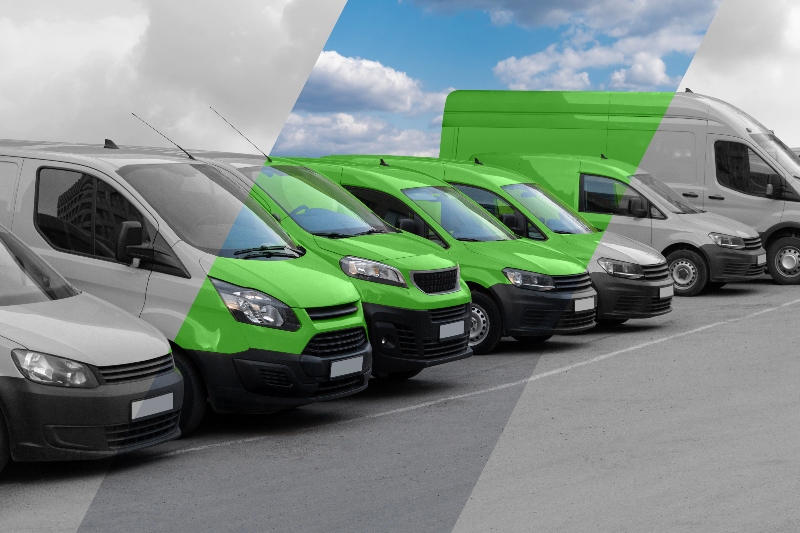 Procurement and fleet decarbonisation
14/10/2021
Gavin Rimmington, Head of Public Sector at YPO, offers insight into the important role of procurement to decarbonising local government fleets, and the most efficient ways to enable large-scale transitioning.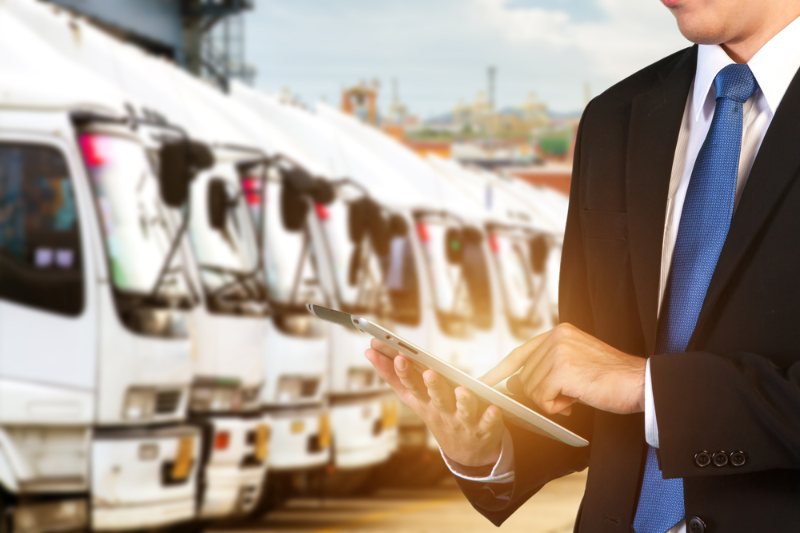 Greening the local authority fleet
16/09/2021
Rob Bailey, APSE's Principal Advisor for Transport and Fleet, looks at the options councils face when it comes to decarbonisation.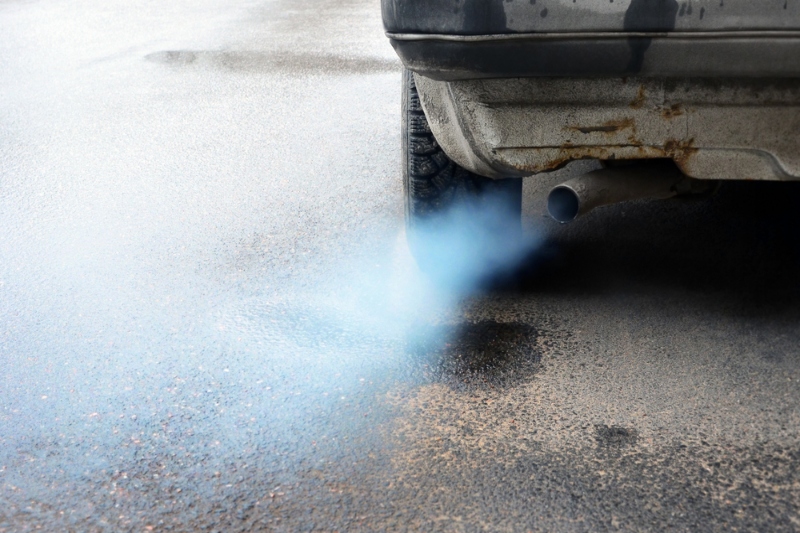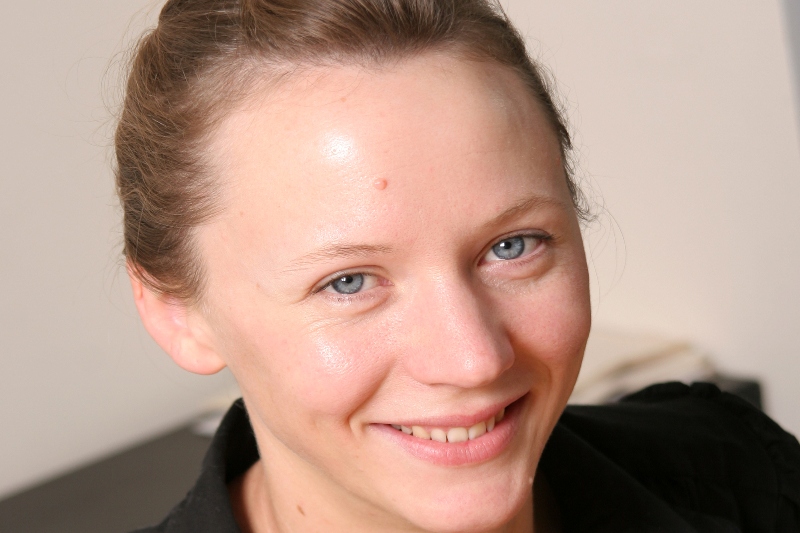 Slashing carbon emissions by 2035
22/07/2021
The Government has outlined a target to reduce carbon emissions by 78% by 2035. Susan Halliwell, joint chair of ADEPT's South East board and executive director of place at West Berkshire Council, talks about what this means for local authorities.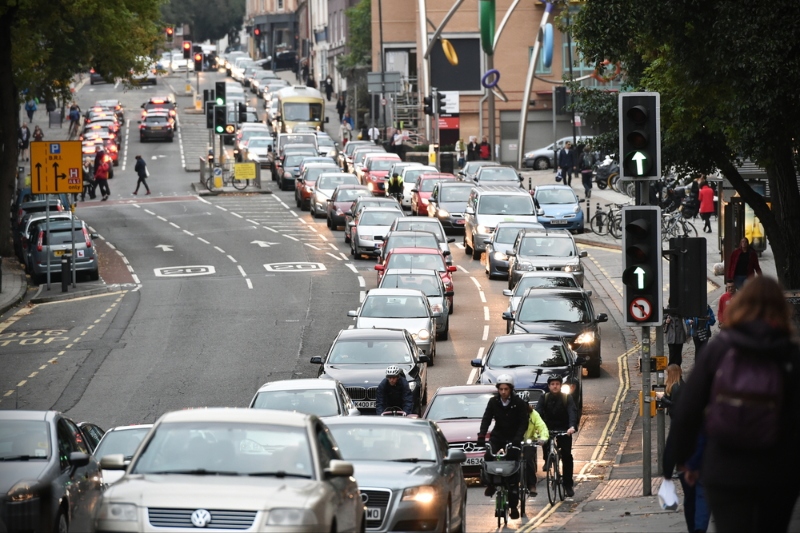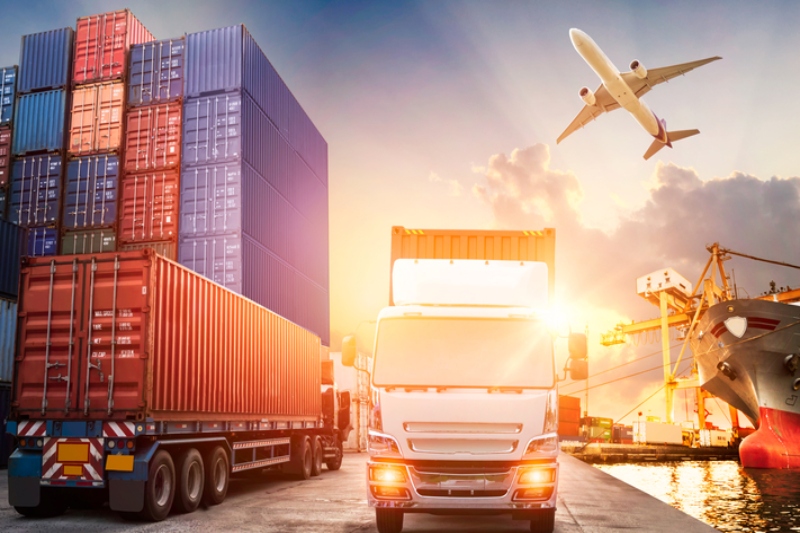 Shapps agrees to rethink roads policy
15/07/2021
The Government has agreed to review the National Networks National Policy Statement (NNNPS), which governs the development of major projects on England's road and rail networks.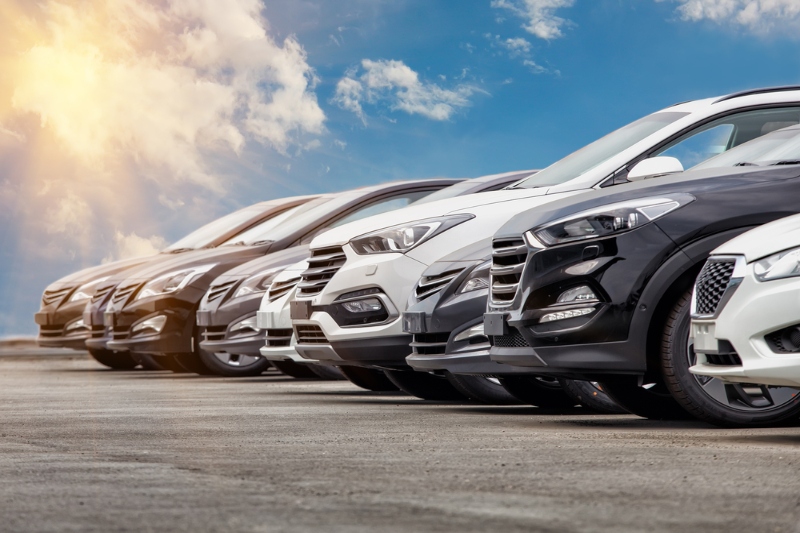 Making fleets carbon neutral
28/01/2021
The UK aims to reduce all greenhouse gas emissions to net zero by 2050. Energy Saving Trust (EST) looks at what councils can do to make their fleets carbon neutral.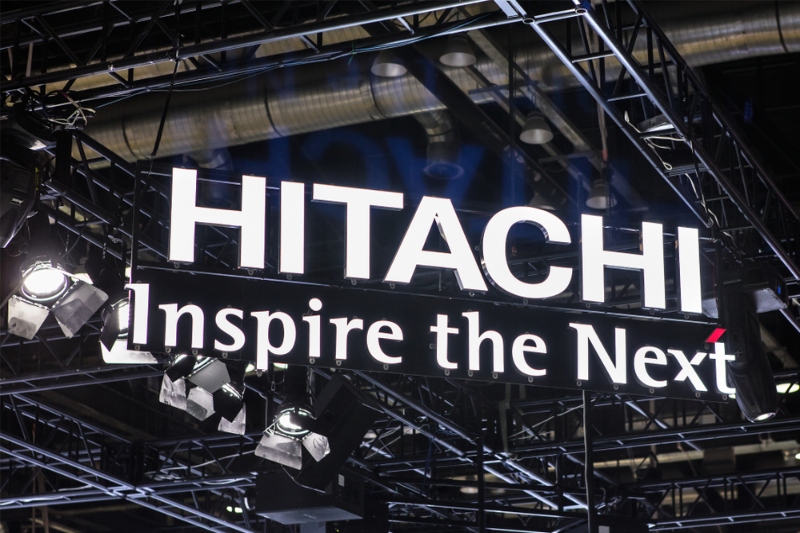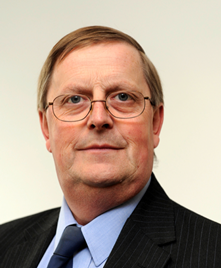 The race for the perfect vehicle
18/09/2020
Phil Clifford explores the challenges faced by vehicle manufacturers and fleet operators as the sector moves towards carbon neutrality.