Last year the UK became the first major economy to pass laws to bring all greenhouse gas emissions to net zero by 2050. Additionally, the sale of new petrol and diesel cars and vans will end by 2030. In November 2020, the Ten-Point Plan for a green industrial revolution was also published by the UK Government with Task Force Net Zero announced to implement the plan.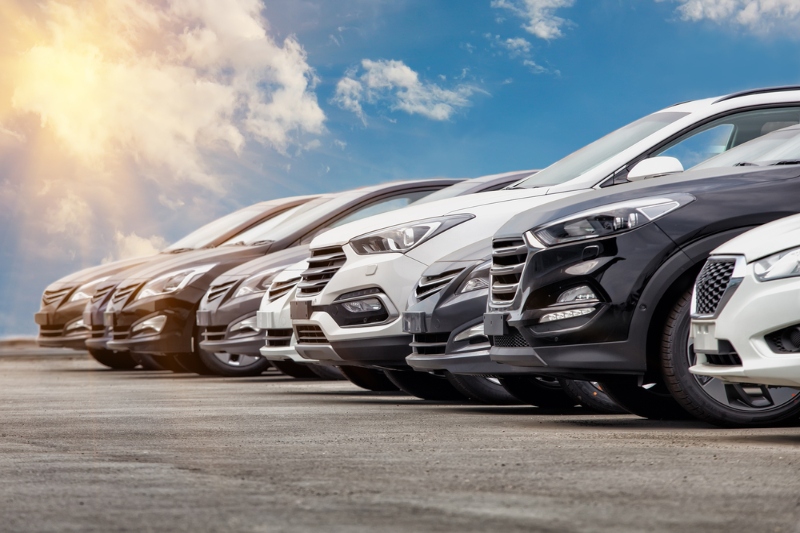 While few local authorities will be able to influence each of the ten points, one in particular falls within their scope: accelerating the shift to zero emission vehicles.
What should local authorities be doing to ensure their fleets become carbon neutral?
Firstly, consider fleets that you have control over, from building maintenance to bin trucks, any staff lease schemes including salary sacrifice and more indirectly grey fleet travel, taxi and private hire and bus services.
To continue reading visit the LAPV magazine and subscribe for free here.