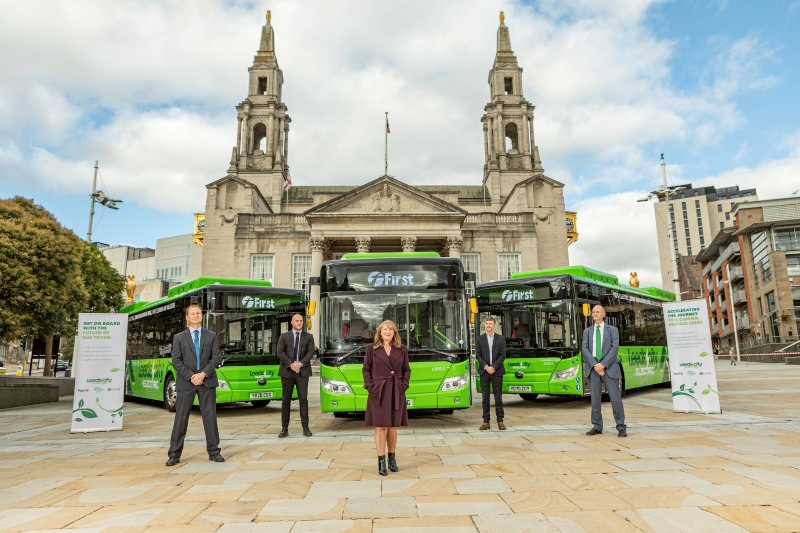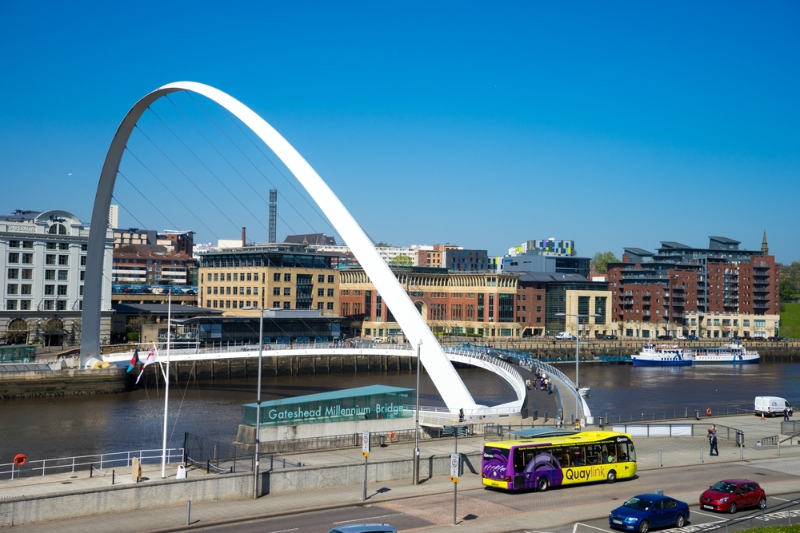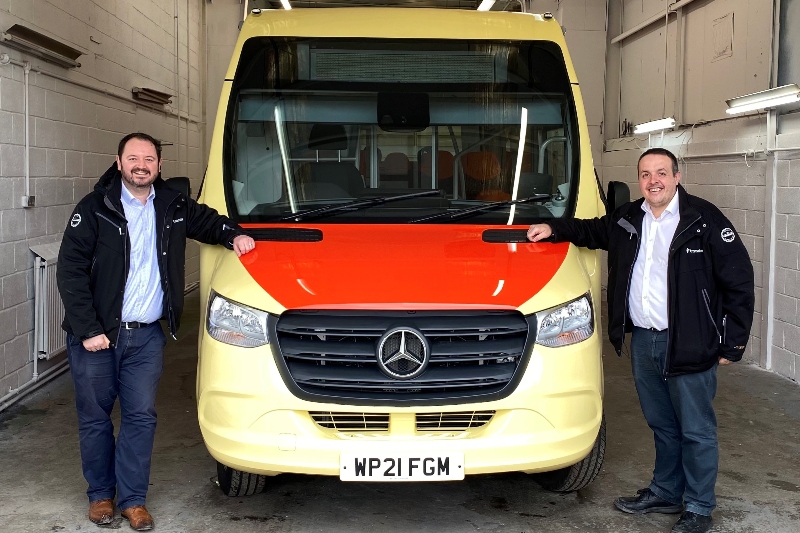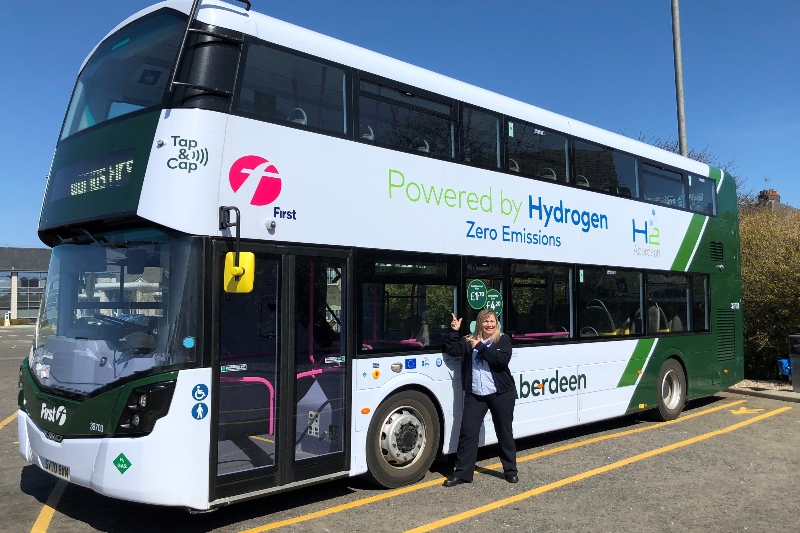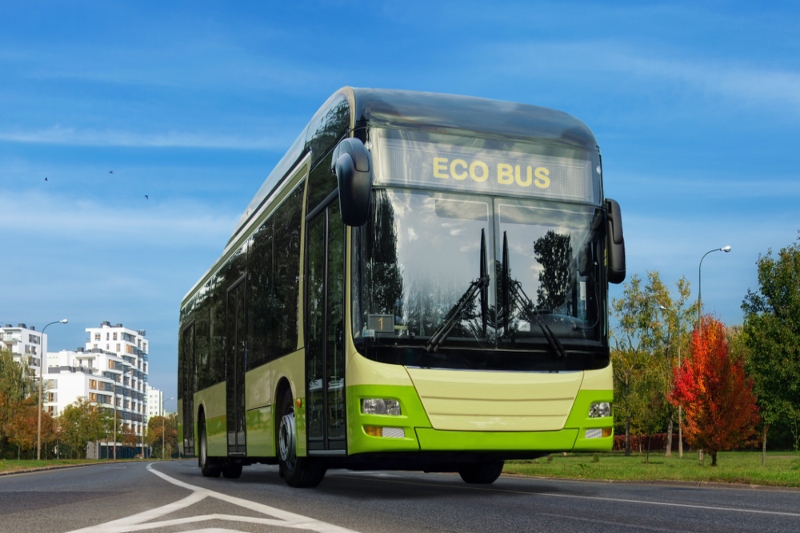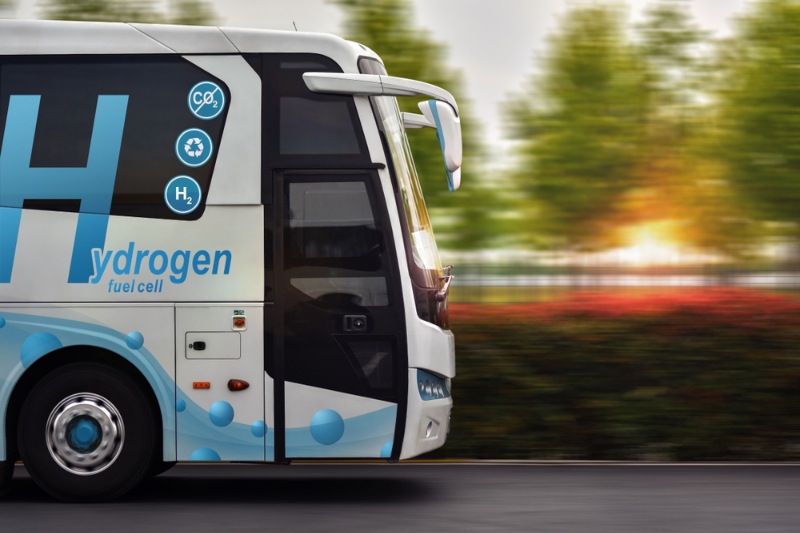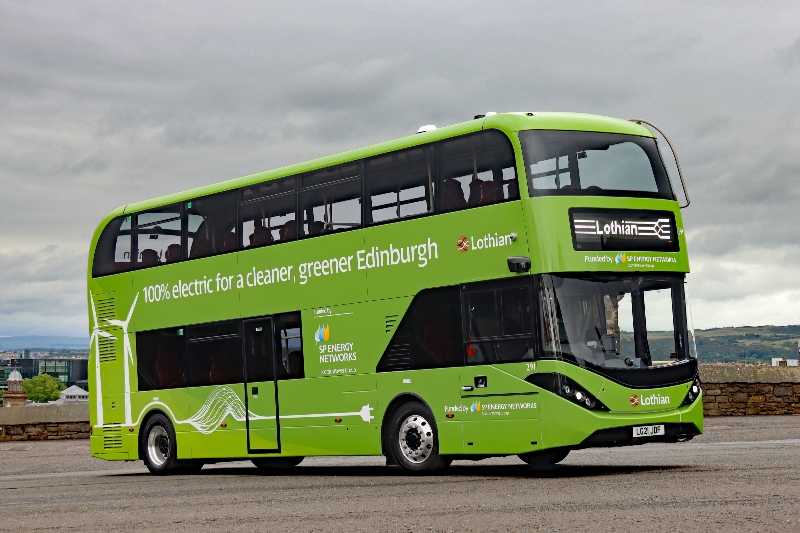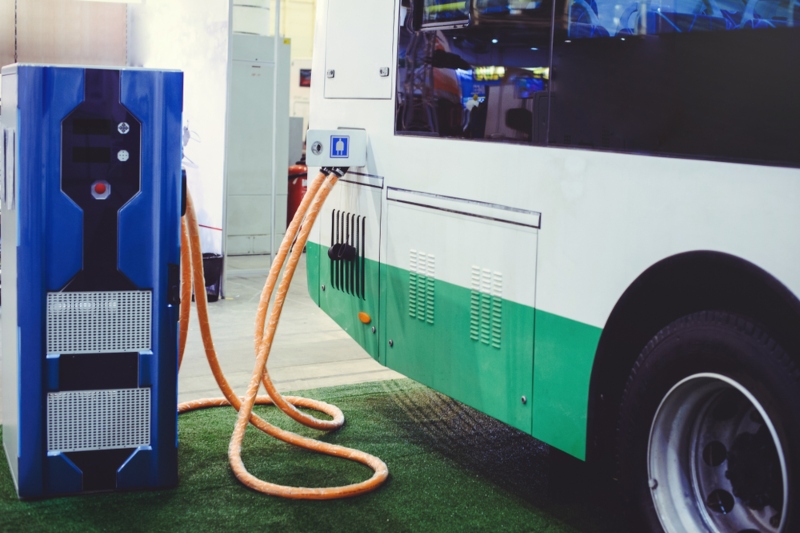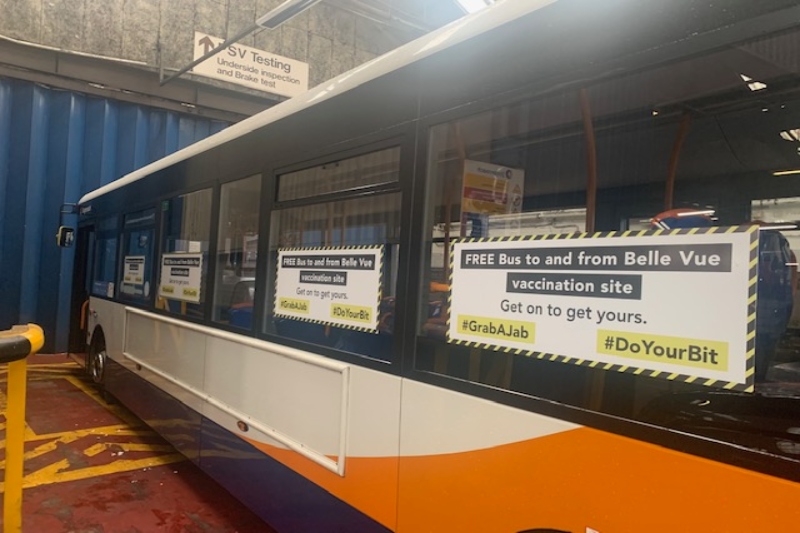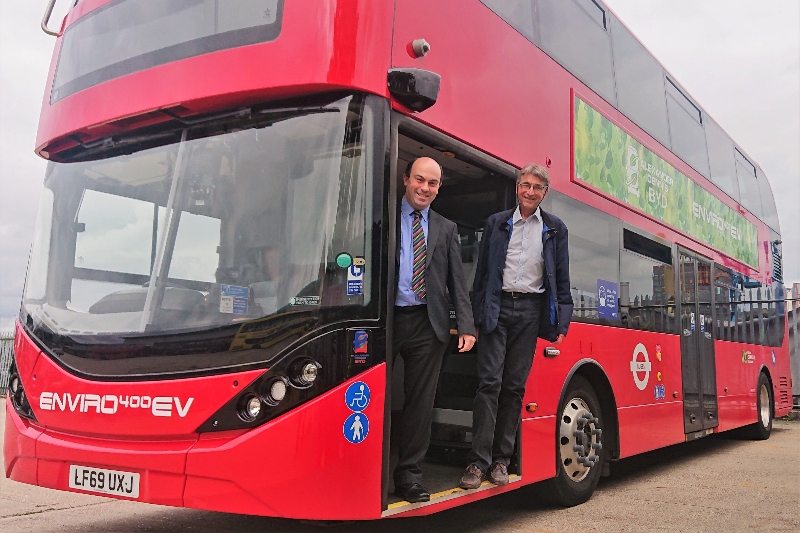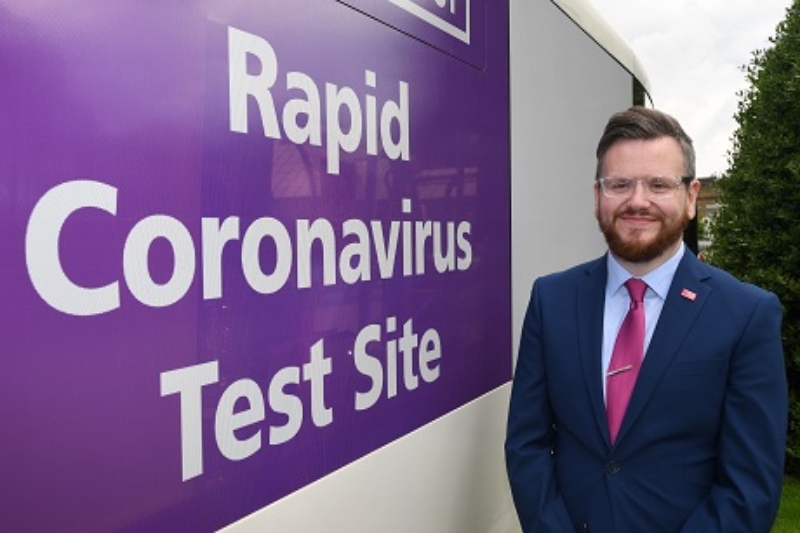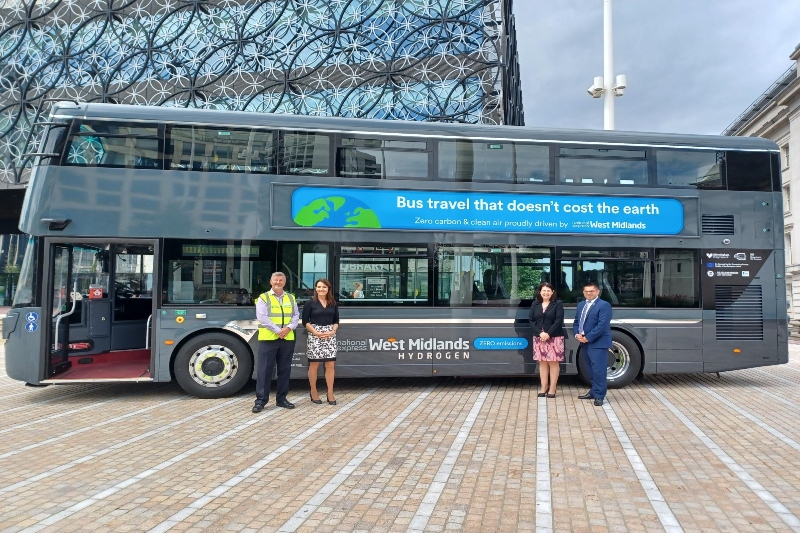 Birmingham gets first hydrogen bus
28/07/2021
Birmingham City Council has unveiled the first of its 20 new hydrogen buses, which are set to be in operation later this year.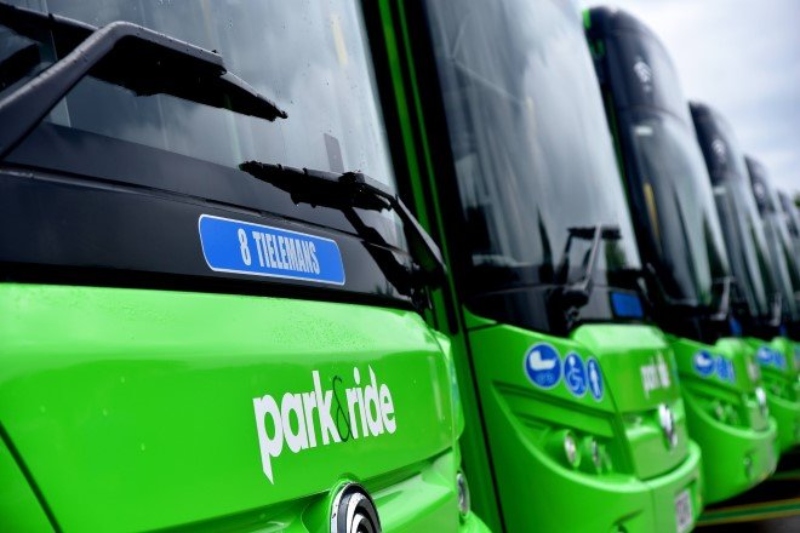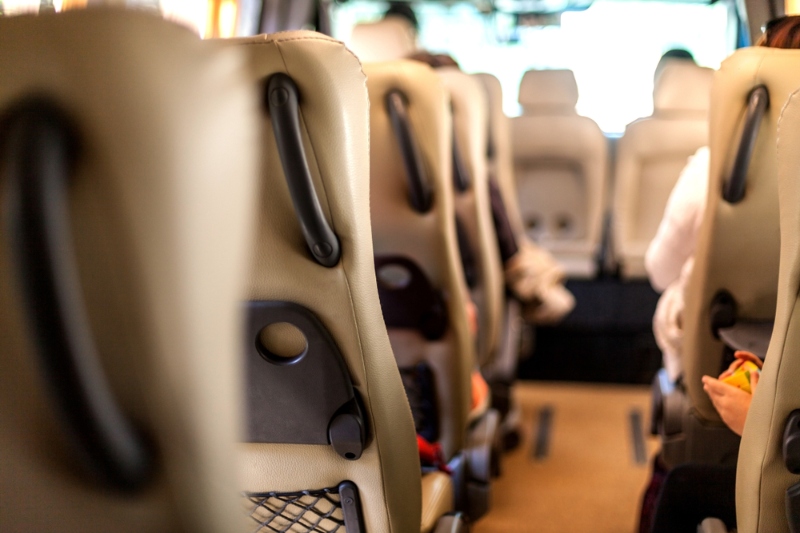 Your route to minibus procurement
09/09/2021
Minibuses are an important and flexible part of your fleet, but the procurement process can be daunting. Crown Commercial Service is here to help you source a minibus that meets your needs.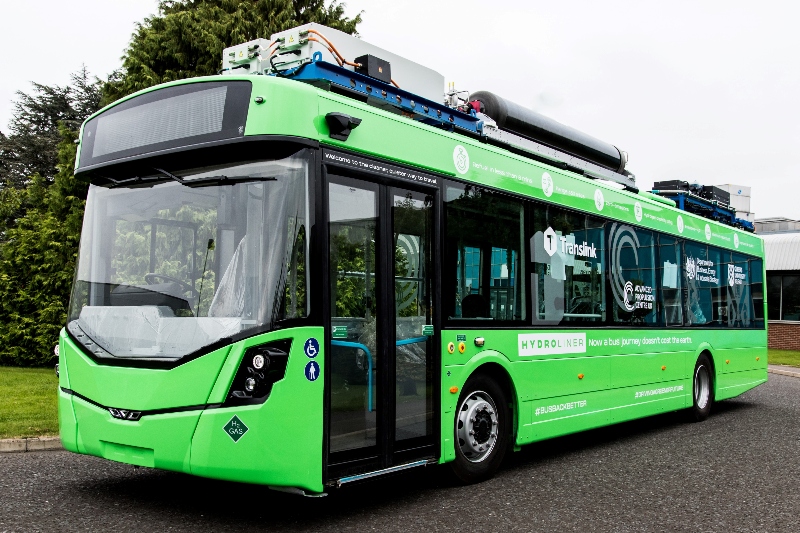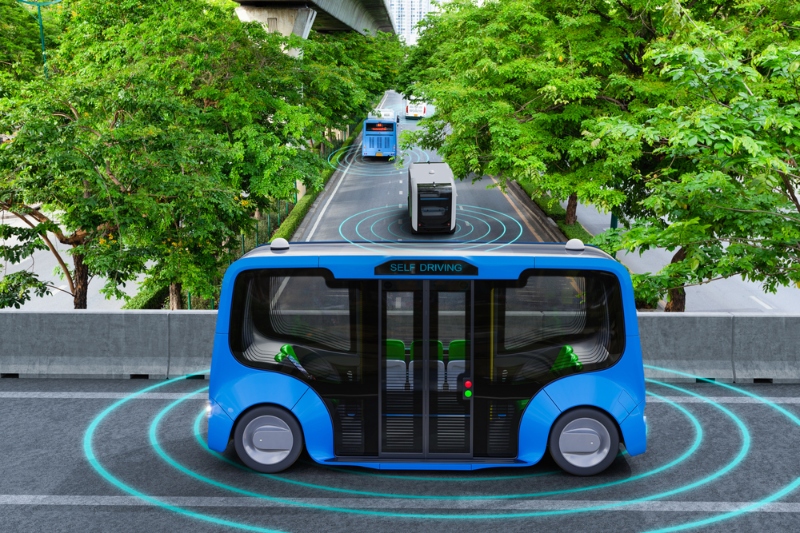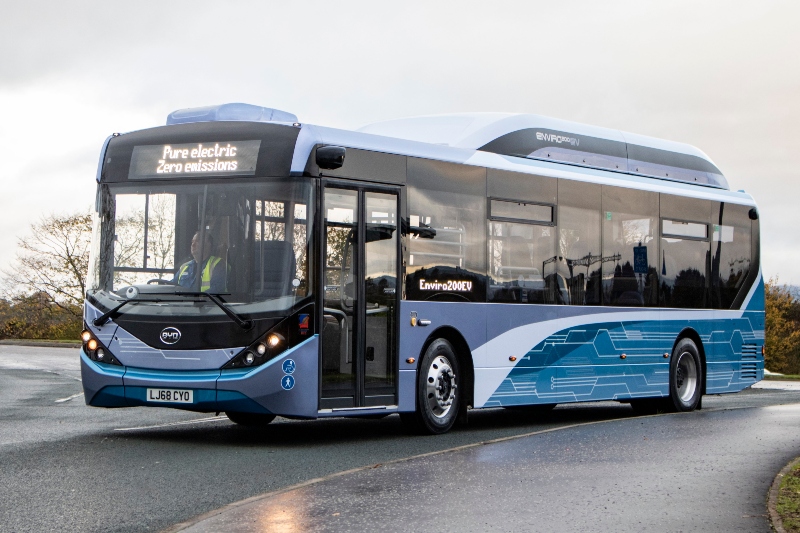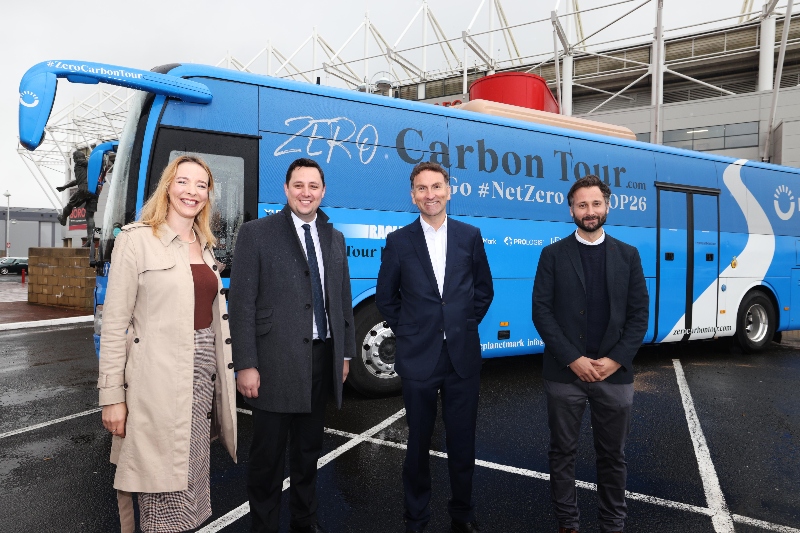 'Carbon Battle Bus' rolls into Tees Valley
22/10/2021
A 100% electric 'Carbon Battle Bus' rolled into the Tees Valley this week, just 24 hours after the region was selected by the Government to lead the UK's net zero ambitions.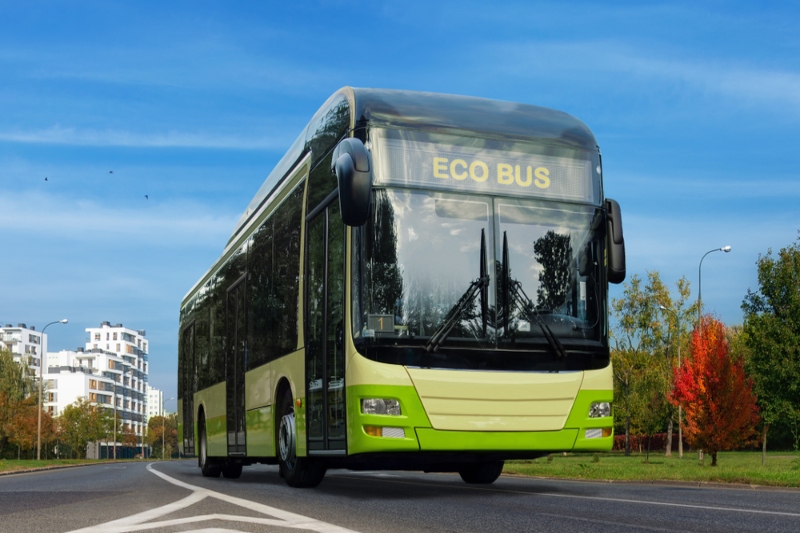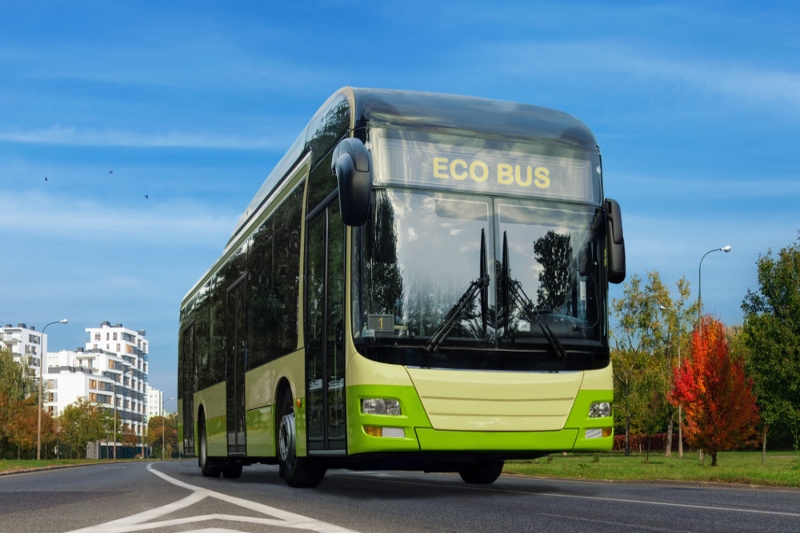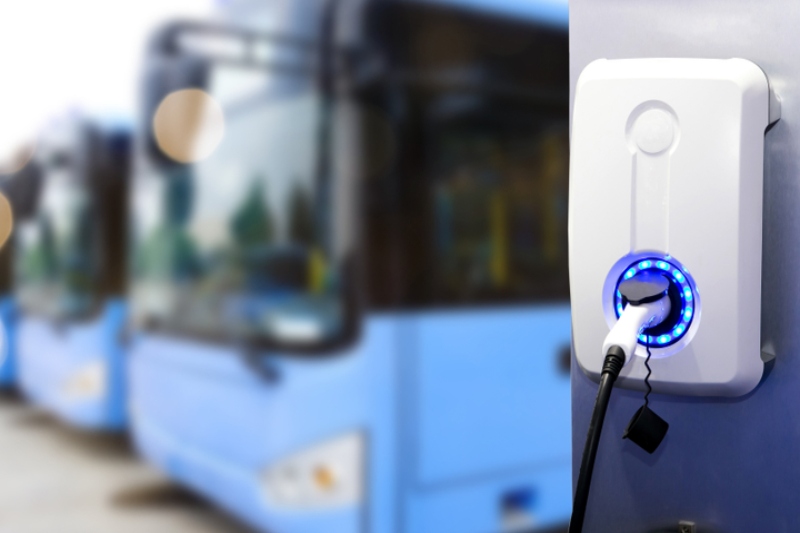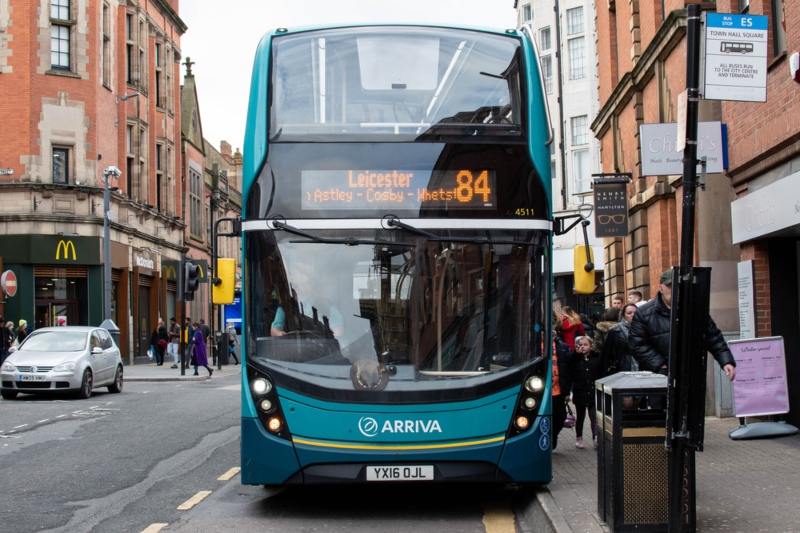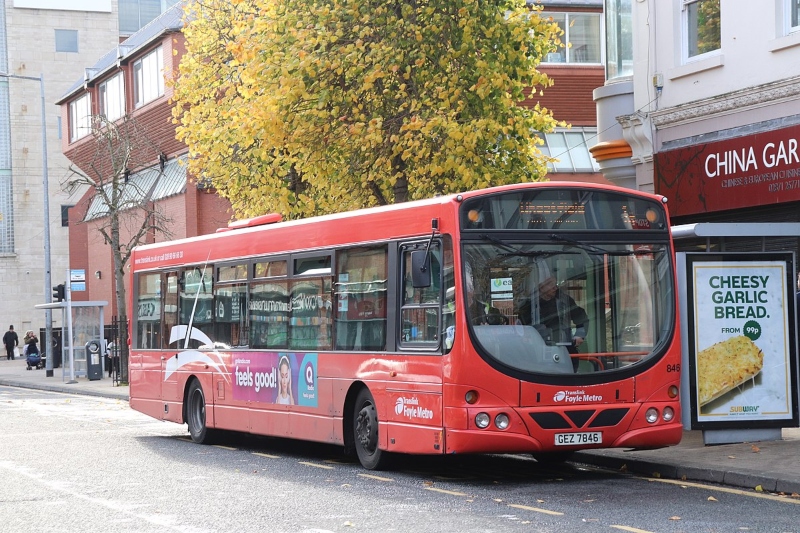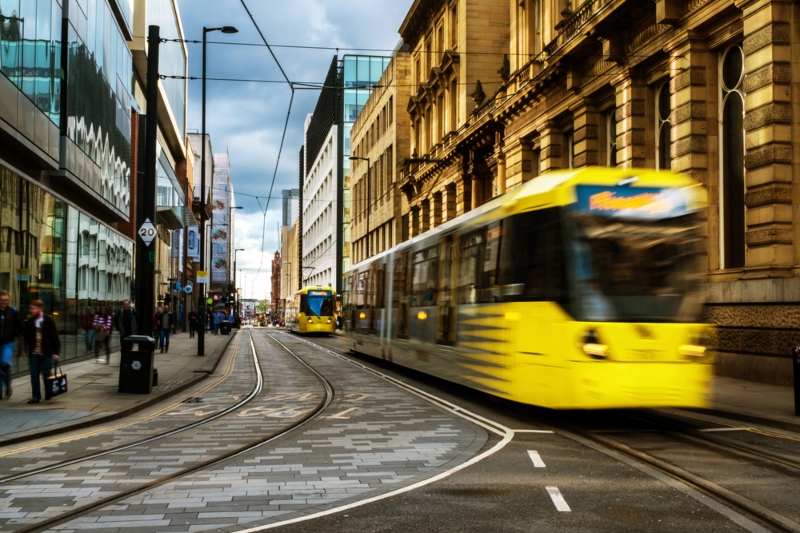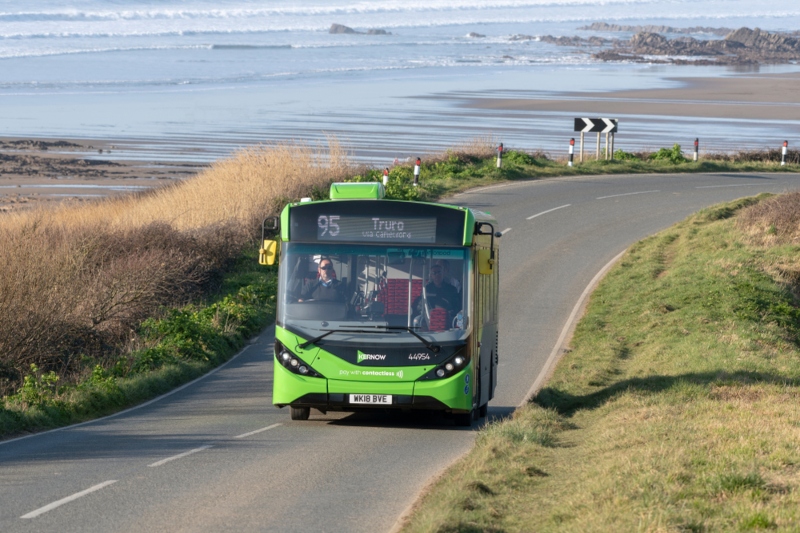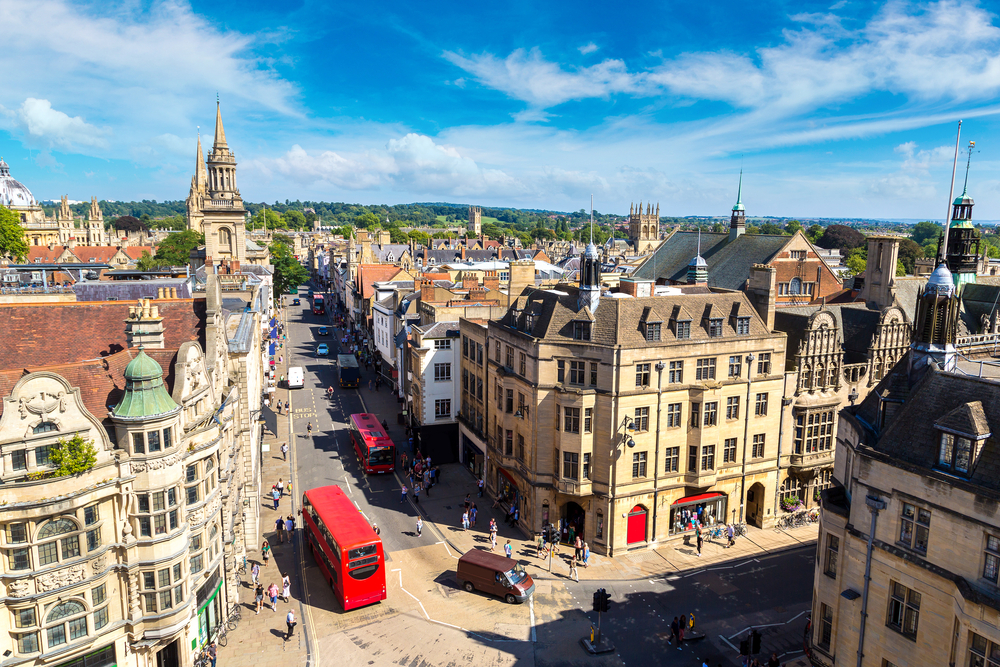 Bus operators warn of £5bn funding gap
26/11/2021
Bus operators have warned of a multi-billion-pound funding gap between plans by local authorities and bus operators to improve services and the funding promised by the Government.