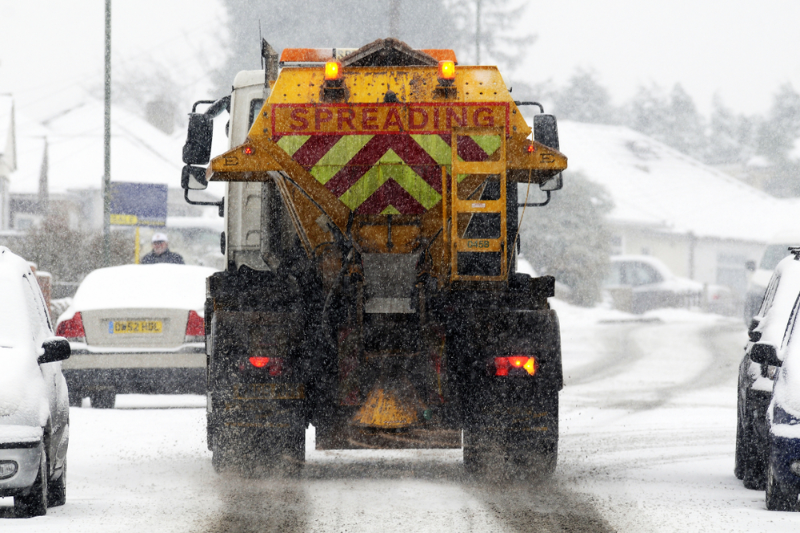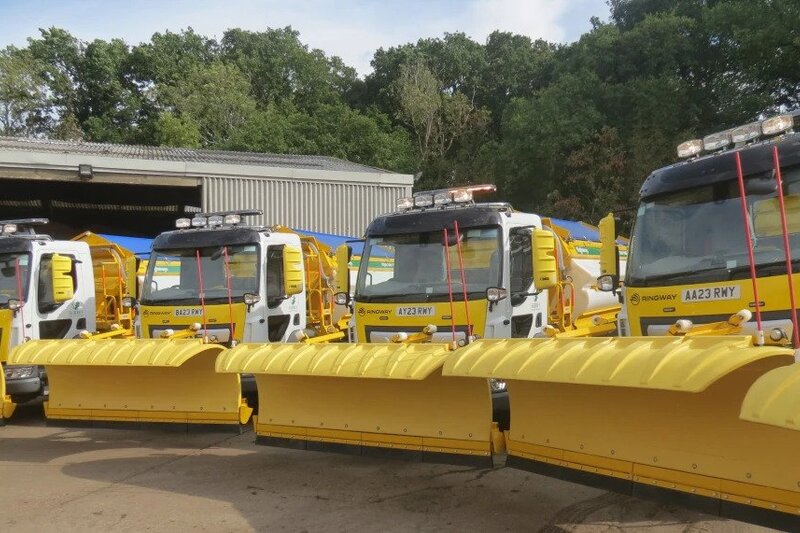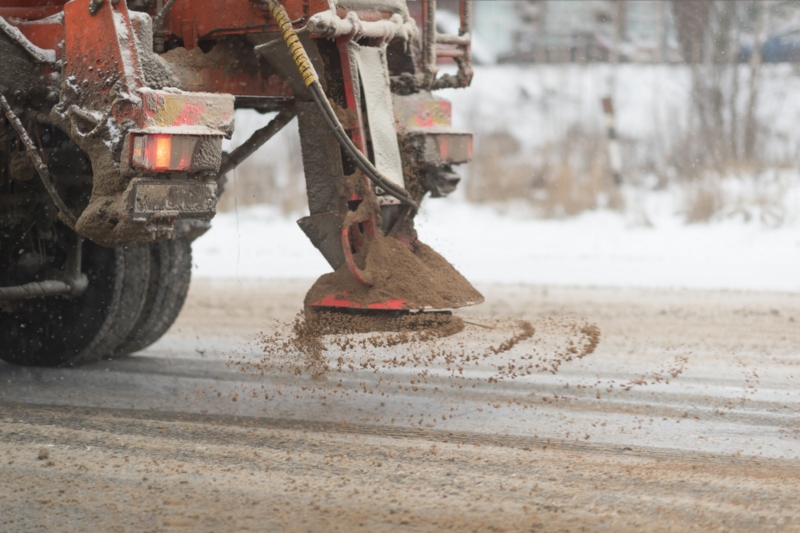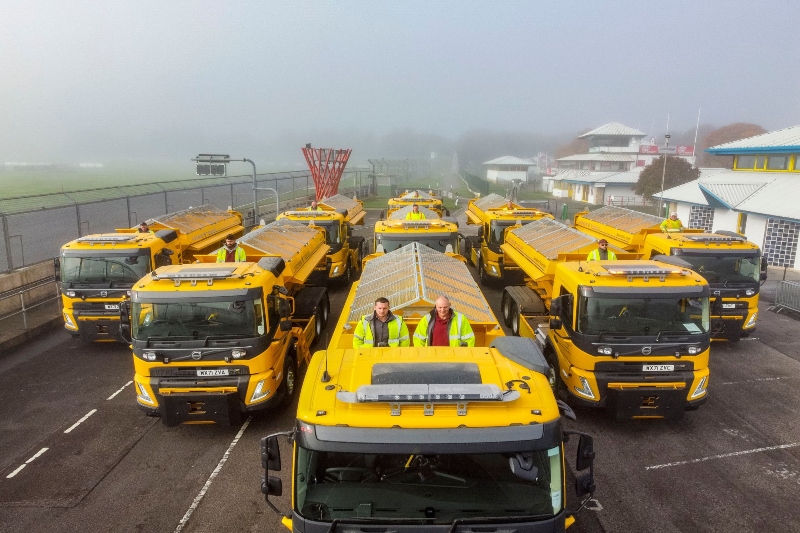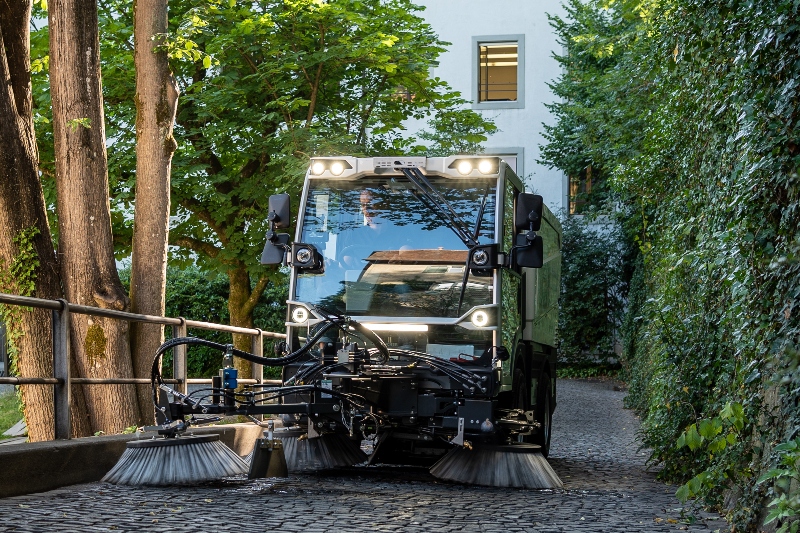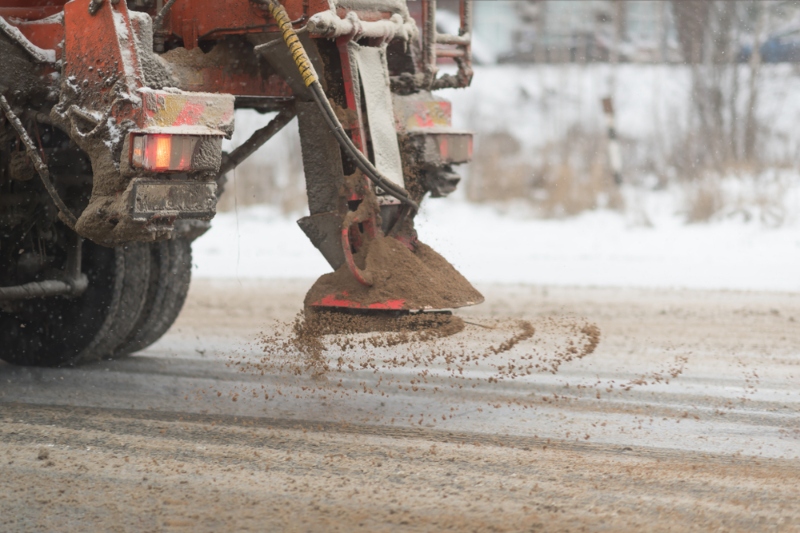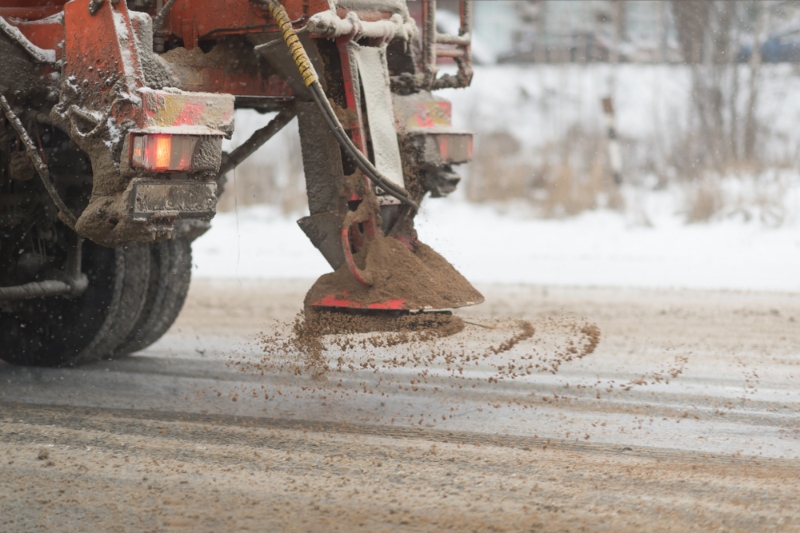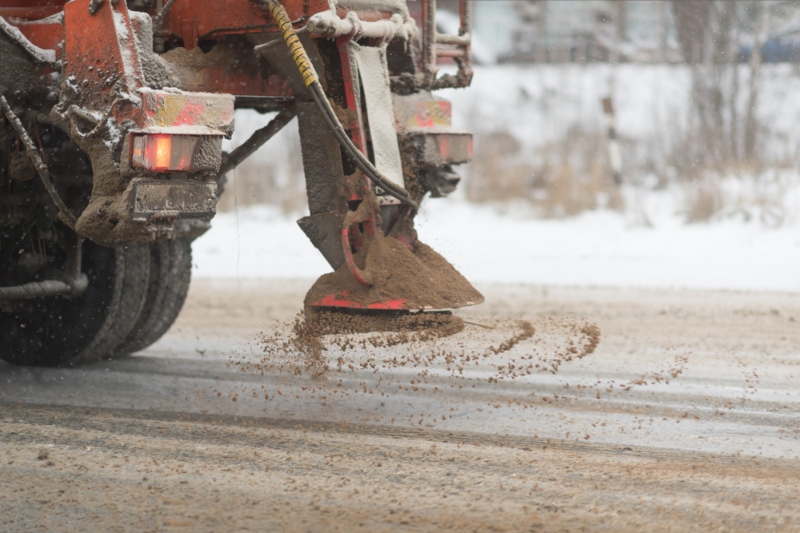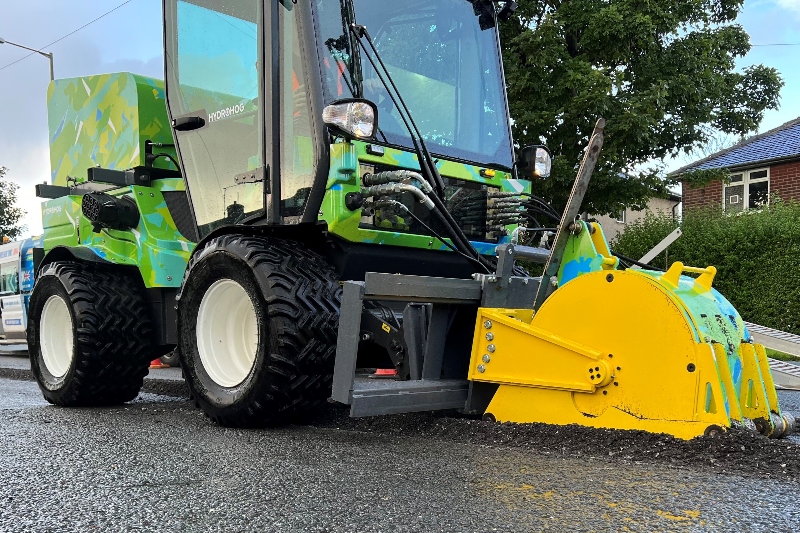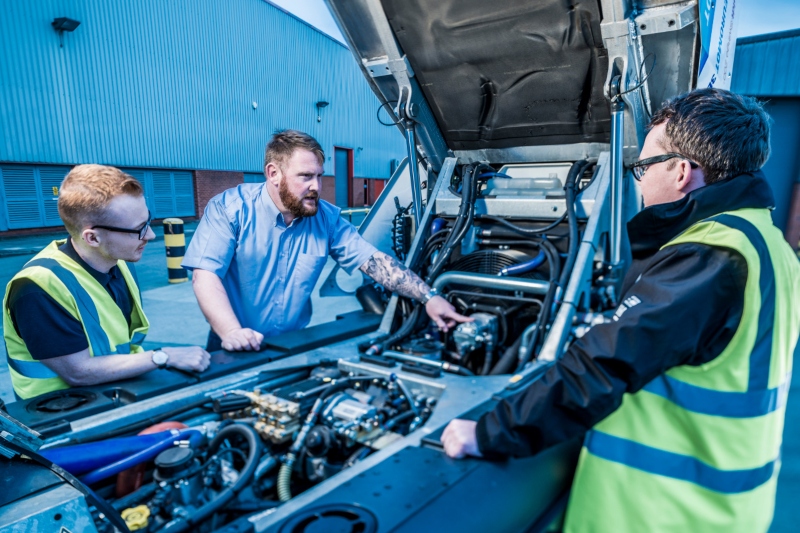 Aebi Schmidt's smart digital solutions
22/06/2021
Aebi Schmidt offers smart digital solutions for public sector transport managers to monitor, control and optimise daily operations. LAPV finds out more.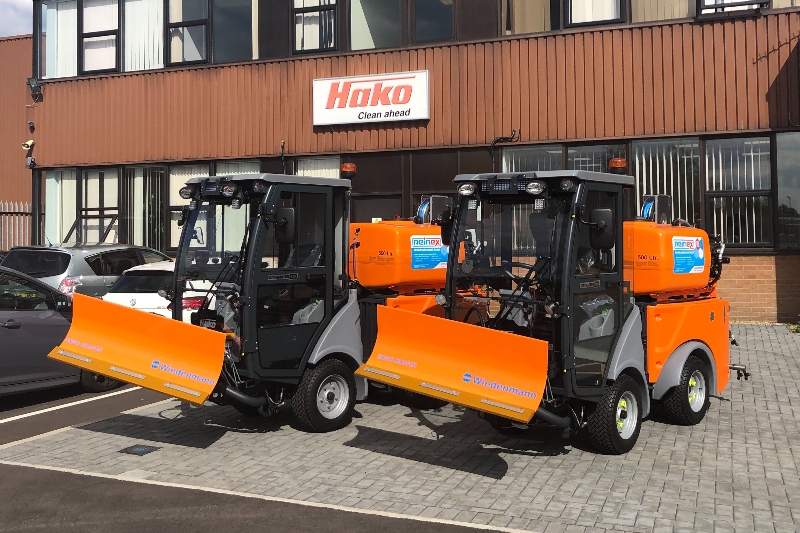 Hako and Amey seal Scottish deal
06/10/2020
Hako Machines and the infrastructure support service provider, Amey Plc, have agreed a deal that will see them working together to support Scottish infrastructure over the next eight years. LAPV finds out more.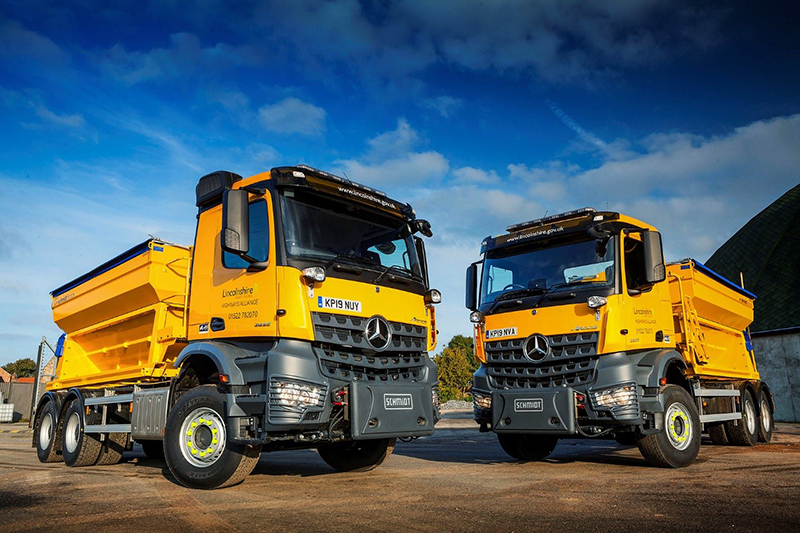 Mercedes-Benz Arocs spreaders ready for winter in Lincolnshire 
26/11/2019
Lincolnshire County Council has chosen Mercedes-Benz Arocs to clear its roads of snow and ice through the winter. The authority has added these trucks to its fleet in preparation for the onset of the cold season, by taking delivery of four new 26-tonne vehicles from Dealer Intercounty Truck & Van.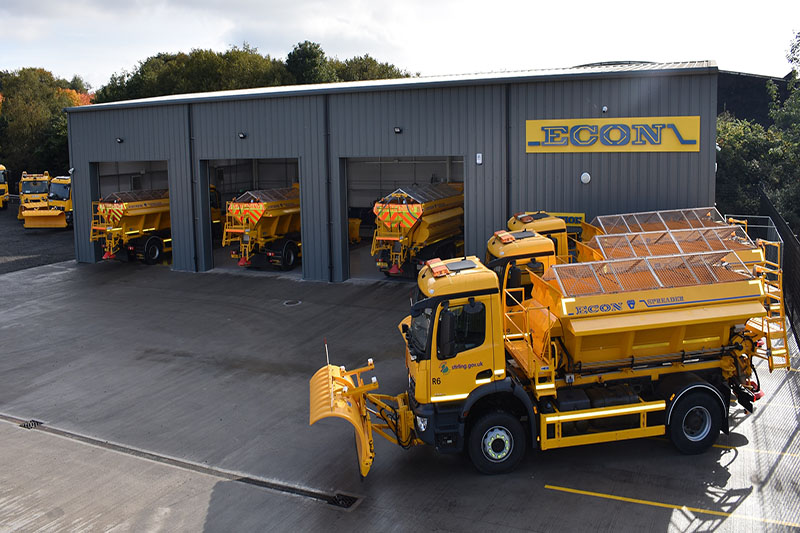 Spreader manufacturer invest £1.3 million in Scottish venture
23/10/2019
Econ Engineering has launched a new Scottish company called Econ Scotland. The new company will be servicing spreaders and other vehicles for customers across many of Scotland's 32 local authorities and private sector highways contractors.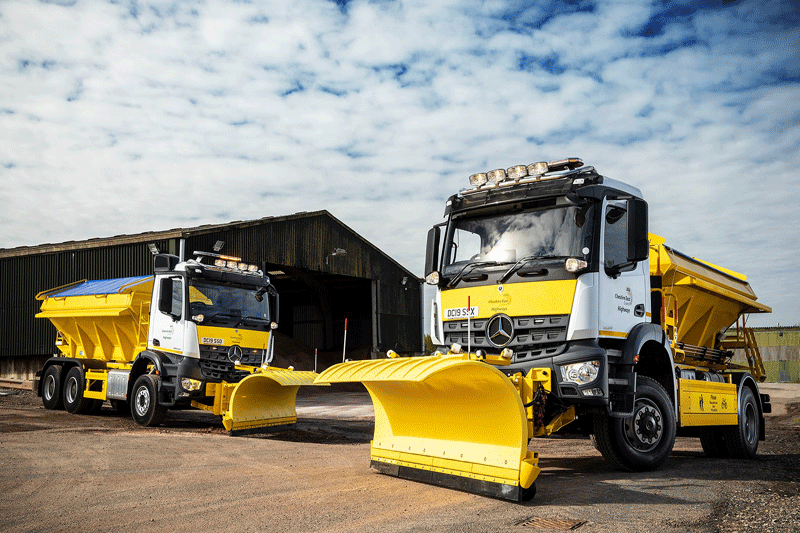 Ringway Jacobs gears up for winter with eight new spreaders
18/10/2019
Ringway Jacobs has taken on a new fleet of new spreaders to keep the roads of Cheshire East clear of ice and snow this winter. The highways service provider turned to Roanza Truck & Van for the eight new vehicles, all of which are based on heavy-duty Arocs chassis with ClassicSpace S-cabs and have Econ Engineering bodywork.