Hako Machines and the infrastructure support service provider, Amey Plc, have agreed a deal that will see them working together to support Scottish infrastructure over the next eight years.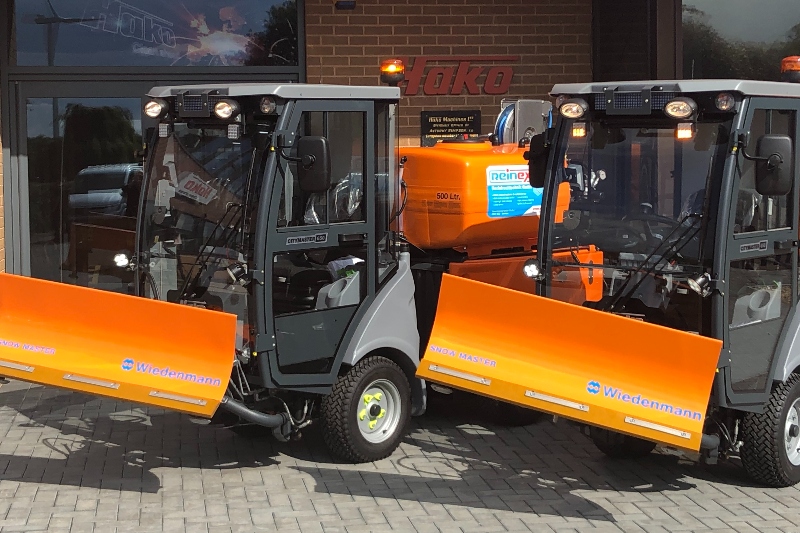 The deal, which came into effect in late August 2020, will see Amey utilizing Hako's upgraded Citymaster 650 to support Transport Scotland's contract in the South West of Scotland.
Hako Machines are a leading global manufacturer of premium cleaning machines, with a comprehensive range of pedestrian and ride-on sweepers and scrubber driers. Their extensive multifunctional outdoor range are ideal for highway and street cleaning requirements but include the flexibility of adding street cleansing, winter maintenance and grounds maintenance attachments. Quality, flexibility and longevity have become the watchwords for this outdoor range.
The Citymaster range which caught Amey's attention has taken the municipal sector by storm with orders at an all-time high as the machines win through in head-to-head council comparison testing against competitor marques. The range is designed with total versatility in mind and have a well-earned reputation for performance and reliability in the harshest of conditions.
To continue reading visit the LAPV magazine or subscribe for free.