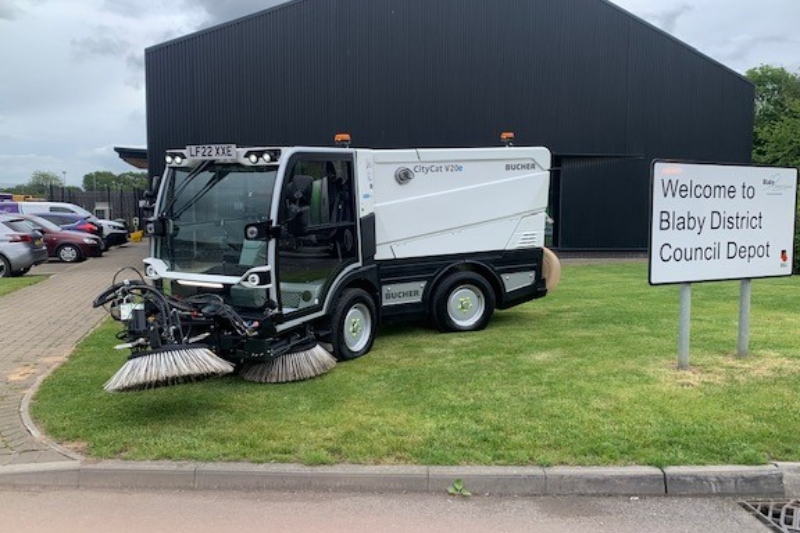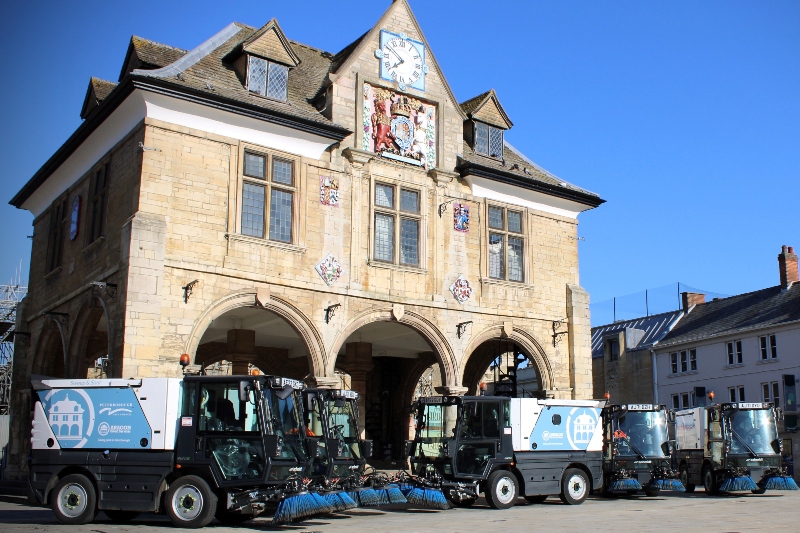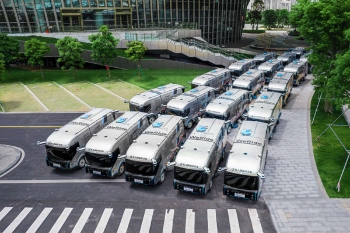 Robo Street Sweeper takes to the roads
13/05/2022
Chinese autonomous vehicle company WeRide is running a huge road test of its Robo Street Sweeper, the country's first mass-produced and purpose-built self-driving sweeper.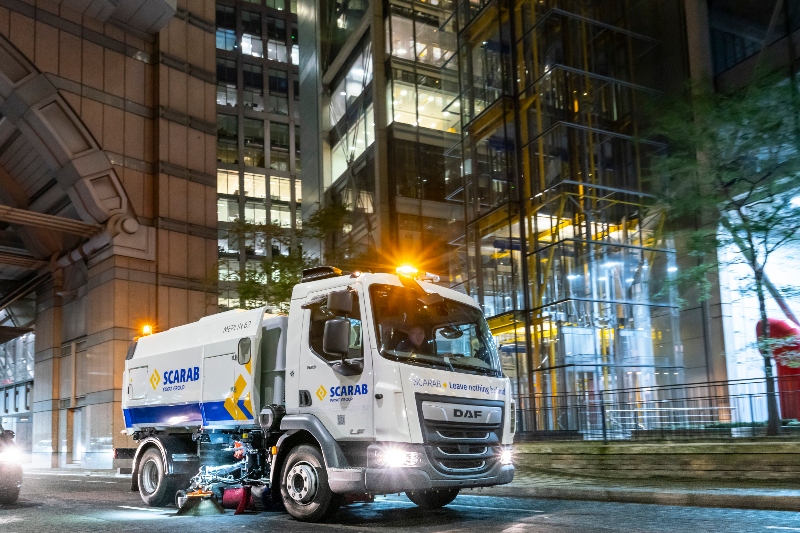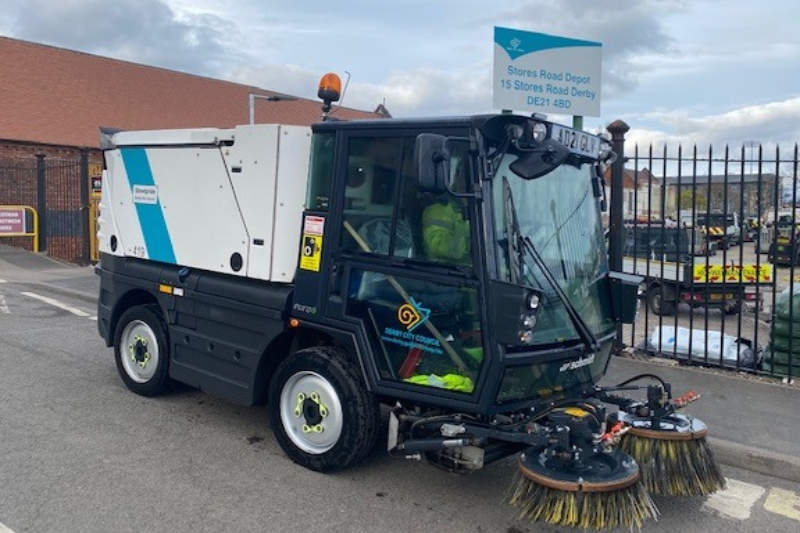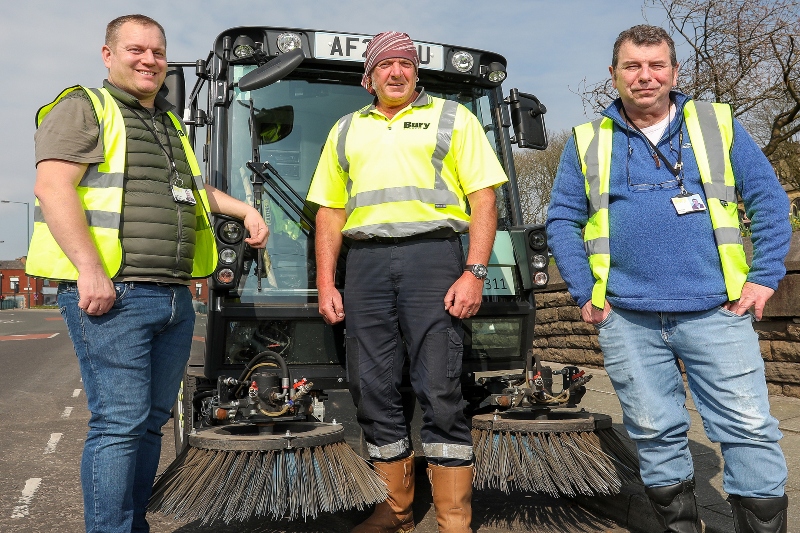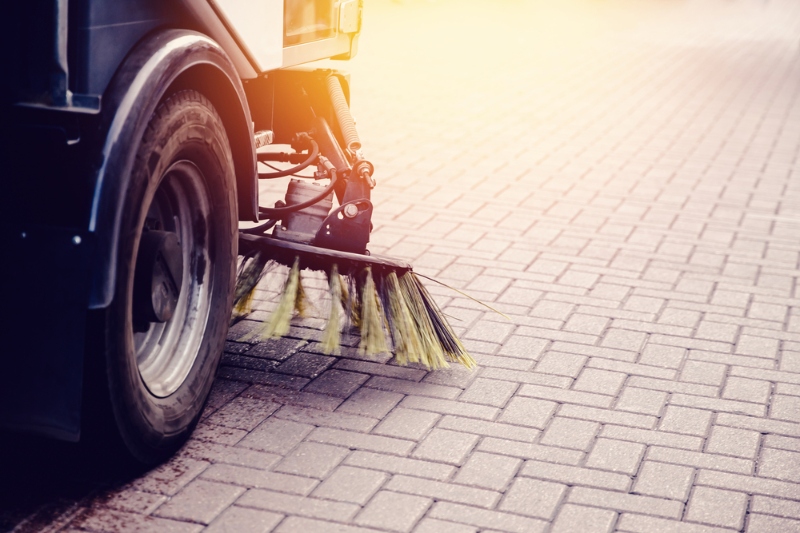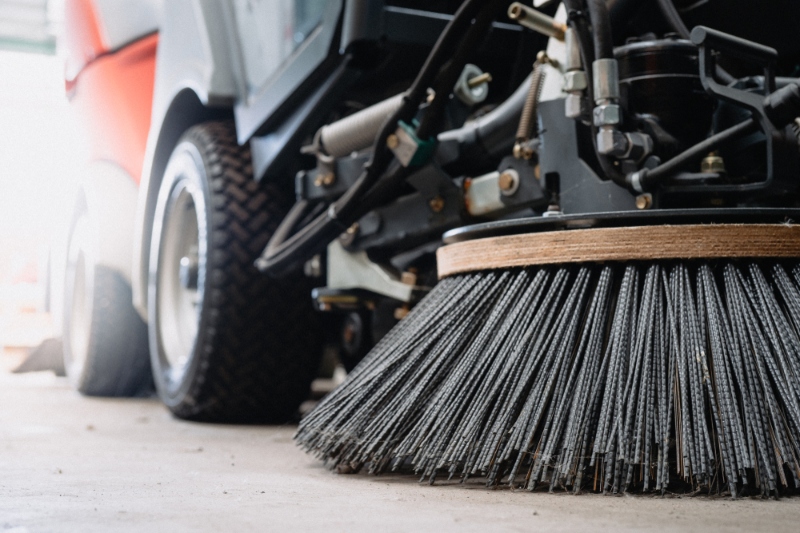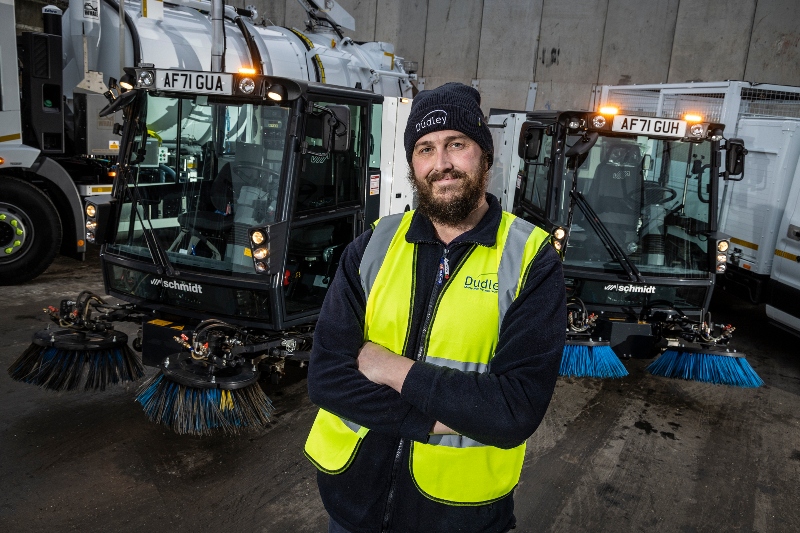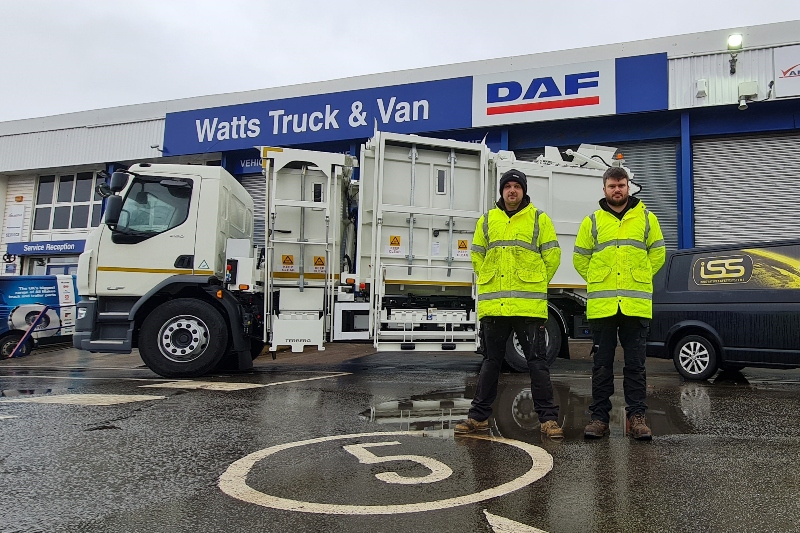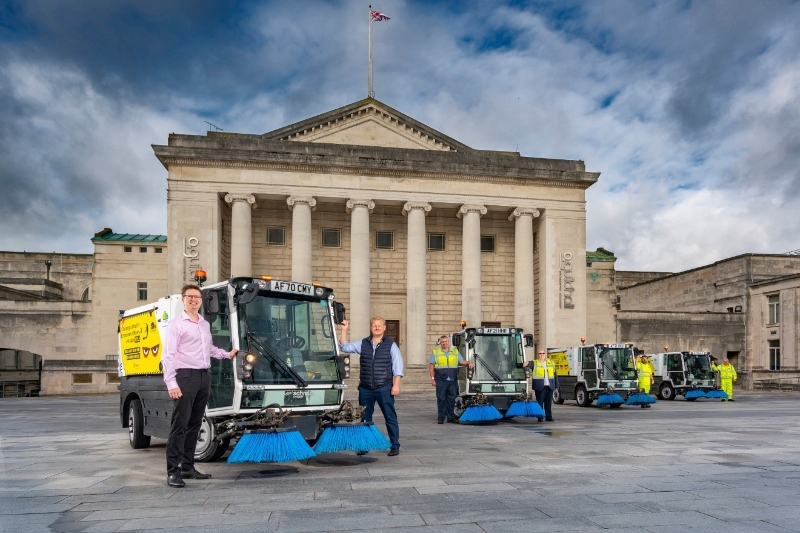 Southampton City Council sees electrifying results from eSwingo
28/10/2021
Southampton City Council is seeing electrifying results from its fleet of four new all-electric eSwingo compact sweepers from Aebi Schmidt UK which are making a vital contribution to meeting the Council's environmental objectives under its Greener City Charter.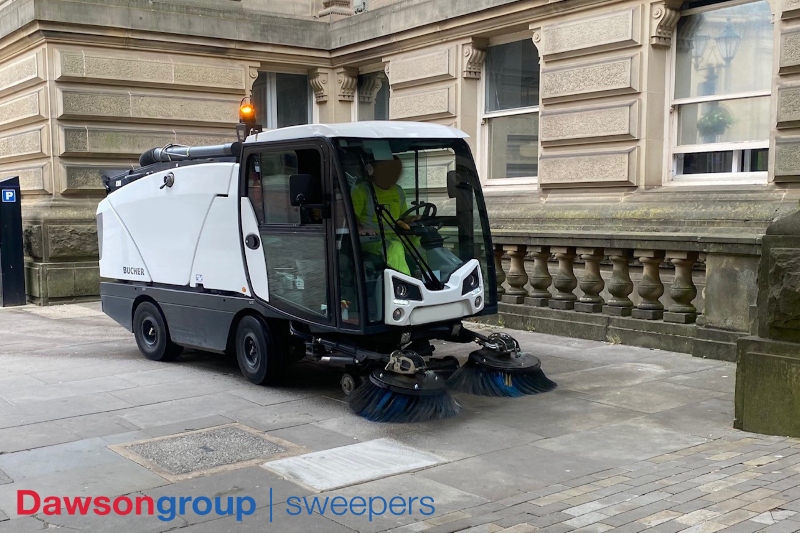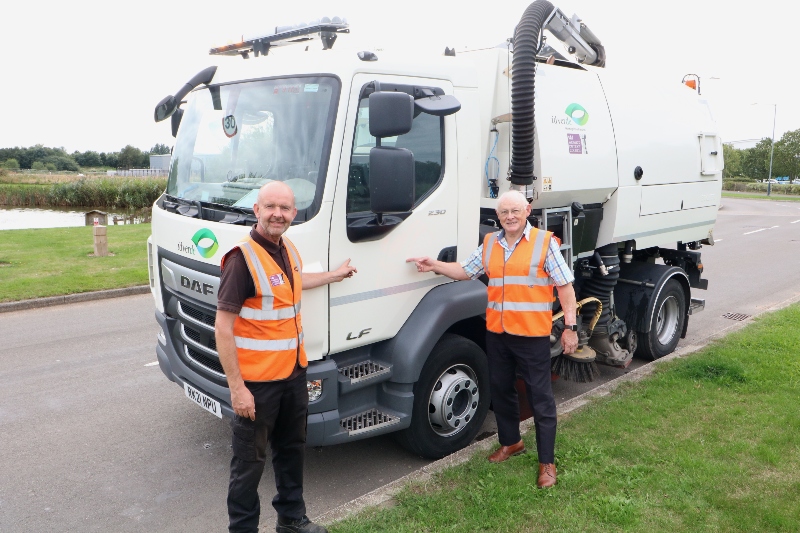 Warwick residents called on to name new sweepers
26/08/2021
Sweeping Beauty? Shaun the Sweep? The Grim Sweeper? These could be the names of Warwick District Council's new fleet of street sweeper vehicles as the Council invites residents to 'suggest their best'.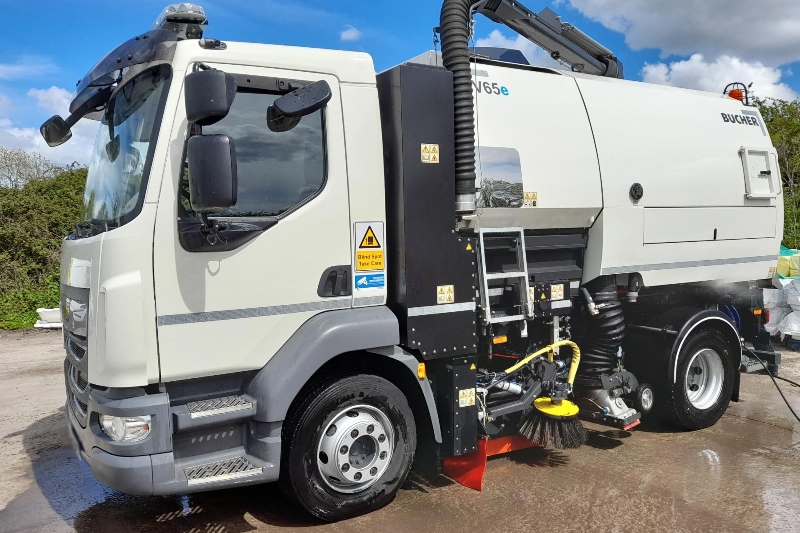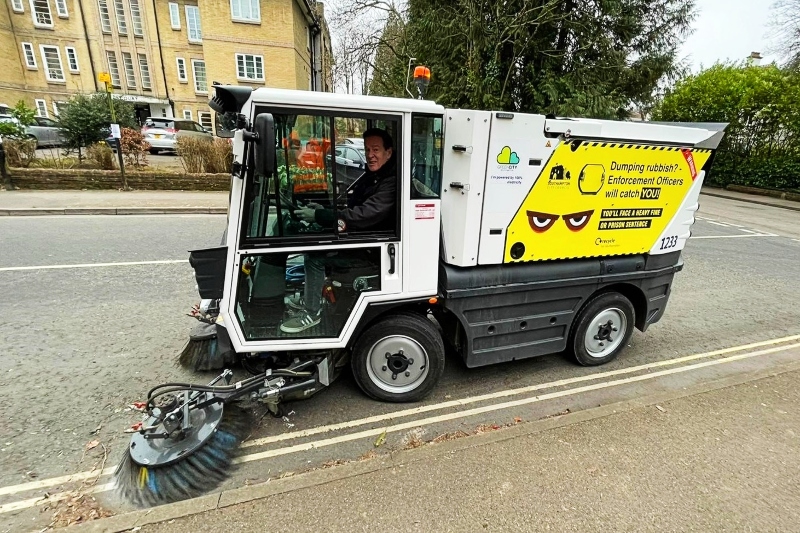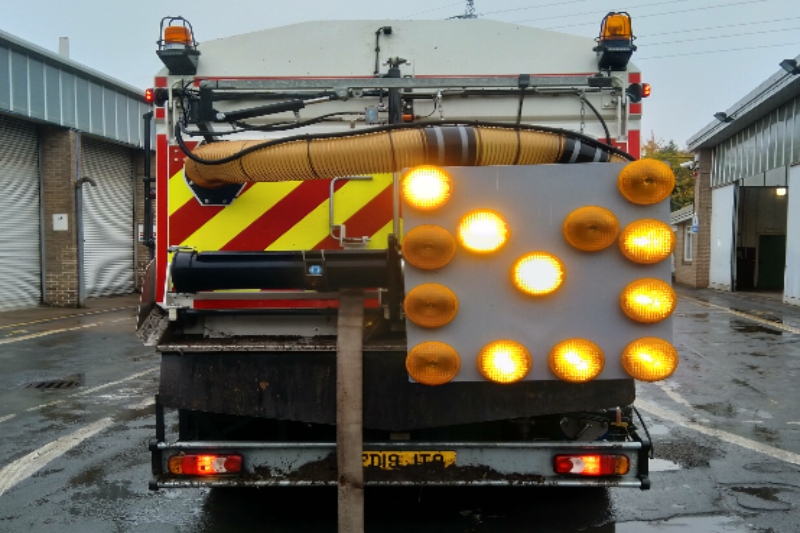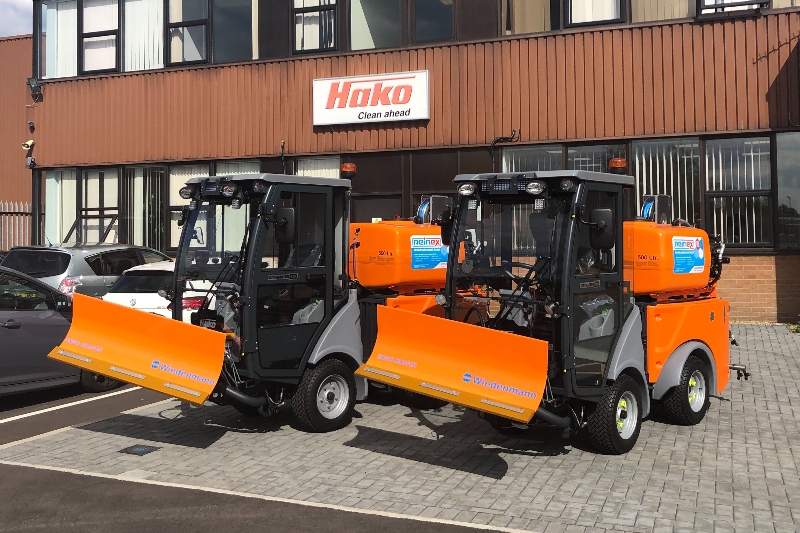 Hako and Amey seal Scottish deal
06/10/2020
Hako Machines and the infrastructure support service provider, Amey Plc, have agreed a deal that will see them working together to support Scottish infrastructure over the next eight years. LAPV finds out more.