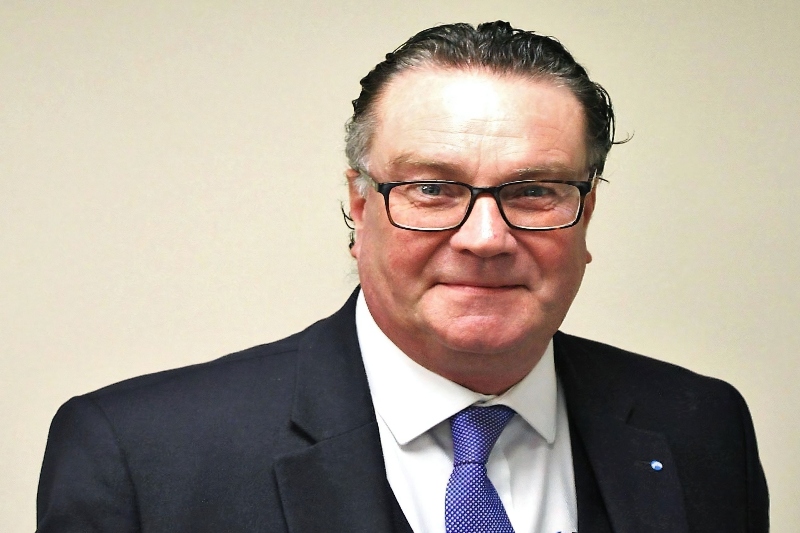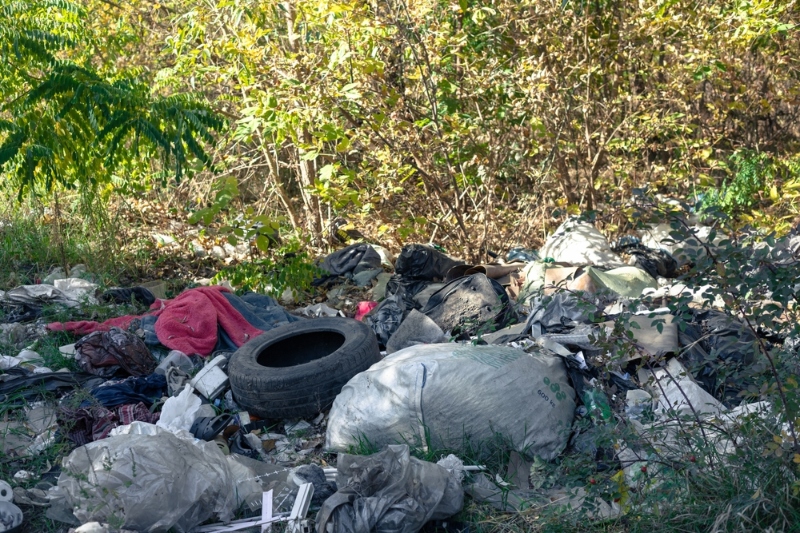 Government struggles to assess scale of waste crime
27/04/2022
The Department for Environment, Food and Rural Affairs (Defra) does not have the data it needs to assess the scale of waste crime in England and the incentives for criminals to enter the waste market have increased, auditors say.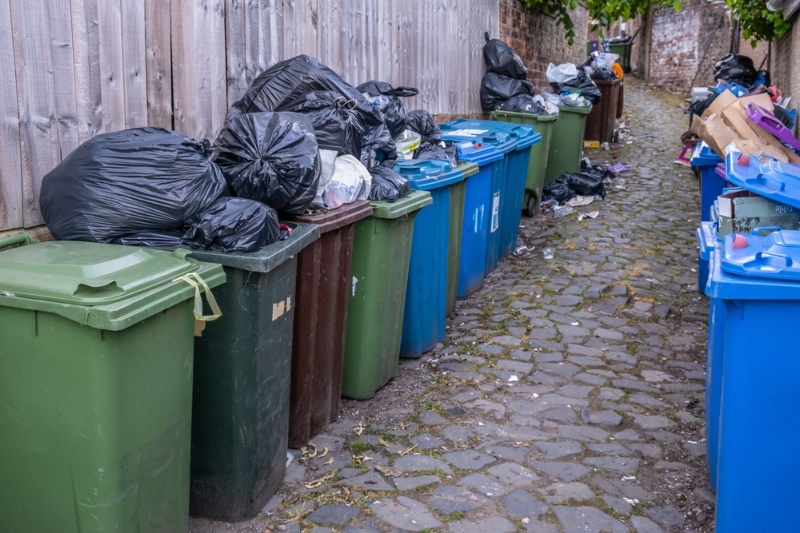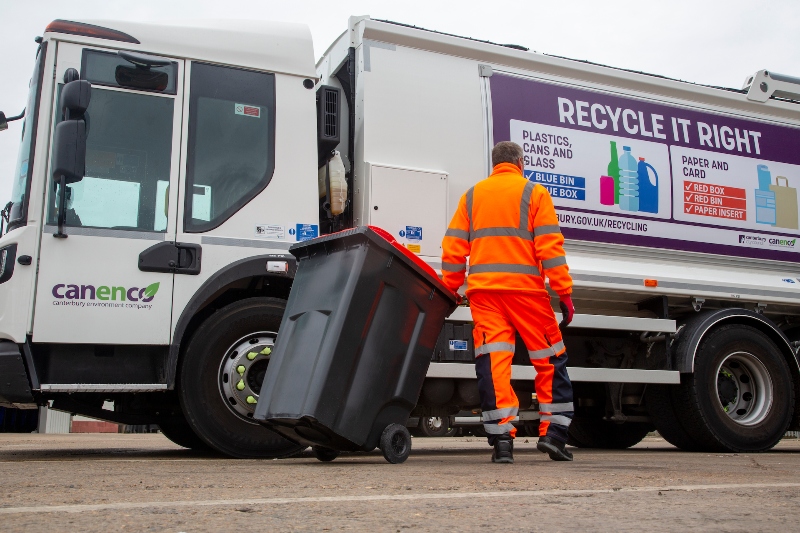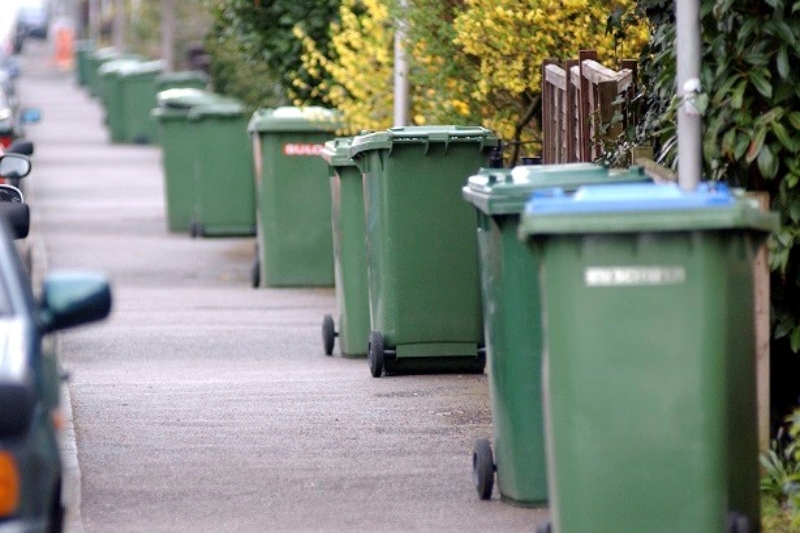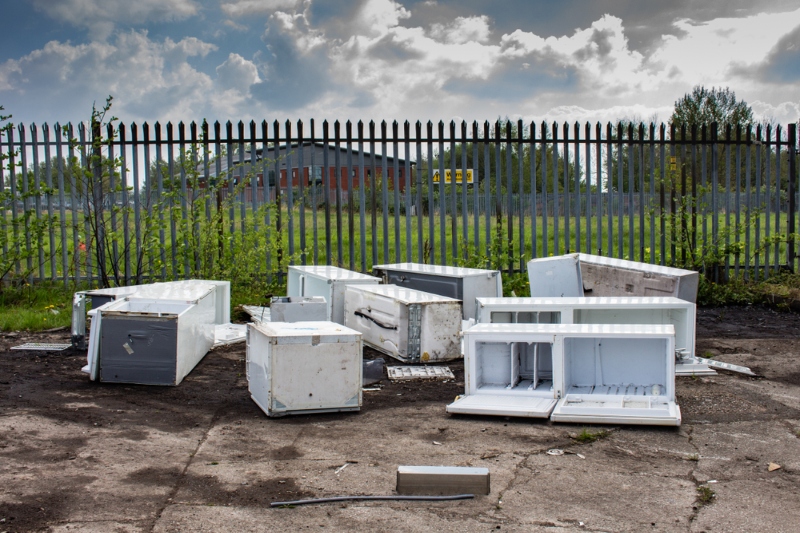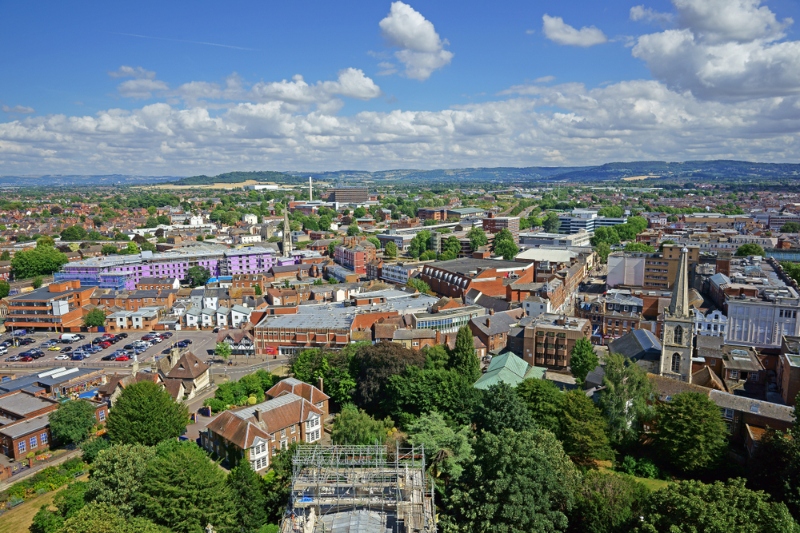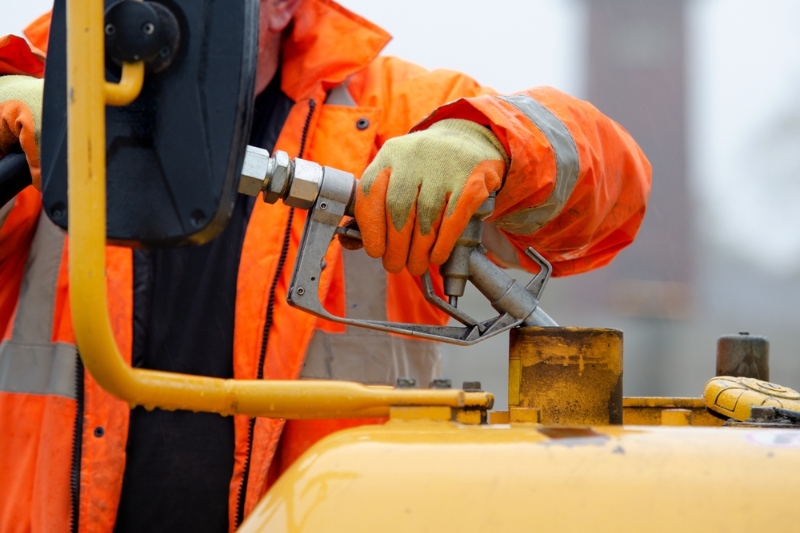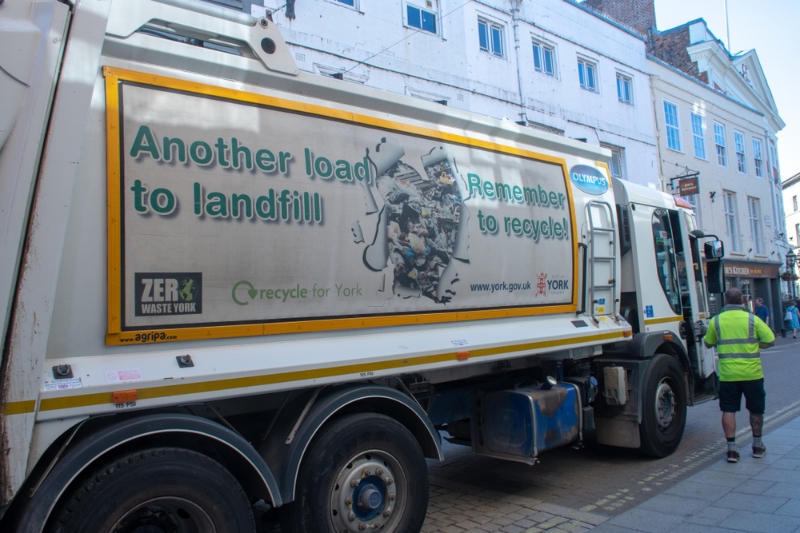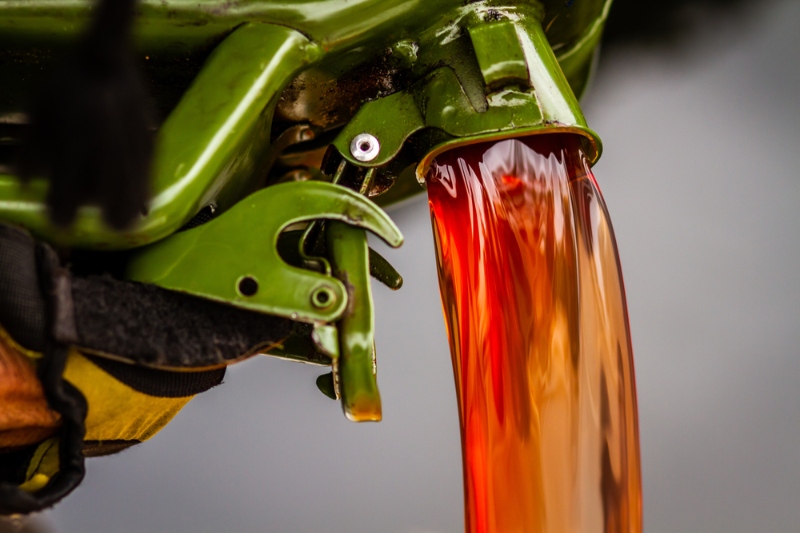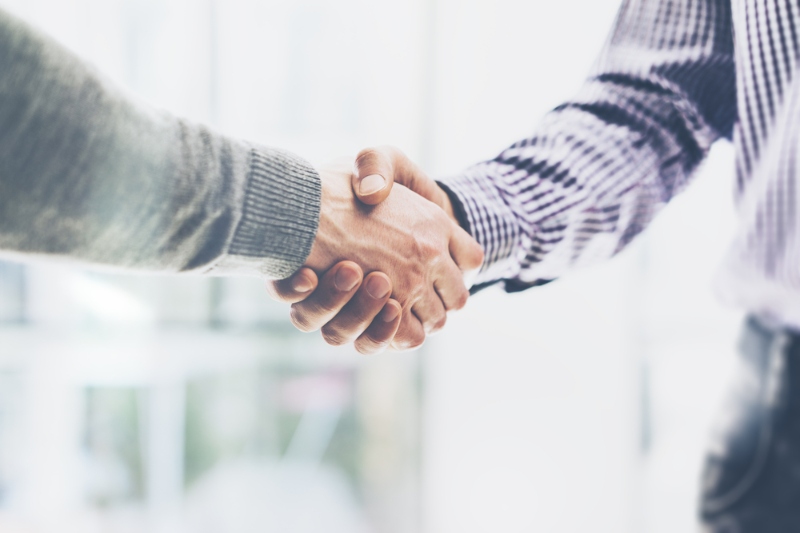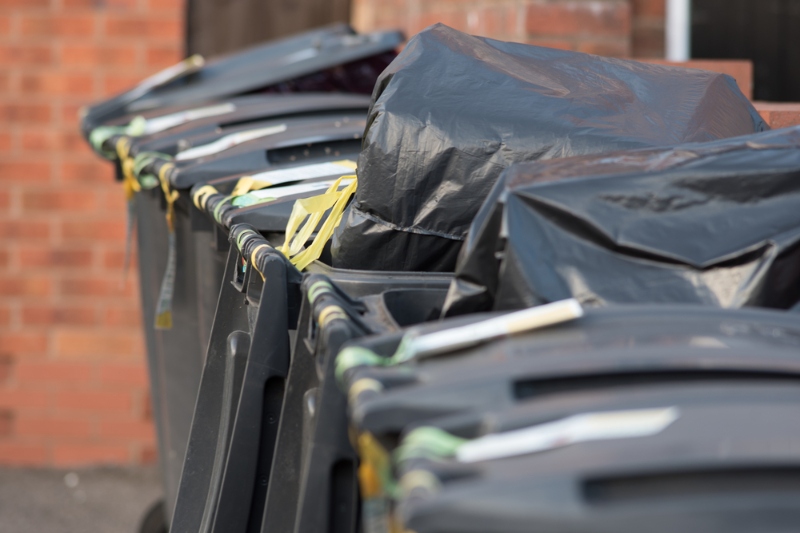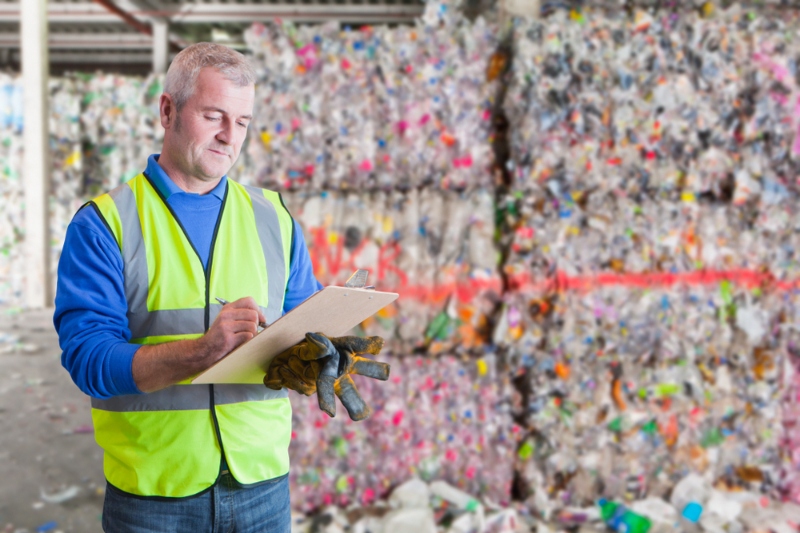 Delay to EPR will create 'vacuum of uncertainty' for councils
04/03/2022
Councils will be forced to award waste management contracts in a 'vacuum of uncertainty' following the delay to the introduction of extended producer responsibility (EPR), the Local Authority Recycling Advisory Committee (LARAC) has warned.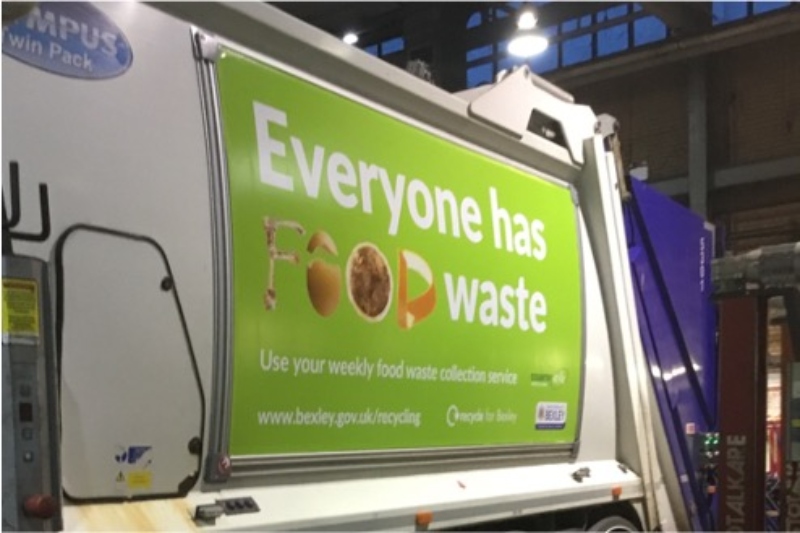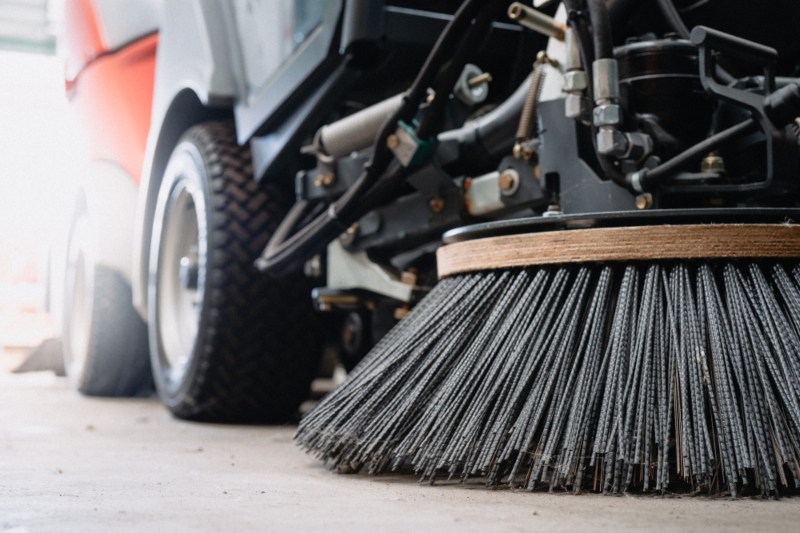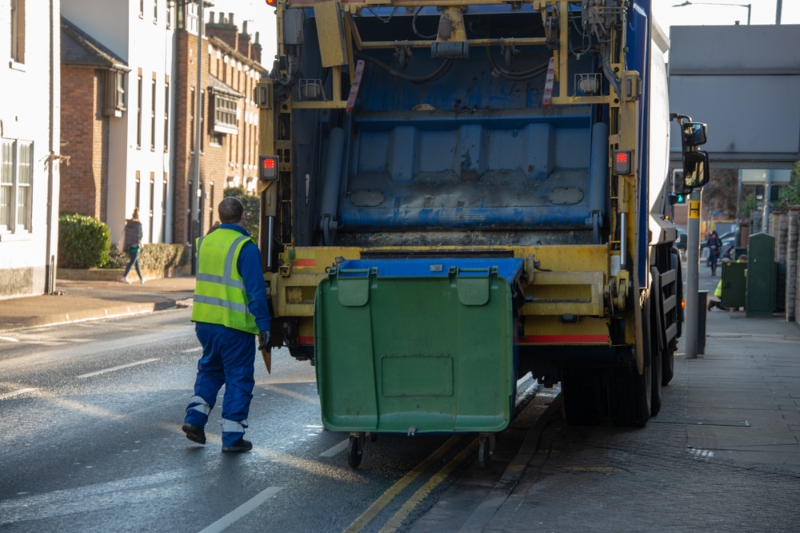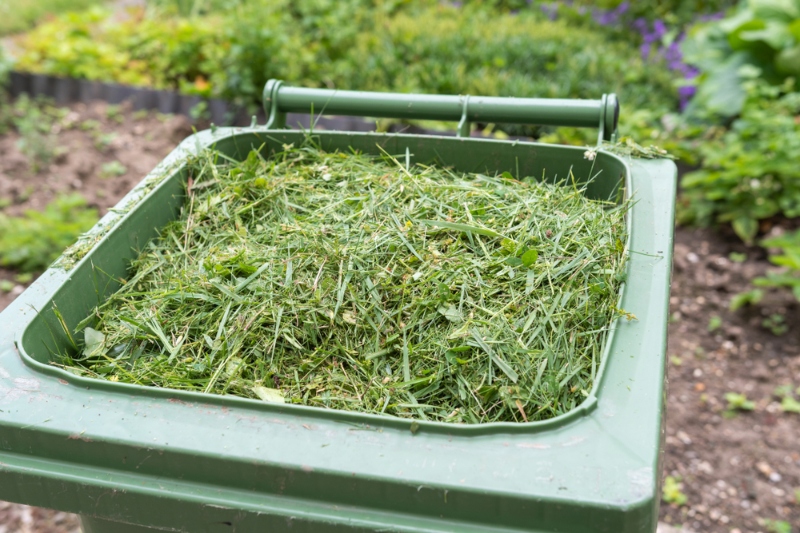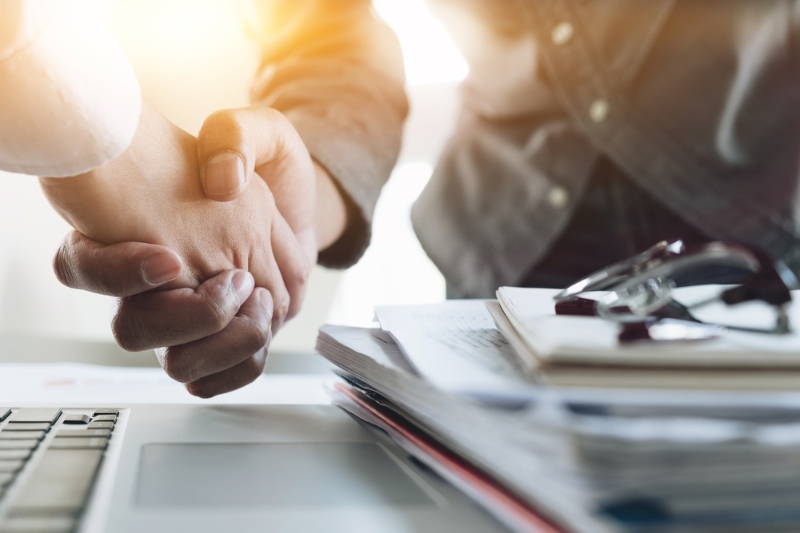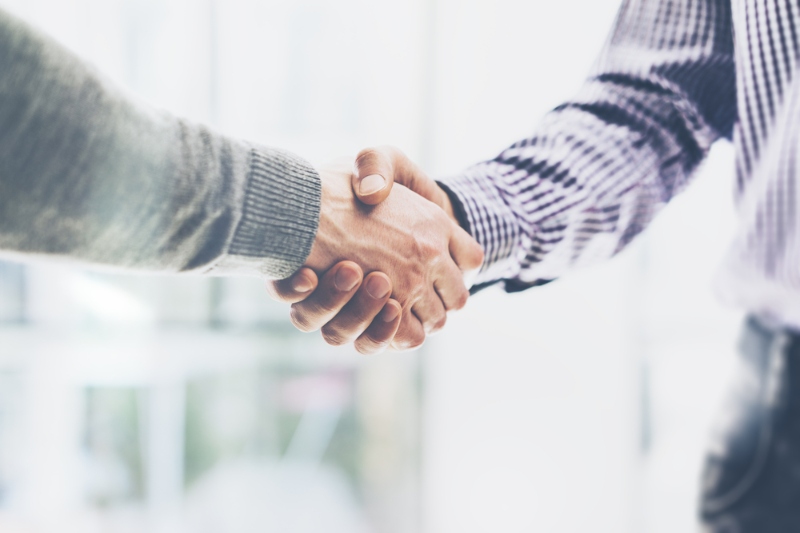 CIWM and WAMITAB complete merger
21/12/2021
CIWM has confirmed the successful completion of its merger with WAMITAB, a move designed to strengthen the provision of fit-for-purpose qualifications in the resources and waste management sector.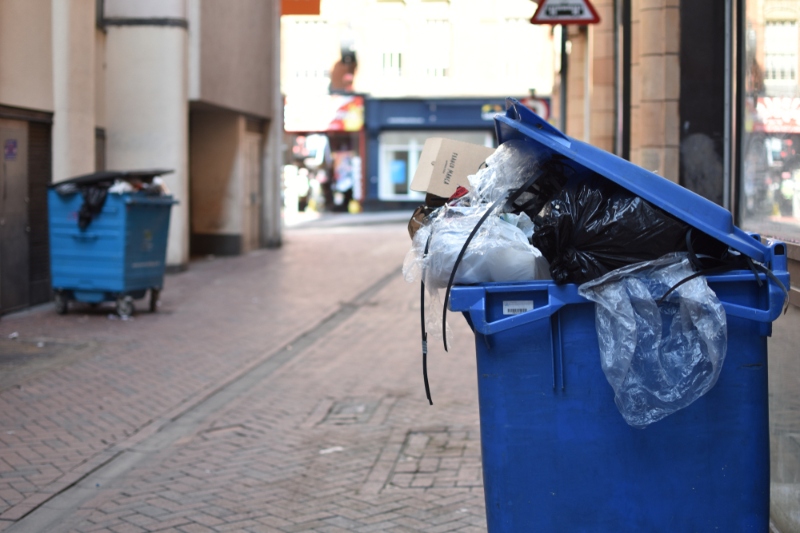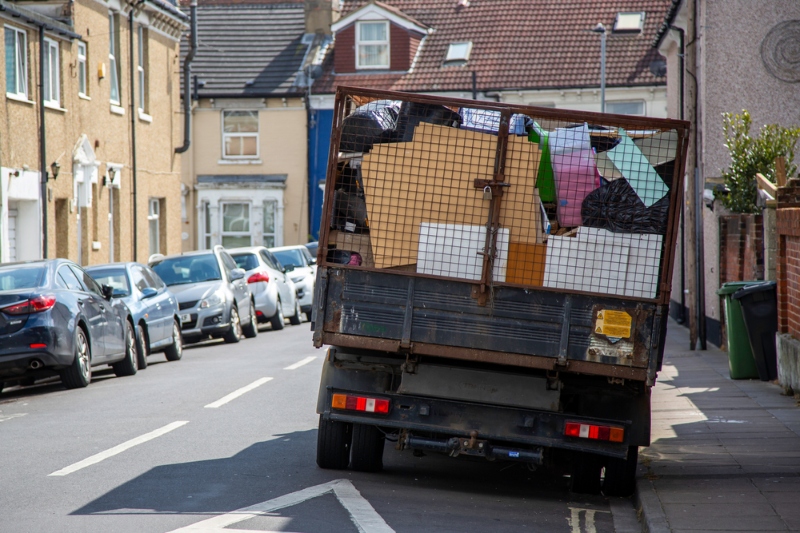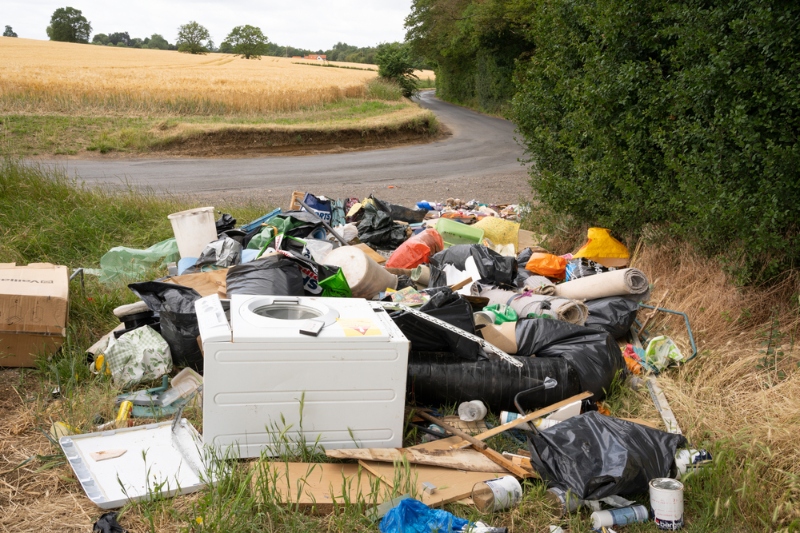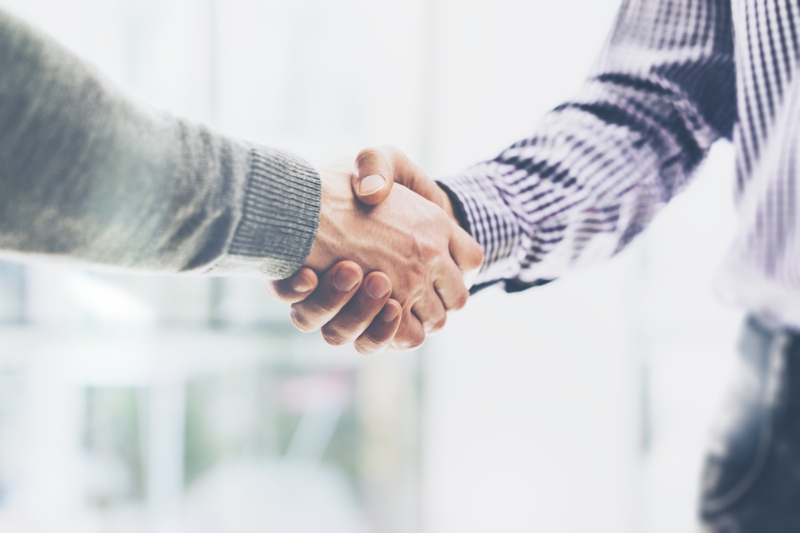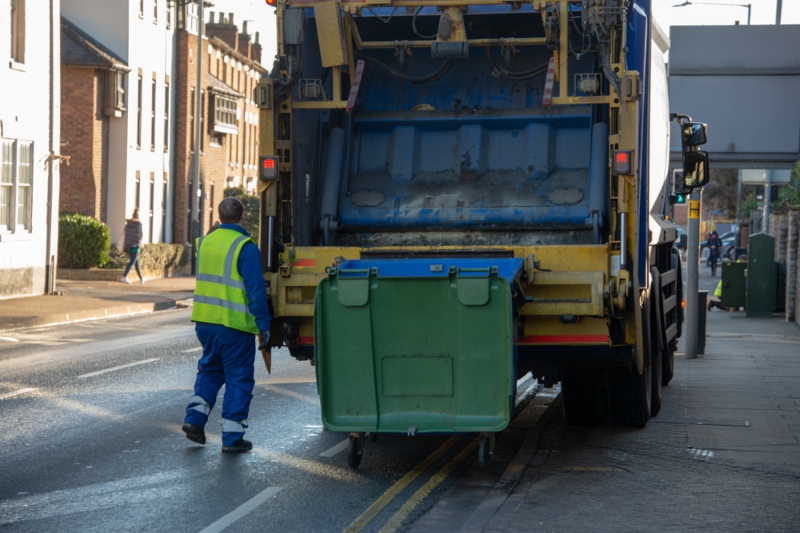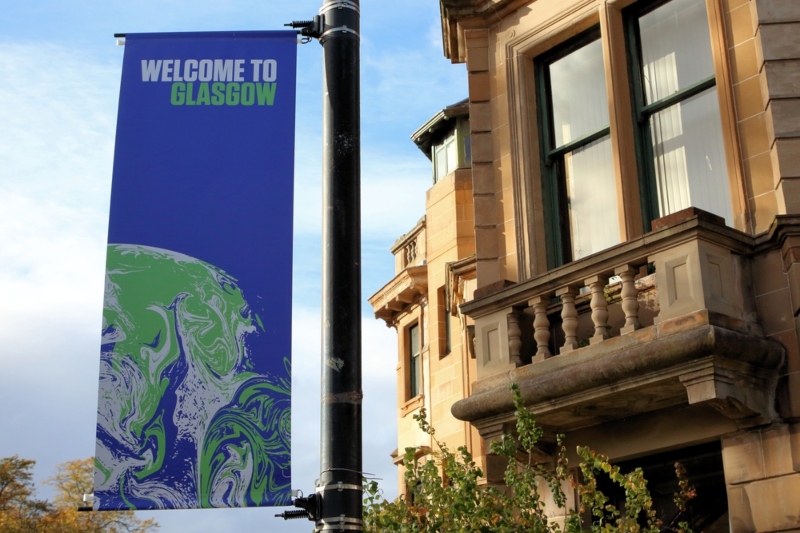 Waste sector 'overlooked ' at COP26
03/11/2021
The waste and resources industry has been 'overlooked and left with no seat at the table' at COP26 this week, the president of the Chartered Institution of Wastes Management has warned.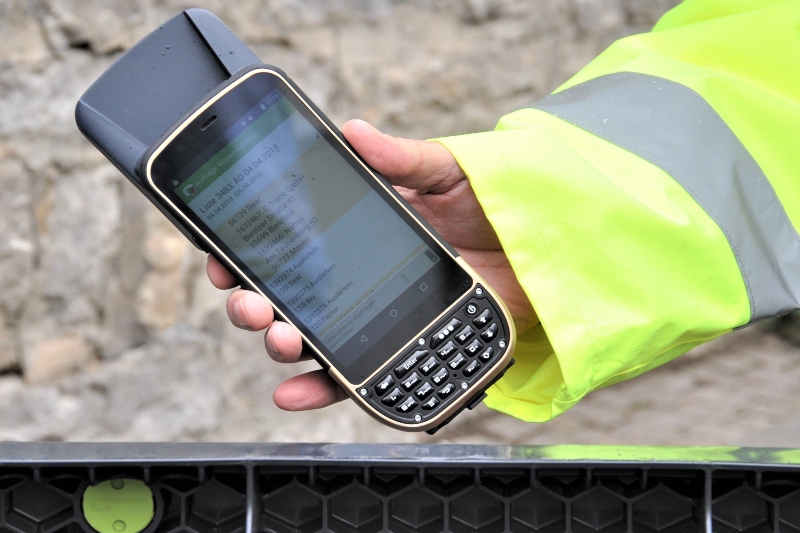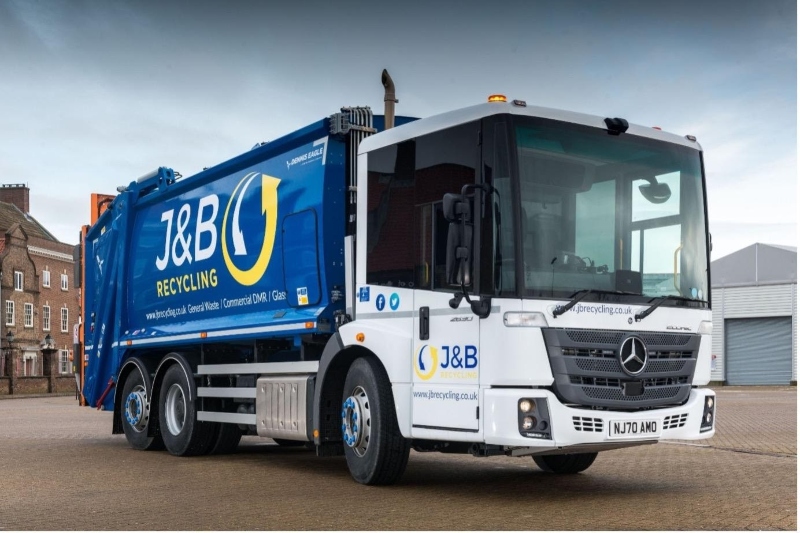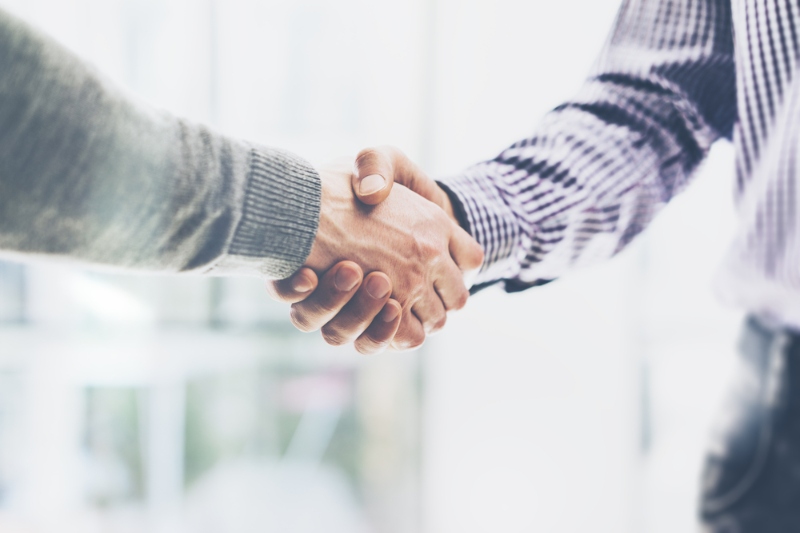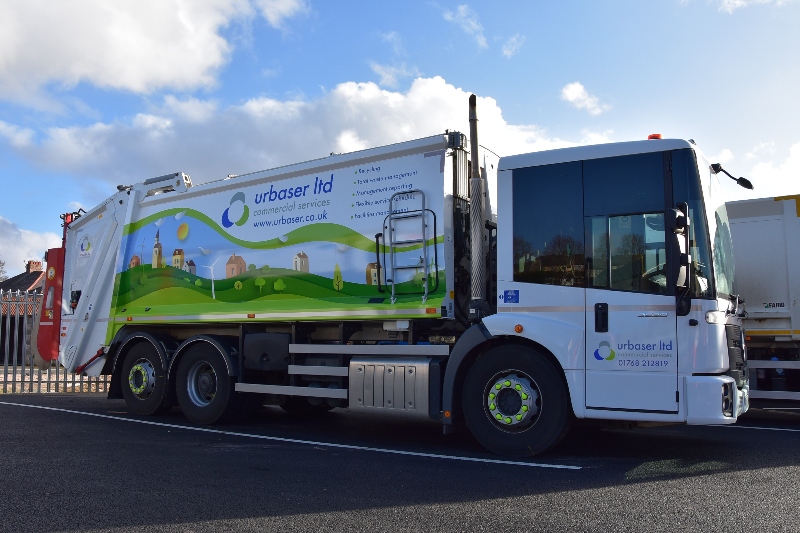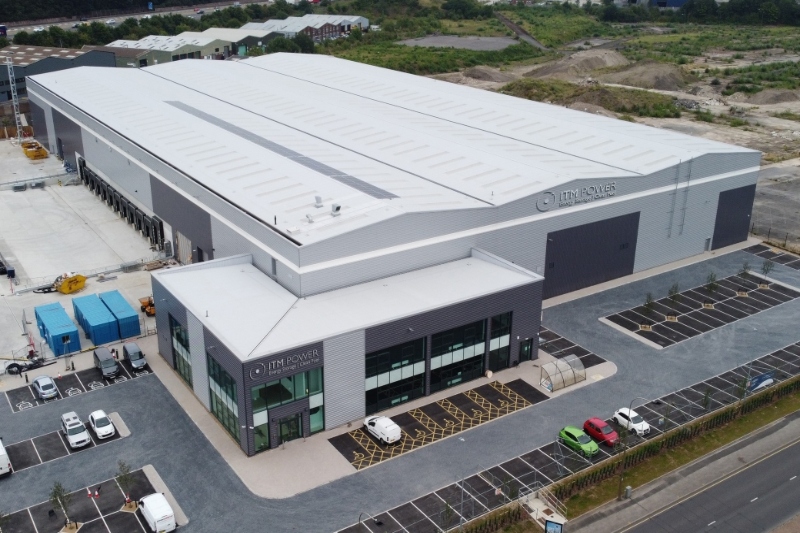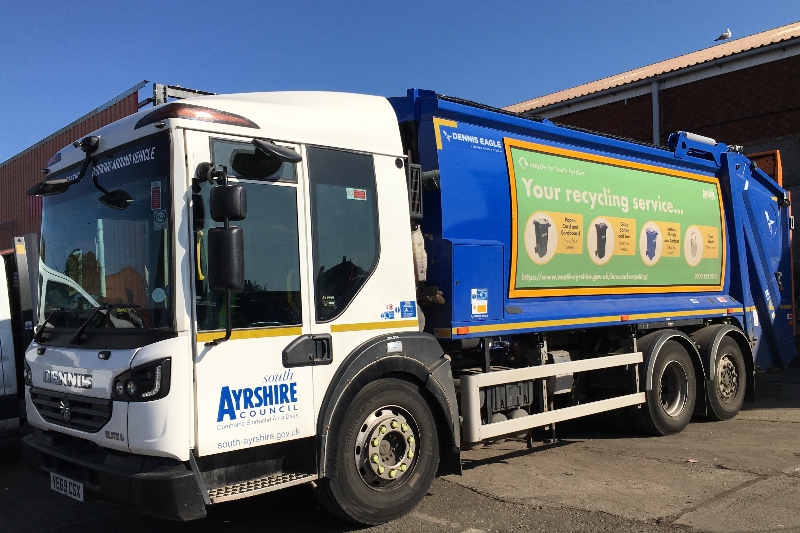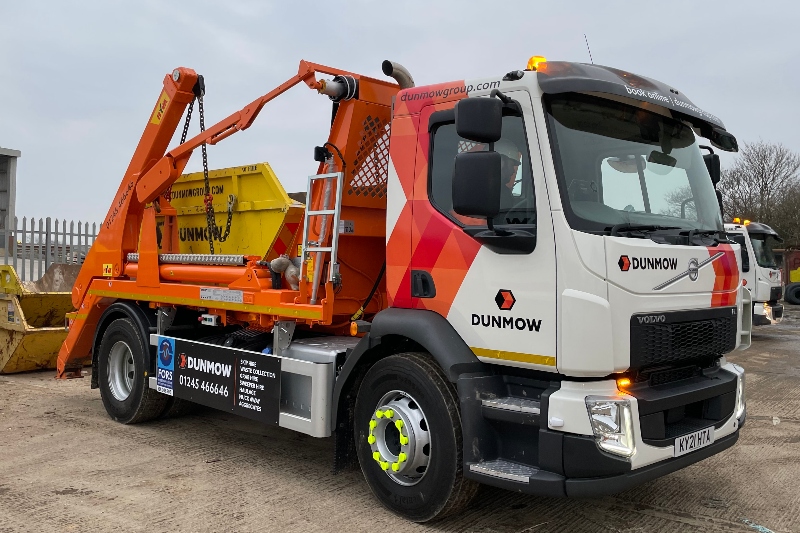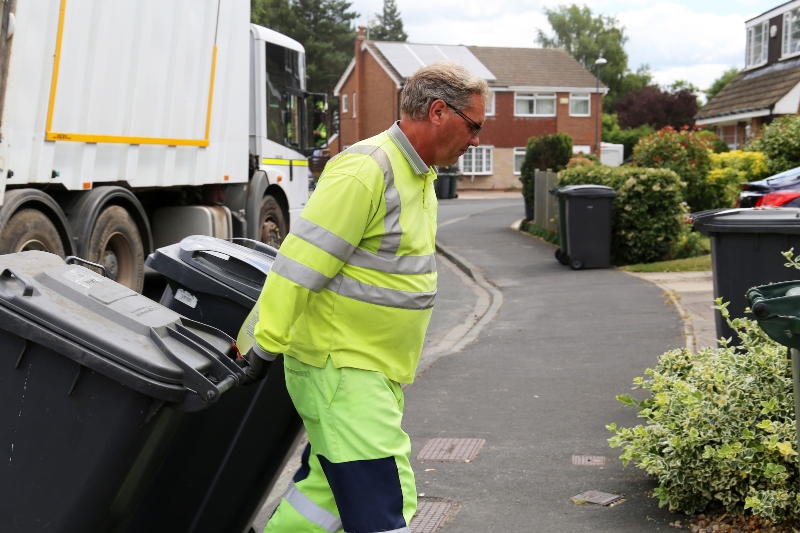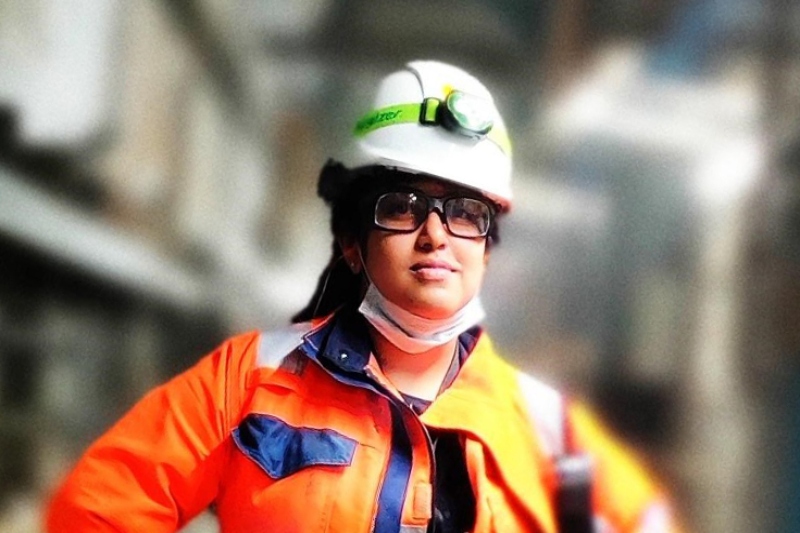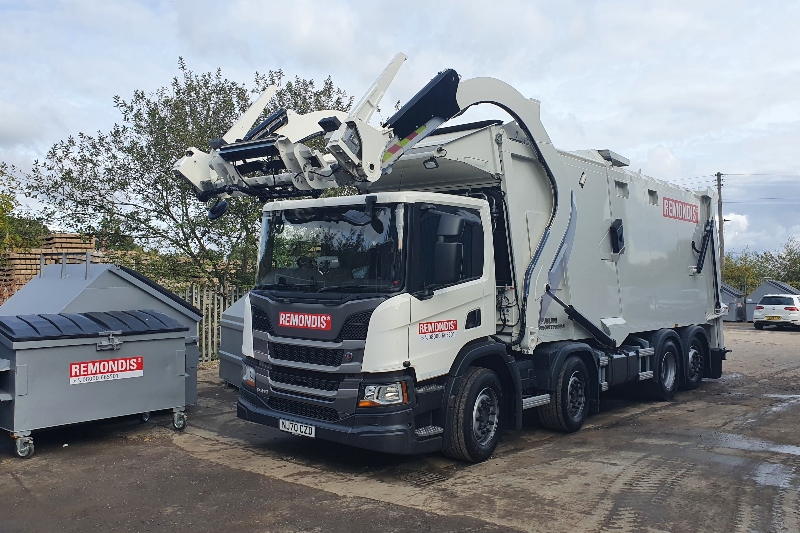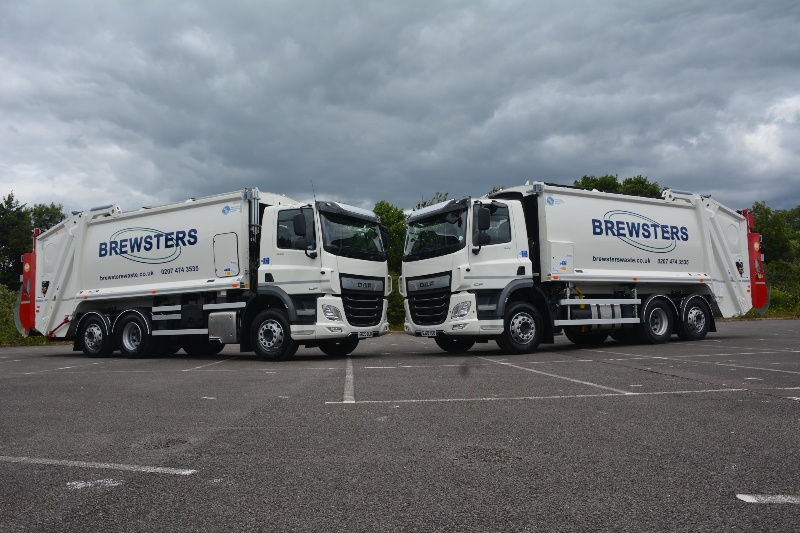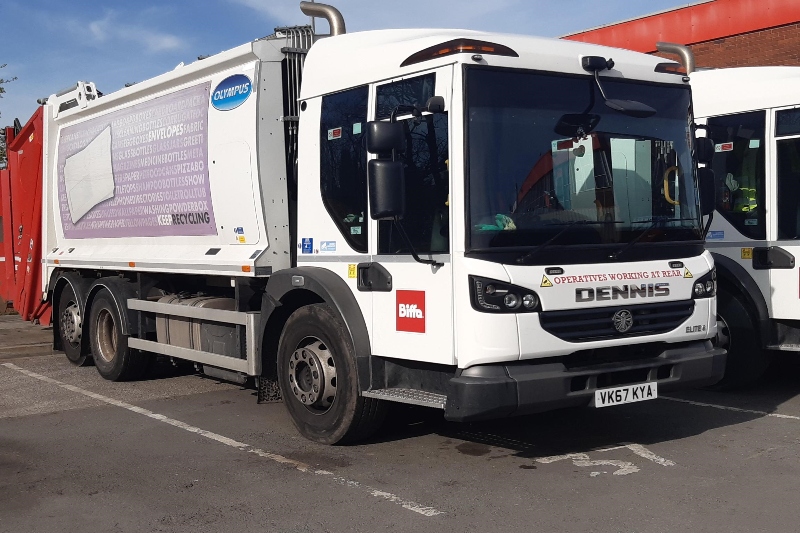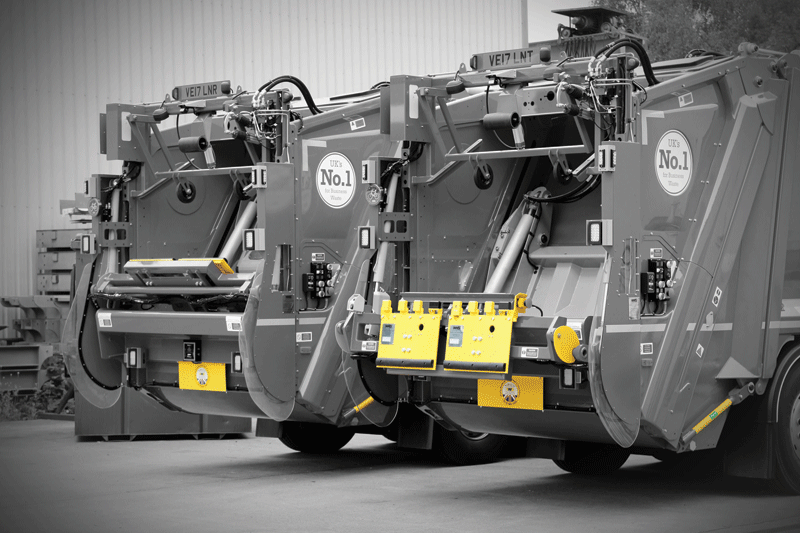 Bin weighing in Oxford saves thousands
06/05/2020
Oxford City Council and a local college have reduced the amount of rubbish going to landfill and saved thousands of pounds in the process thanks to Vehicle Weighing Solution bin weighing system.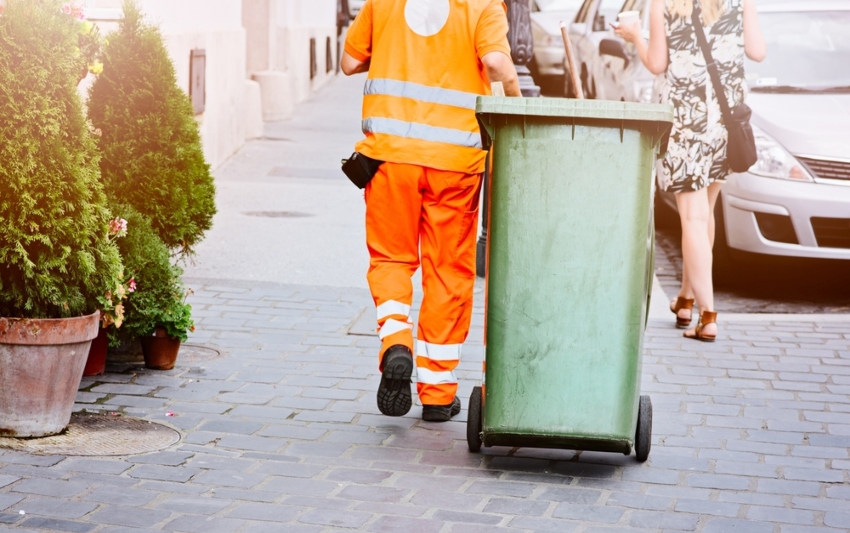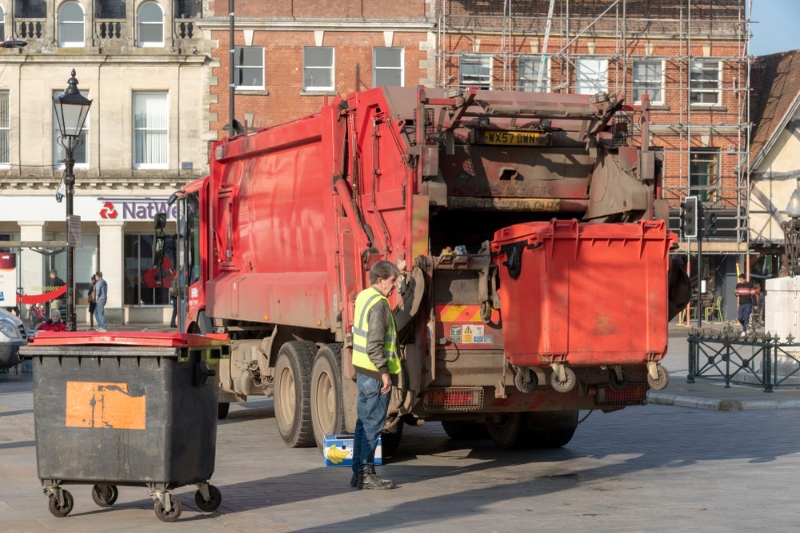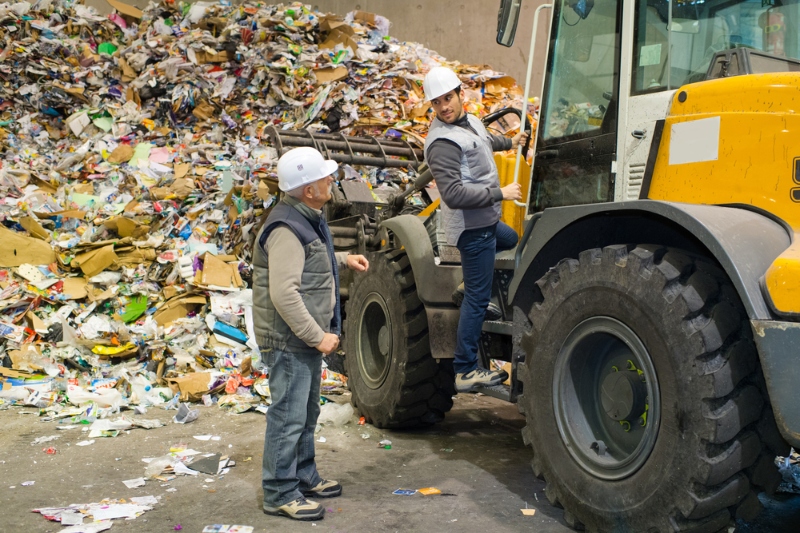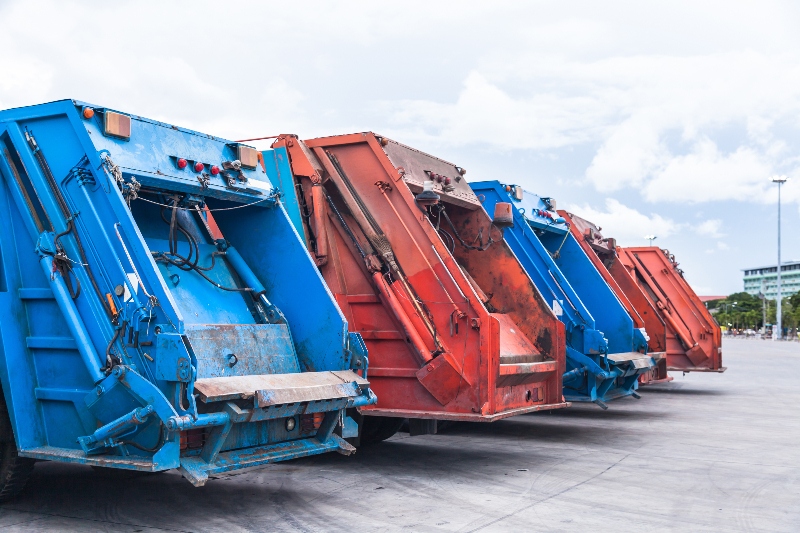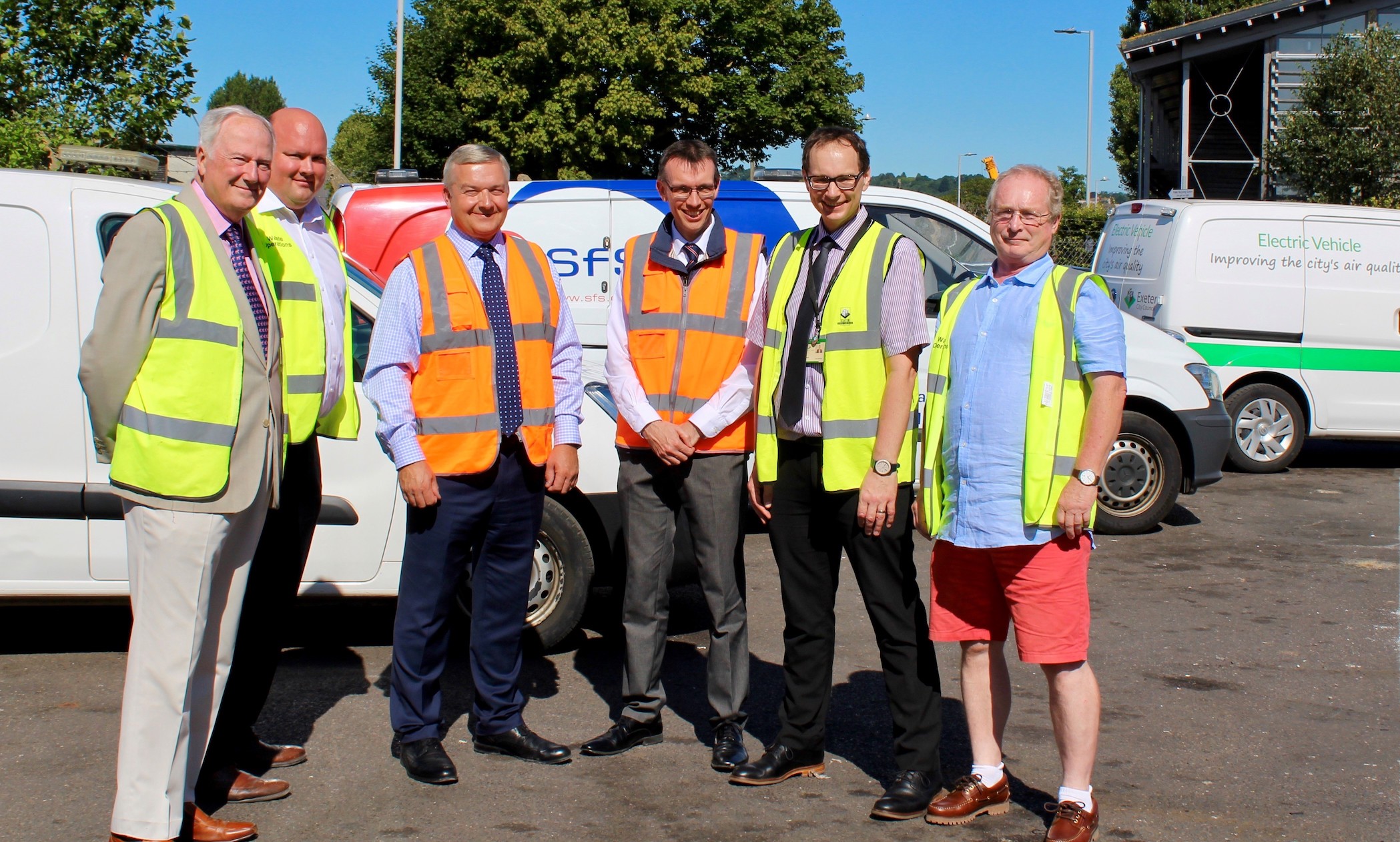 Roar Techmedia purchases RWM from the Prysm Group
02/12/2019
Roar Techmedia, the trade exhibitions organiser, has secured a significant investment from Apiary Capital to fund the acquisition of a portfolio of leading events from Prysm Media Group, including the Recycling and Waste Management exhibition.