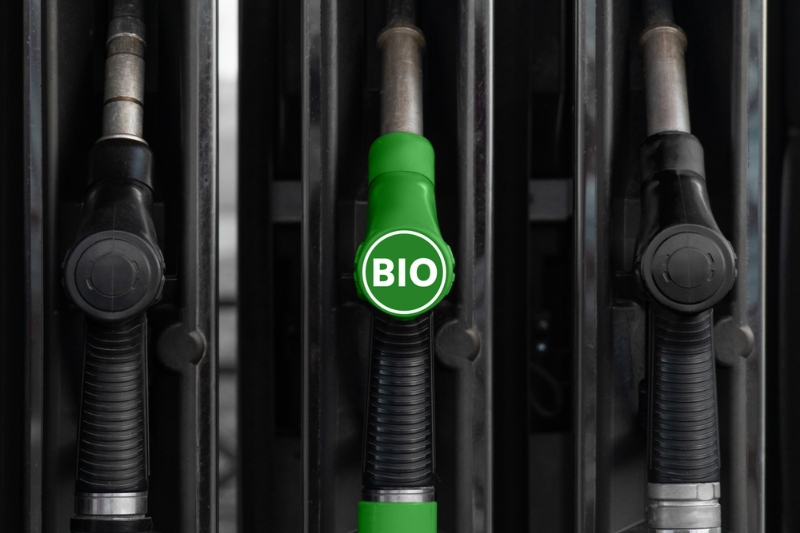 Veolia launches its first HVO-fuelled fleet in UK
28/04/2022
Broadland District Council and Veolia have announced the launch of a new contract for all waste collection services which includes a fleet entirely powered by Hydrotreated Vegetable Oil (HVO).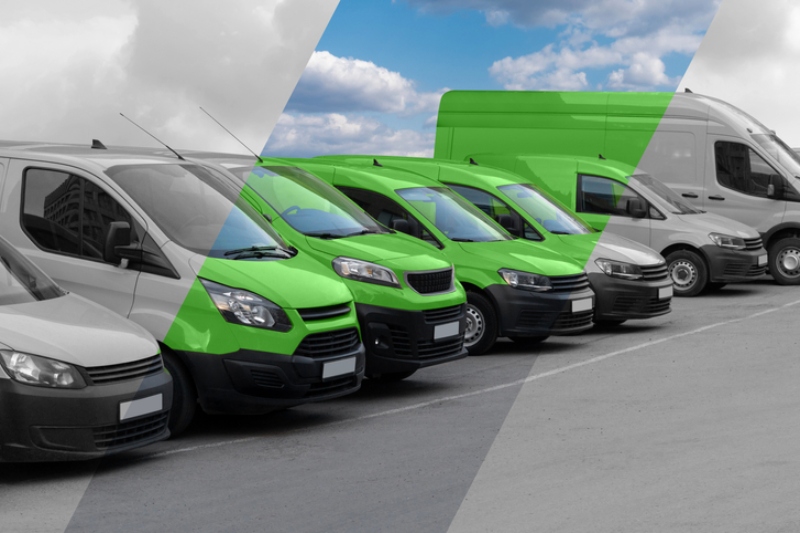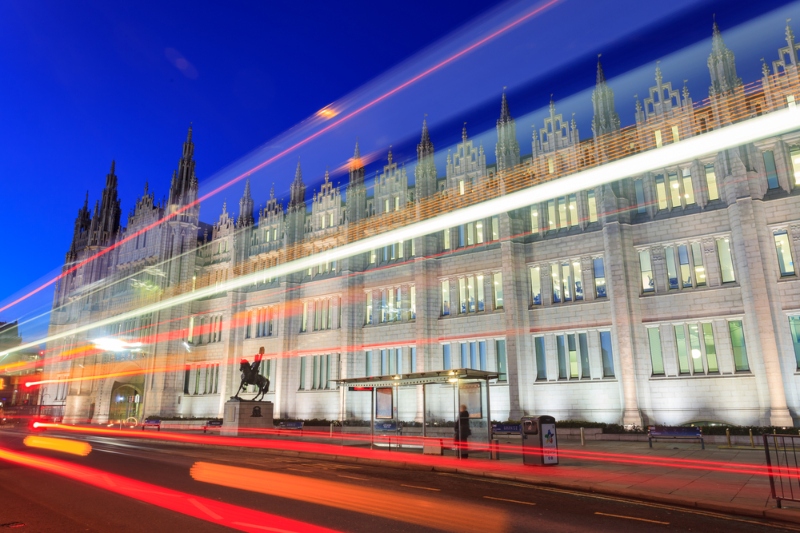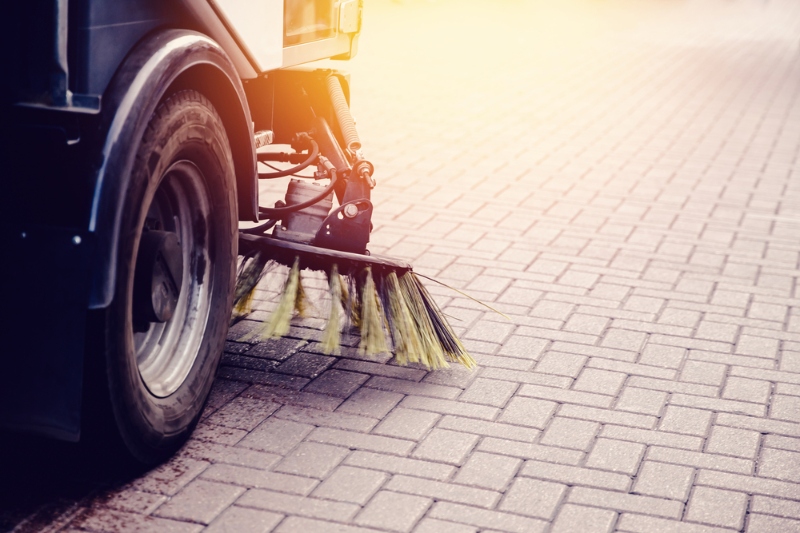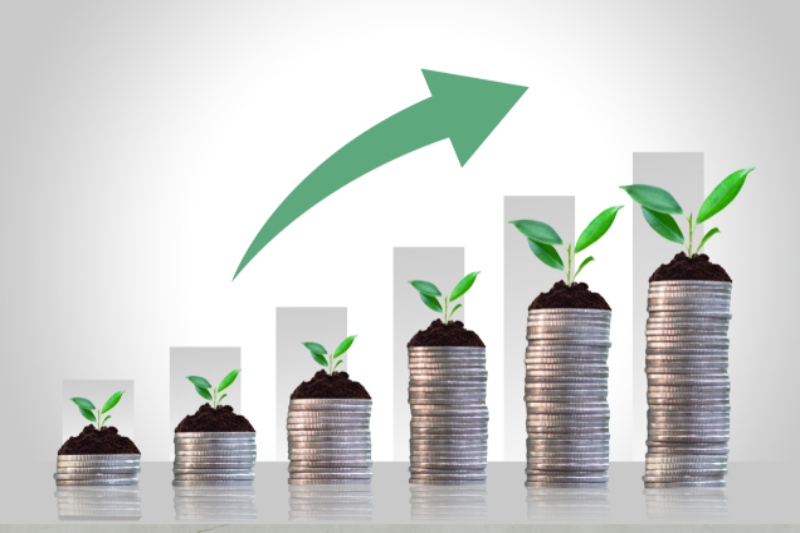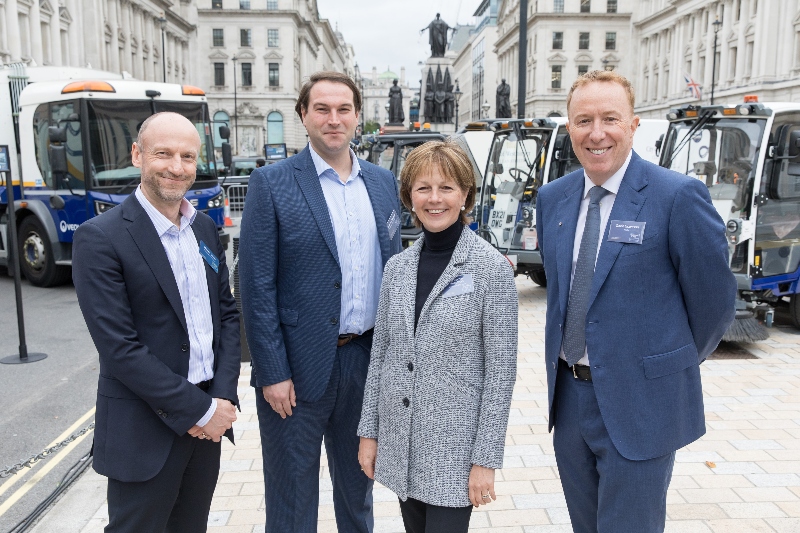 Westminster council switches to EVs
21/01/2022
Cllr James Spencer, cabinet member for city management, Westminster City Council looks at the local authority's switch to electric vehicles for waste collection and street cleansing.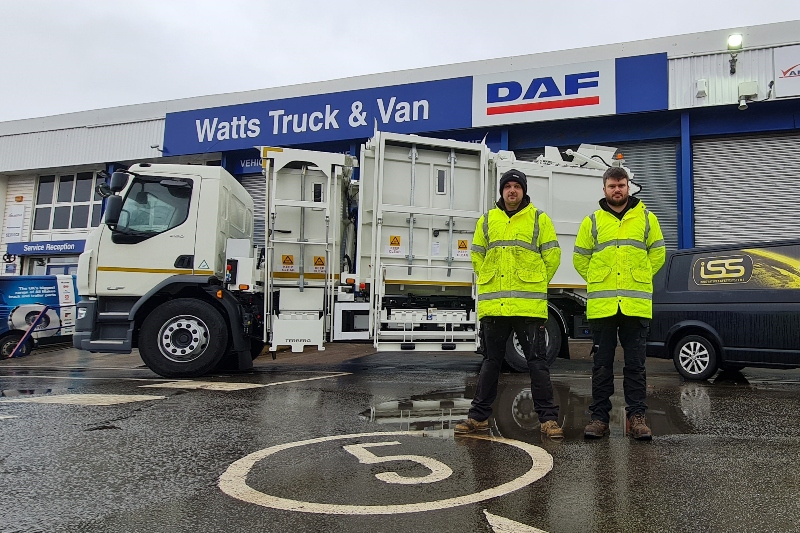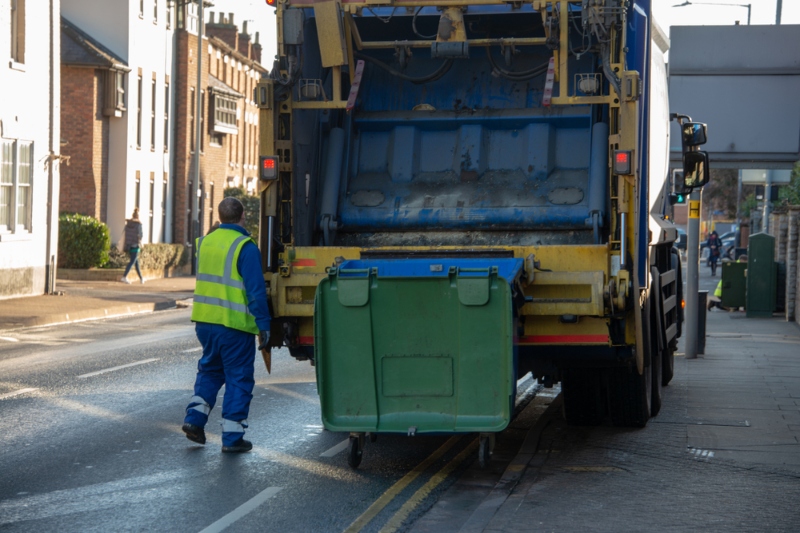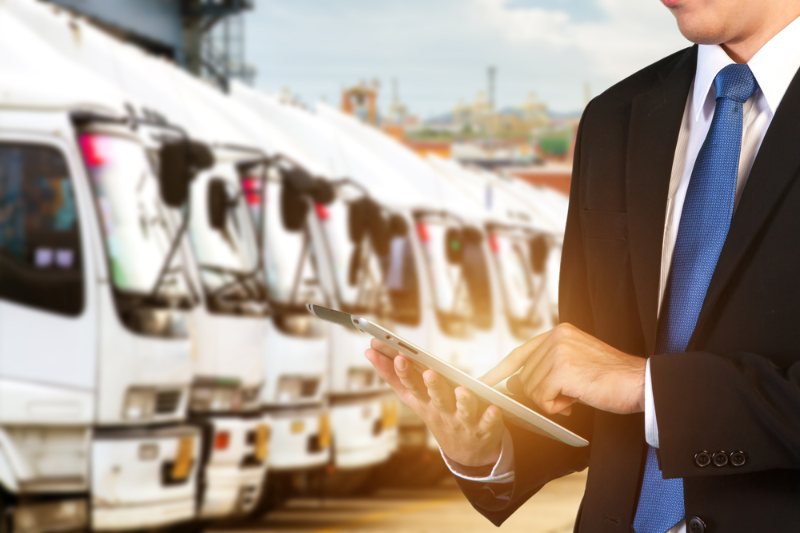 Greening the local authority fleet
16/09/2021
Rob Bailey, APSE's Principal Advisor for Transport and Fleet, looks at the options councils face when it comes to decarbonisation.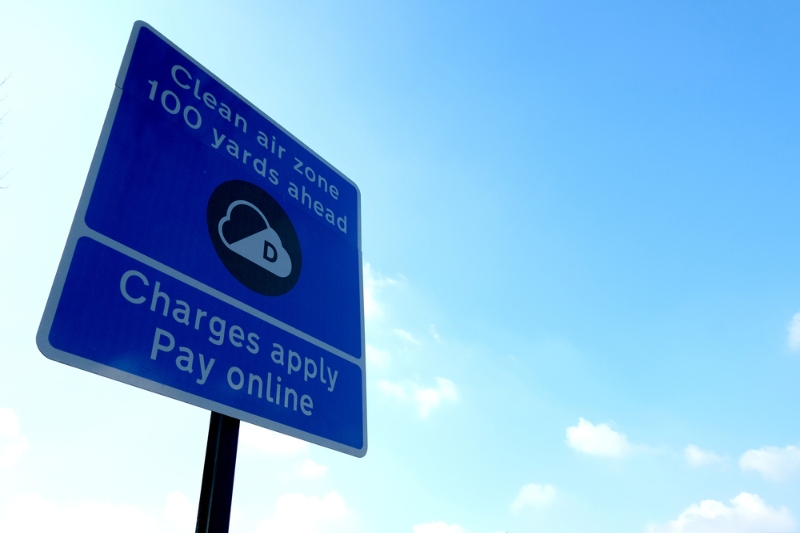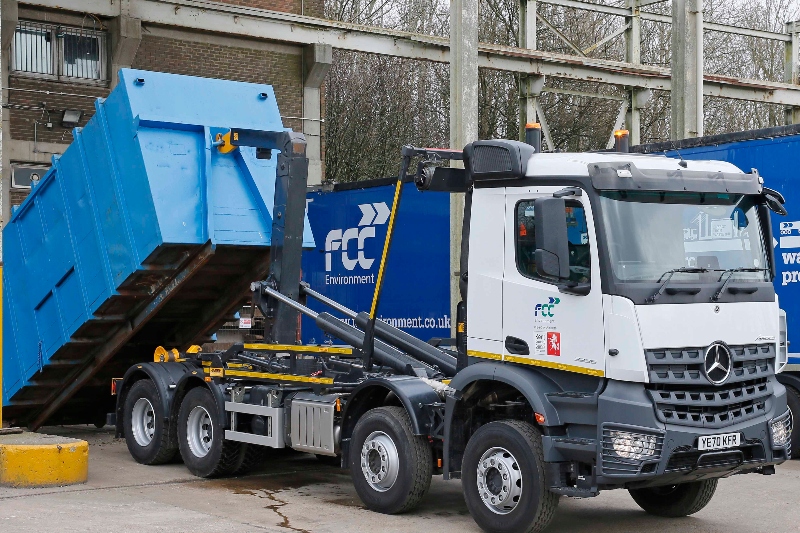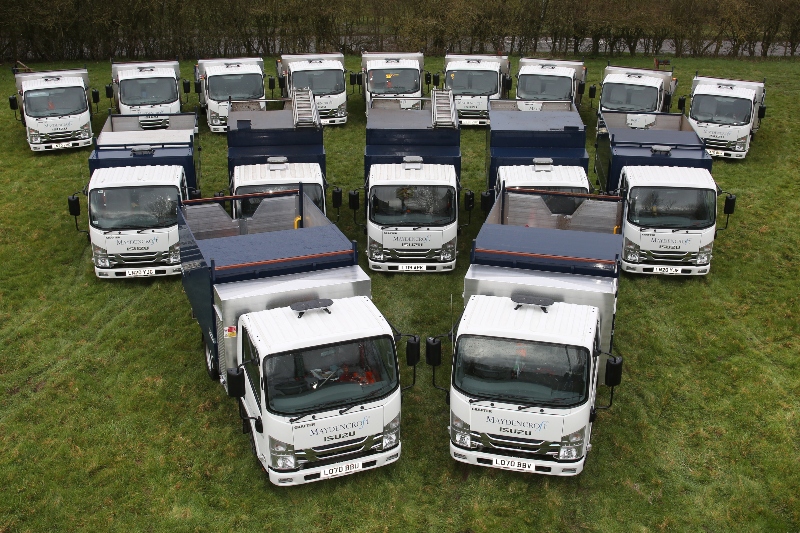 Maydencroft expands with a further 13 new Isuzu Grafters
22/04/2021
Specialist south east arboriculture and land management company Maydencroft Ltd has taken delivery of a further nine Isuzu Grafter trucks during 2020 with four more new Grafters joining their fleet in time for spring.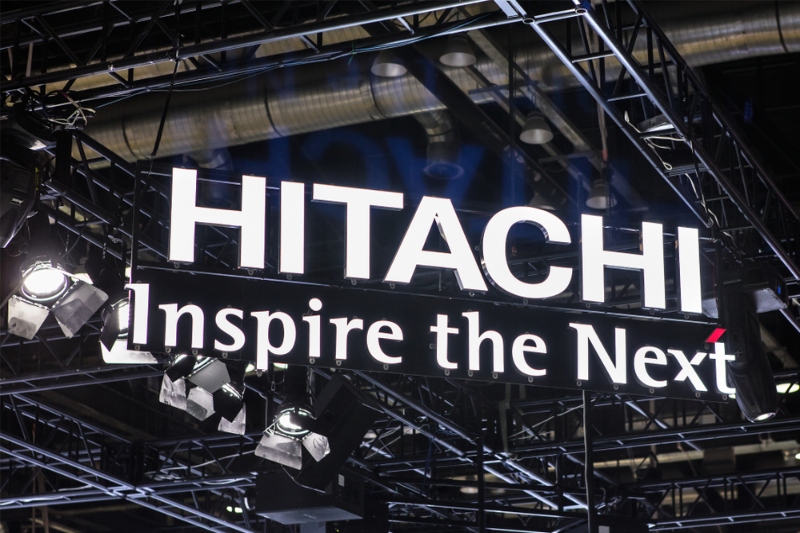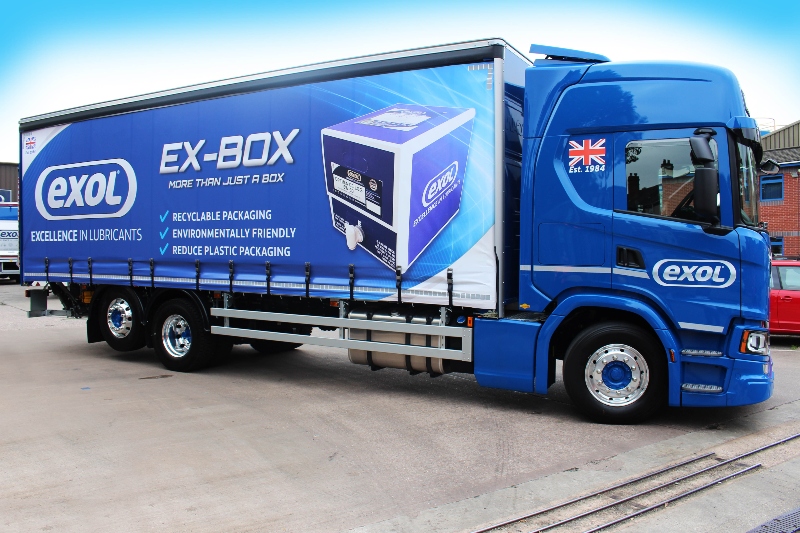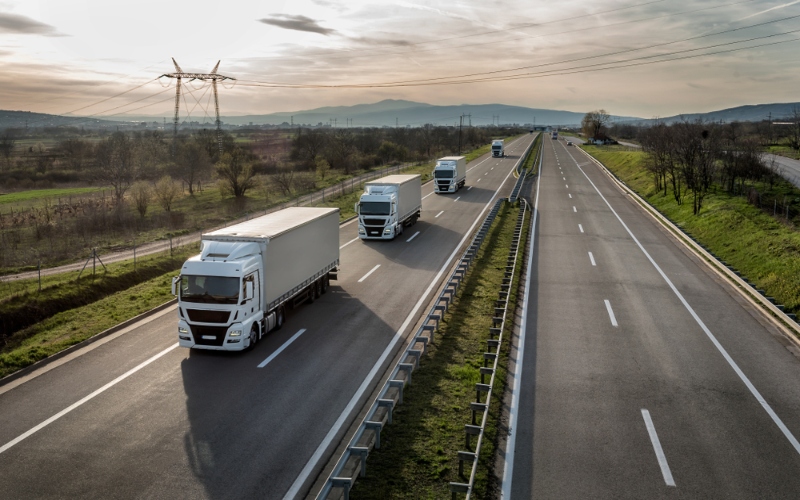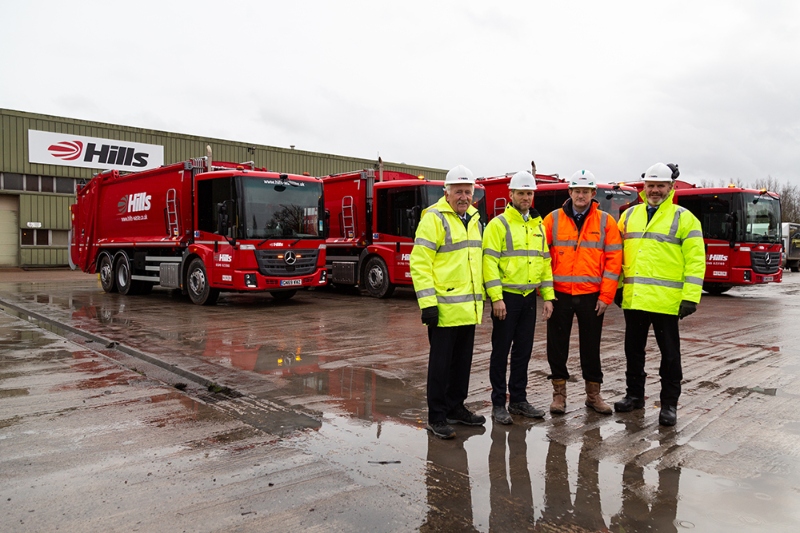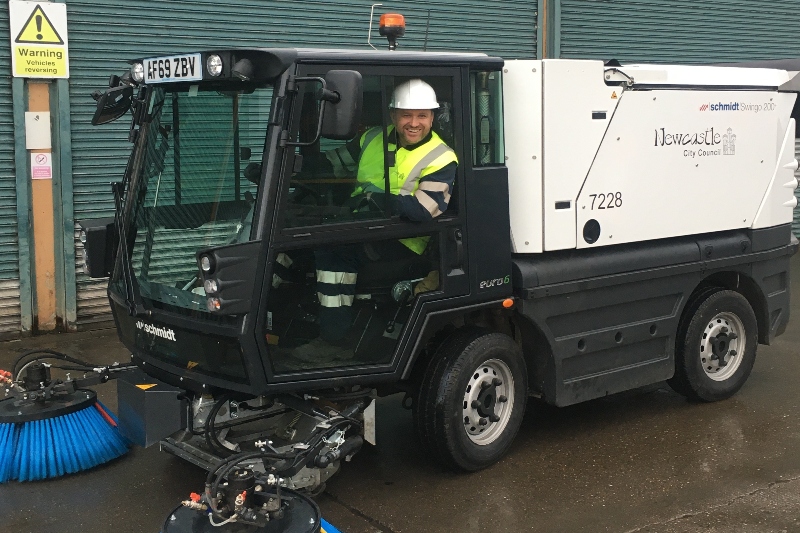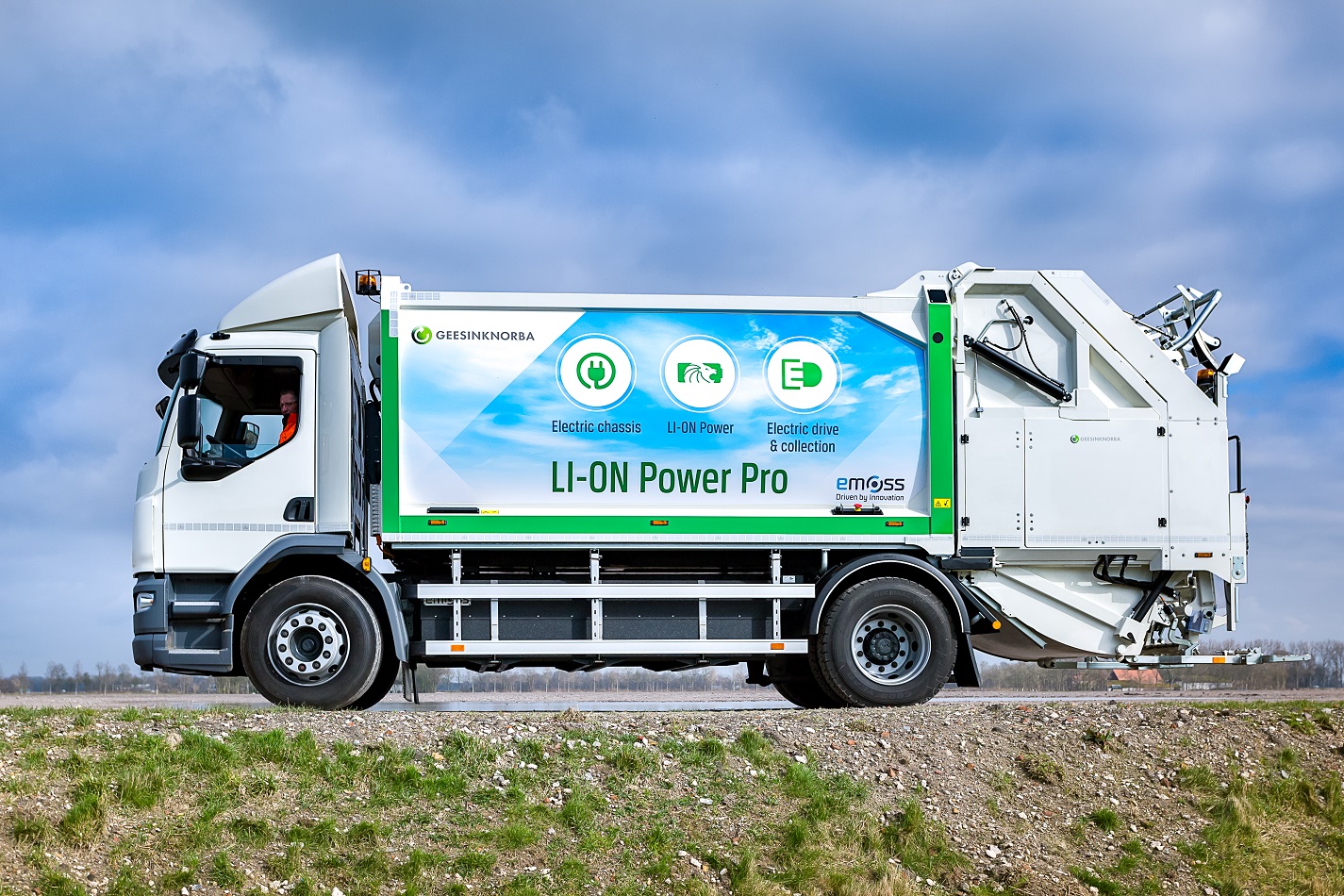 Paving the way for e-RCVS
24/02/2020
Paul Connor, Head of Tenders and Procurement at SFS, comments on the impact of electric vehicles on the public sector and provides his outlook for all-EV municipal fleets.