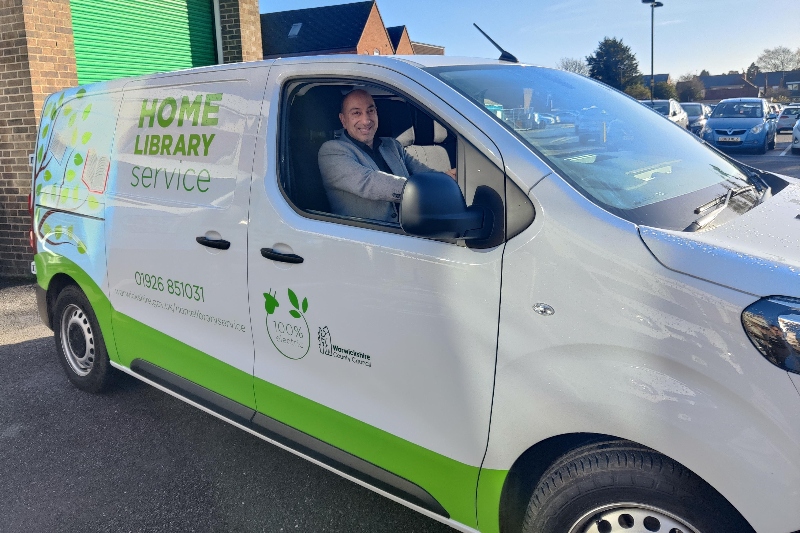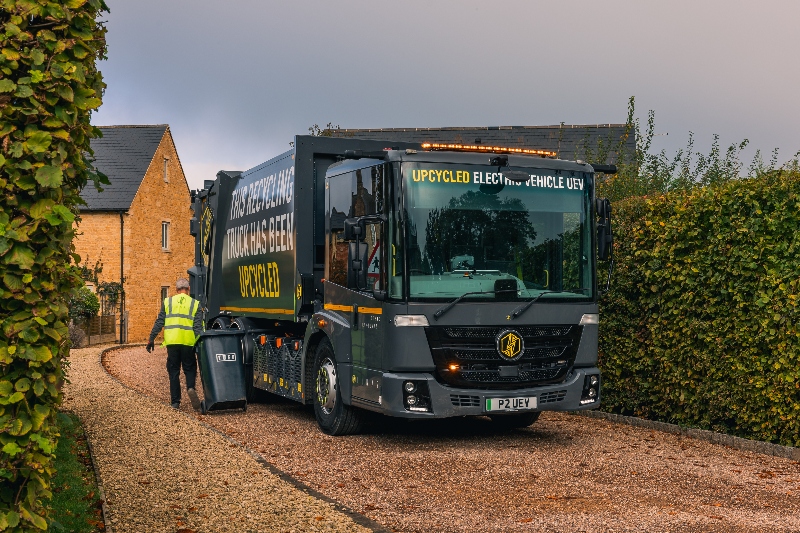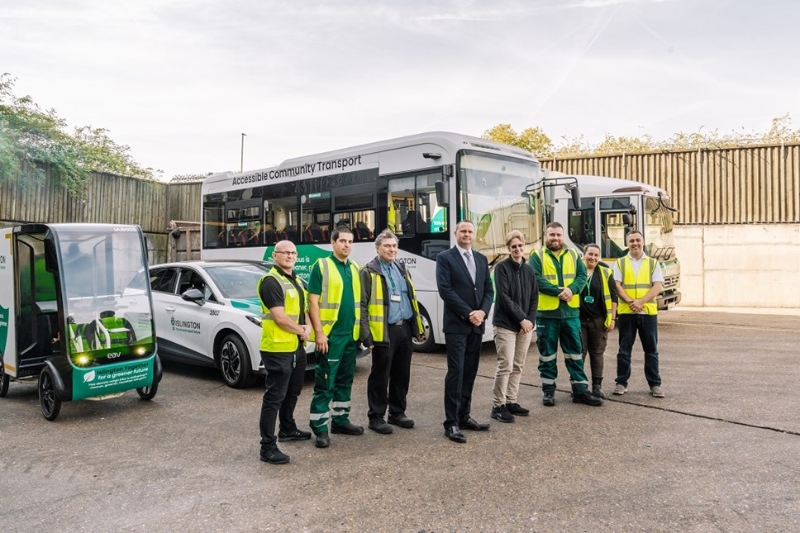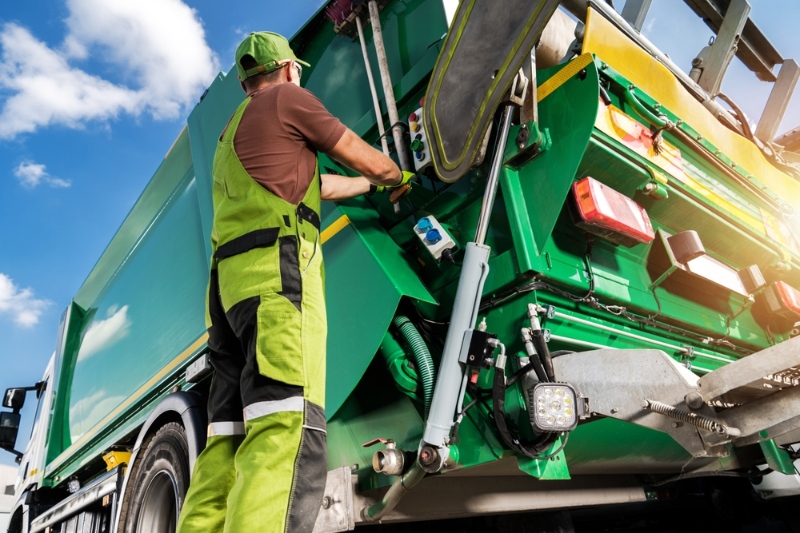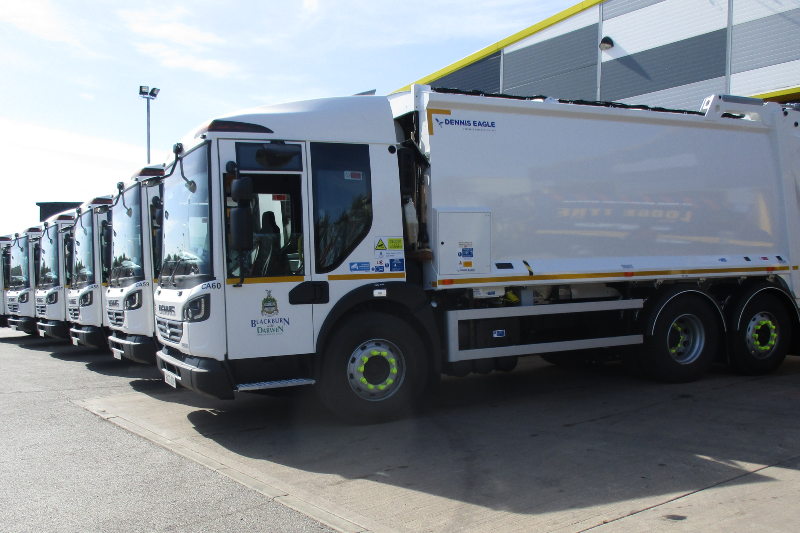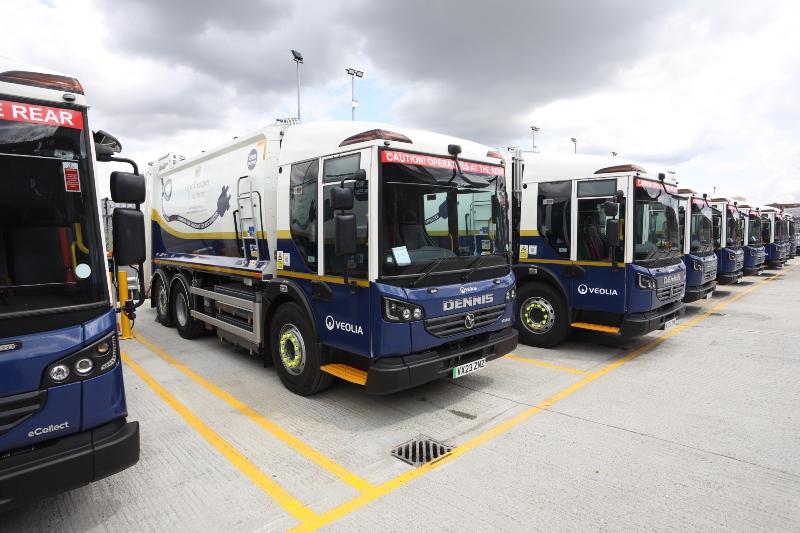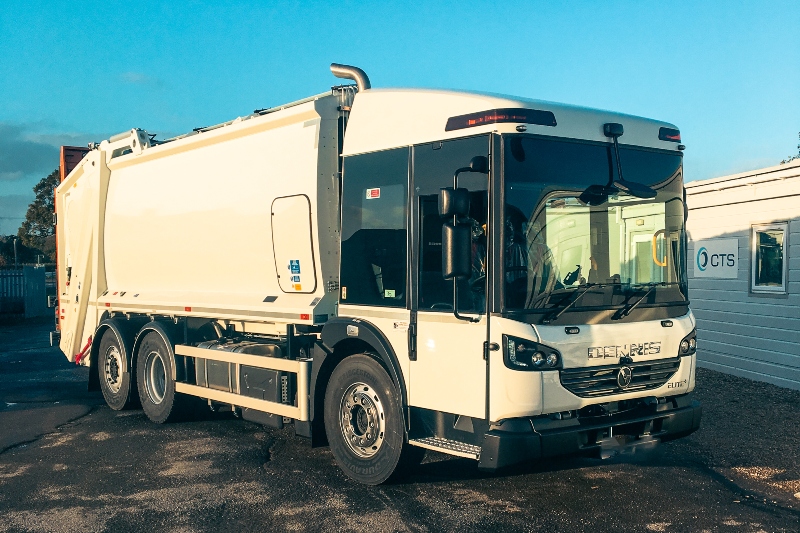 CTS Hire buys 10 new RCVs
11/07/2023
CTS Hire has purchased 10 new refuse collection vehicles (RCVs) in what it describes as its most significant fleet investment to date.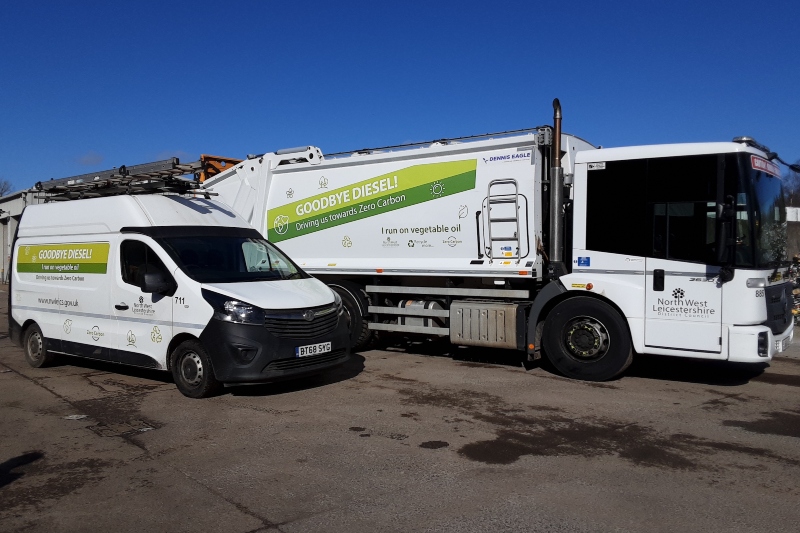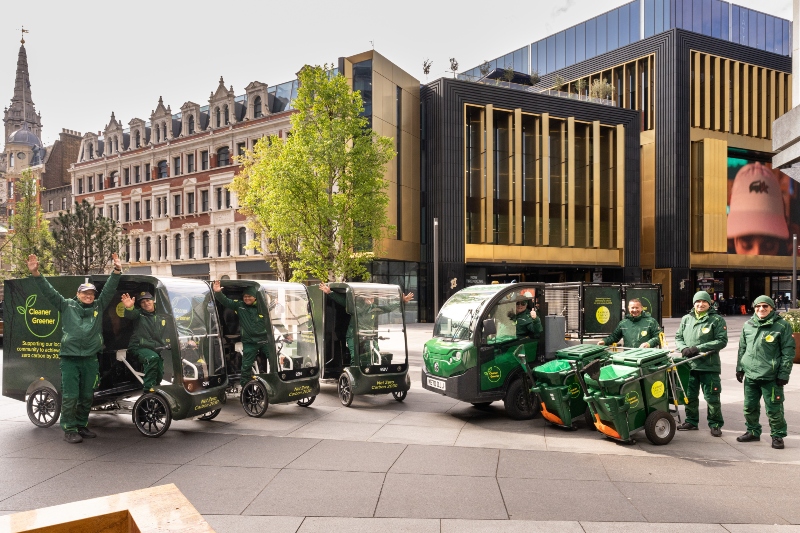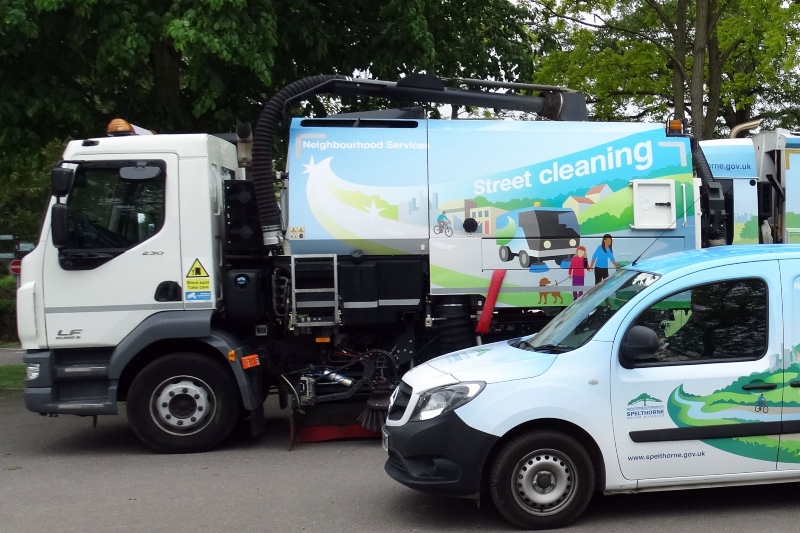 Spelthorne awards second contract to SFS
23/03/2023
Spelthorne Borough Council in Surrey has retained Specialist Fleet Services Ltd (SFS) as its fleet provider after announcing the award of a second contract commencing in June 2023.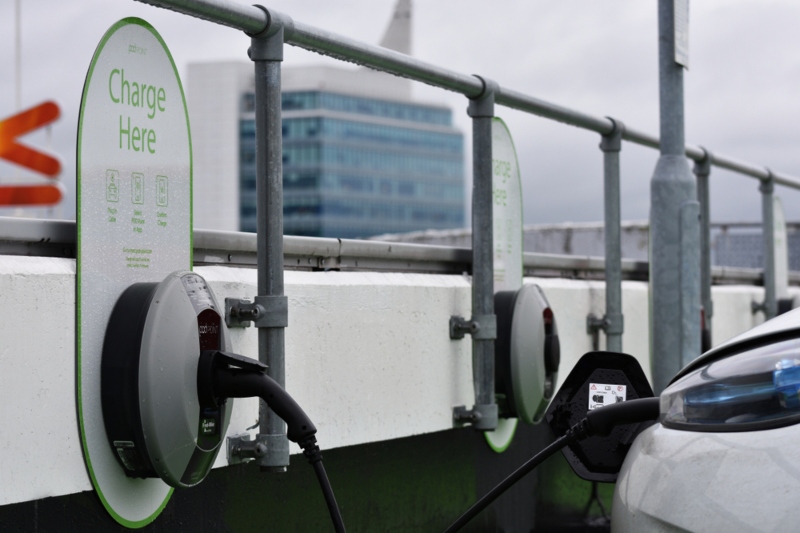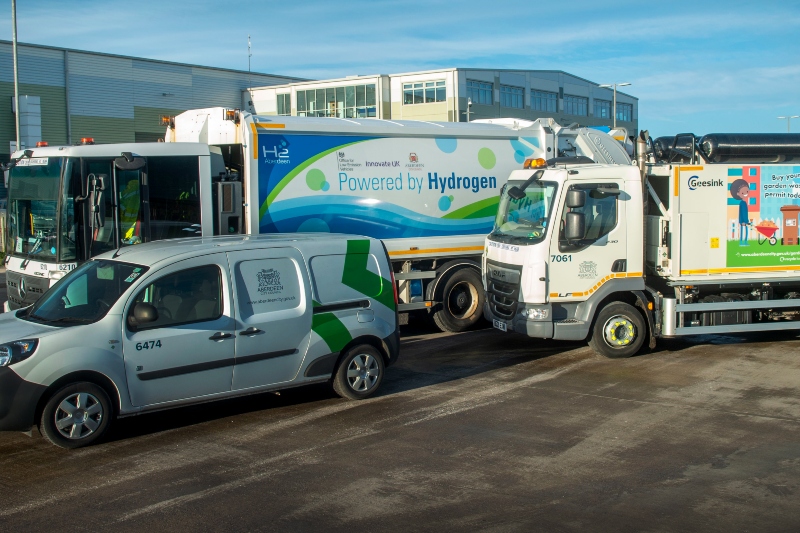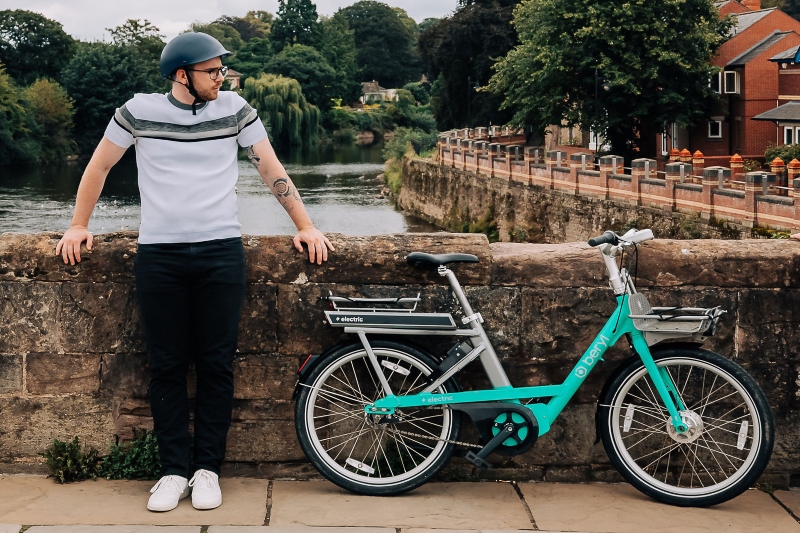 New e-bikes arrive in Hereford
16/02/2023
Herefordshire Council added 47 additional Beryl e-bikes to their fleet this week, according to the local authority.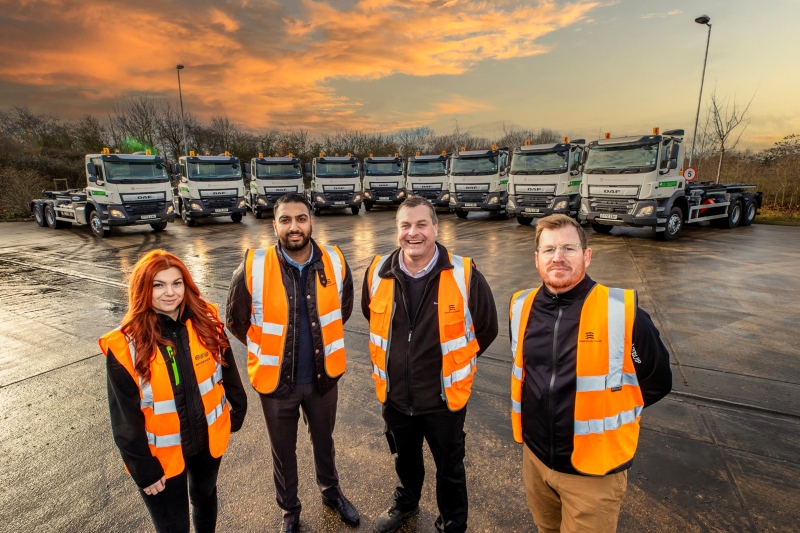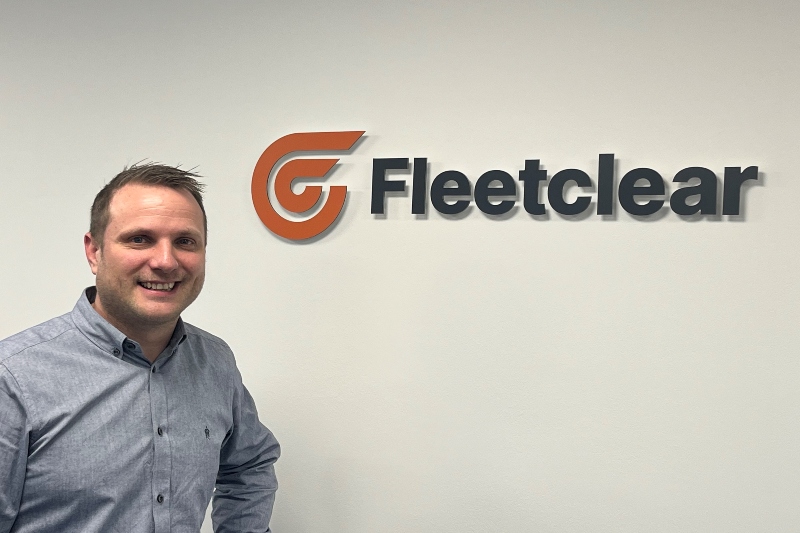 Fleetclear appoints scheduling controller
01/02/2023
Neil Holding has been recruited by Fleetclear as a scheduling controller, to help manage the company's growing fleet of engineers, plan equipment installations and handle enquiries from customers across a diverse range of sectors.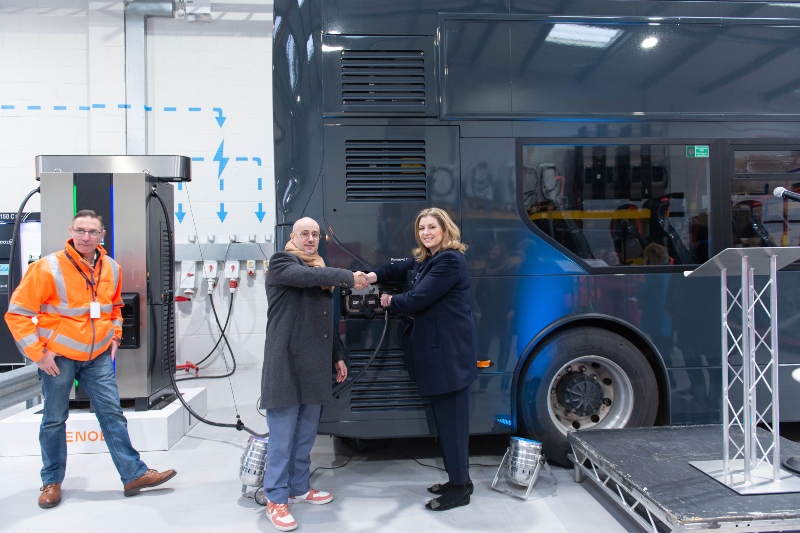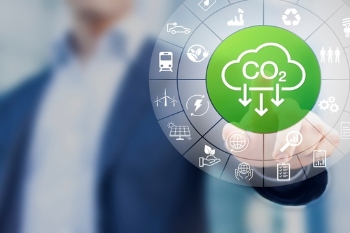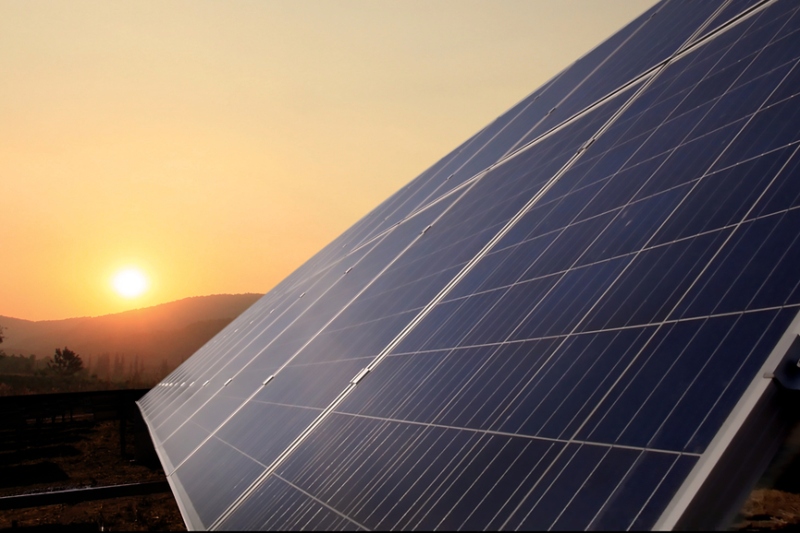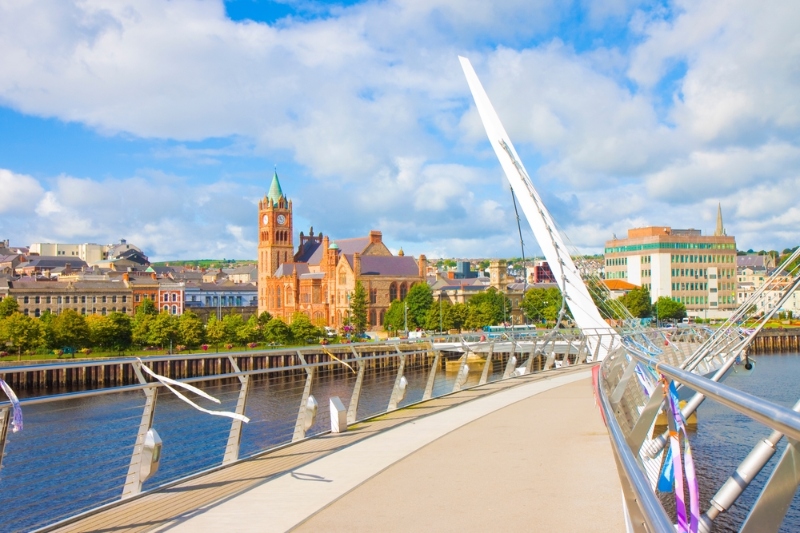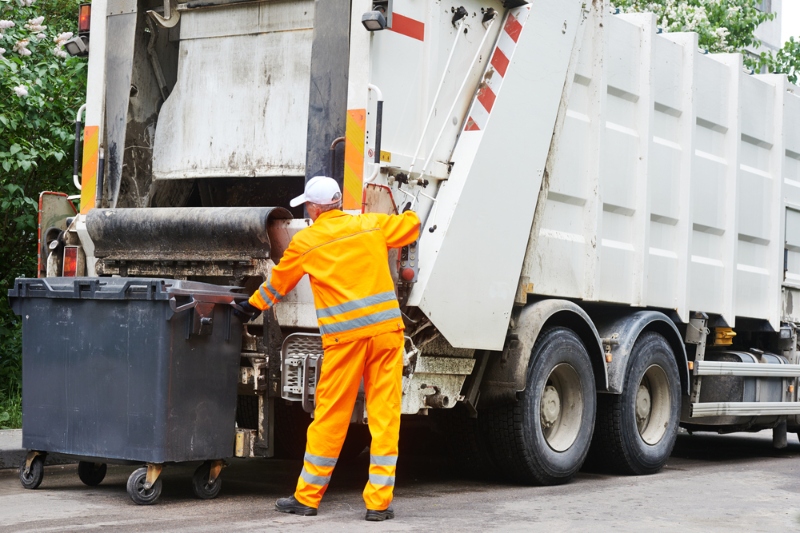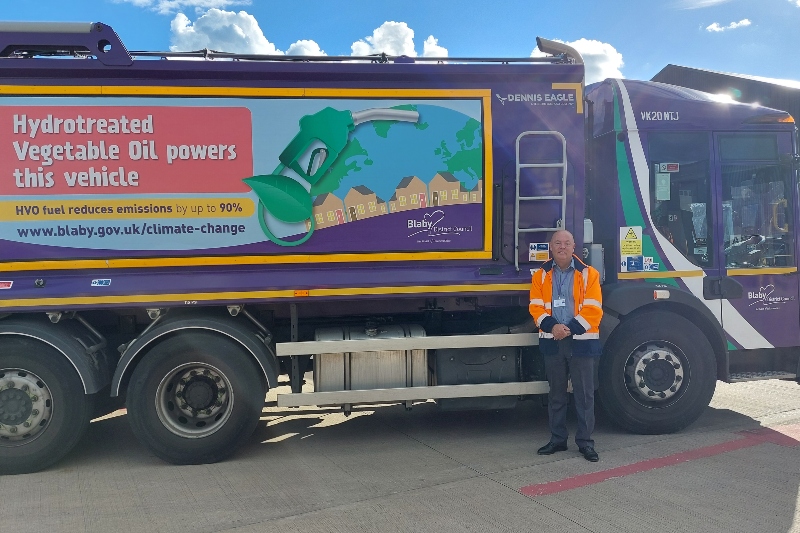 Blaby fleet moves to HVO
03/10/2022
Blaby District Council's fleet have had up to 90% of their emissions wiped with the move to alternative fuel.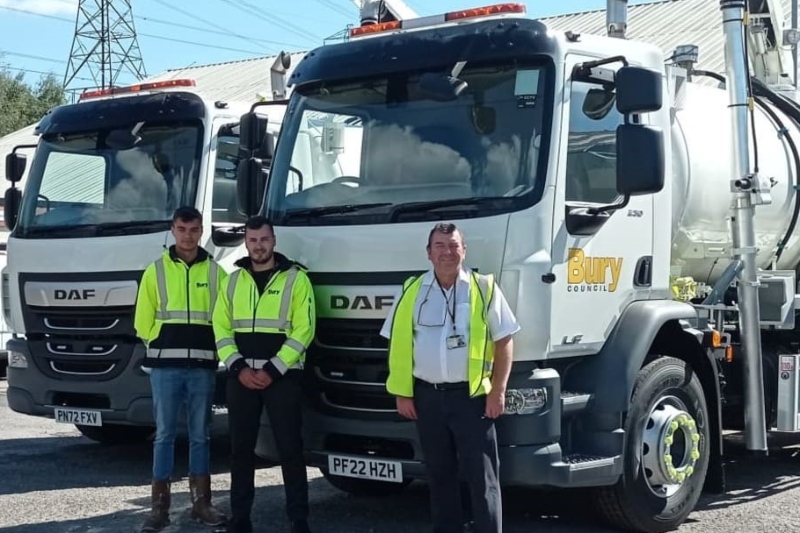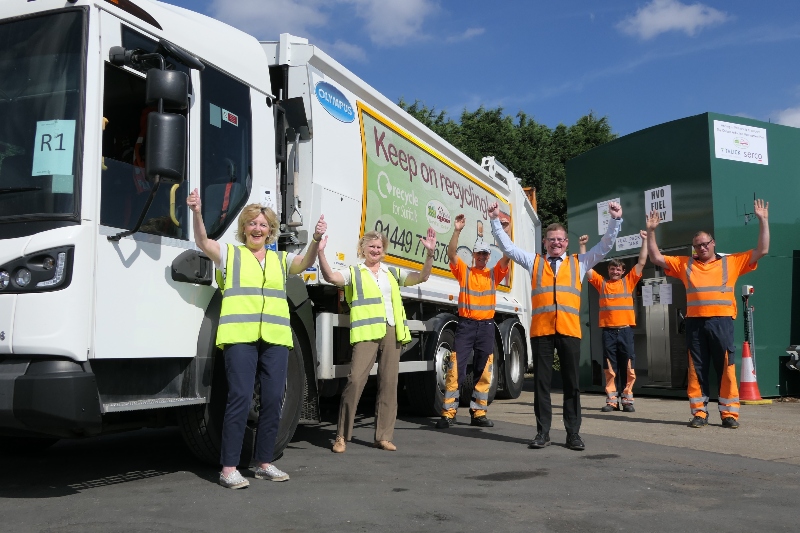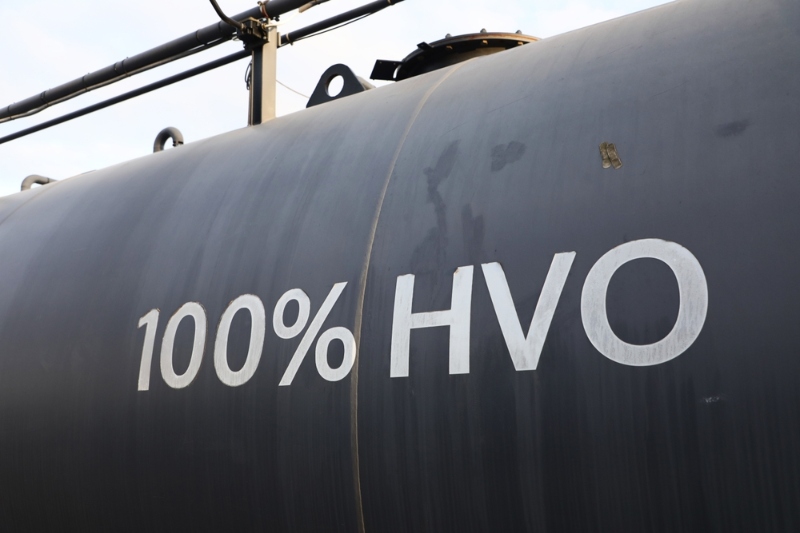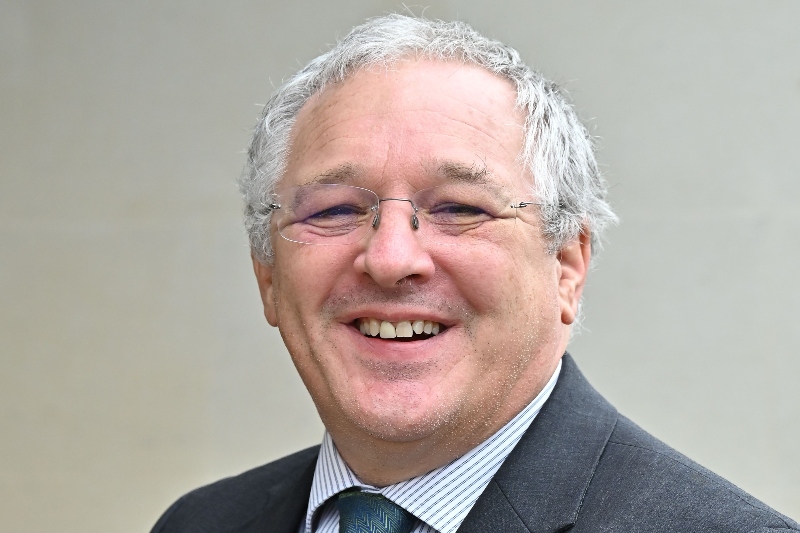 The different roads to net zero
07/07/2022
Mark Kemp, the new president of the Association of Directors of Environment, Economy, Planning & Transport (ADEPT), looks at how the journey to net zero differs from council to council, but still requires collaboration.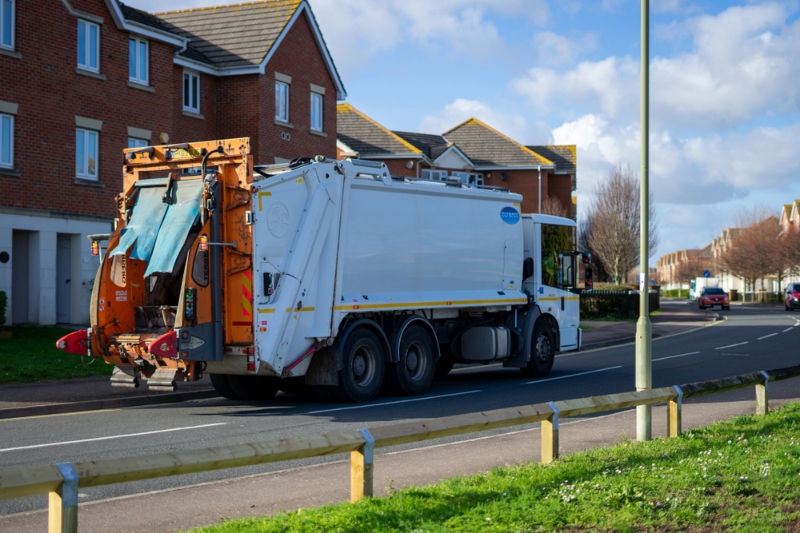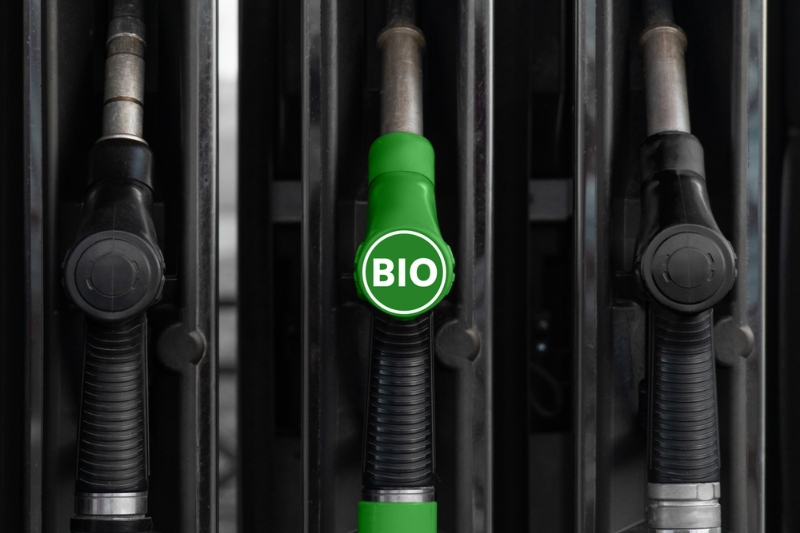 Veolia launches its first HVO-fuelled fleet in UK
28/04/2022
Broadland District Council and Veolia have announced the launch of a new contract for all waste collection services which includes a fleet entirely powered by Hydrotreated Vegetable Oil (HVO).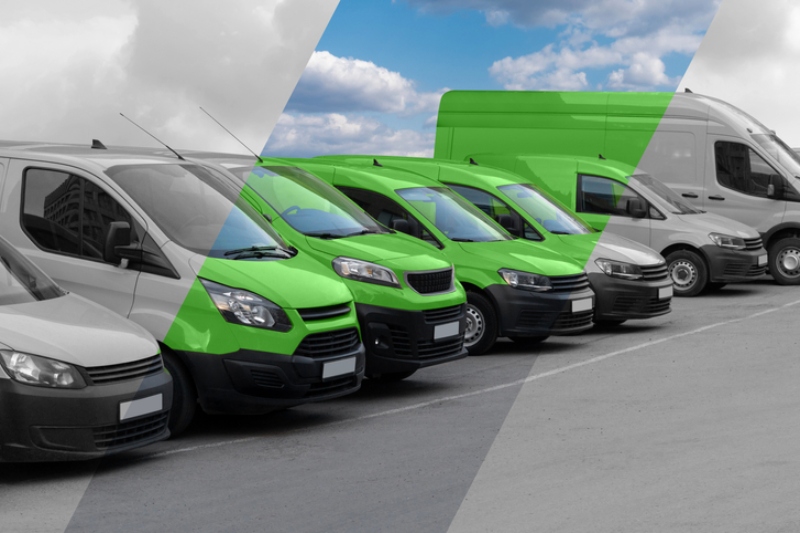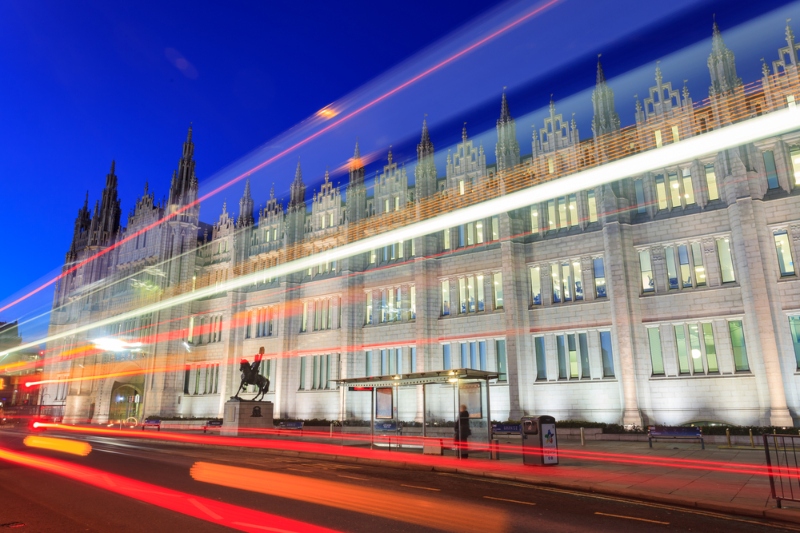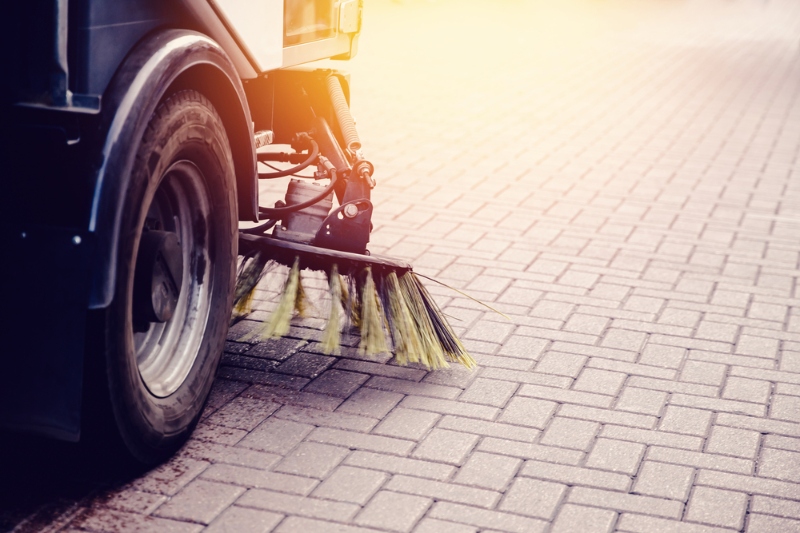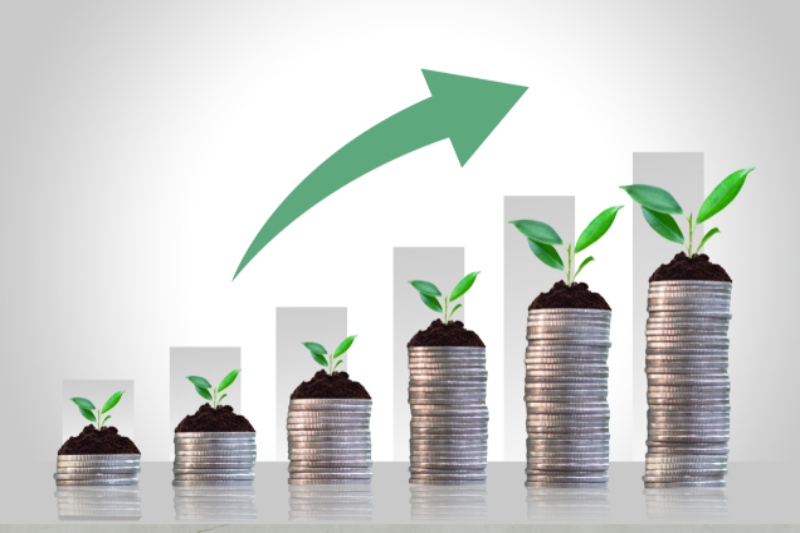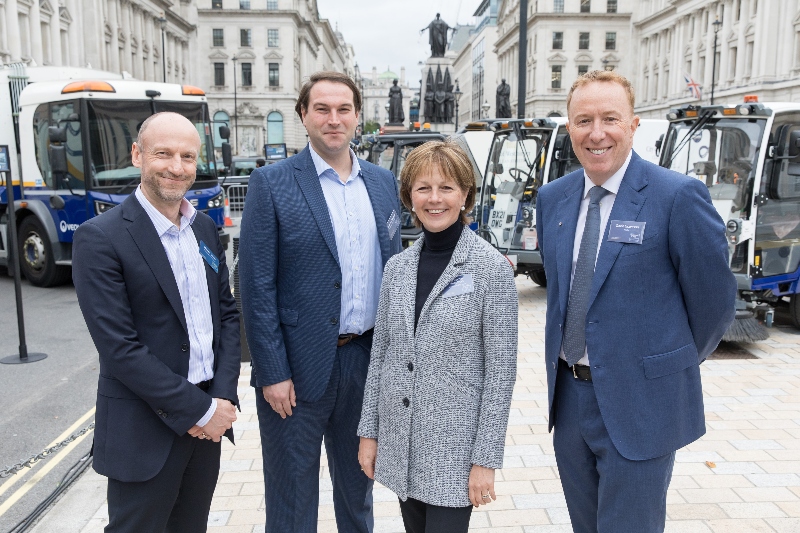 Westminster council switches to EVs
21/01/2022
Cllr James Spencer, cabinet member for city management, Westminster City Council looks at the local authority's switch to electric vehicles for waste collection and street cleansing.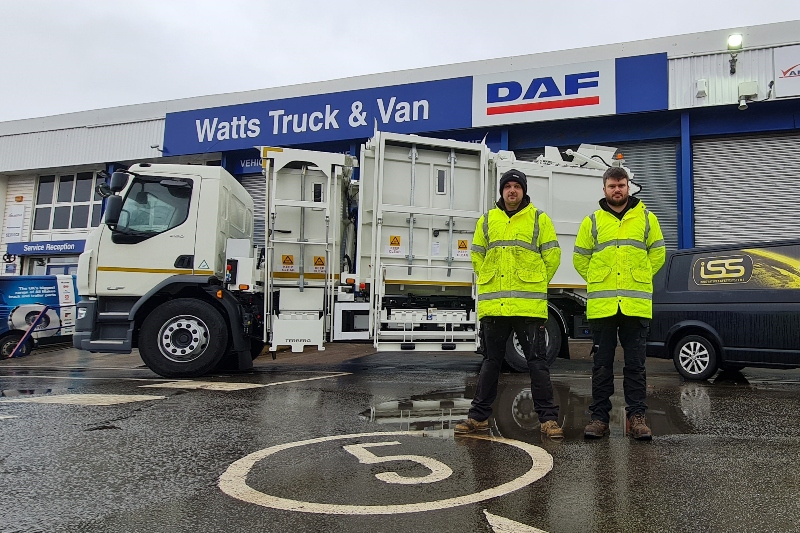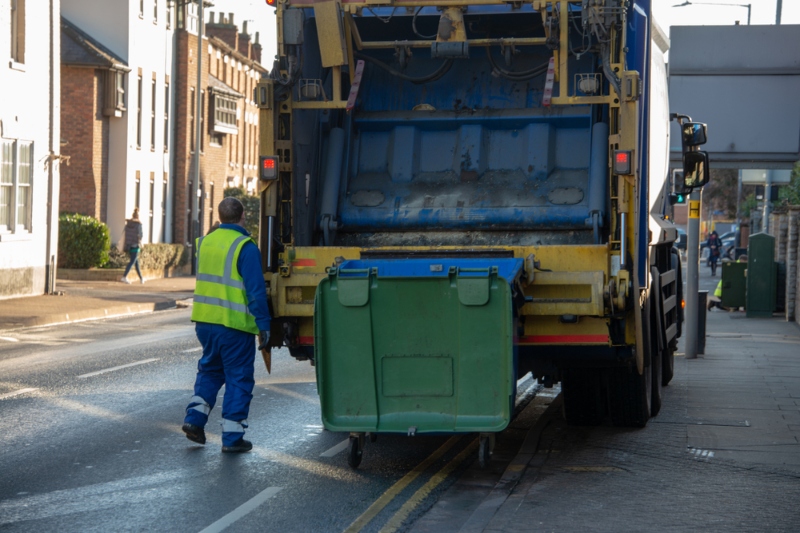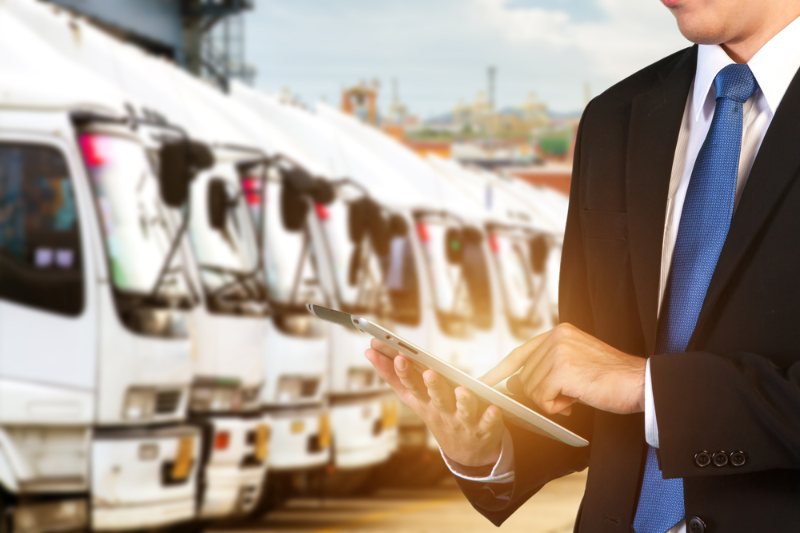 Greening the local authority fleet
16/09/2021
Rob Bailey, APSE's Principal Advisor for Transport and Fleet, looks at the options councils face when it comes to decarbonisation.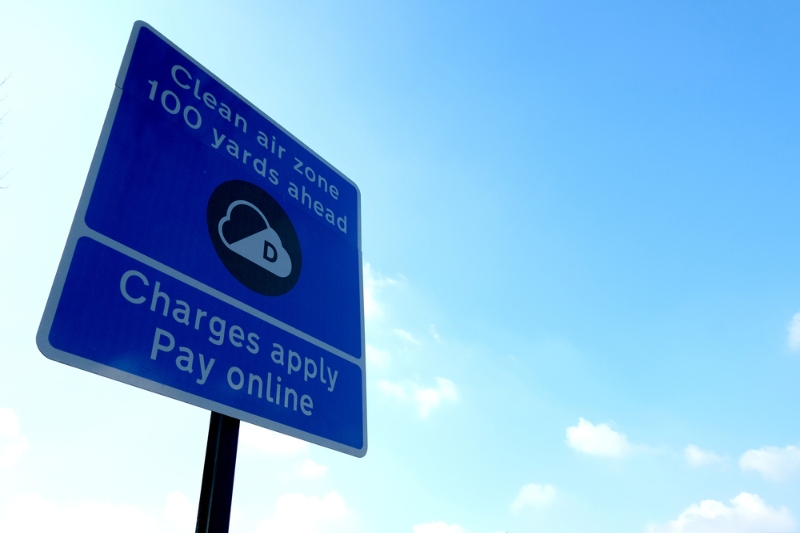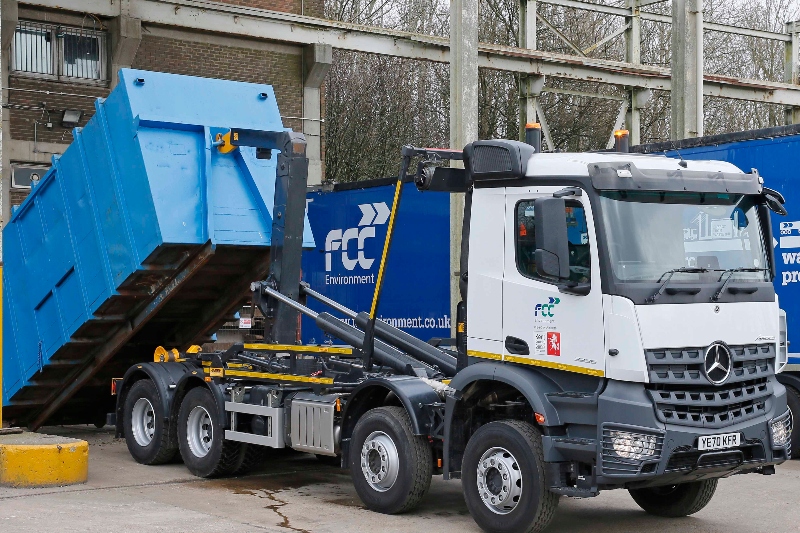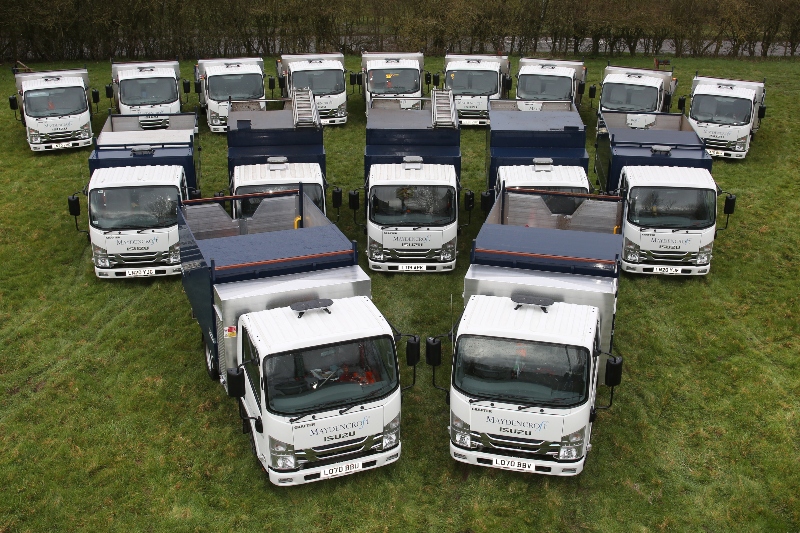 Maydencroft expands with a further 13 new Isuzu Grafters
22/04/2021
Specialist south east arboriculture and land management company Maydencroft Ltd has taken delivery of a further nine Isuzu Grafter trucks during 2020 with four more new Grafters joining their fleet in time for spring.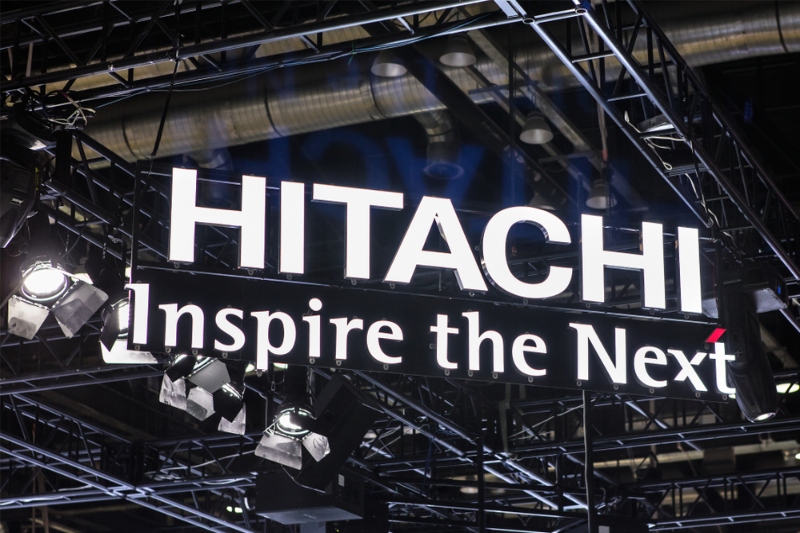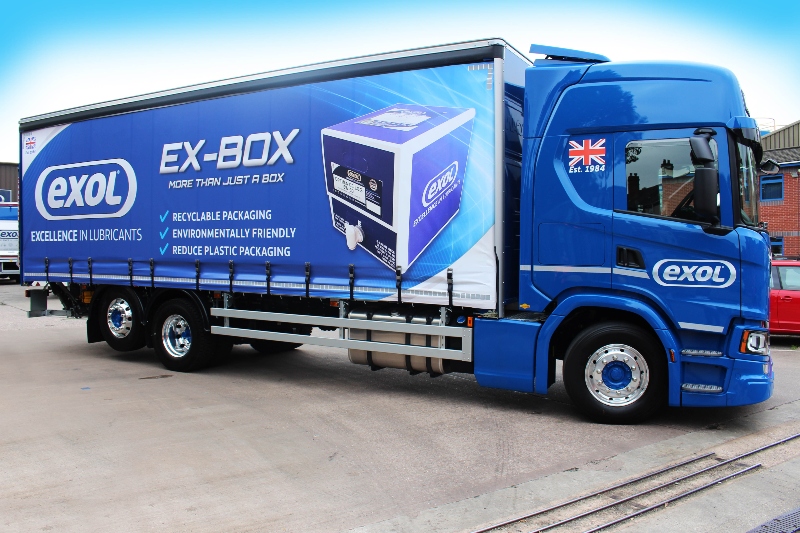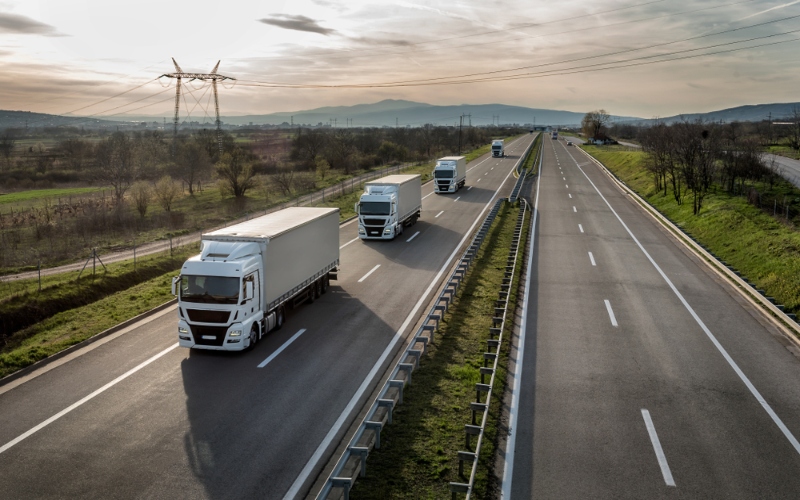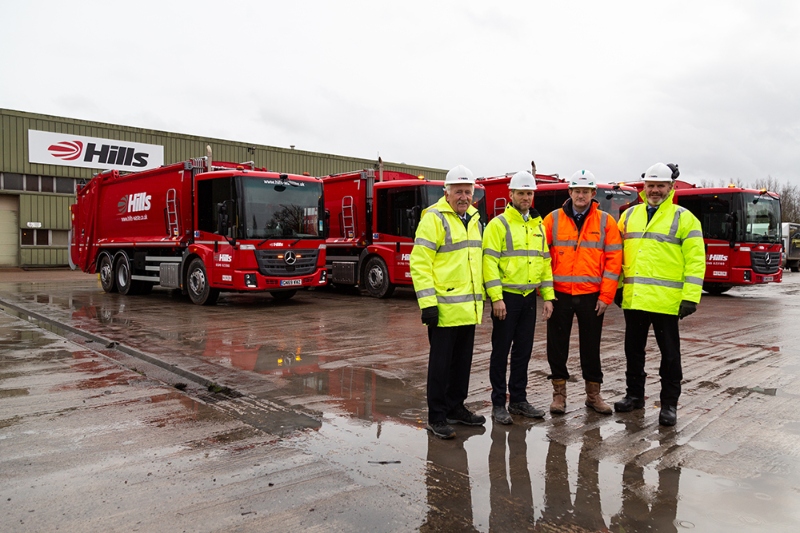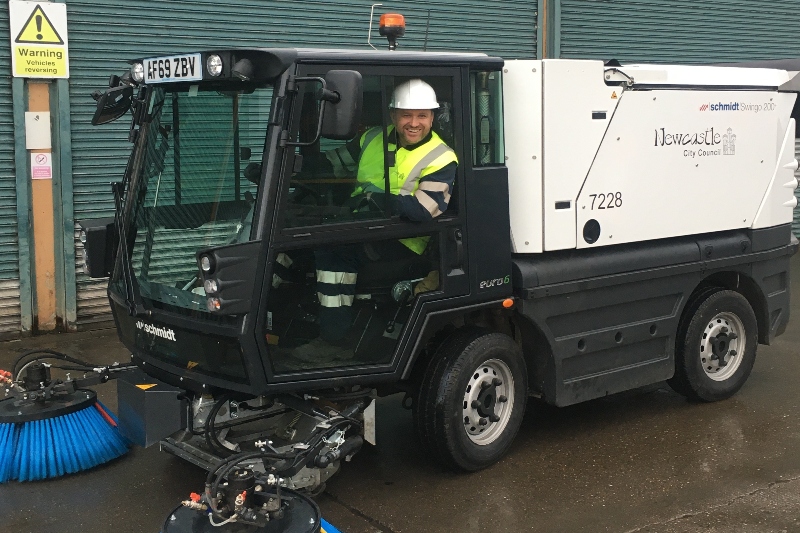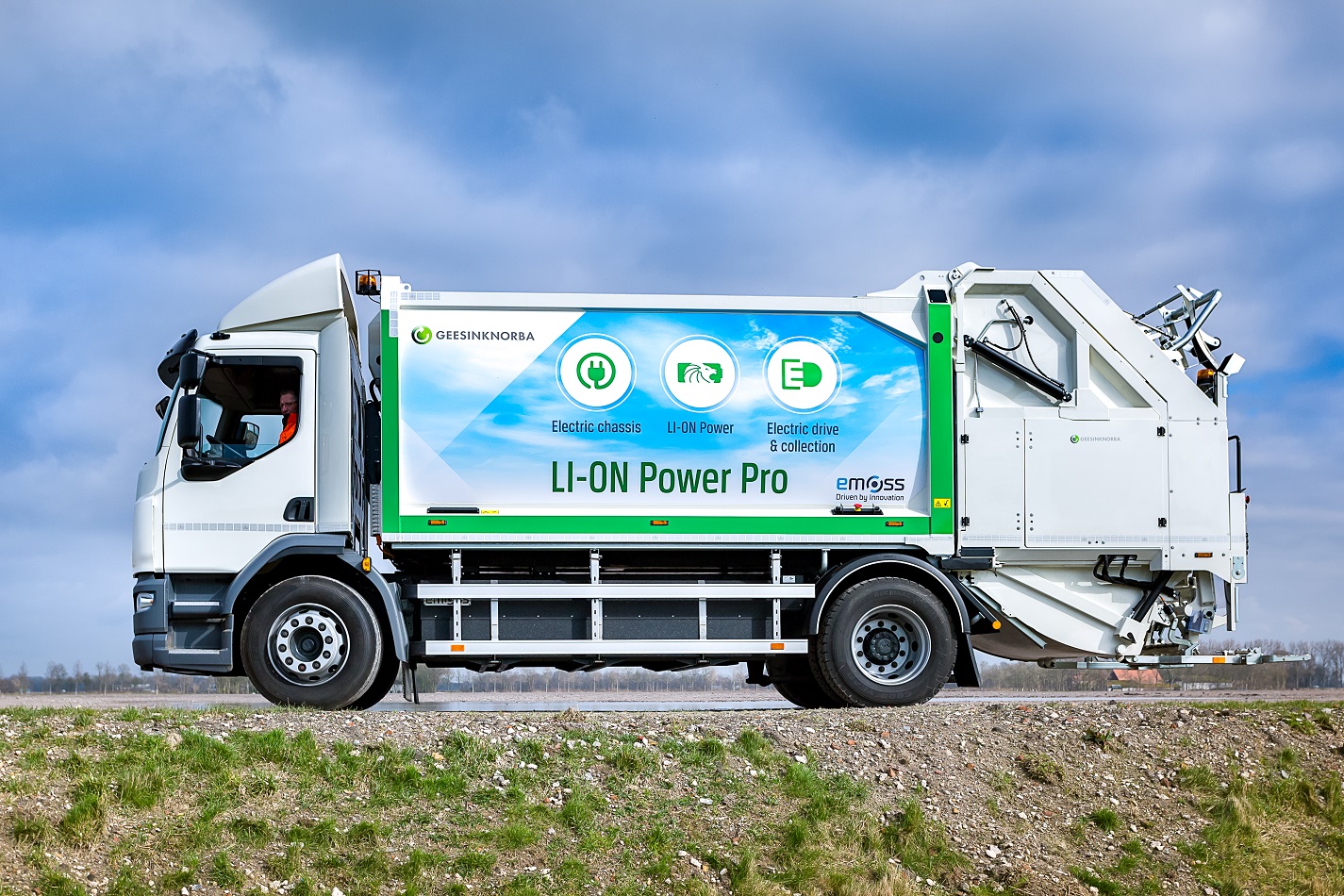 Paving the way for e-RCVS
24/02/2020
Paul Connor, Head of Tenders and Procurement at SFS, comments on the impact of electric vehicles on the public sector and provides his outlook for all-EV municipal fleets.