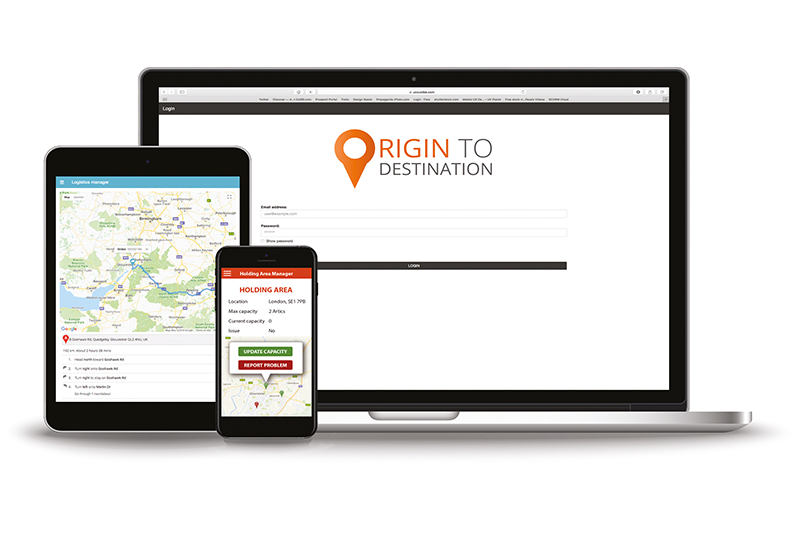 Ever decreasing circles - a new project to reduce driving movement, CO2 and congestion
19/09/2019
Inefficient delivery management at construction sites in London is responsible for pumping thousands of tonnes of CO2 into the environment every year, increases the risk of collisions, and adds to congestion in an already congested city. Noel Byrne tells LAPV about a new app that aims to solve this problem by managing deliveries in real-time.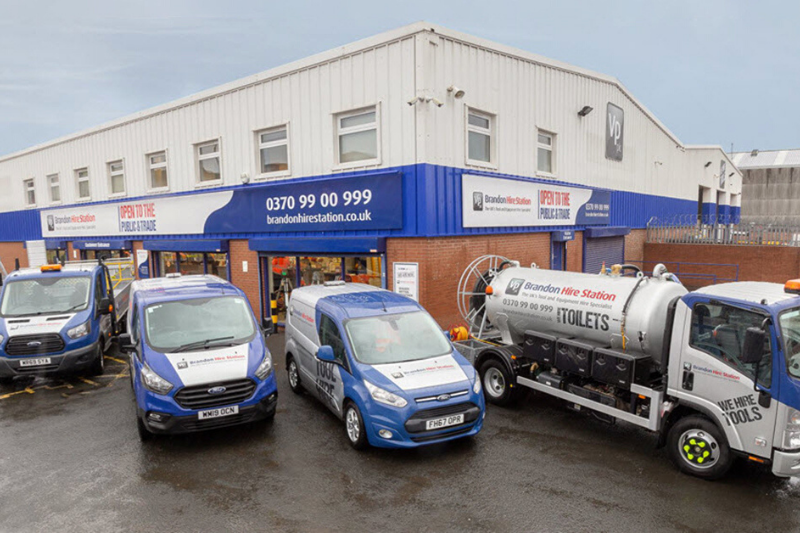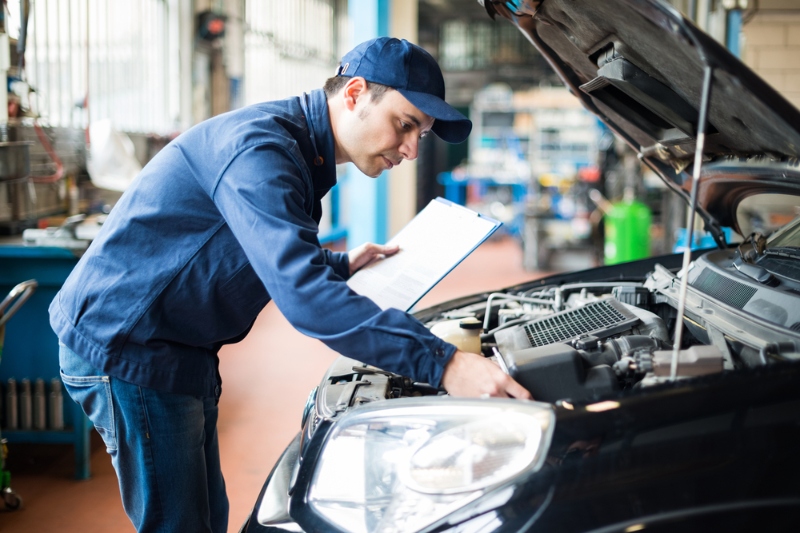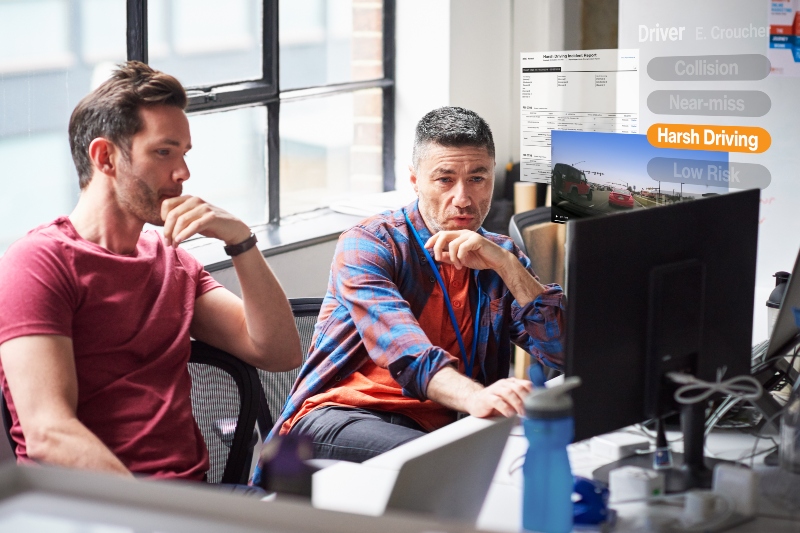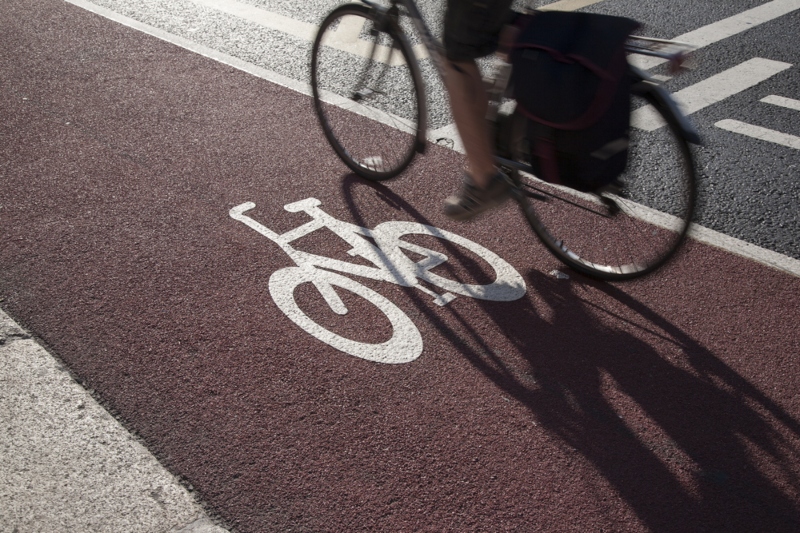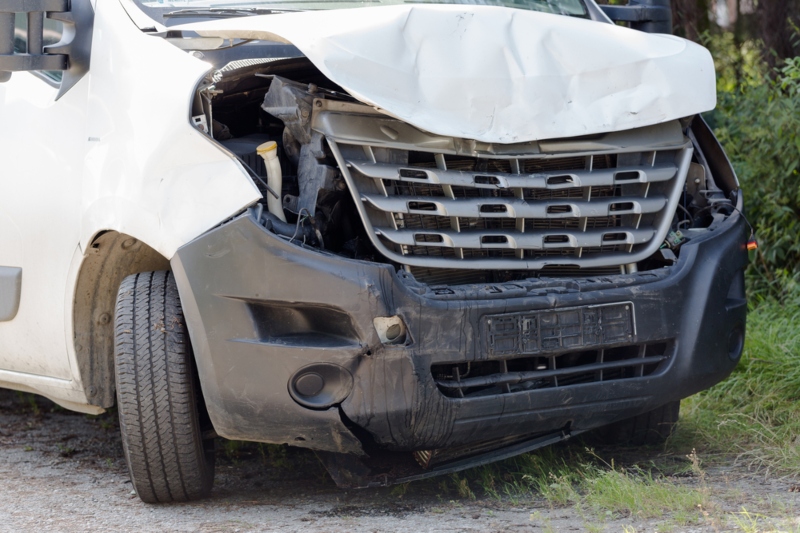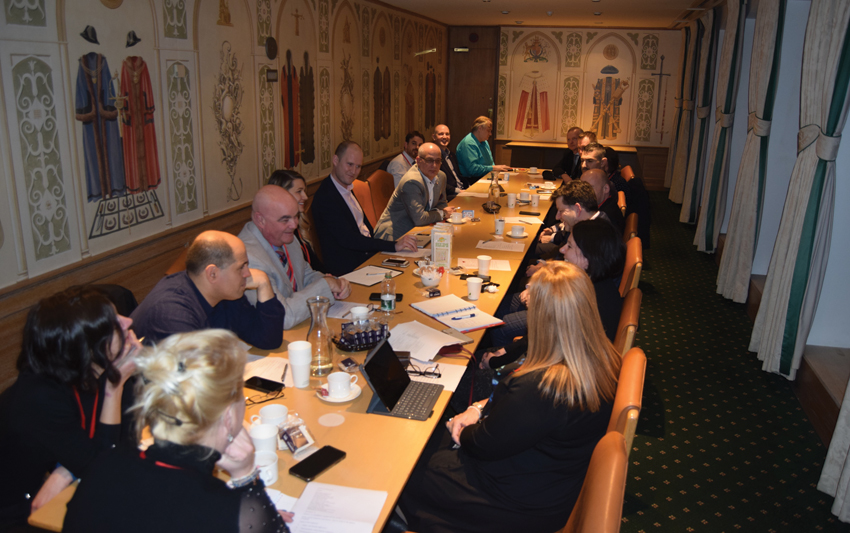 What does the future hold for the fleet sector?
23/06/2020
Future Fleet Forum always stimulates debate, and the round table discussion that took place before the conference saw manufacturers, policy makers, and local authority representatives from around the world share their thoughts on pressing industry issues from safety to skills. Lotte Debell reports.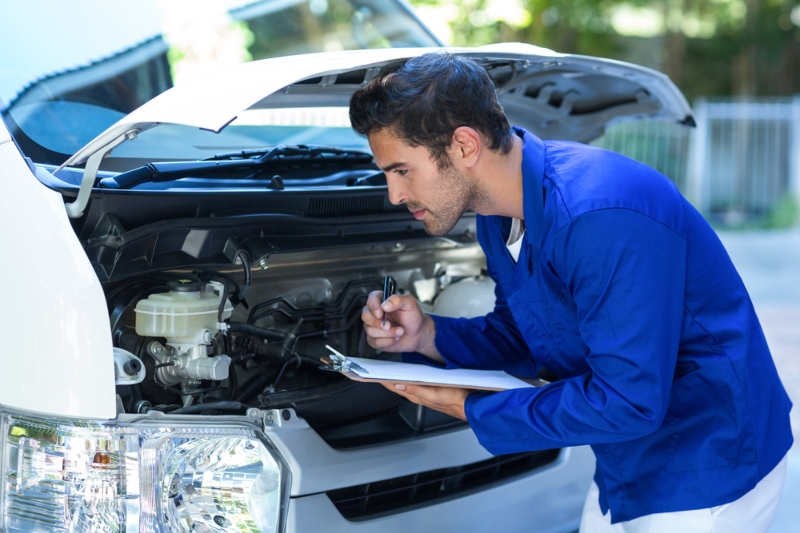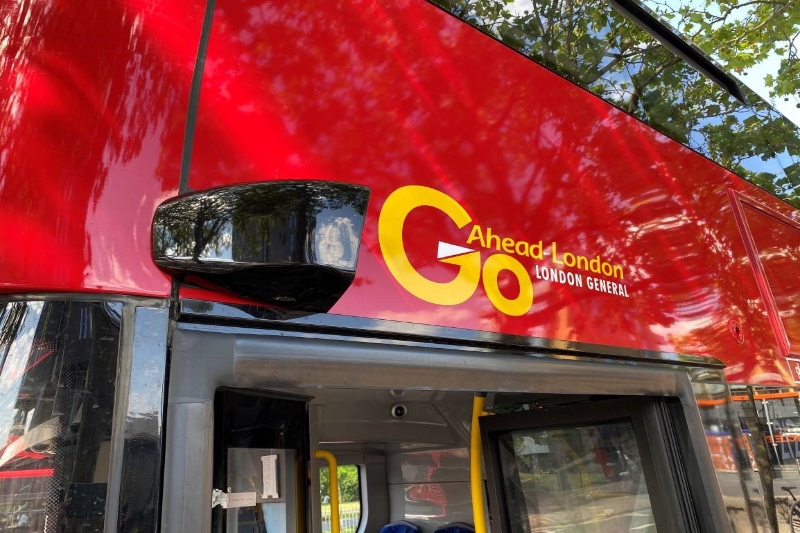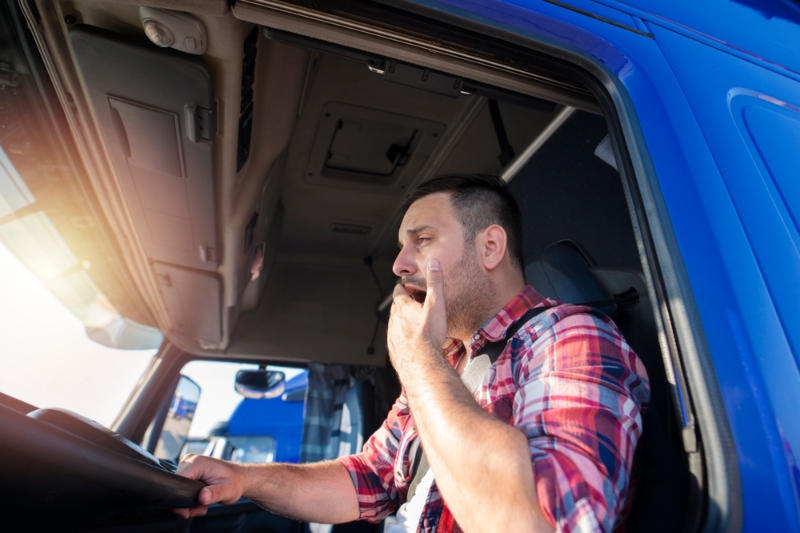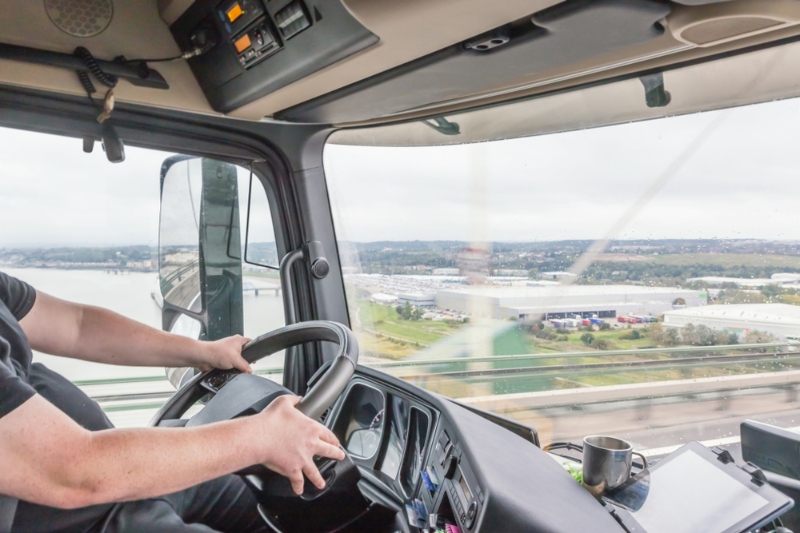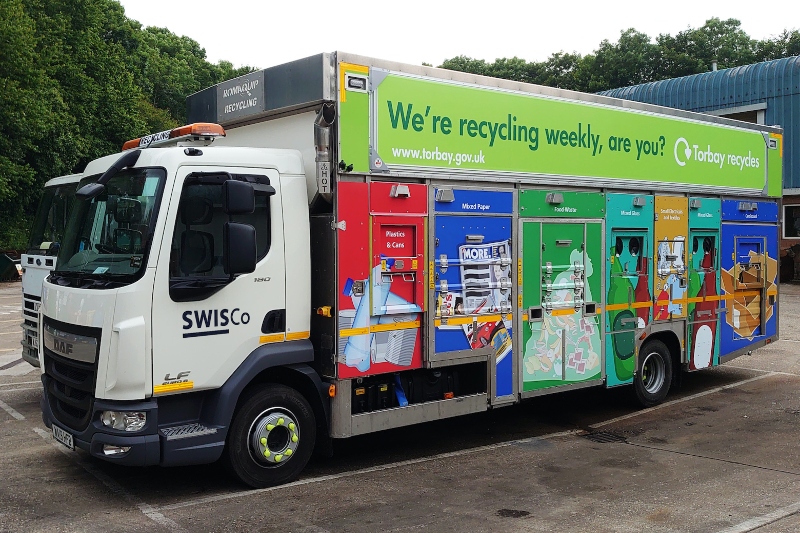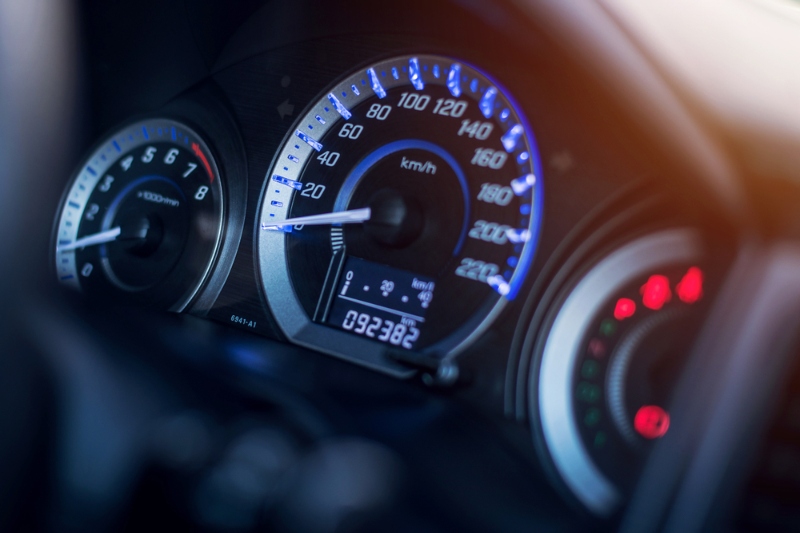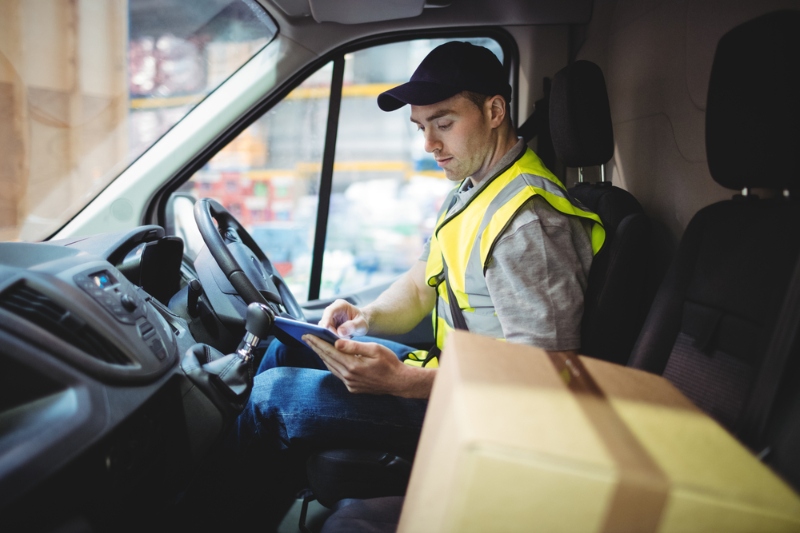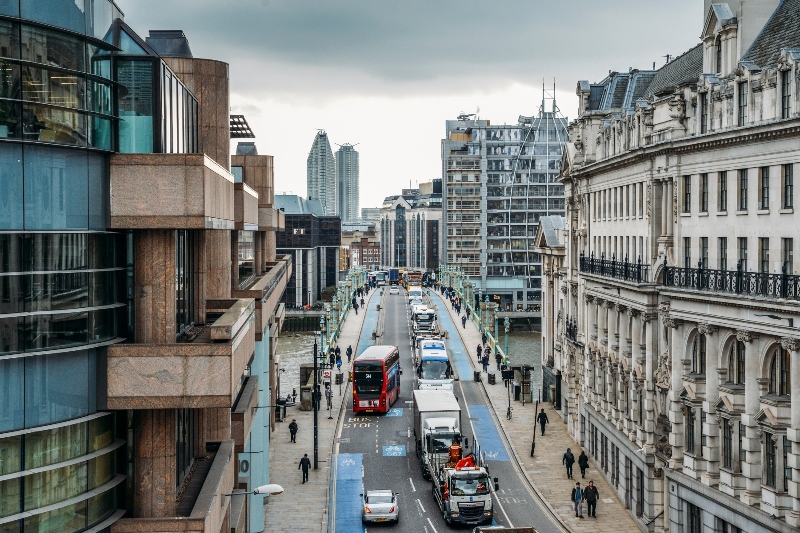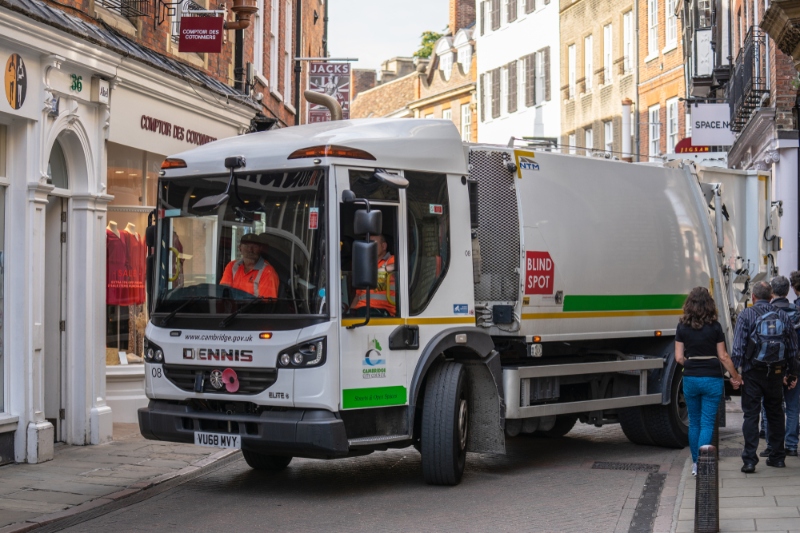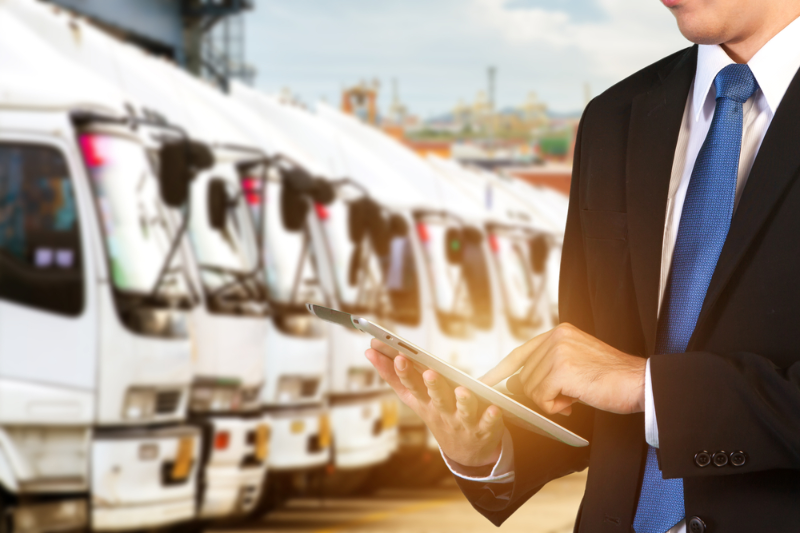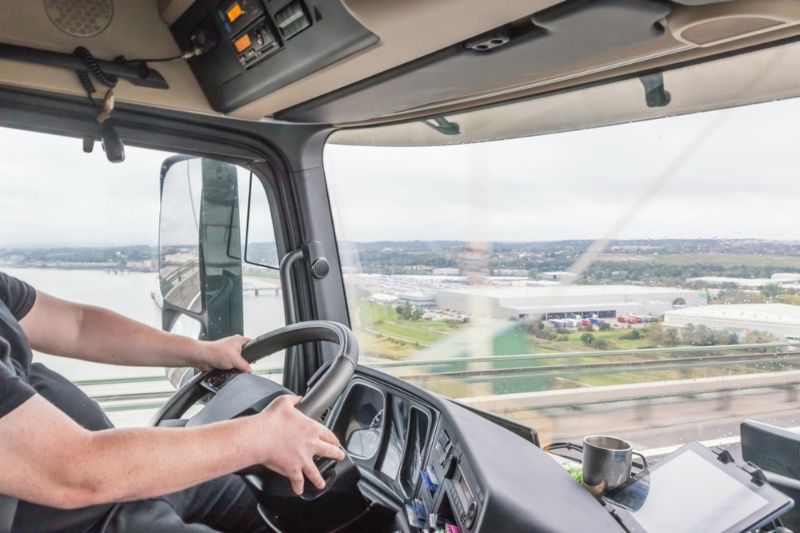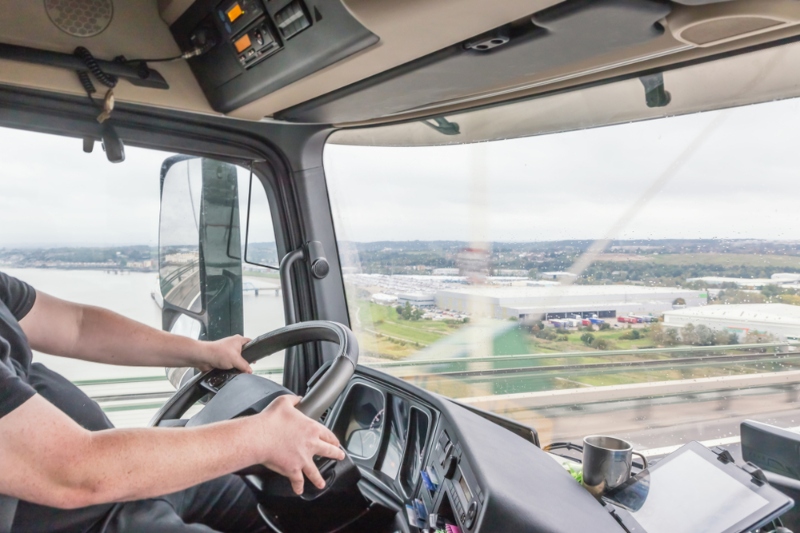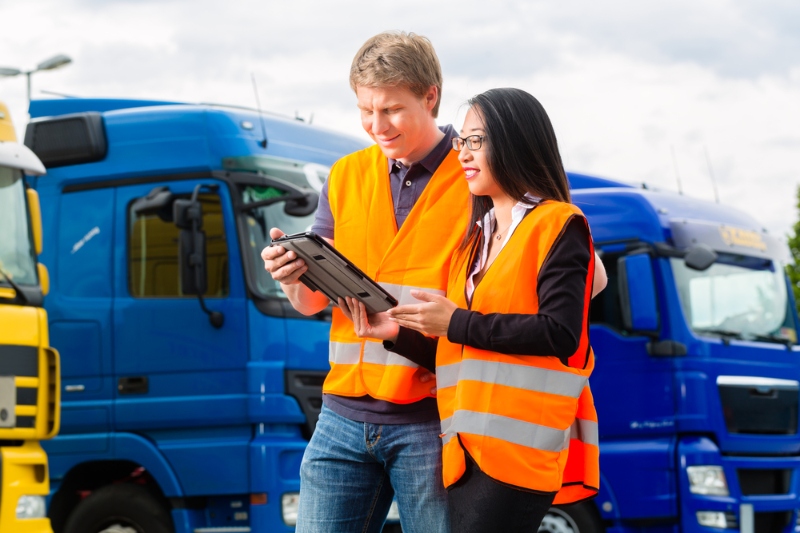 Preparing for the post-pandemic world
17/02/2021
Vehicle fleets and drivers should be at the heart of any organisation's post- pandemic business strategy, says Fleet Industry Advisory Group chairman Ian Housley.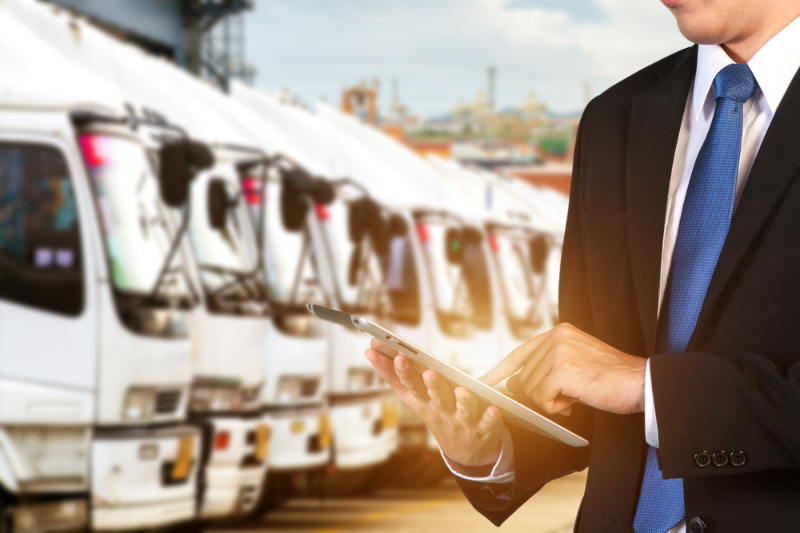 FORS to reduce annual subscription fee
24/02/2021
FORS has announced that it will reduce its annual subscription fee for new and existing members from 1st March in a move designed to assist fleet operators during the pandemic.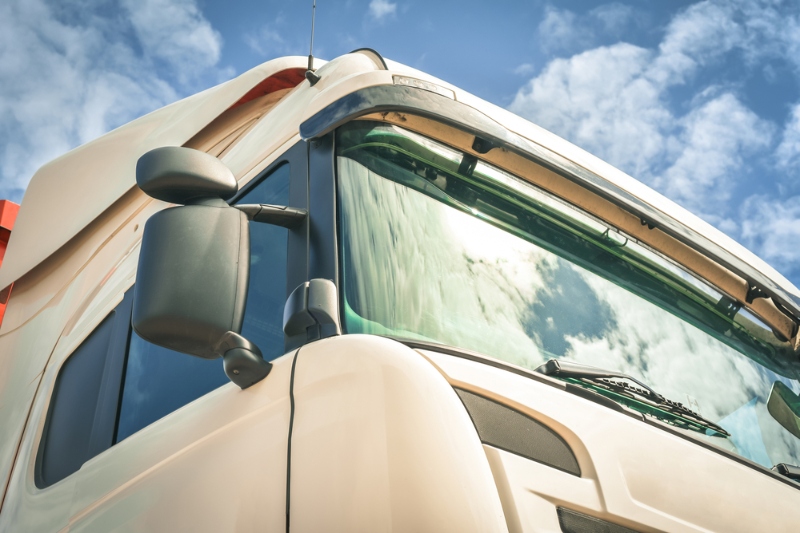 DVS goes into force across London
01/03/2021
The new lorry safety scheme known as Direct Vision Standard (DVS) went into force across London today as part of the effort to reduce the number of accidents involving heavy vehicles.