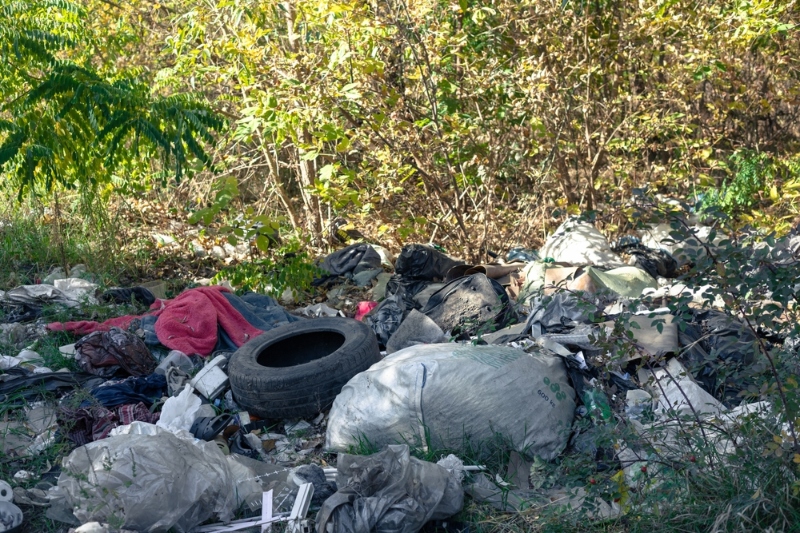 Government struggles to assess scale of waste crime
27/04/2022
The Department for Environment, Food and Rural Affairs (Defra) does not have the data it needs to assess the scale of waste crime in England and the incentives for criminals to enter the waste market have increased, auditors say.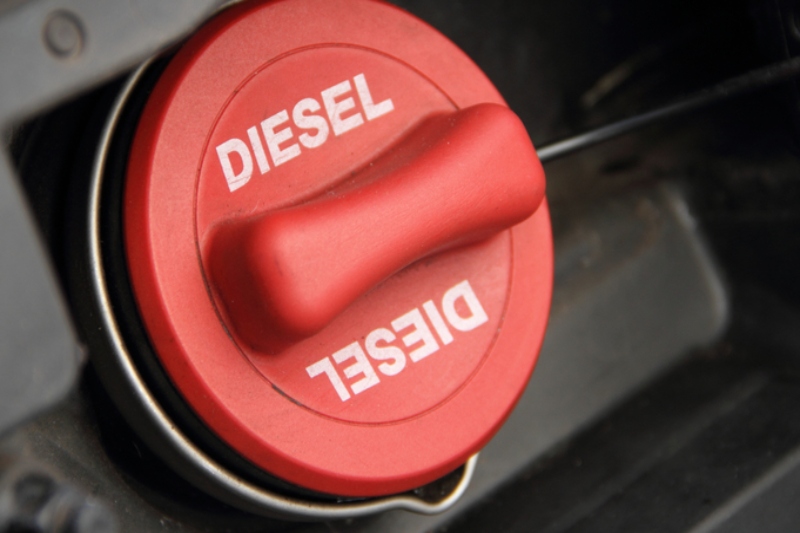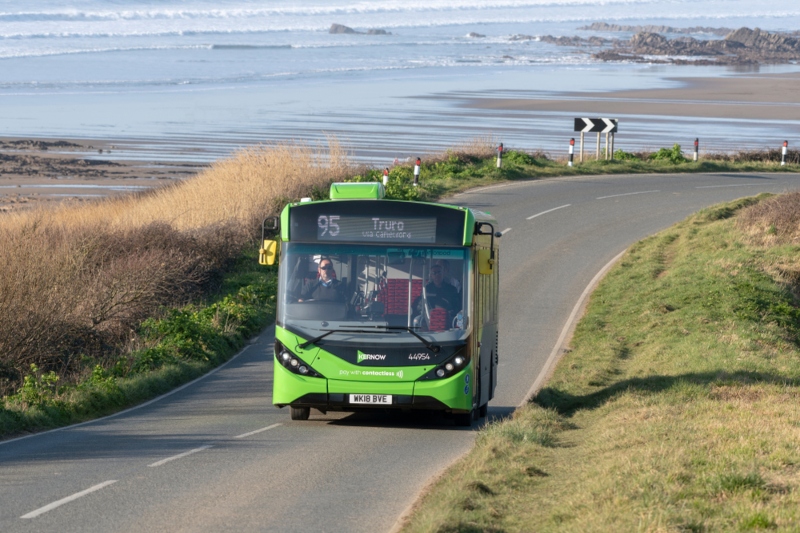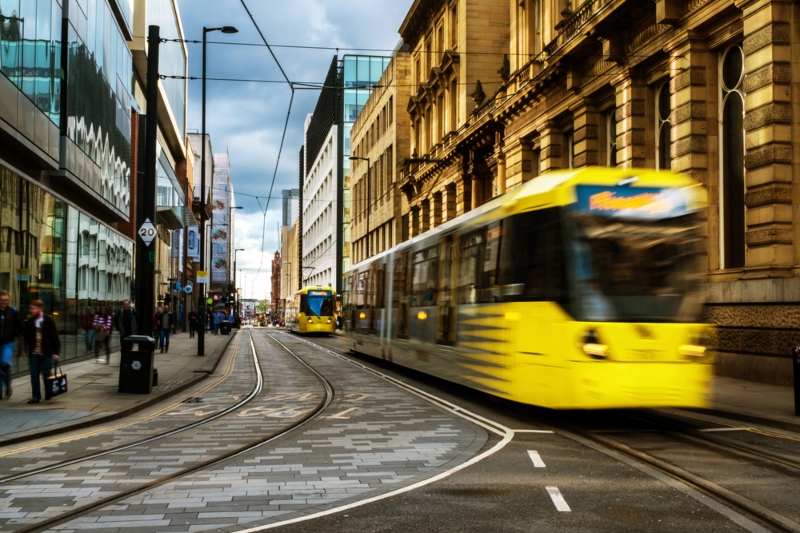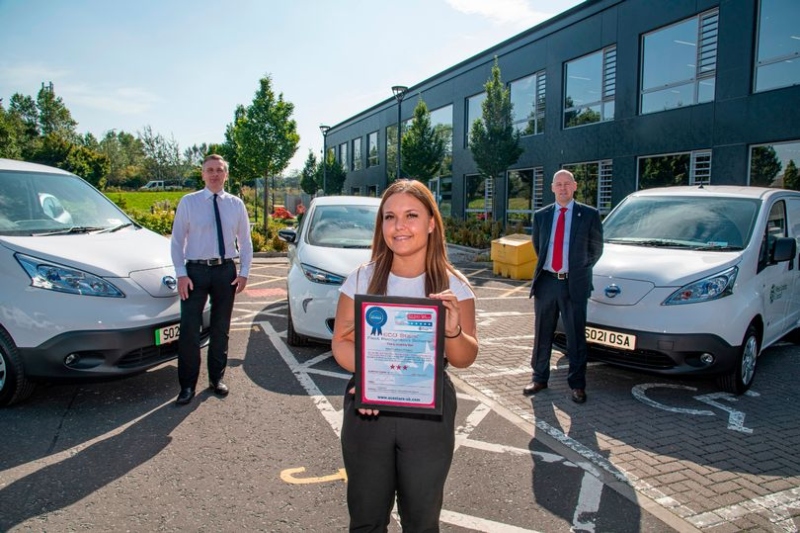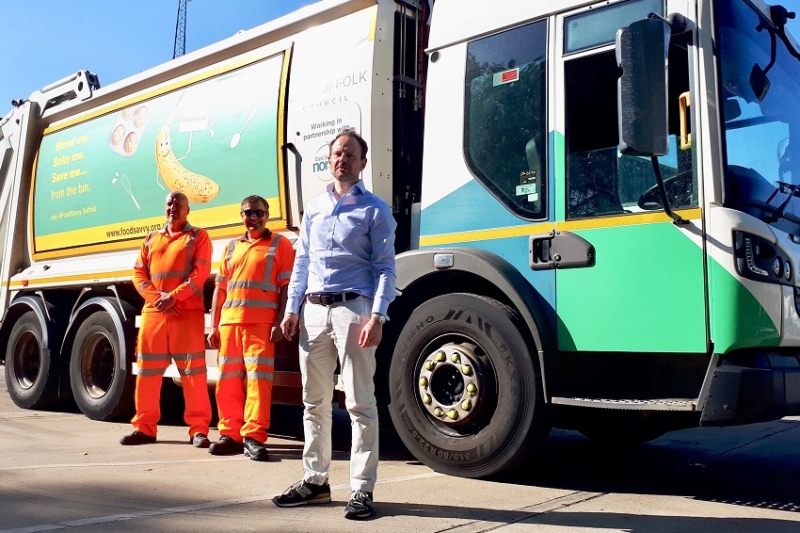 Council to run on eco-friendly fuel
08/09/2021
East Suffolk Council is taking further steps to reduce its impact on the environment by switching to an eco-friendly fuel for its fleet of vehicles.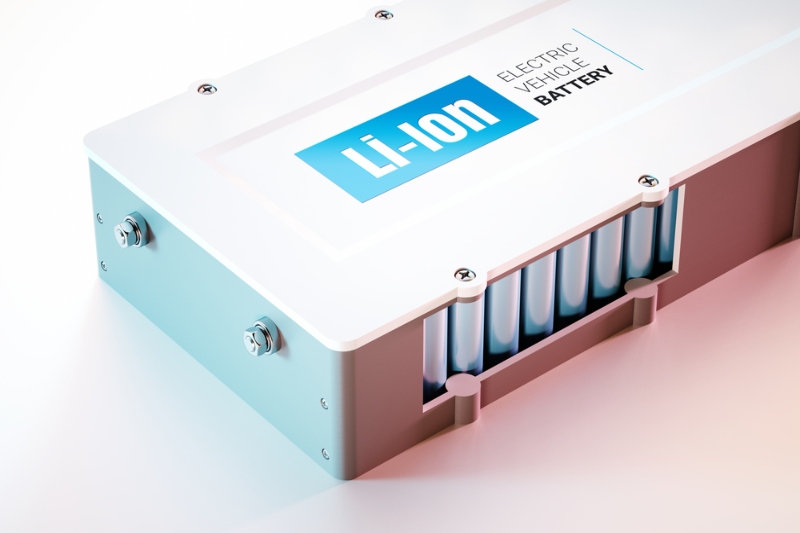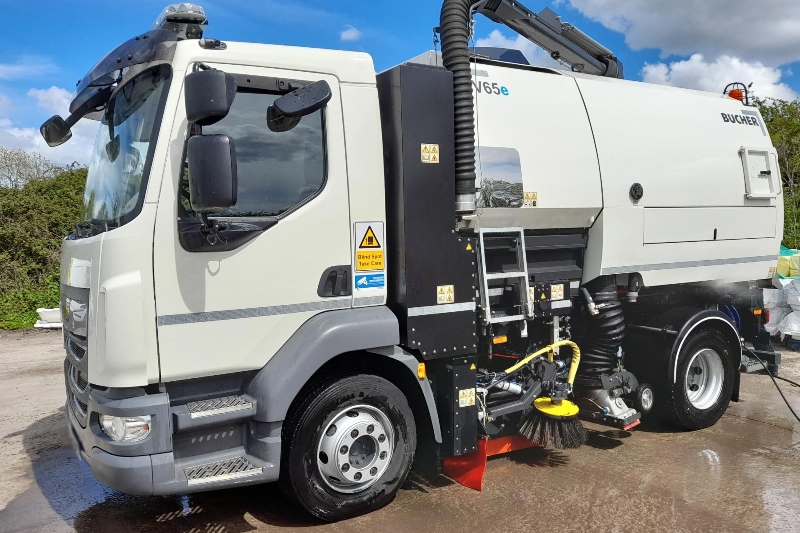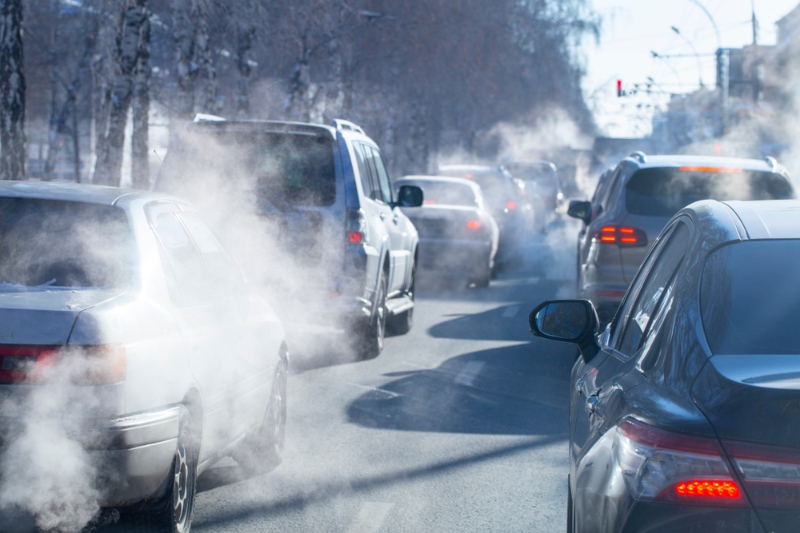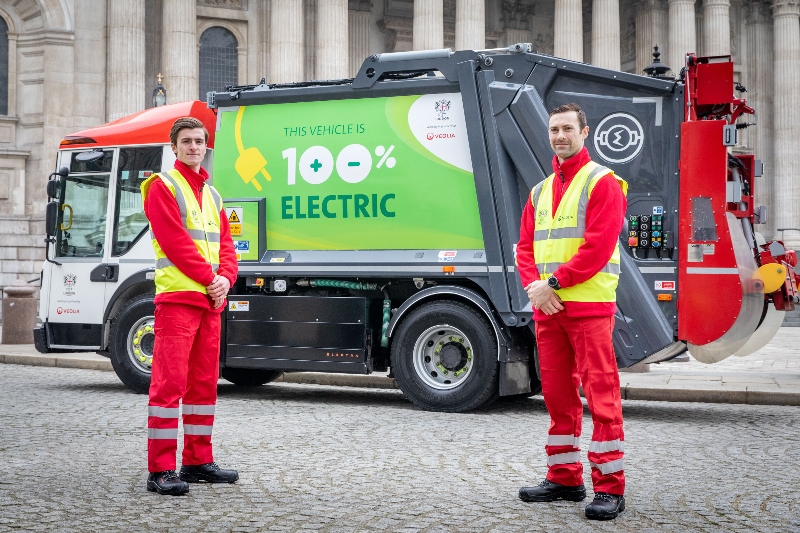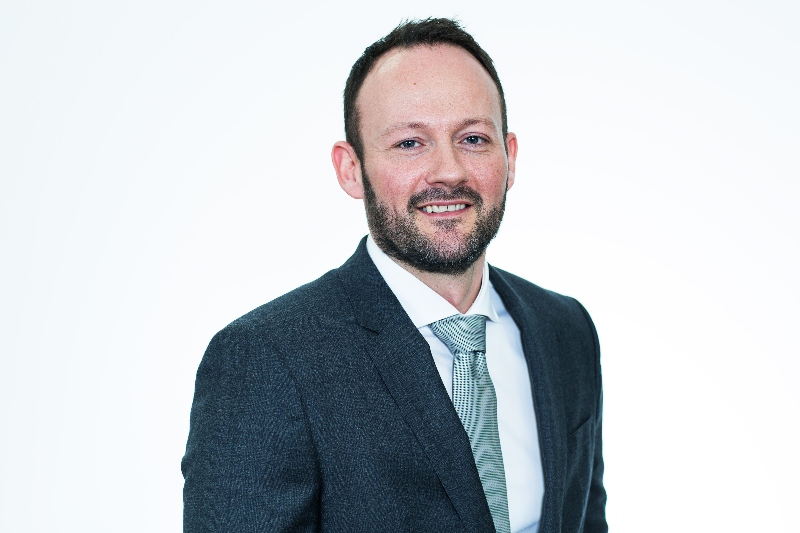 Going green
04/03/2021
Richard Lilwall, VP and European managing director at Teletrac Navman, looks at what fleet operators have to consider when going green.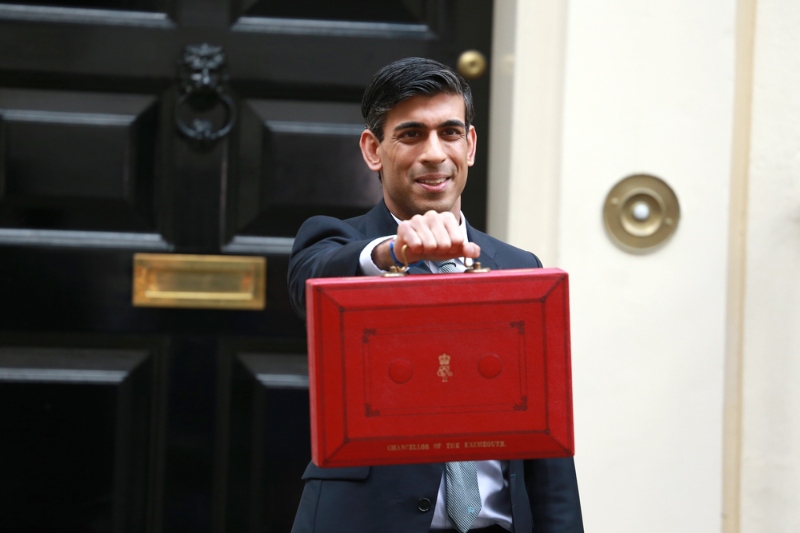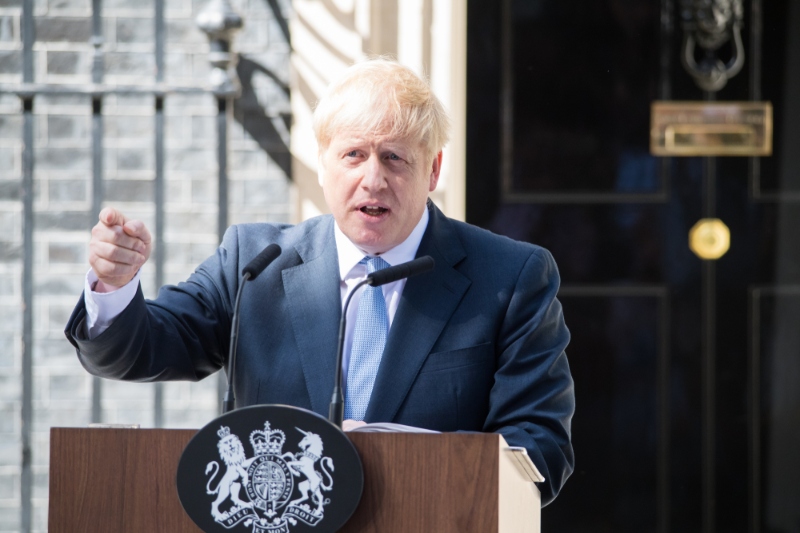 PM outlines 10 point plan for green revolution
18/11/2020
The prime minister has outlined a 10 point plan for a 'green industrial revolution' including bringing forward a ban on the sale of new petrol and diesel cars and vans to 2030.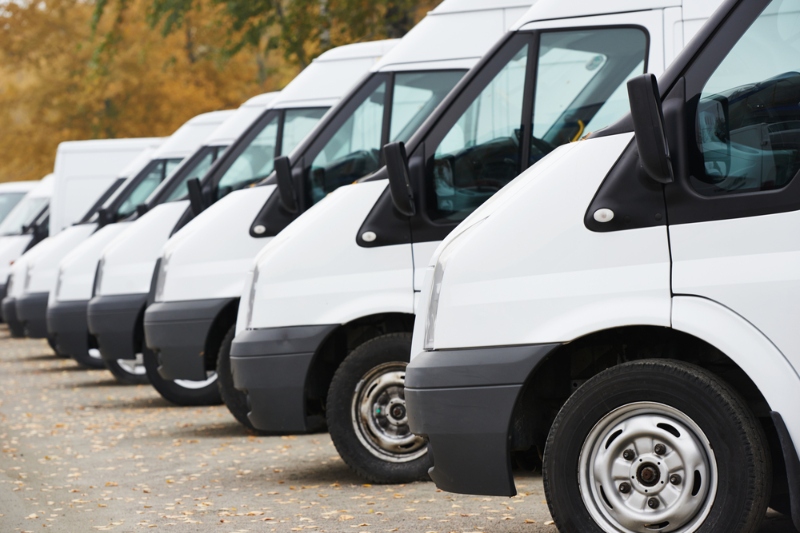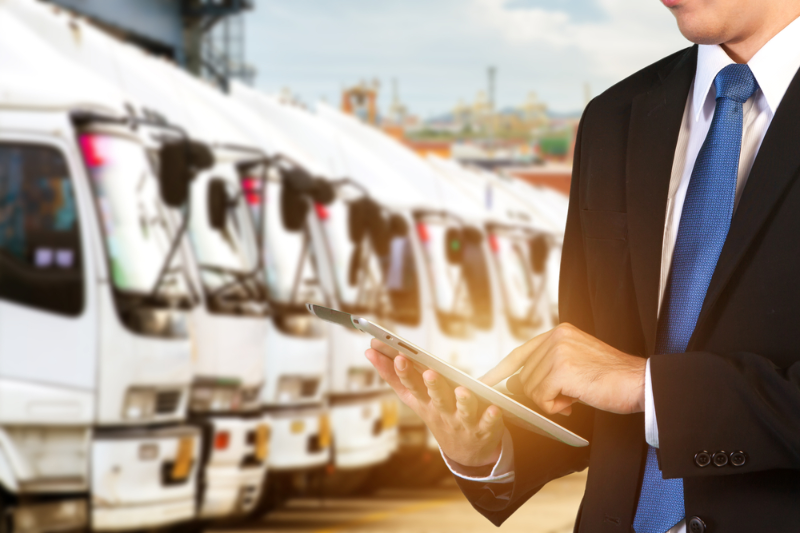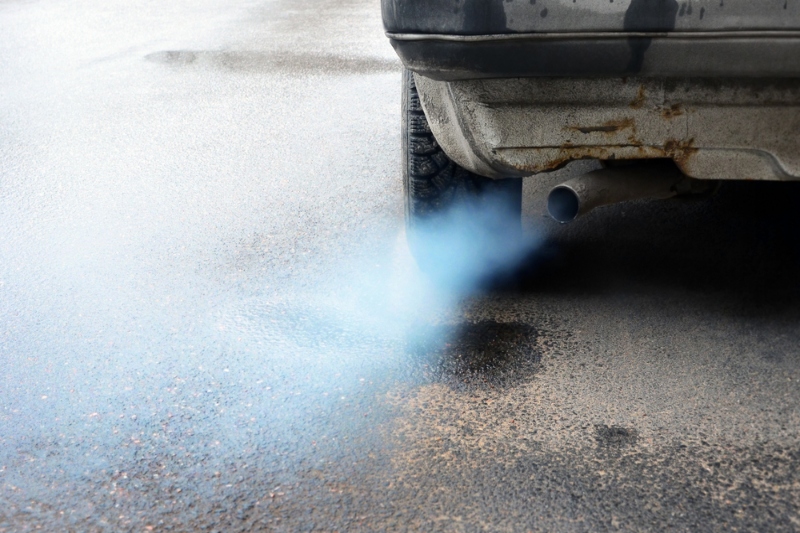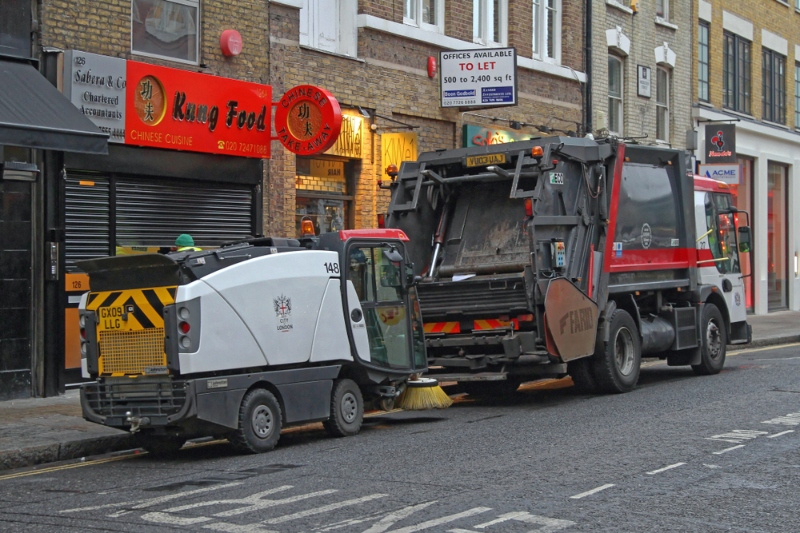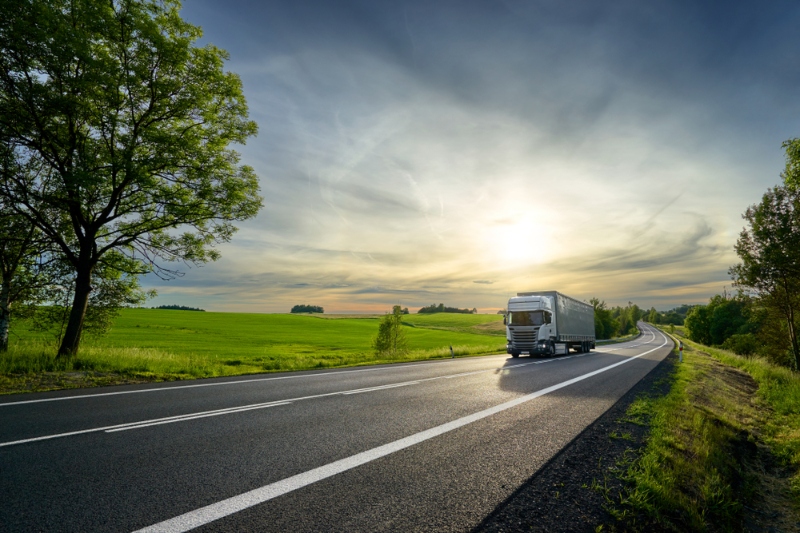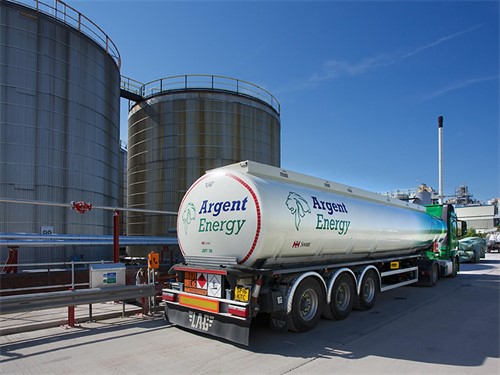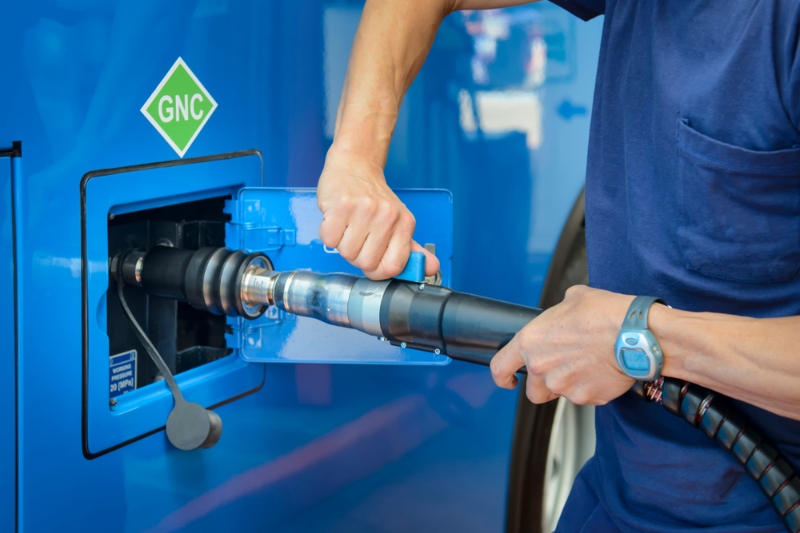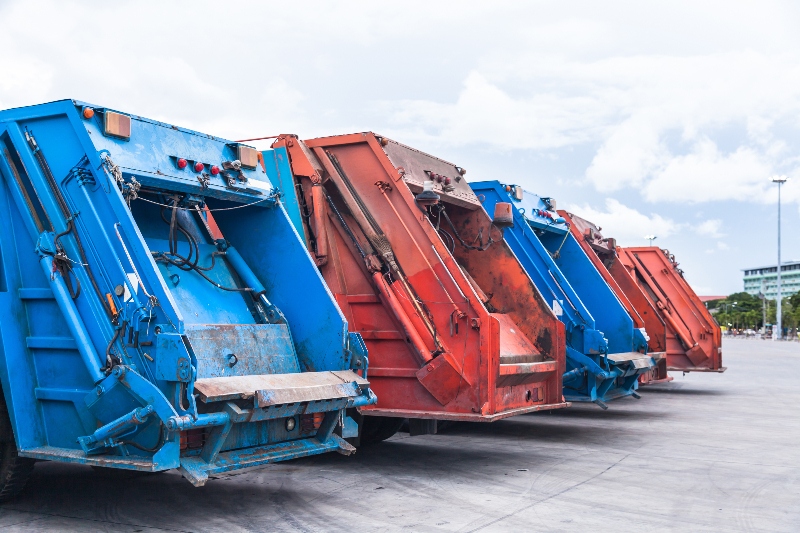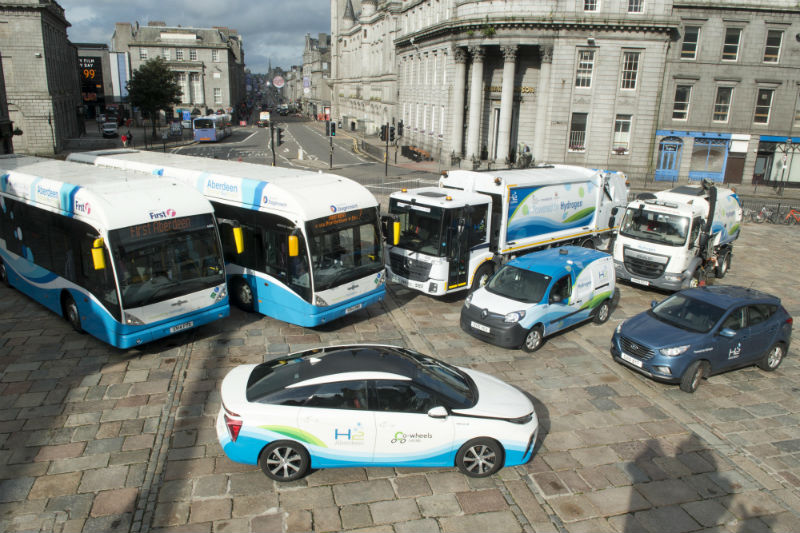 Are hydrogen fuel cell RCVs the future?
30/01/2020
Hydrogen fuel cell RCVs will take to the streets in seven European cities this year as part of the EU-funded HECTOR project to assess the potential of this technology to decarbonise waste fleets. Lotte Debell reports.