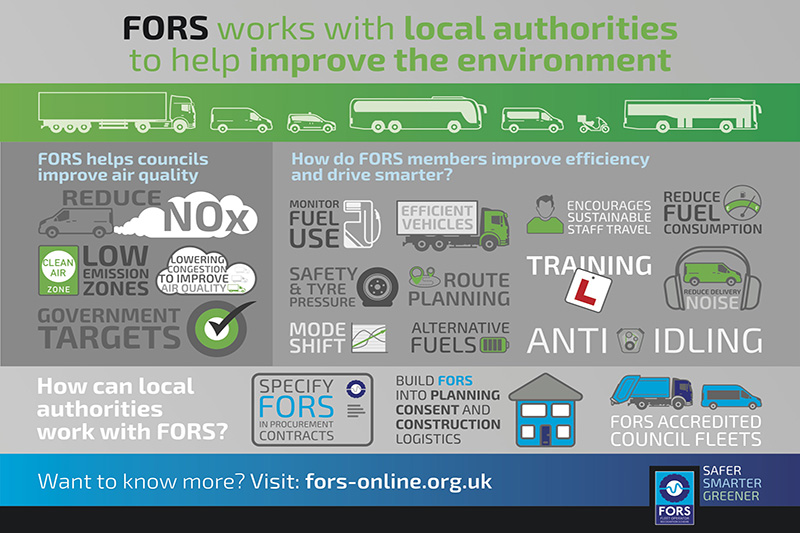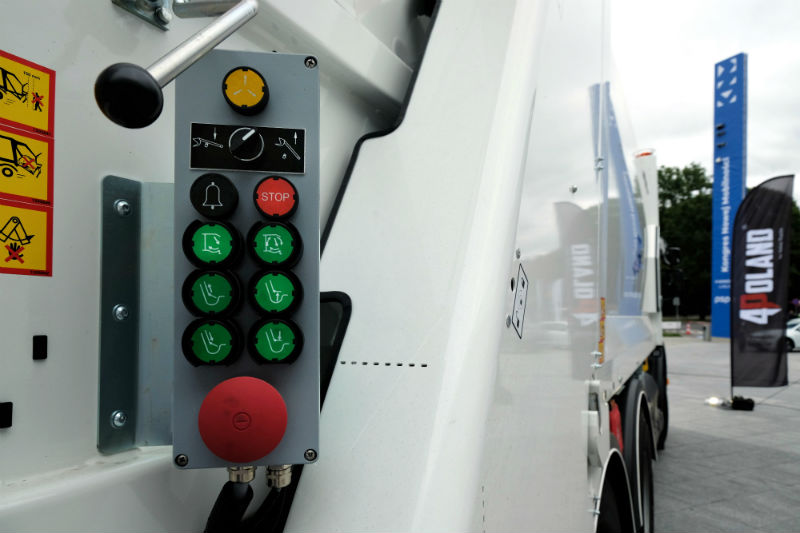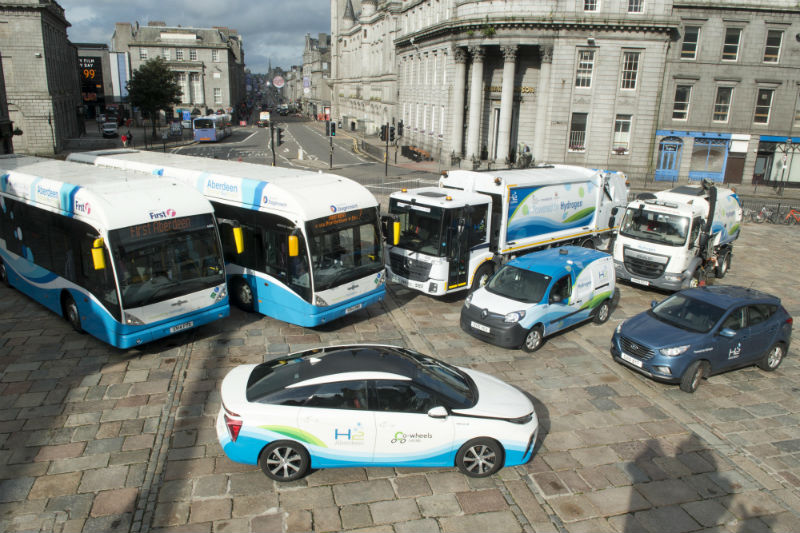 Are hydrogen fuel cell RCVs the future?
30/01/2020
Hydrogen fuel cell RCVs will take to the streets in seven European cities this year as part of the EU-funded HECTOR project to assess the potential of this technology to decarbonise waste fleets. Lotte Debell reports.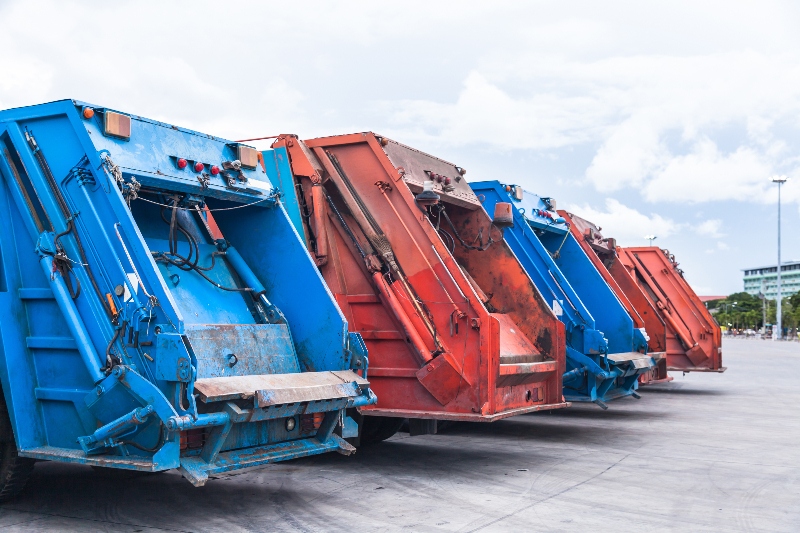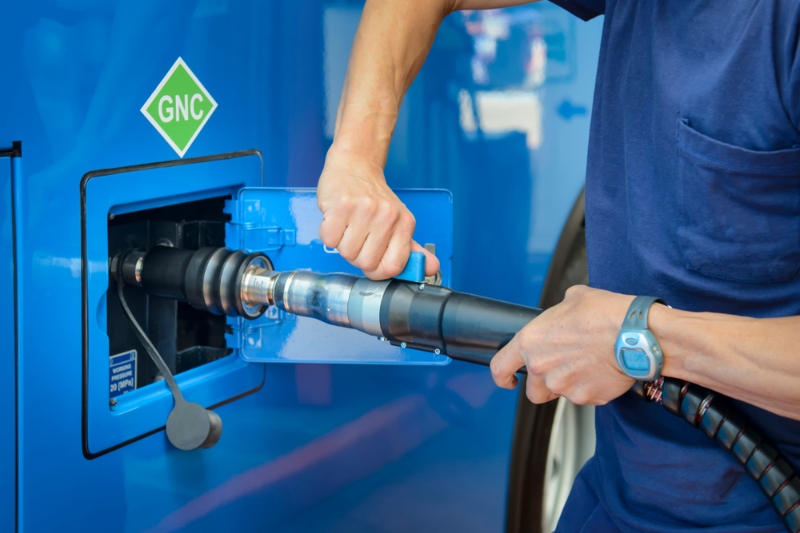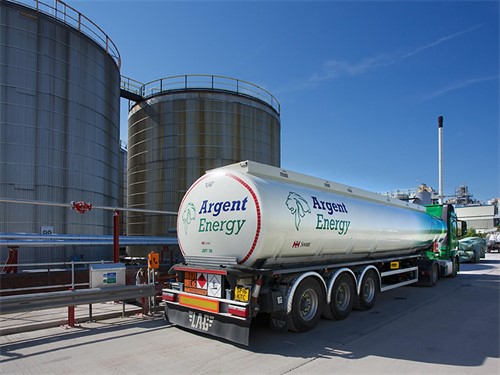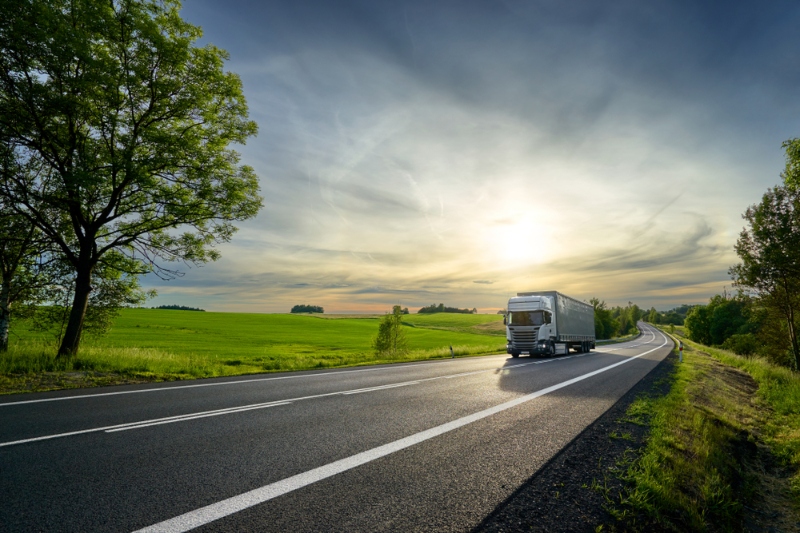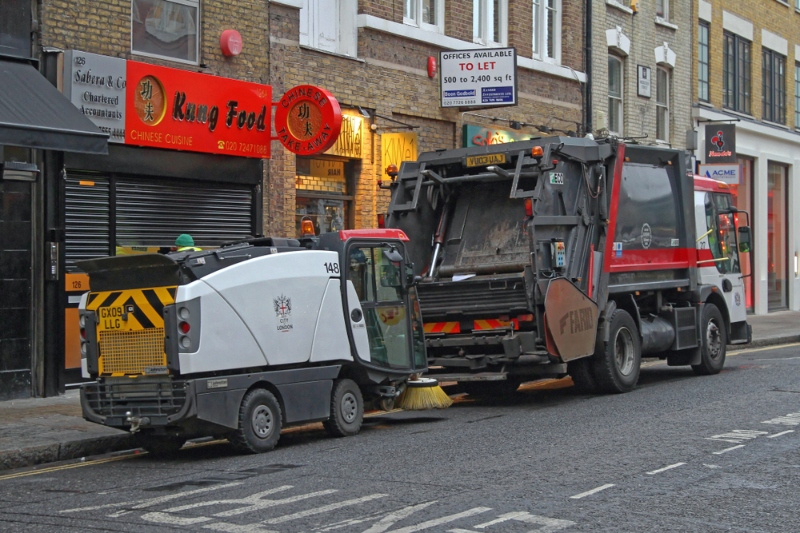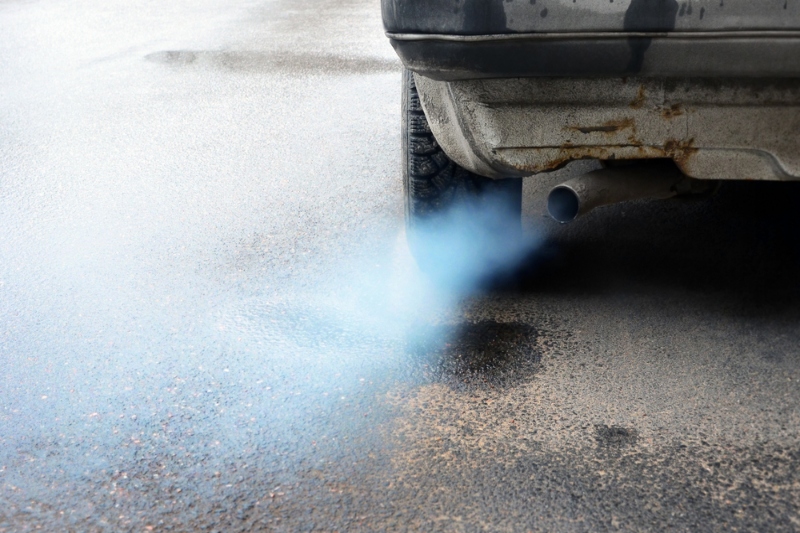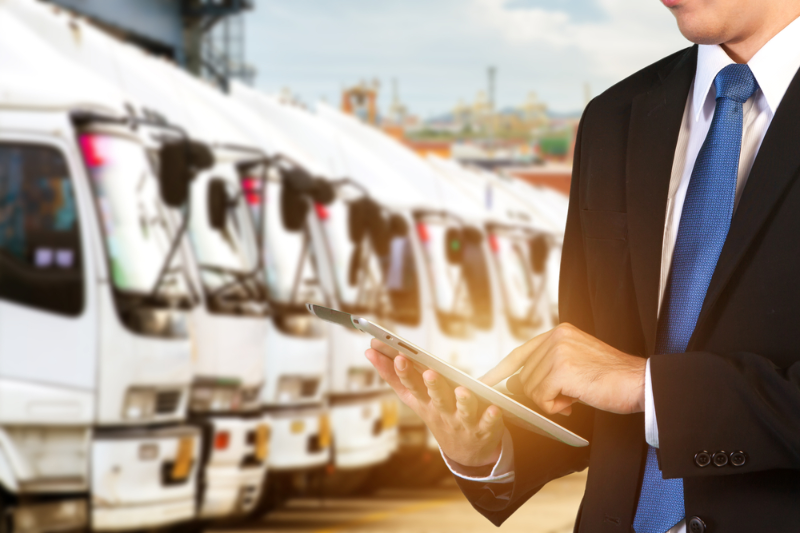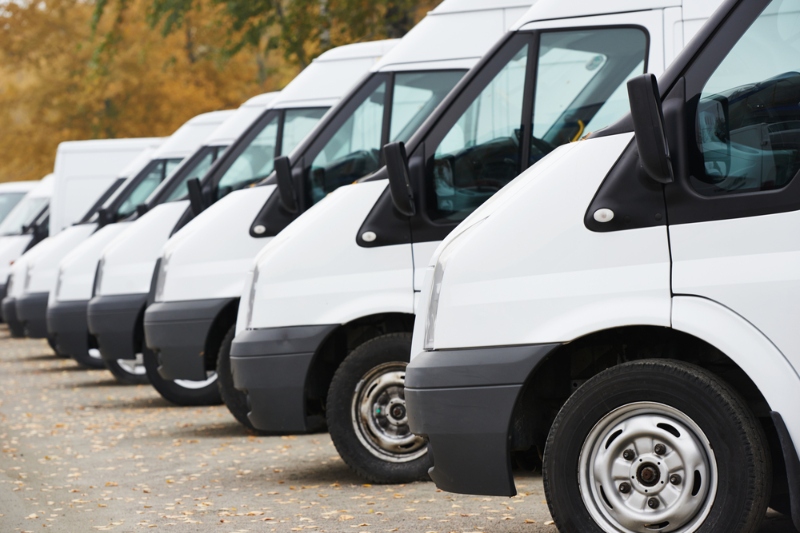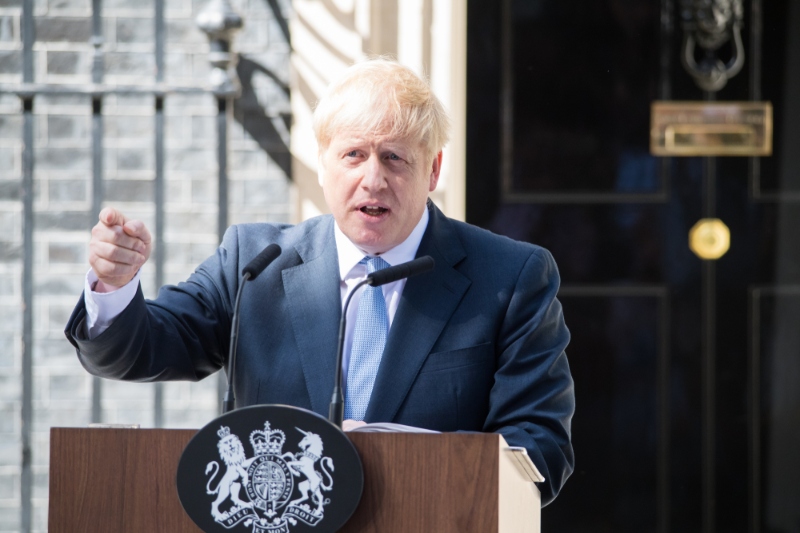 PM outlines 10 point plan for green revolution
18/11/2020
The prime minister has outlined a 10 point plan for a 'green industrial revolution' including bringing forward a ban on the sale of new petrol and diesel cars and vans to 2030.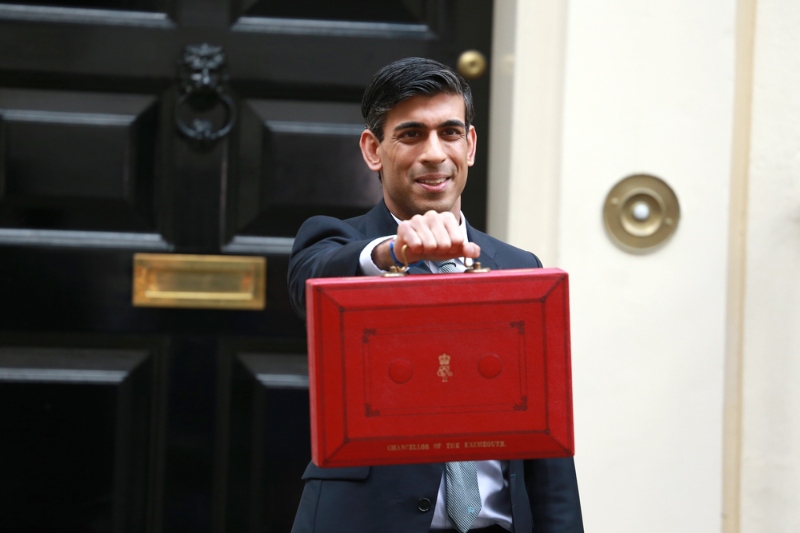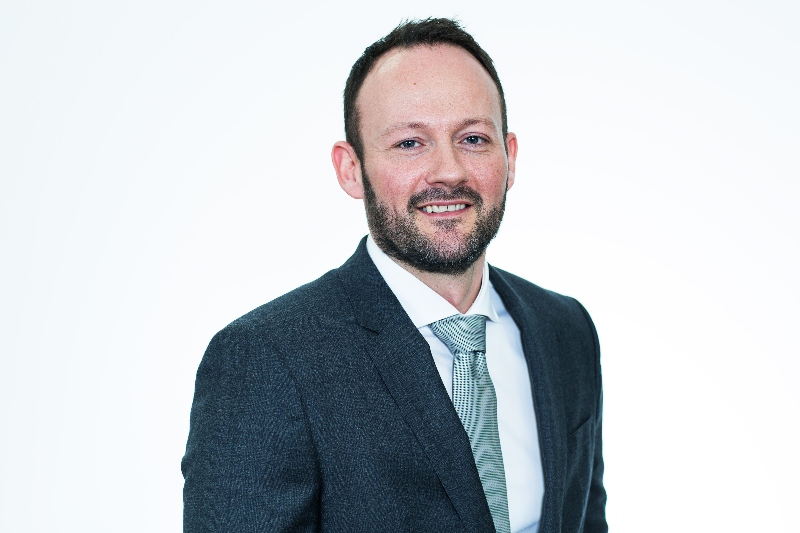 Going green
04/03/2021
Richard Lilwall, VP and European managing director at Teletrac Navman, looks at what fleet operators have to consider when going green.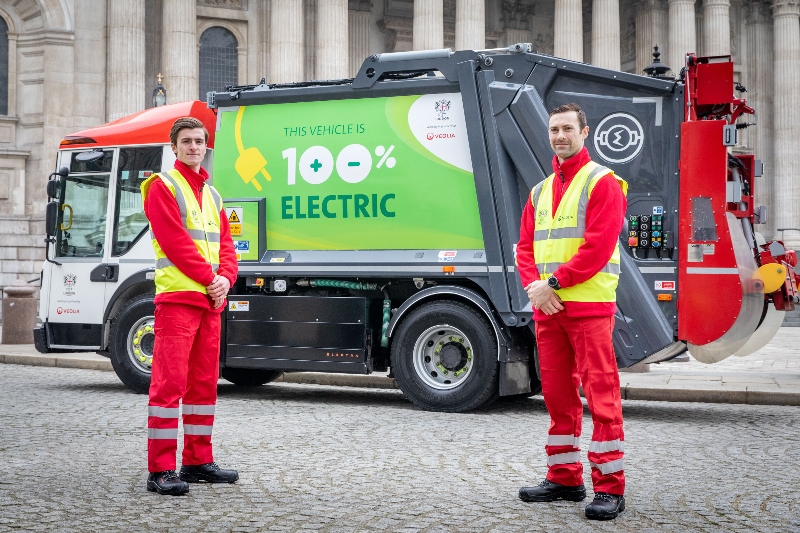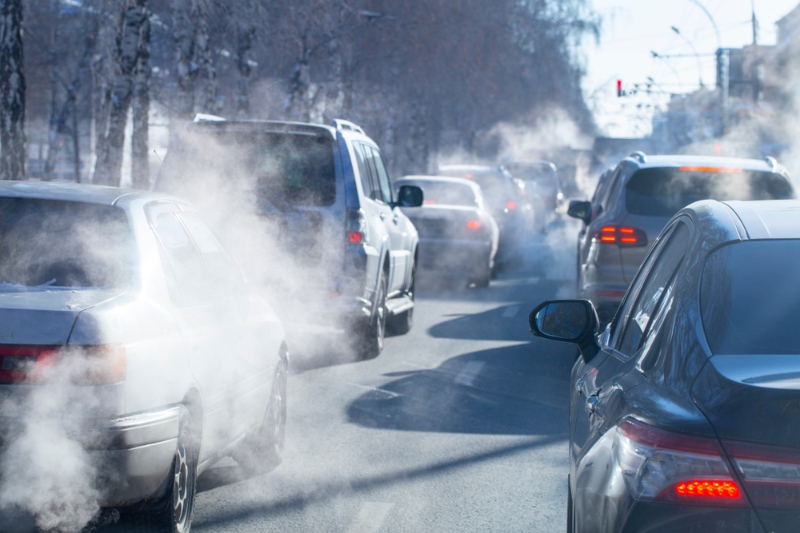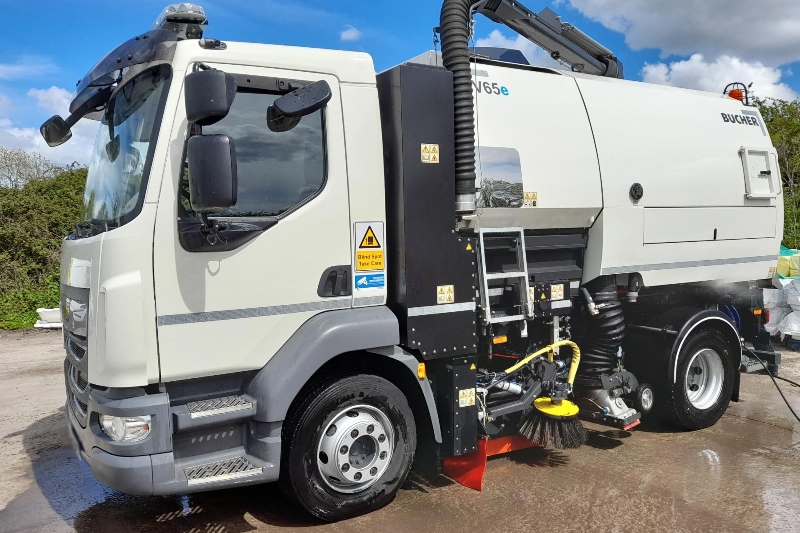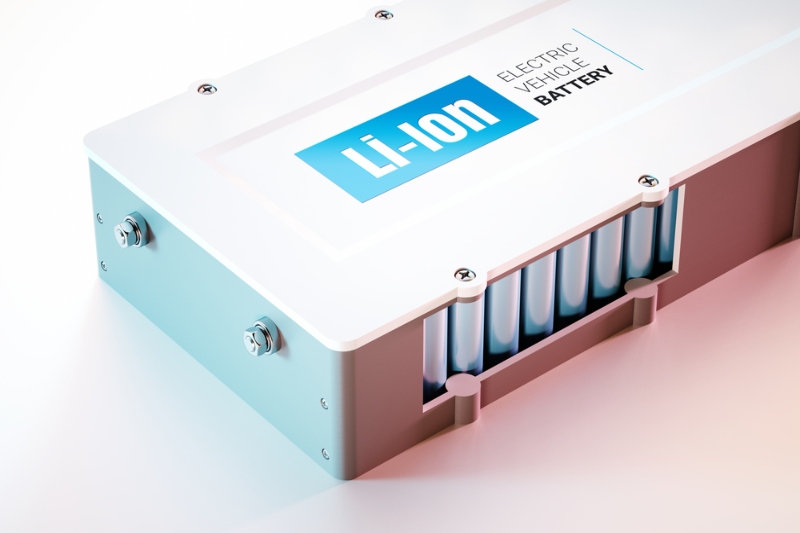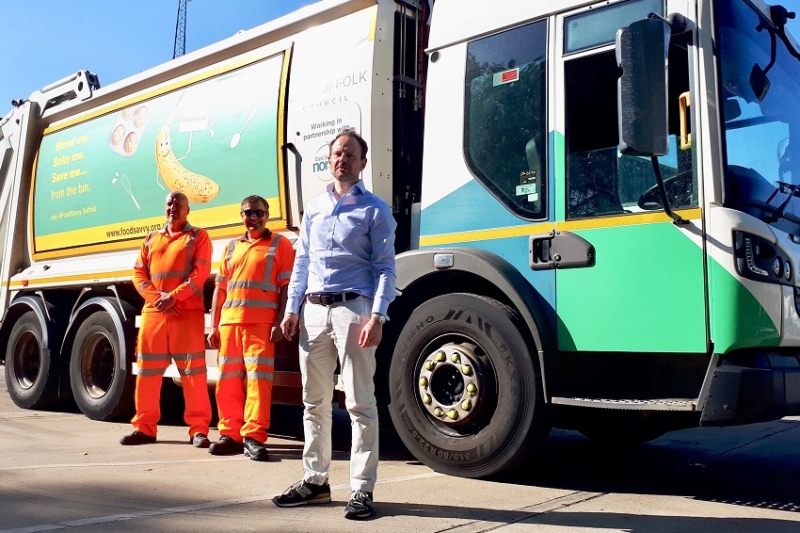 Council to run on eco-friendly fuel
08/09/2021
East Suffolk Council is taking further steps to reduce its impact on the environment by switching to an eco-friendly fuel for its fleet of vehicles.