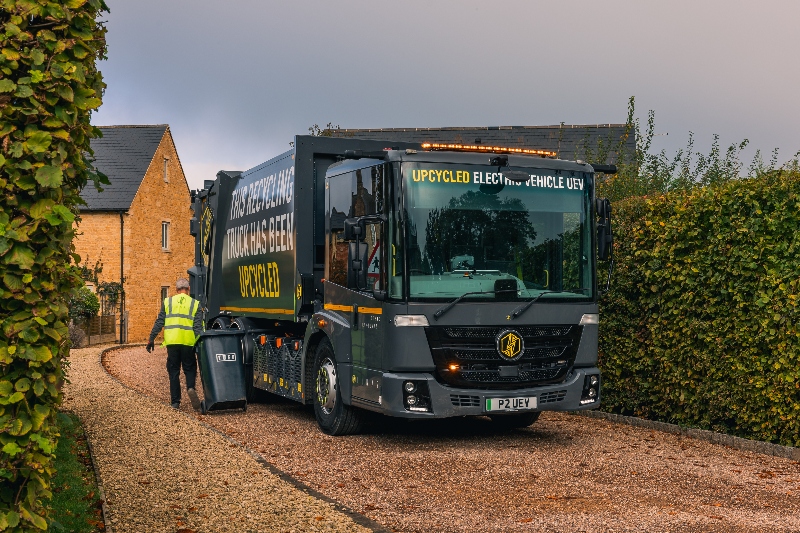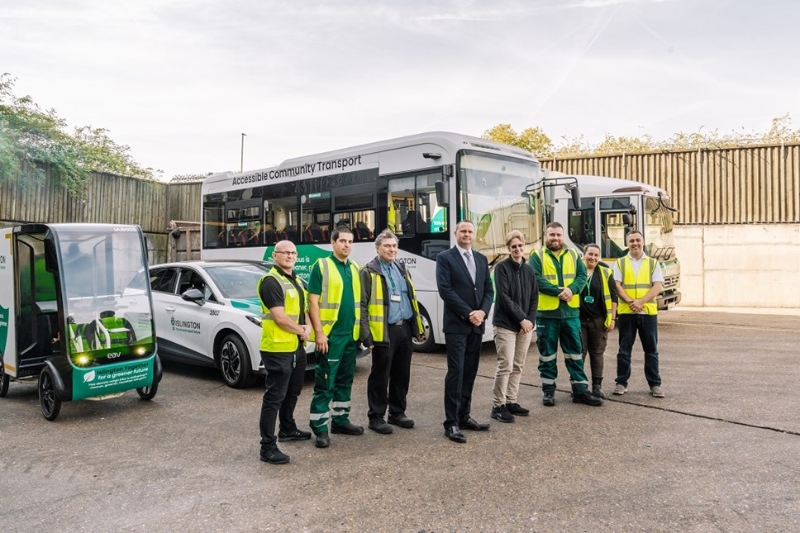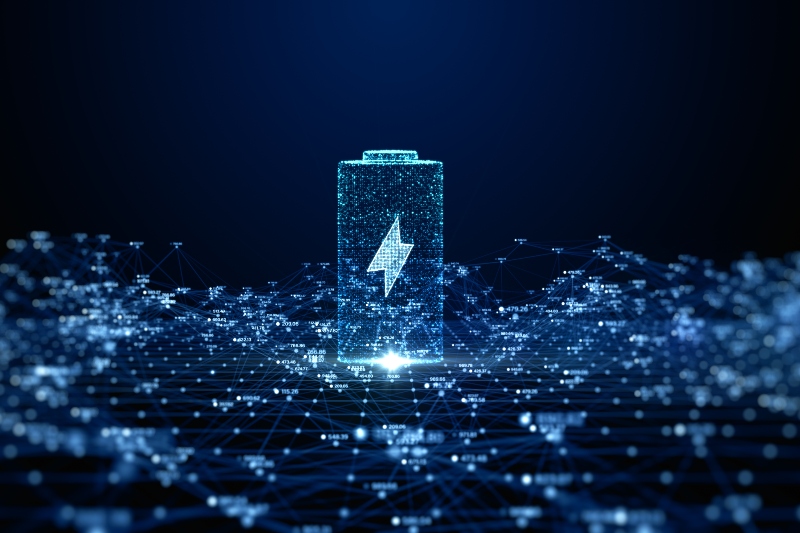 Grid capacity and the EV journey
22/09/2023
Rob Bailey, APSE Principal Advisor, looks at how local grid capacity will impact local authority fleet electrification.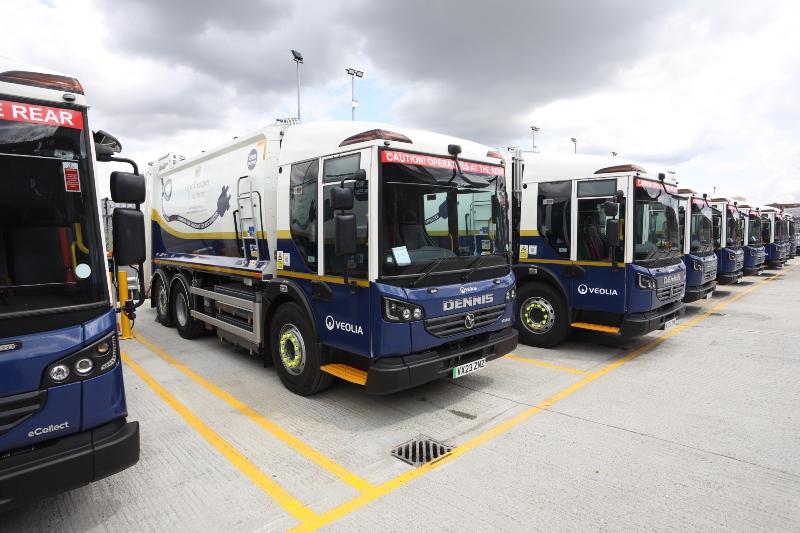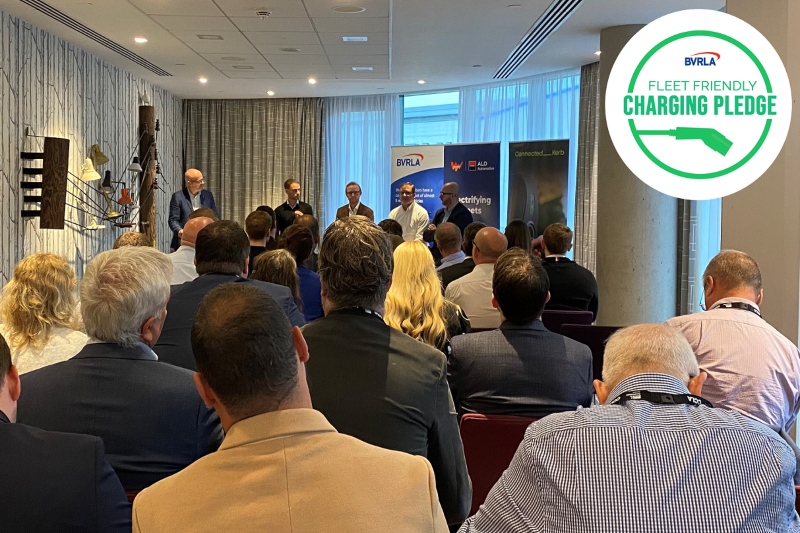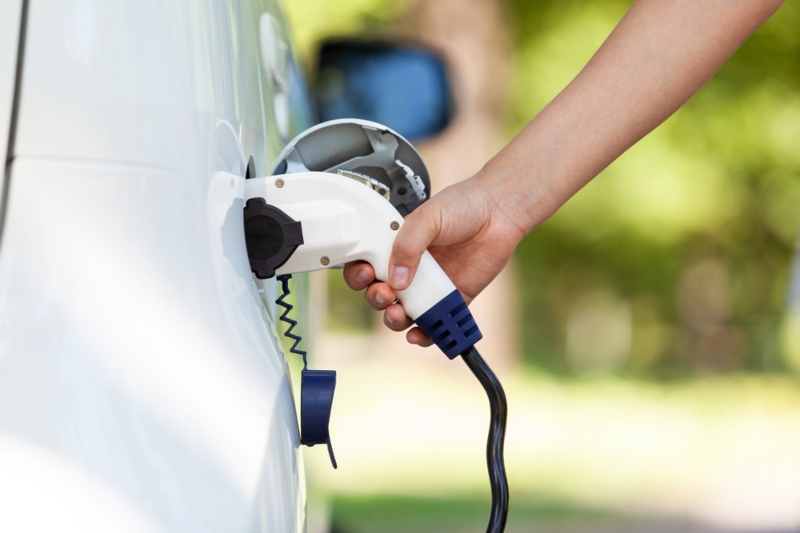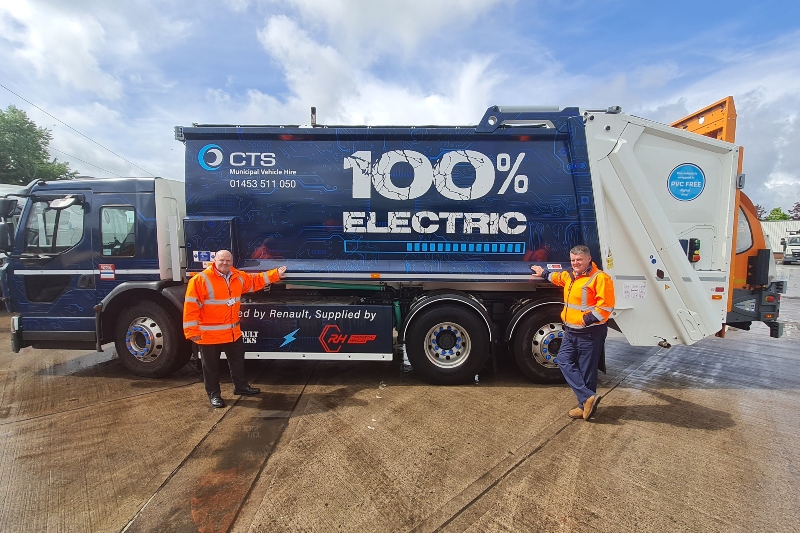 Wrexham becomes first Welsh council to trial CTS eRCV
31/05/2023
Wrexham County Borough Council (WCBC) has taken delivery of an all-electric refuse collection vehicle (eRCV) to assess how it performs against that of a conventional diesel engine, whilst collecting waste from households across the Borough over the coming weeks.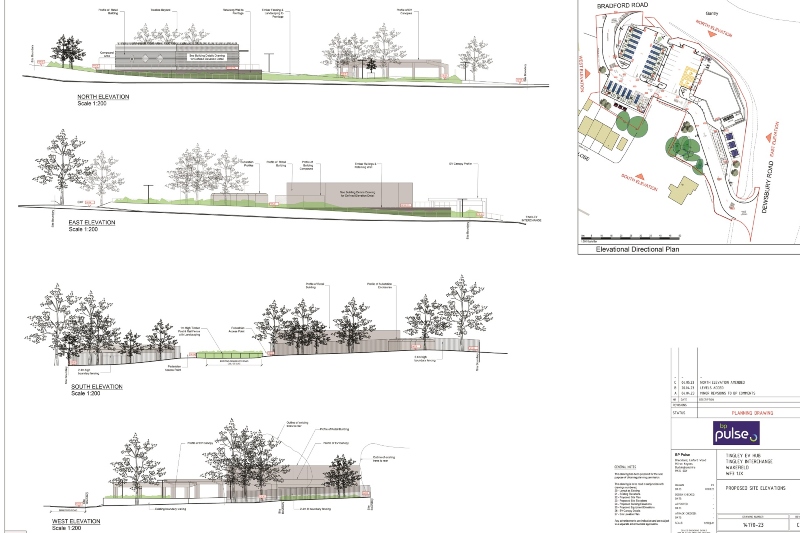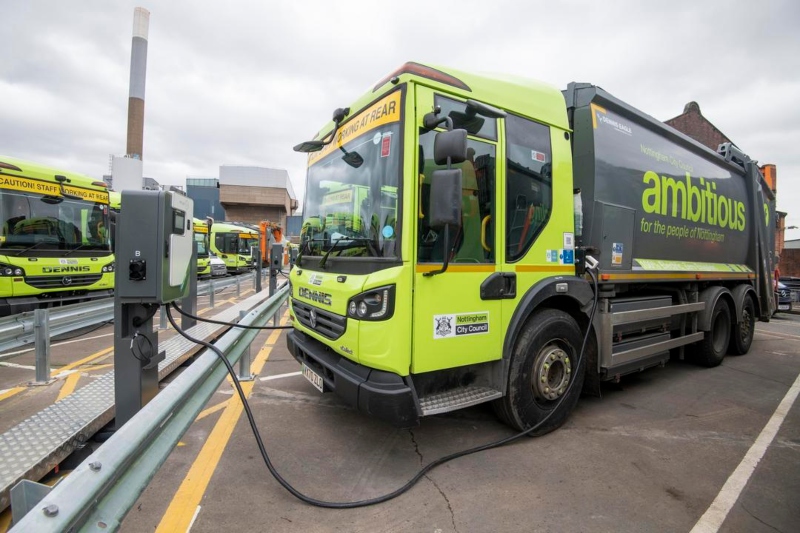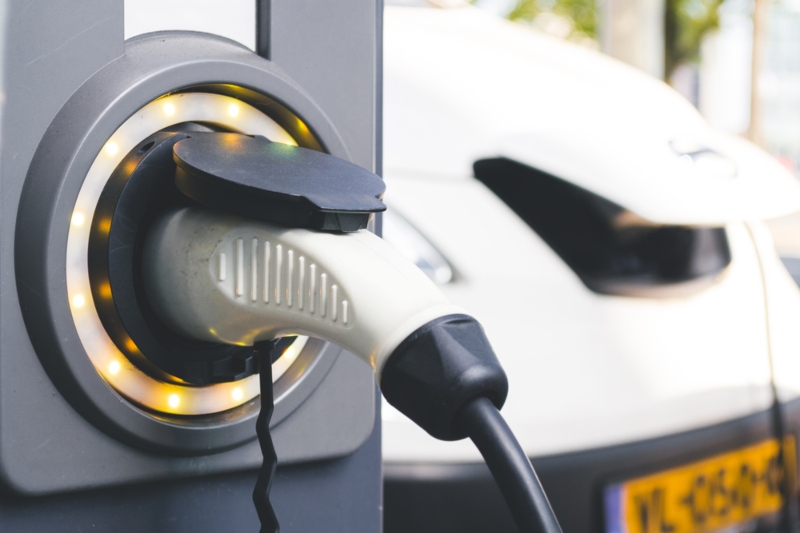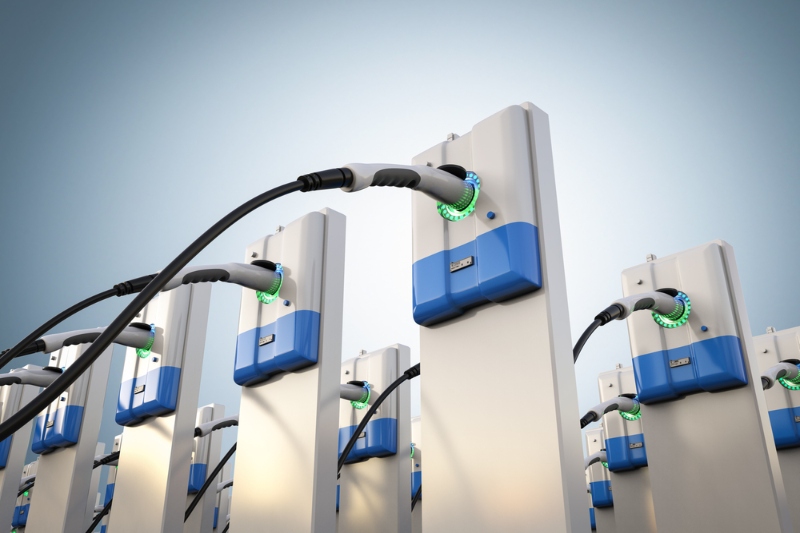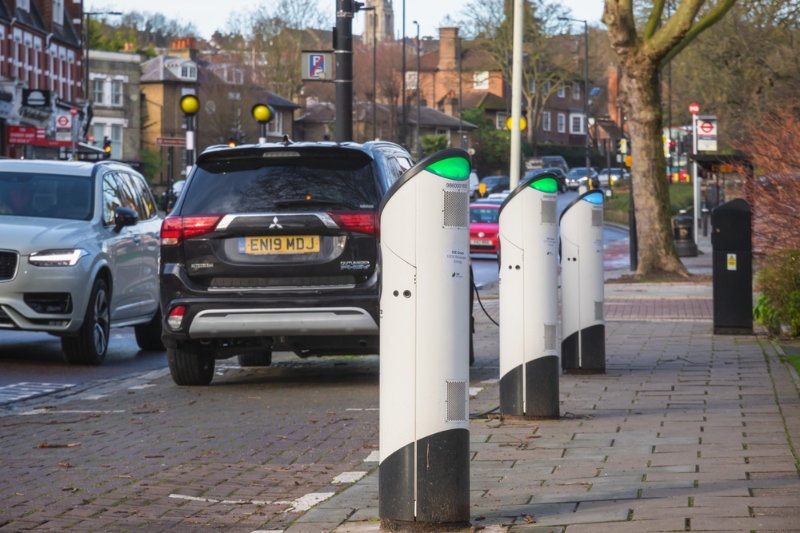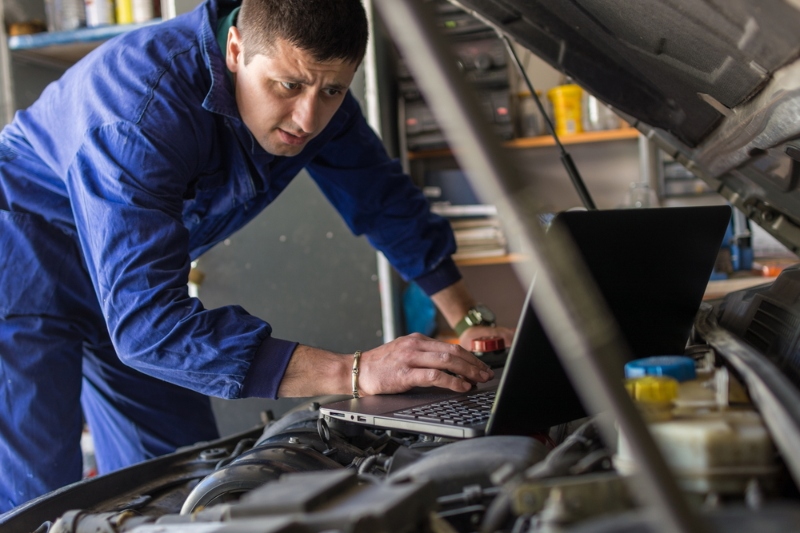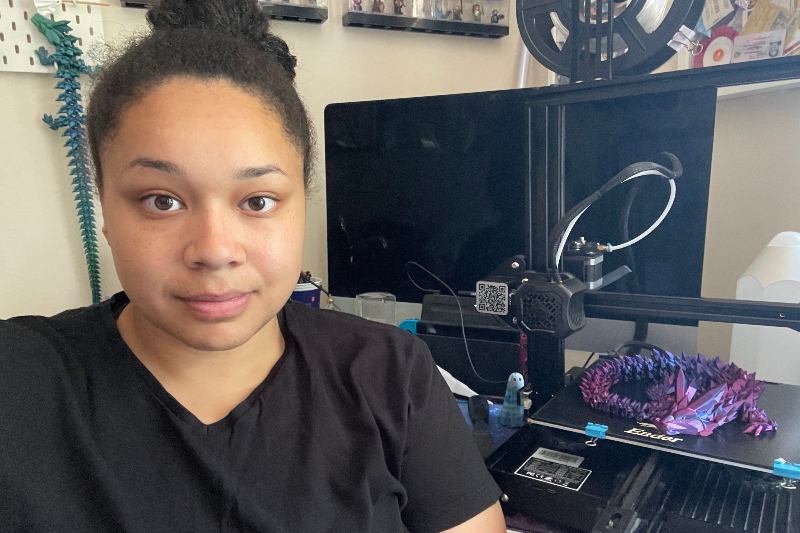 Women in engineering
23/06/2022
To mark International Women in Engineering Day, Terri Logan, electric vehicle charging project engineer for public charge point operator Liberty Charge, spoke to LAPV about prejudice in education, being the only woman on her engineering degree, why diversity is important, and why she finds electric vehicle charging engineering so fascinating.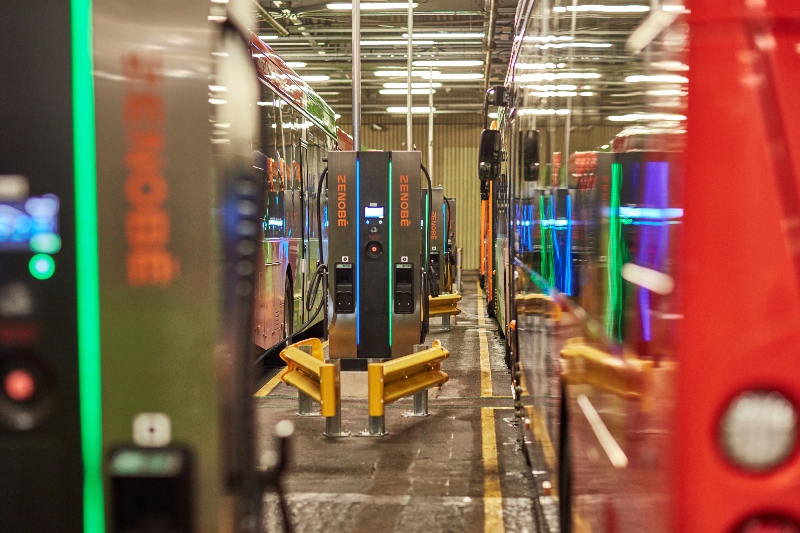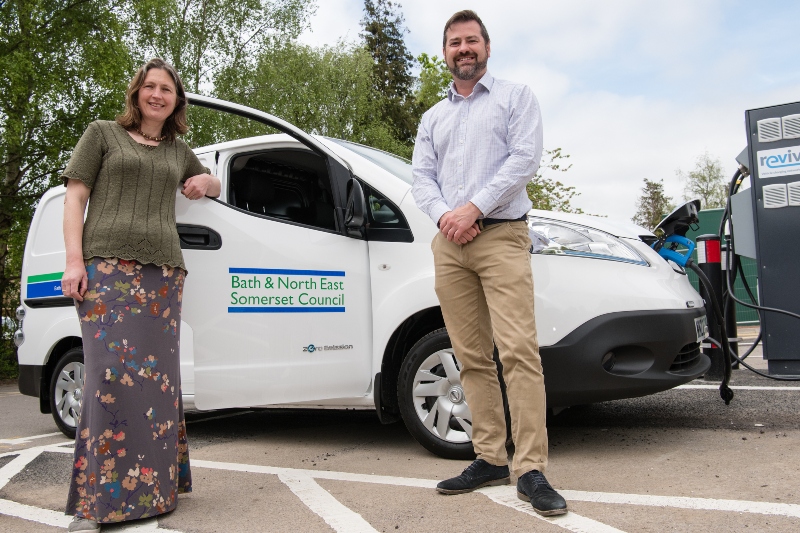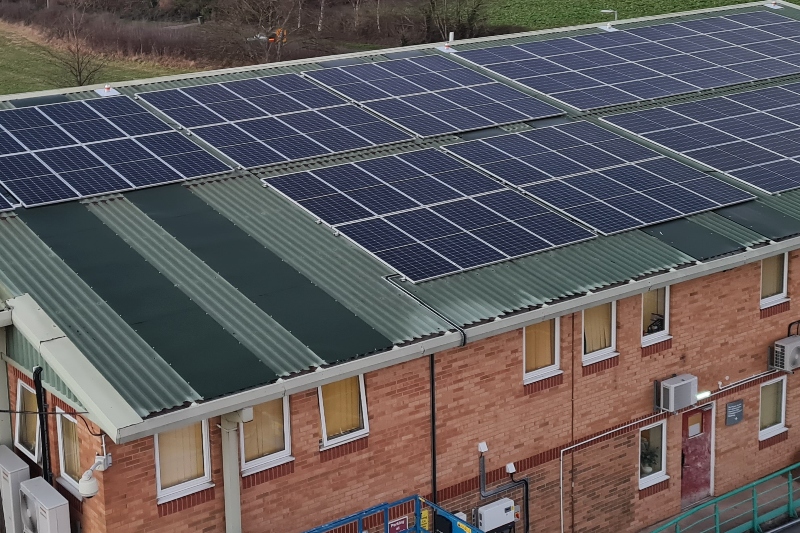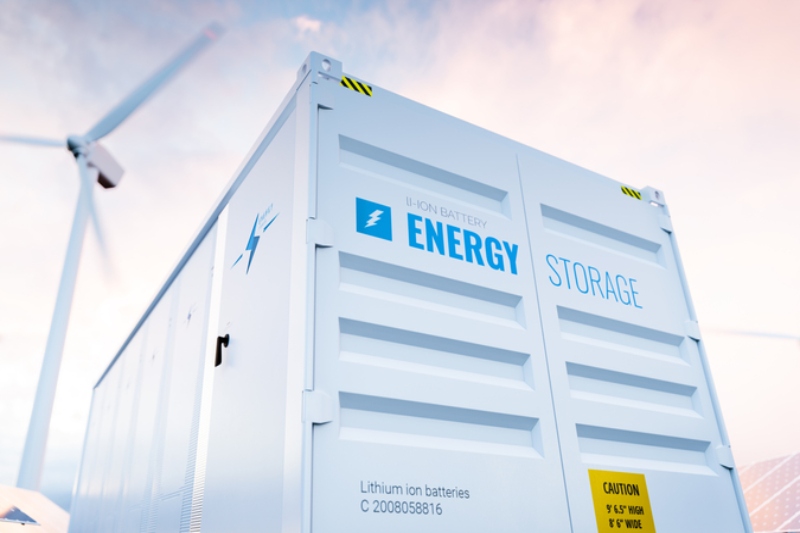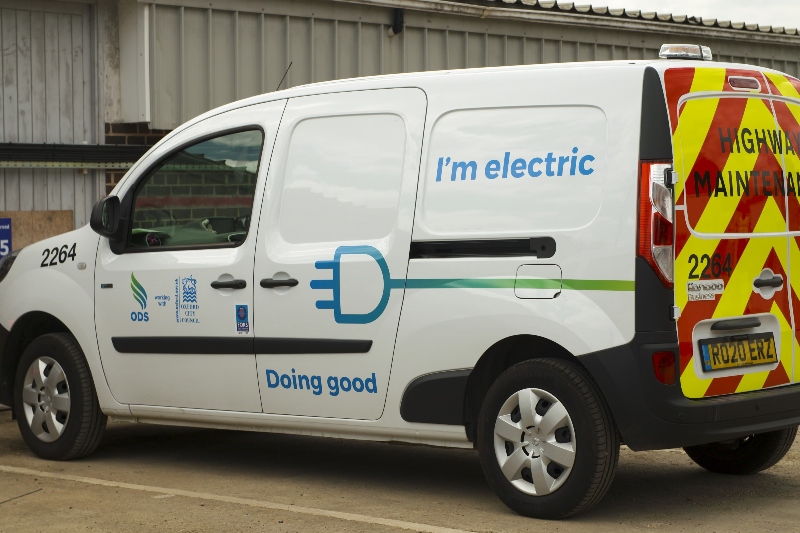 ODS partners with Webfleet Solutions
01/03/2022
Urban infrastructure maintenance providers Oxford Direct Services (ODS) has teamed up with telematics specialist Webfleet Solutions to support a trailblazing fleet electrification project for Oxford City Council.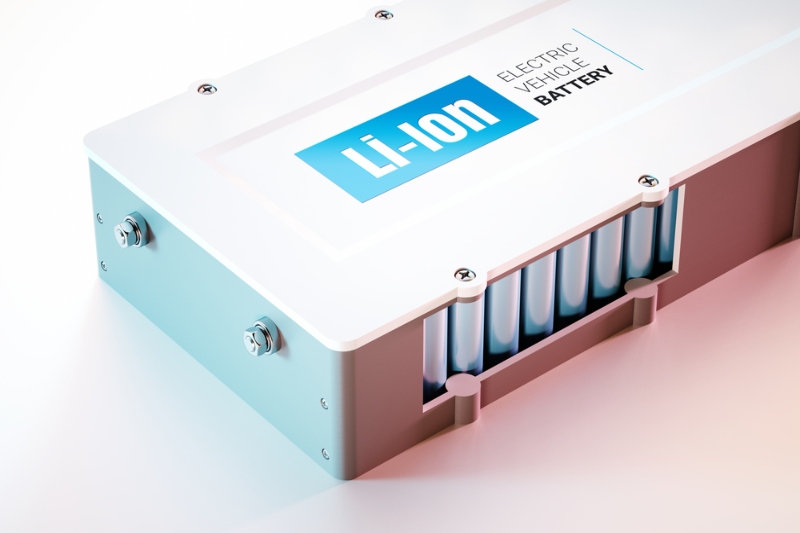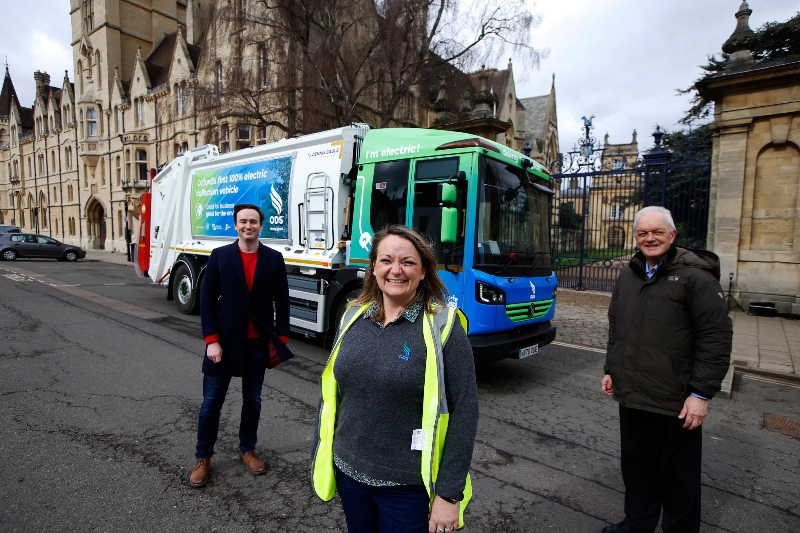 Kick starting Oxford's EV revolution
29/07/2021
Oxford City Council's capital programme project manager Tina Mould and Oxford Direct Services' (ODS) transport manager Owain Pearce explain how the council and ODS are working together to decarbonise transport across the city.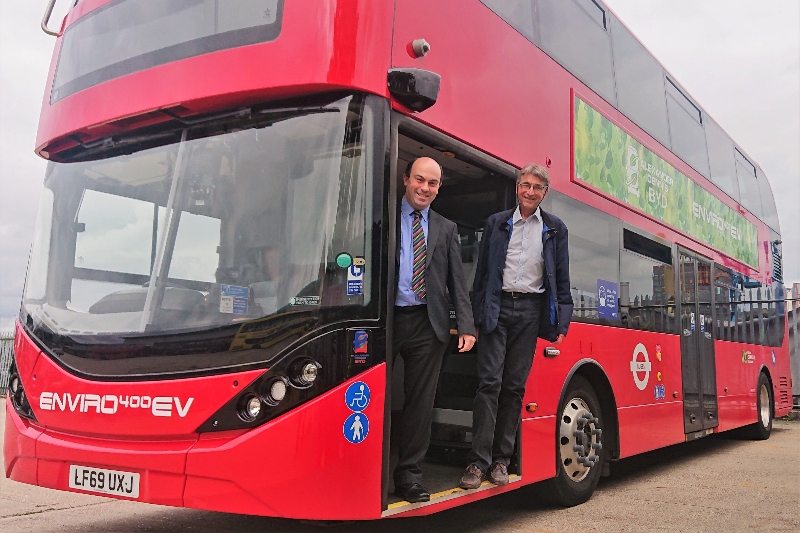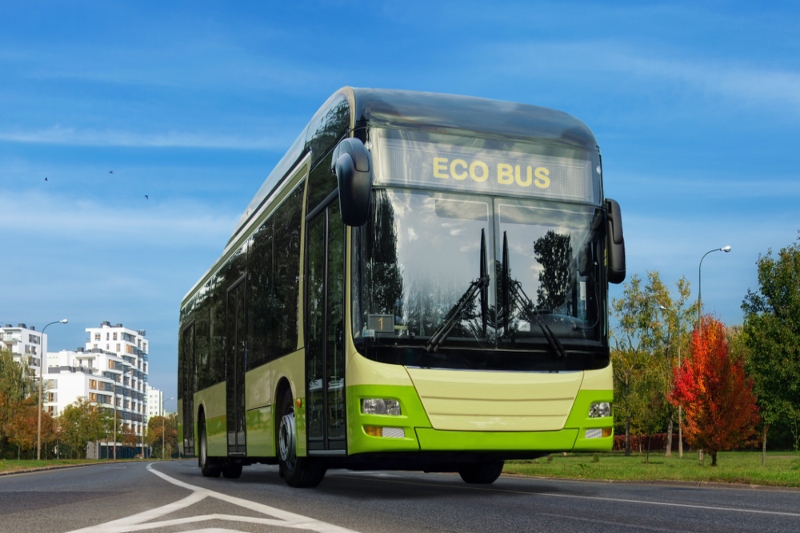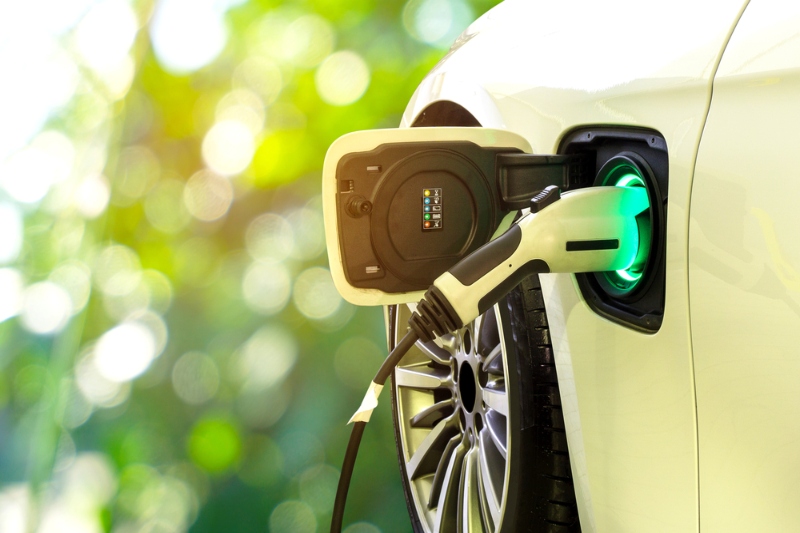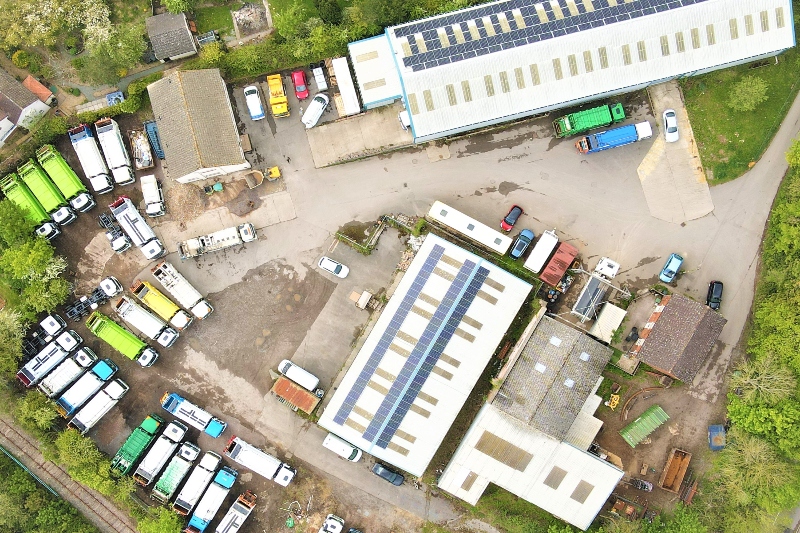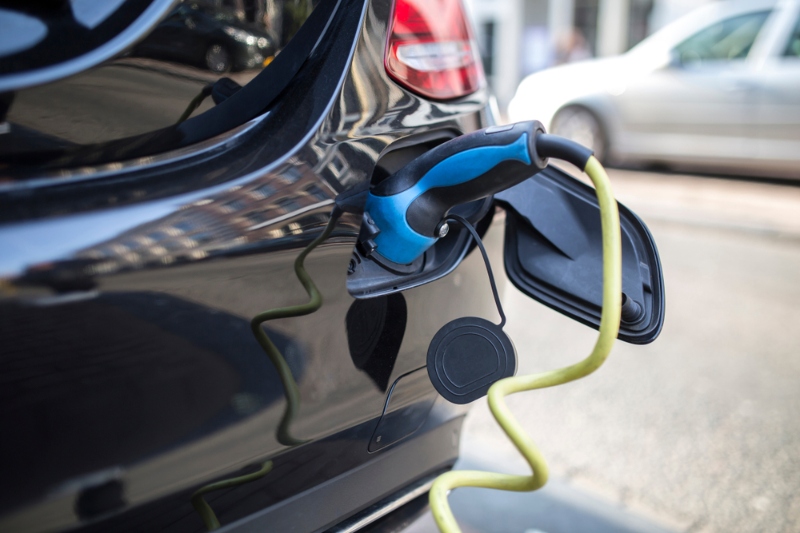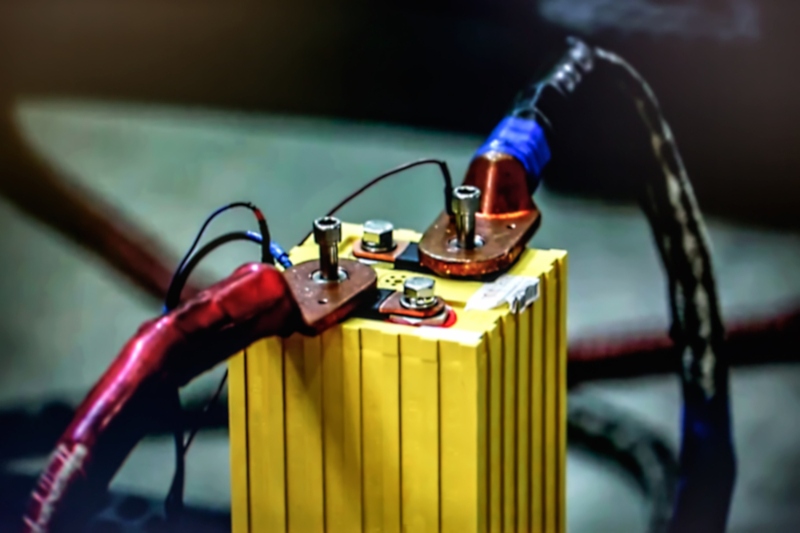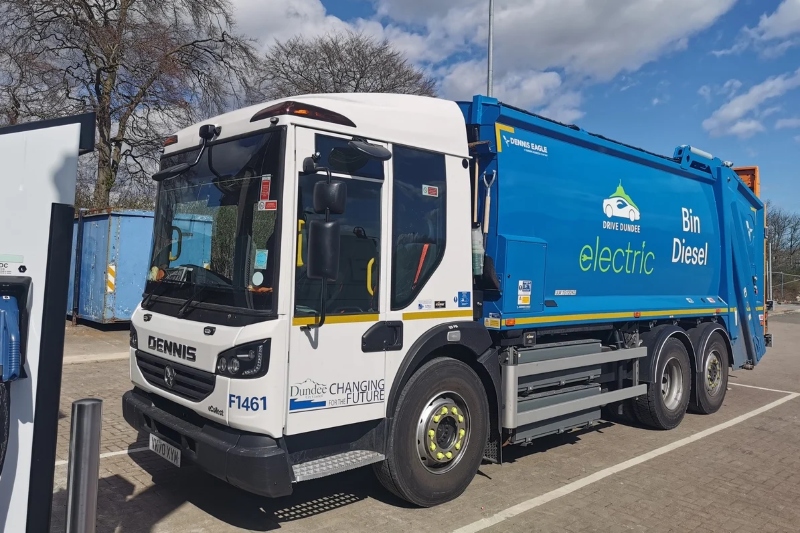 Scotland's model EV city
19/04/2021
Dundee City Council is a trail blazer when it comes to EV adoption. How have they done it? LAPV reports.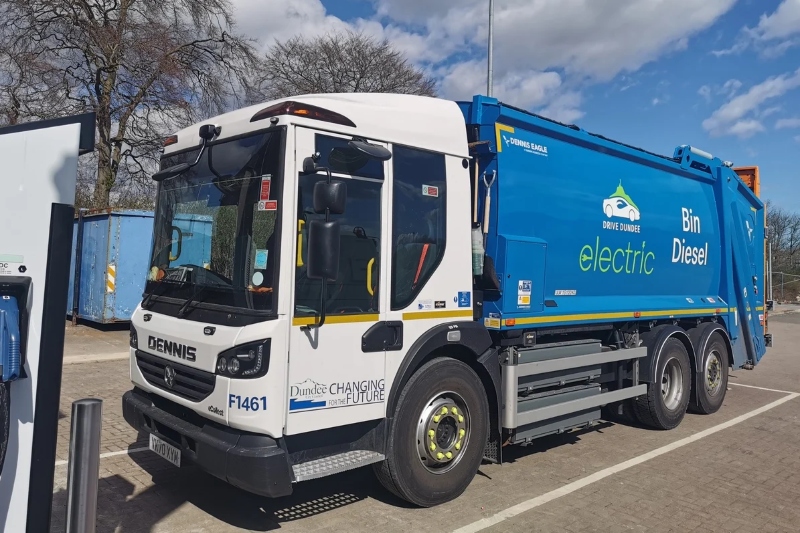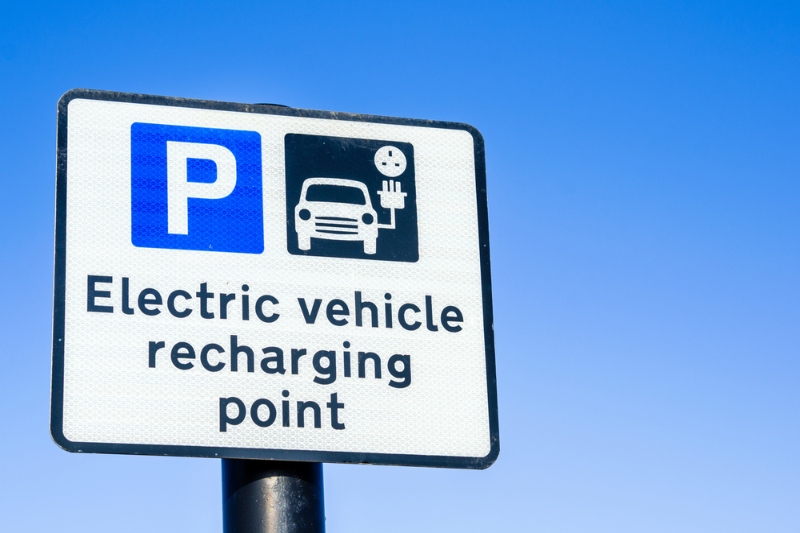 Liberty Charge to install charging points across Waltham Forest
13/04/2021
Liberty Charge, the joint venture created by Liberty Global and Zouk Capital to rollout on-street electric vehicle charging points in the UK, has today announced the successful completion of its first UK installation in the London borough of Waltham Forest.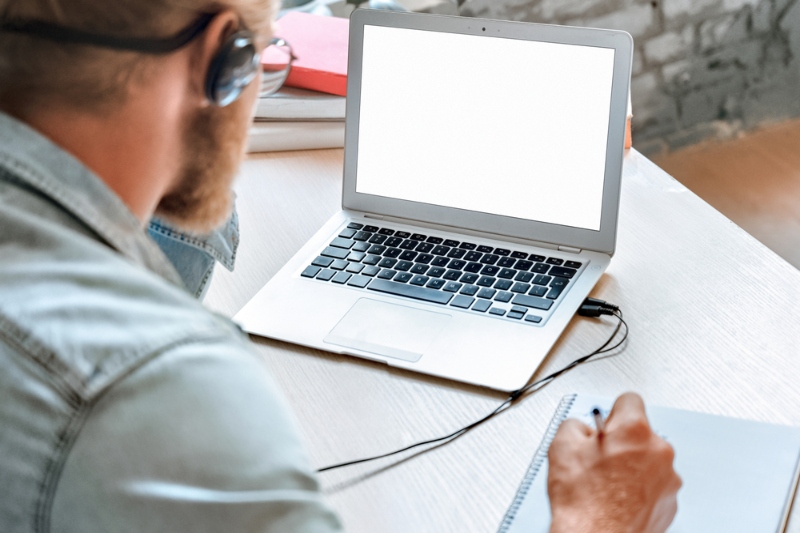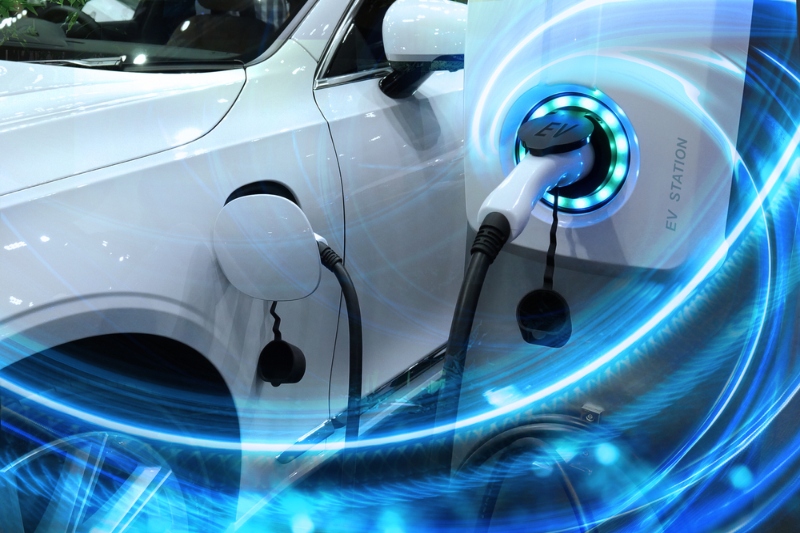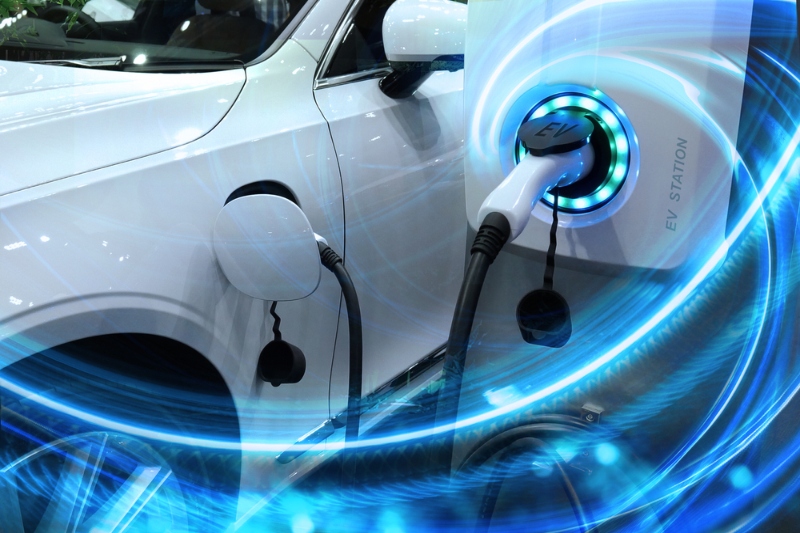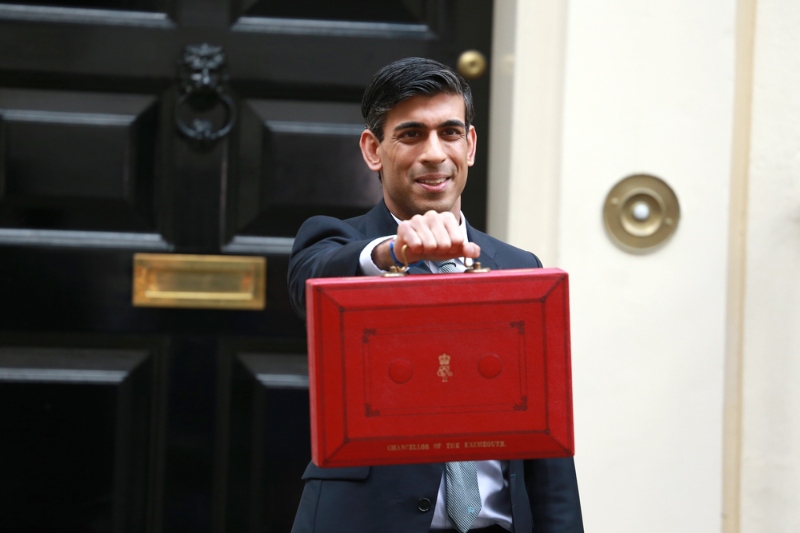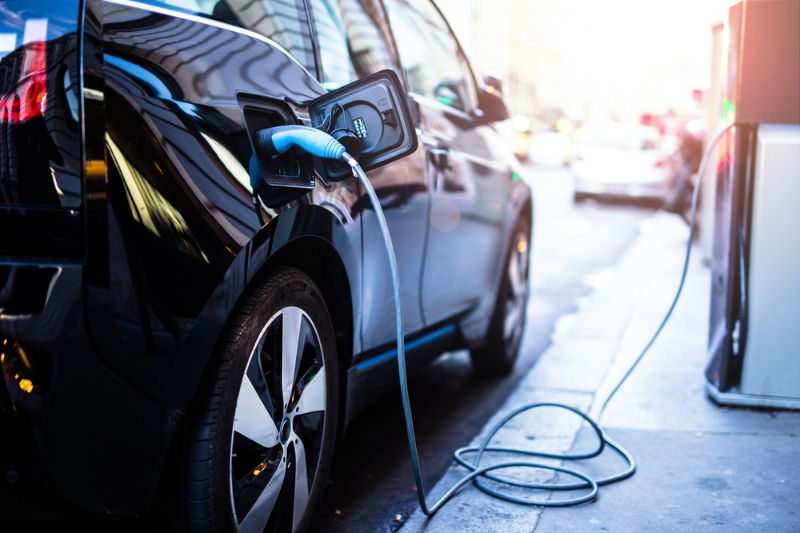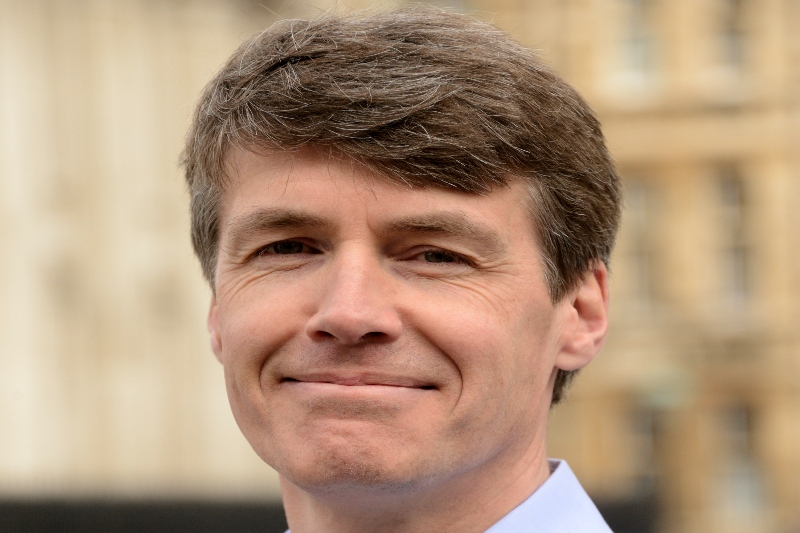 The egg is hatching: The UK must improve its EV charging infrastructure
16/11/2020
Thus far 2020 has been a great year for electric vehicle (EV) sales. In April and May Tesla's Model 3 was the best-selling model of car in the UK, whilst October figures show that despite an overall decrease in new car registrations of 1.6% year on year, sales in EVs increased dramatically across the board.