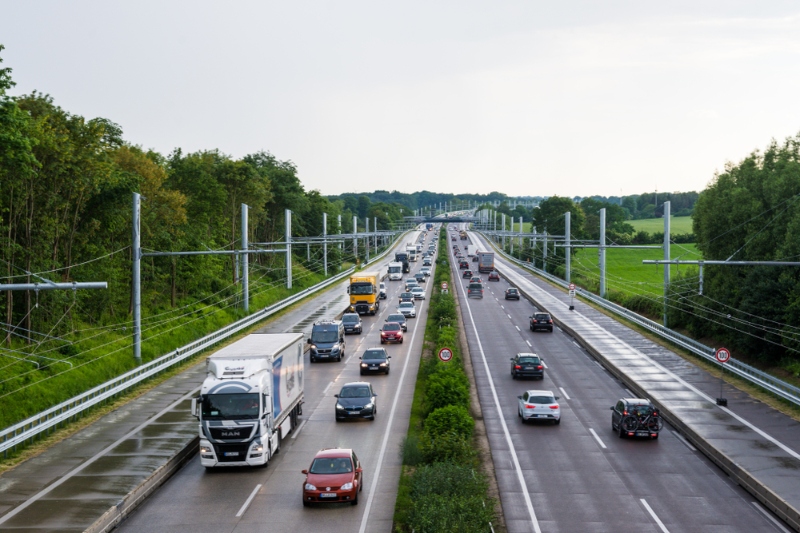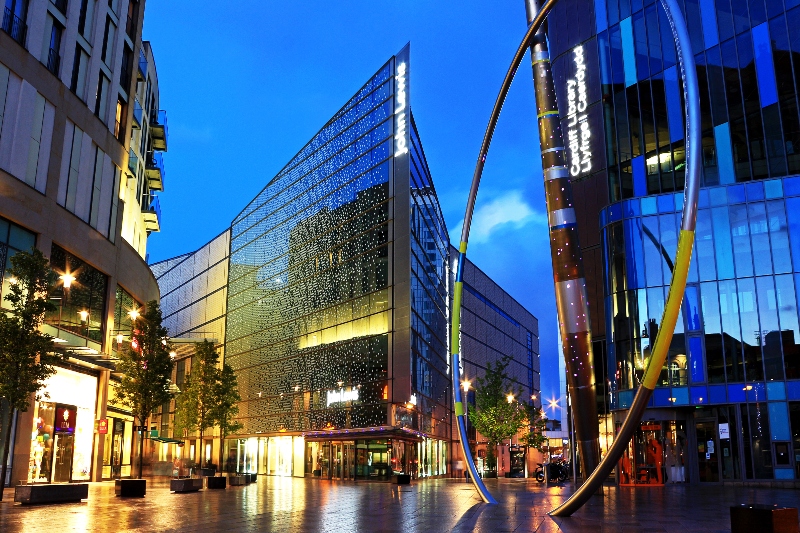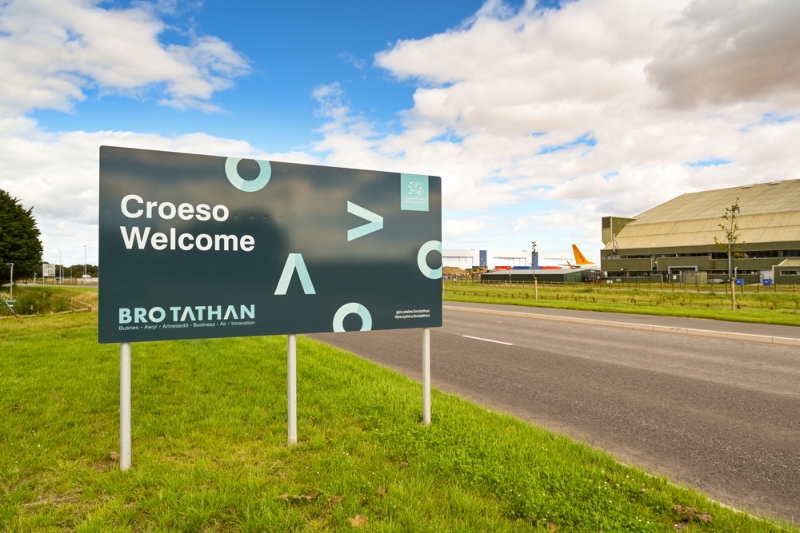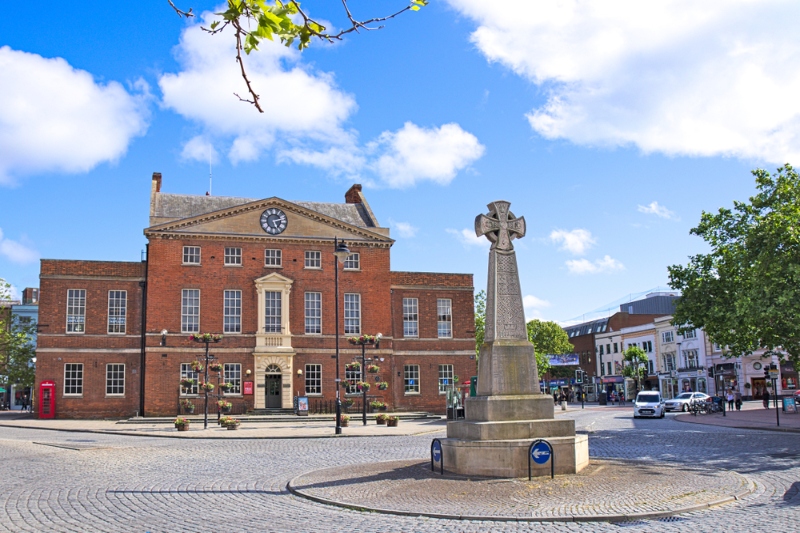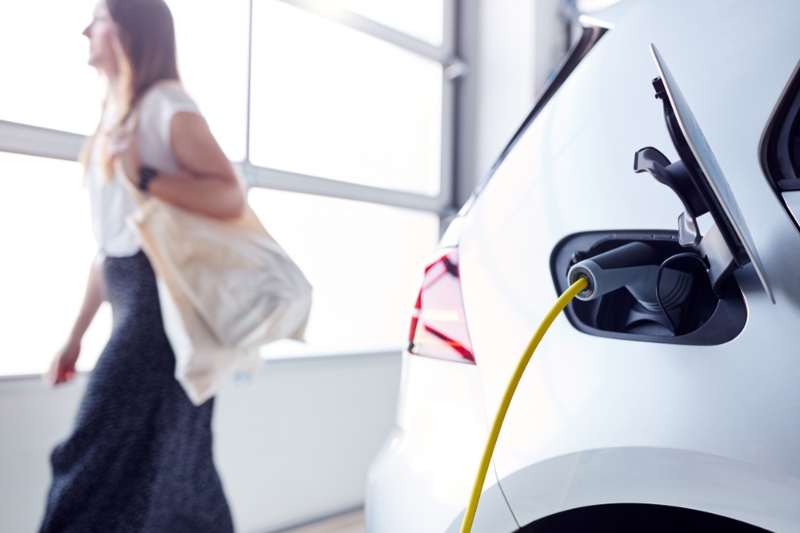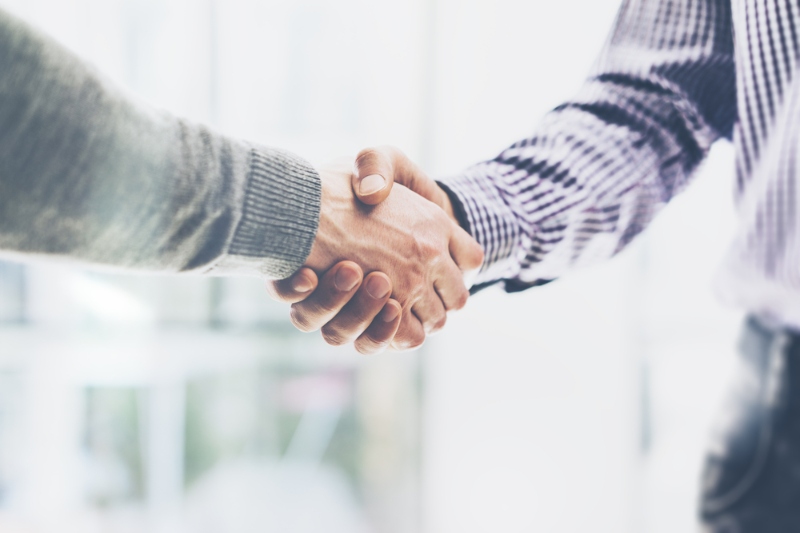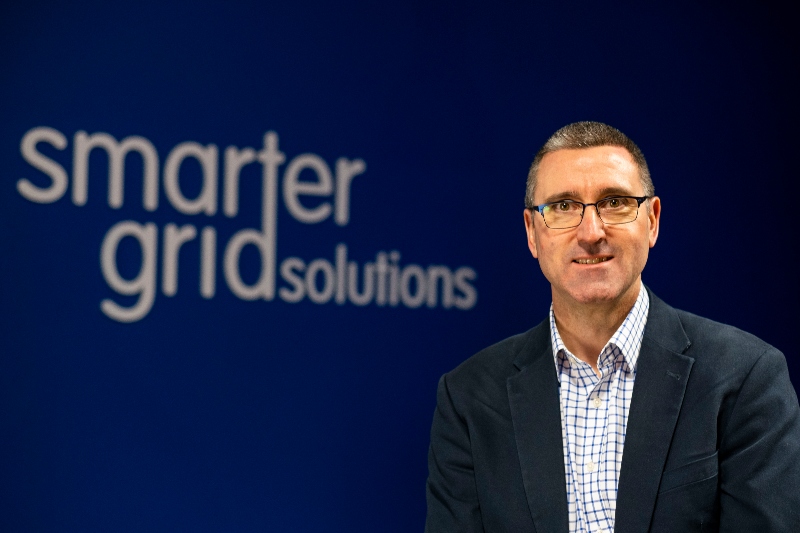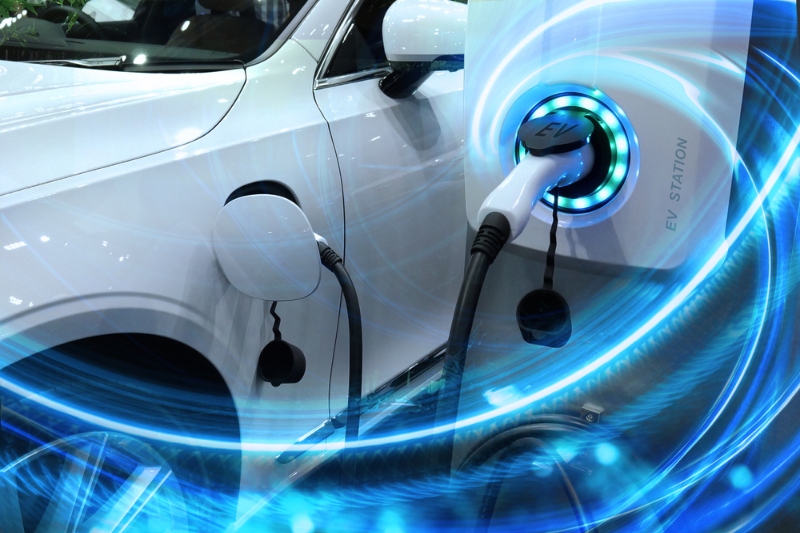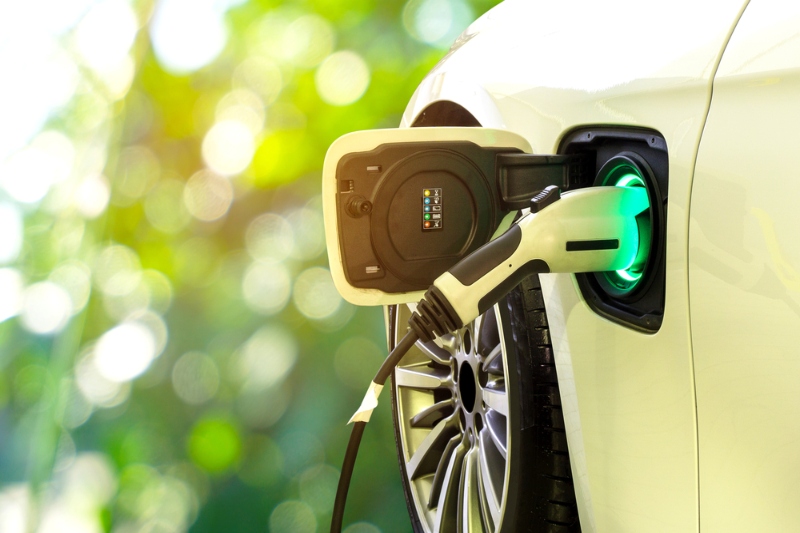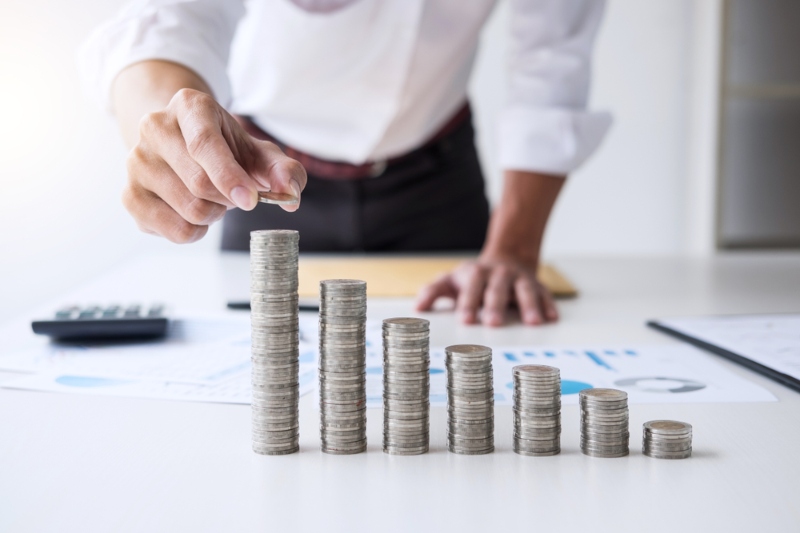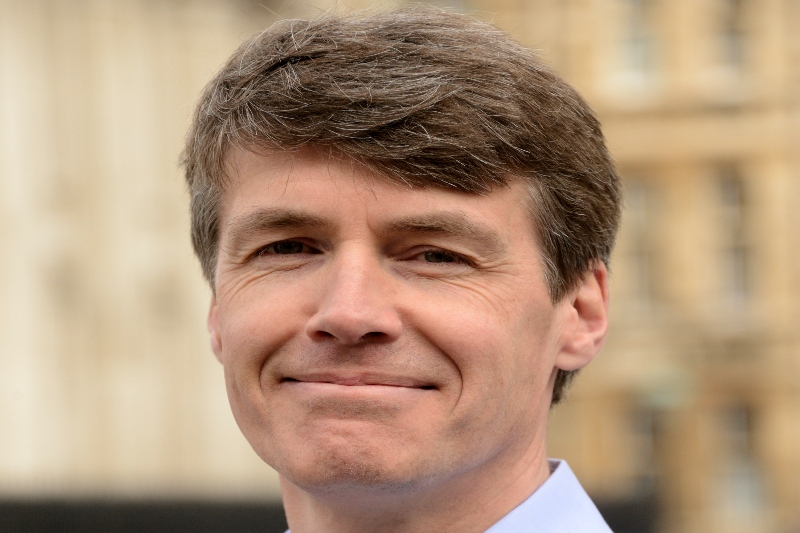 The egg is hatching: The UK must improve its EV charging infrastructure
16/11/2020
Thus far 2020 has been a great year for electric vehicle (EV) sales. In April and May Tesla's Model 3 was the best-selling model of car in the UK, whilst October figures show that despite an overall decrease in new car registrations of 1.6% year on year, sales in EVs increased dramatically across the board.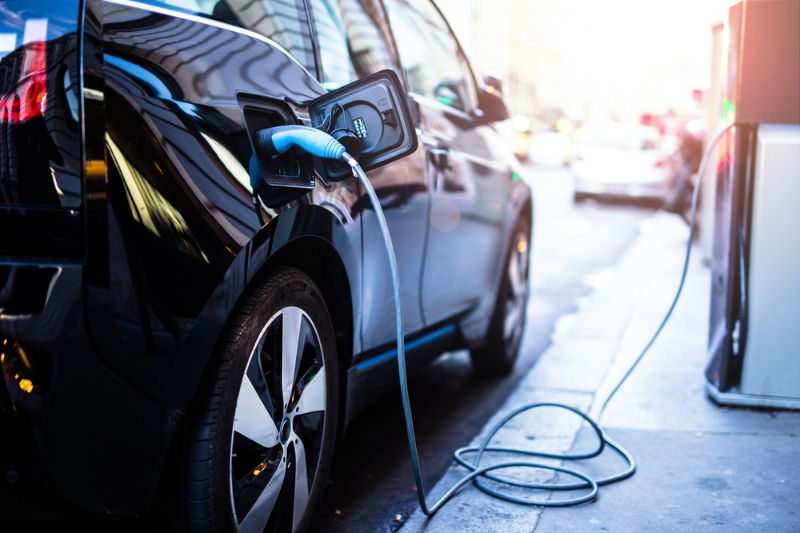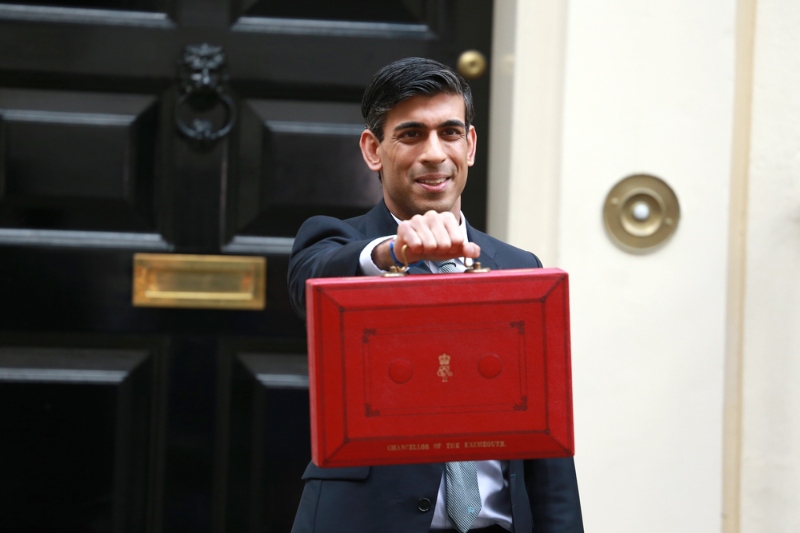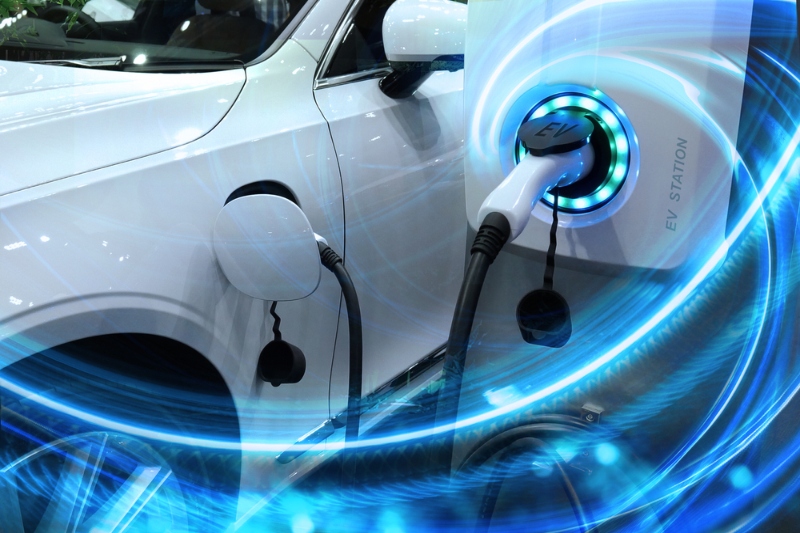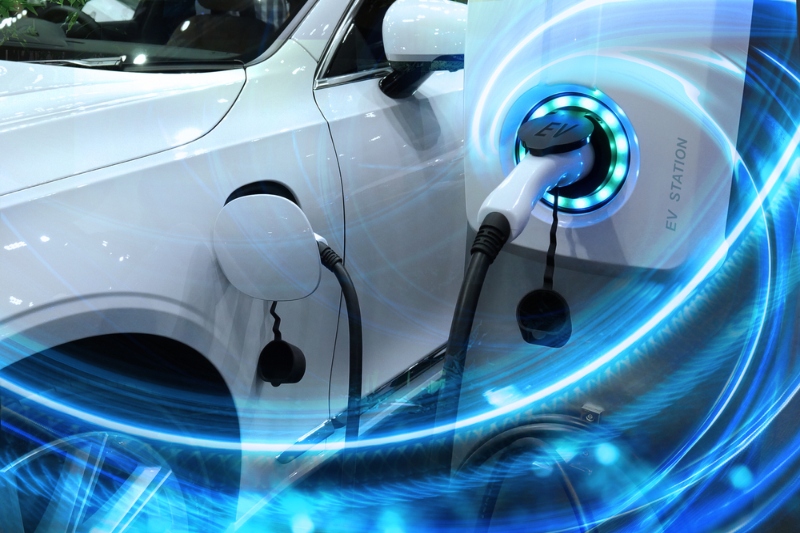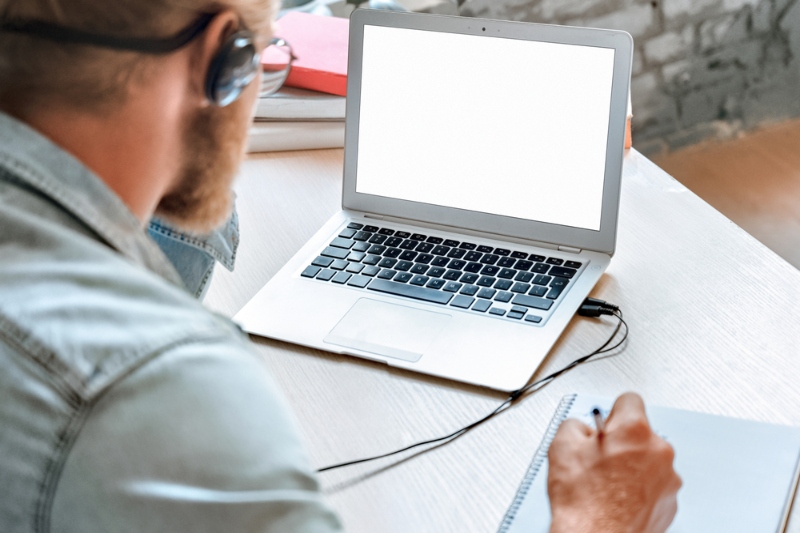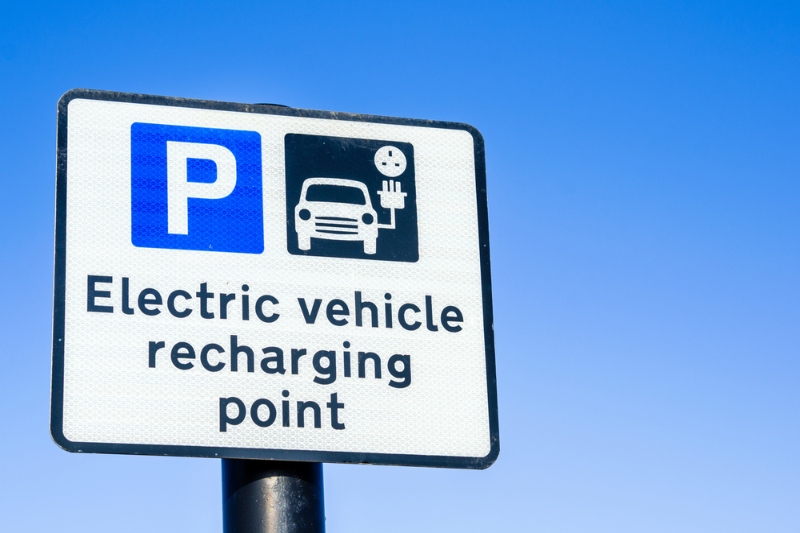 Liberty Charge to install charging points across Waltham Forest
13/04/2021
Liberty Charge, the joint venture created by Liberty Global and Zouk Capital to rollout on-street electric vehicle charging points in the UK, has today announced the successful completion of its first UK installation in the London borough of Waltham Forest.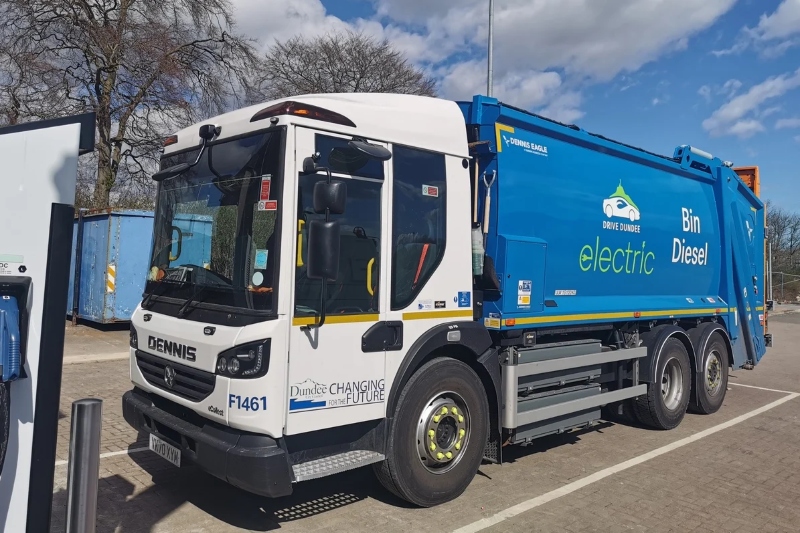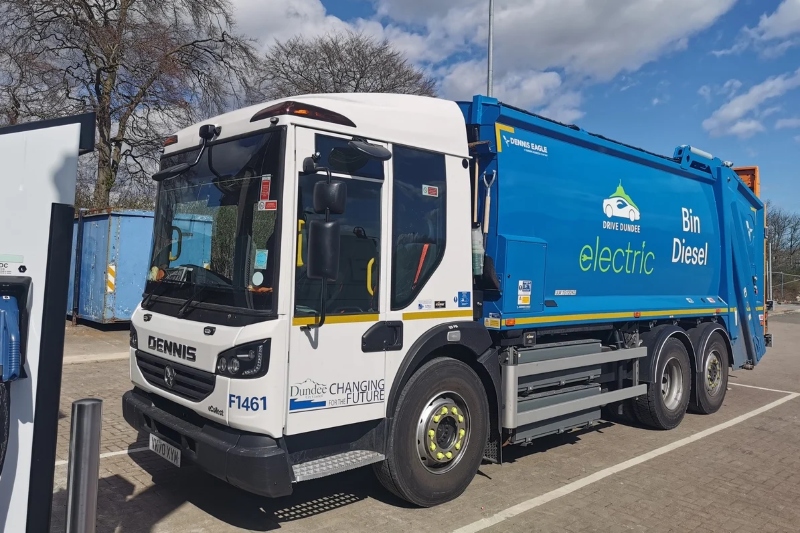 Scotland's model EV city
19/04/2021
Dundee City Council is a trail blazer when it comes to EV adoption. How have they done it? LAPV reports.