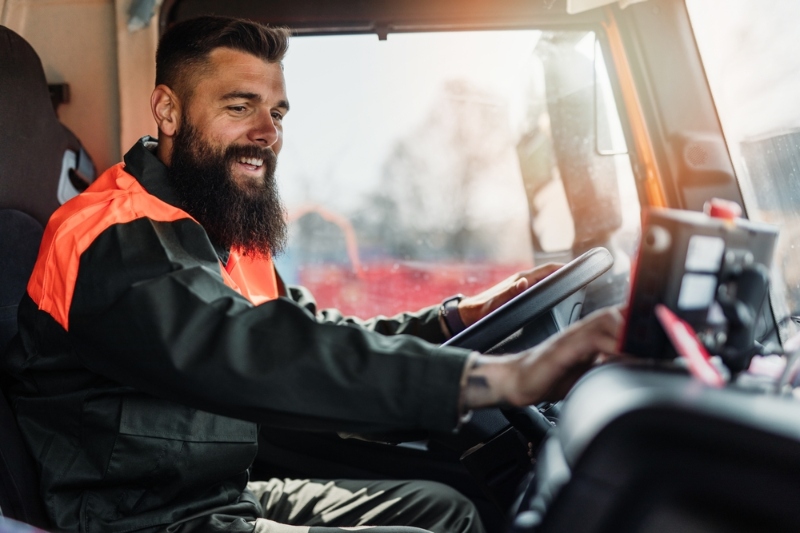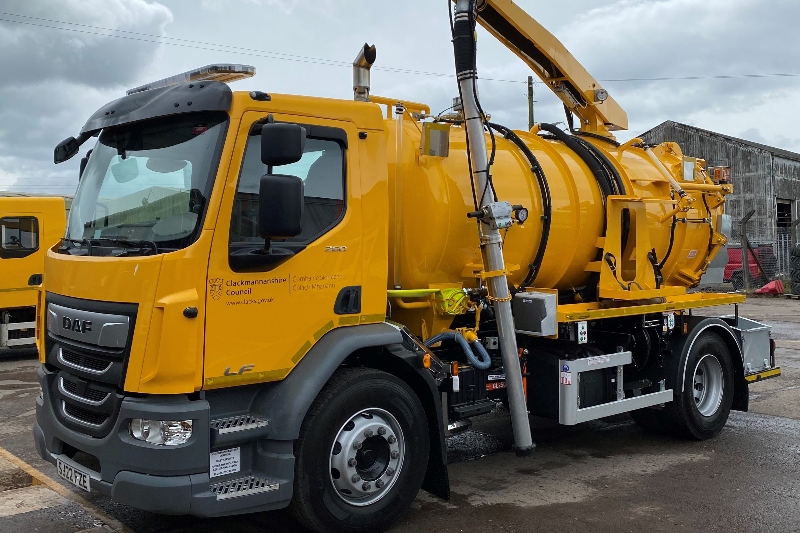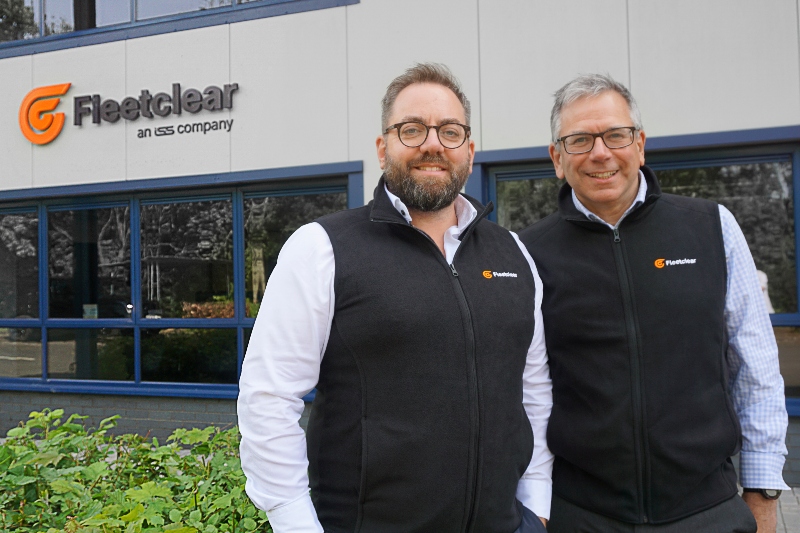 ISS rebrands to Fleetclear
08/06/2022
Leading fleet solutions provider Innovative Safety Systems Ltd (ISS) is bringing together its technology and software services under one new company brand – Fleetclear.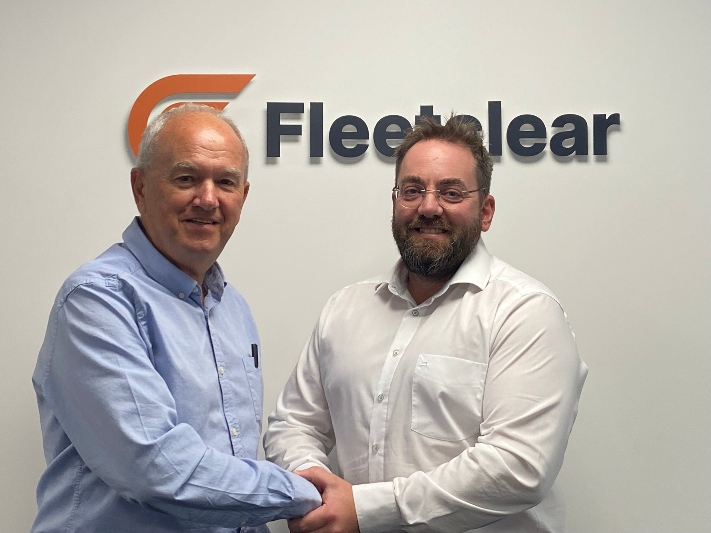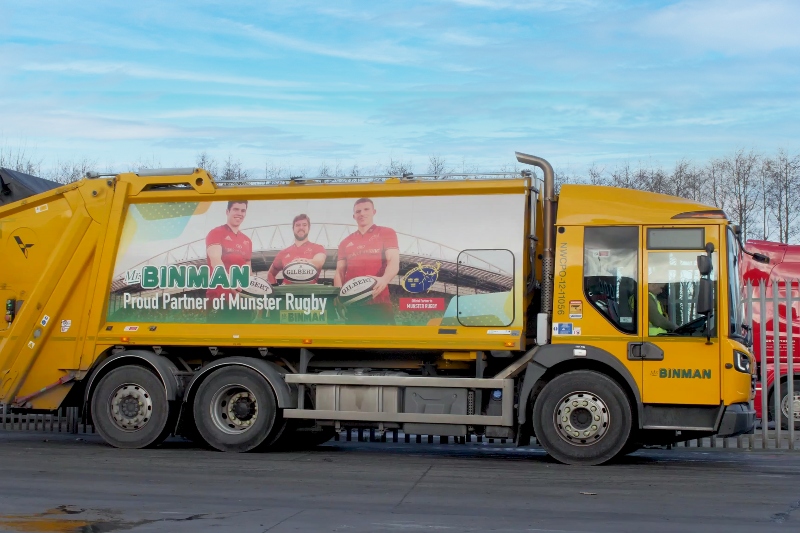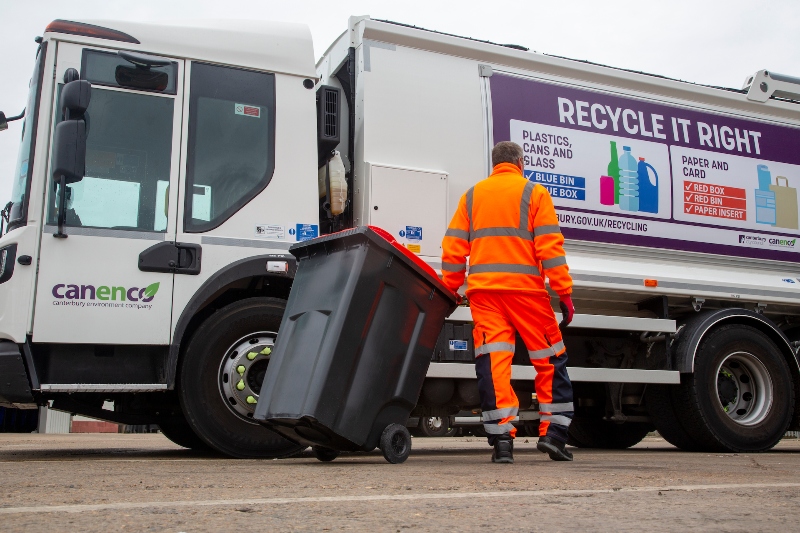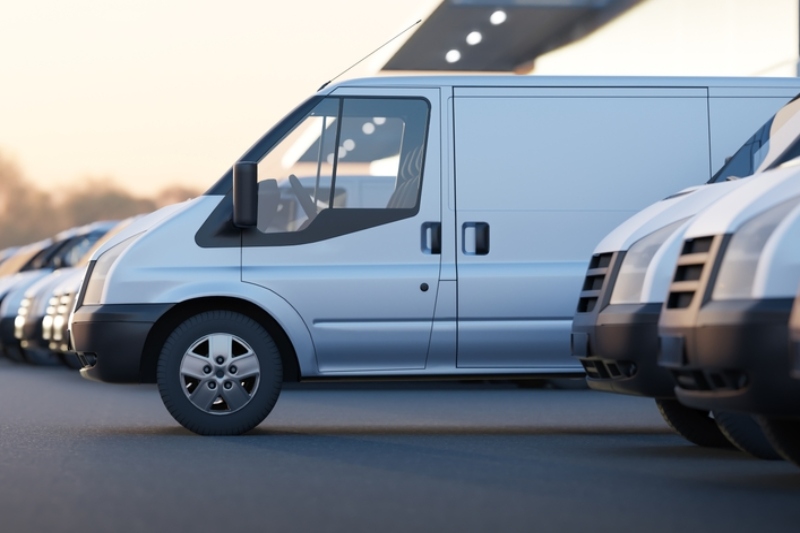 The importance of van fleet safety
07/04/2022
Commercial vehicle safety is top of the agenda for all local authorities. Brigade Electronics' Emily Hardy talks to LAPV about the importance of ensuring van safety is not neglected.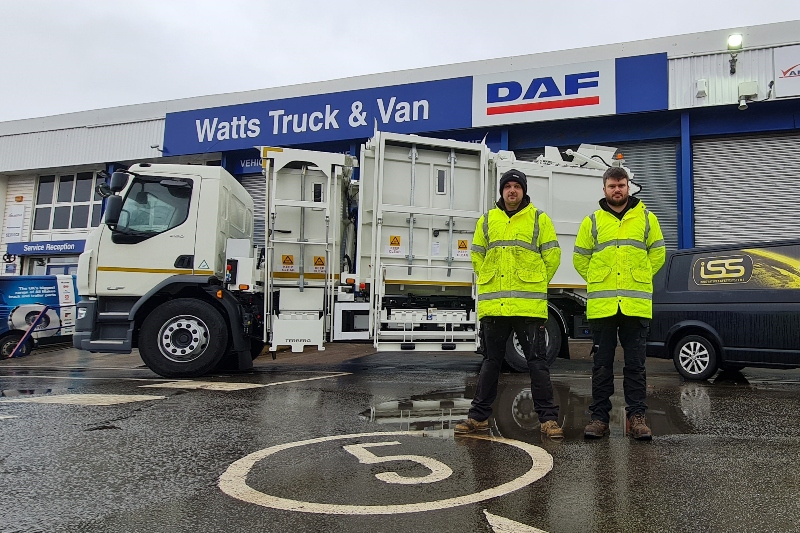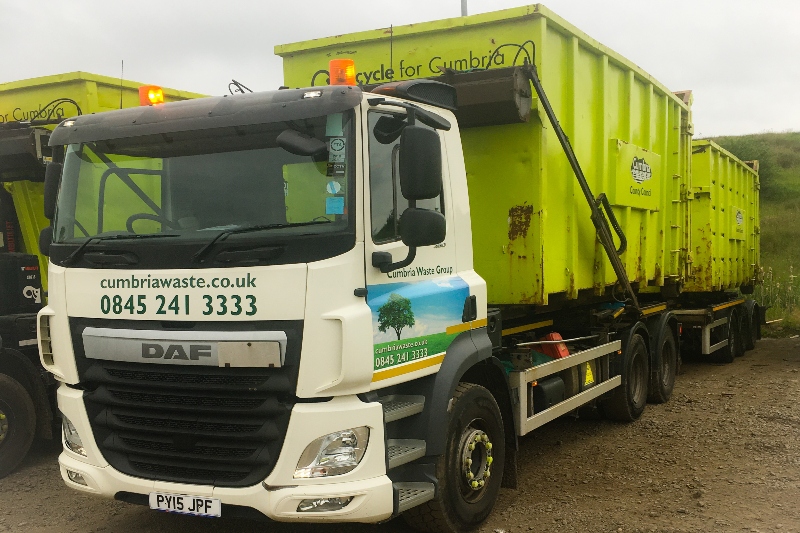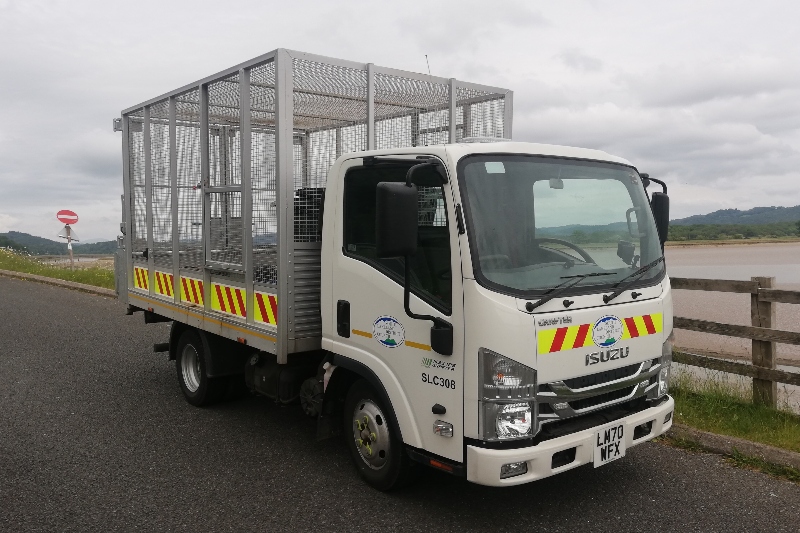 South Lakeland prioritises fleet safety
10/06/2021
South Lakeland District Council, which covers an area of over 1500 square kilometres and is ranked 12th largest district in England, also has one of the country's safest waste collection fleets.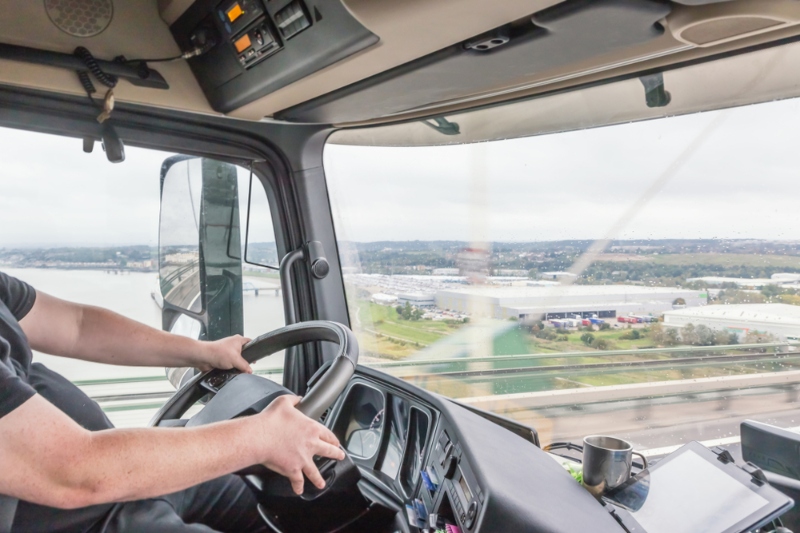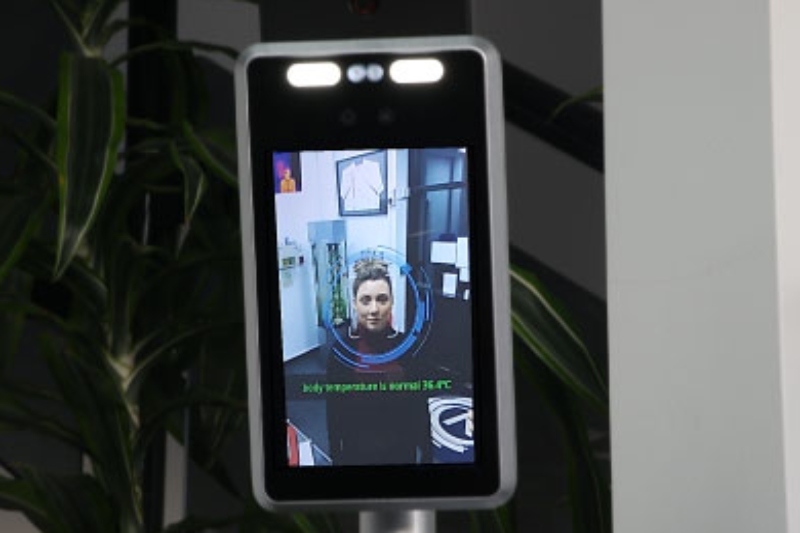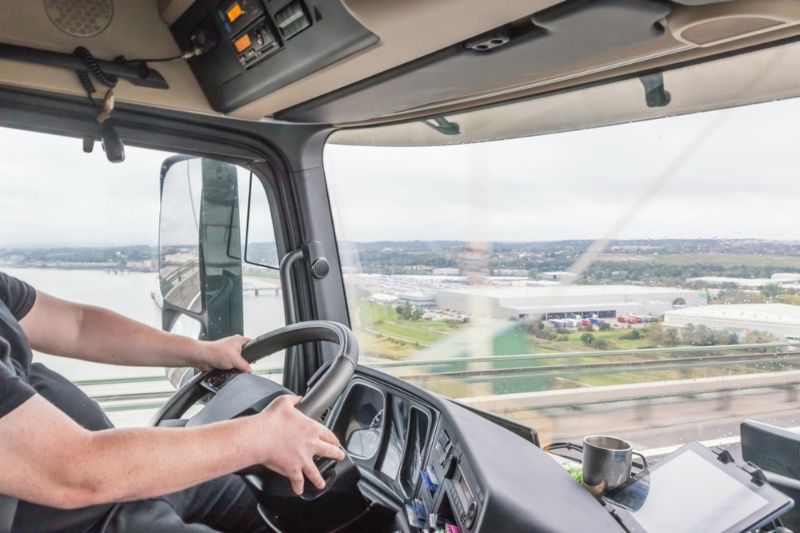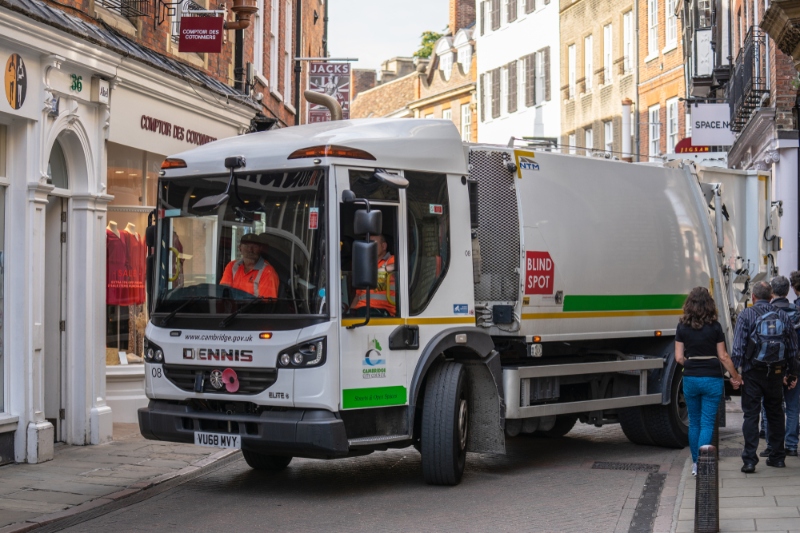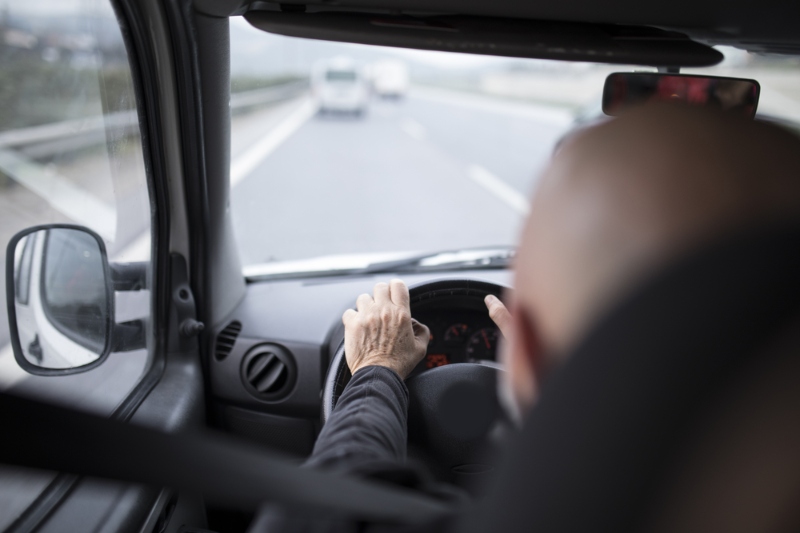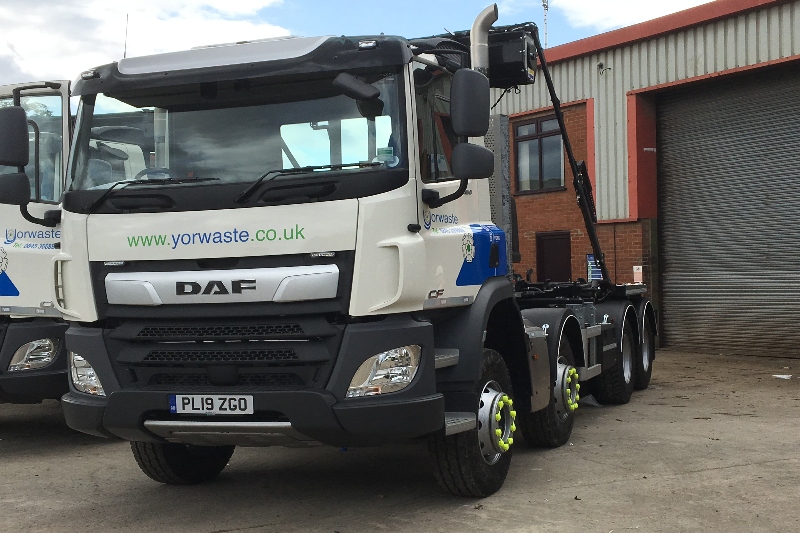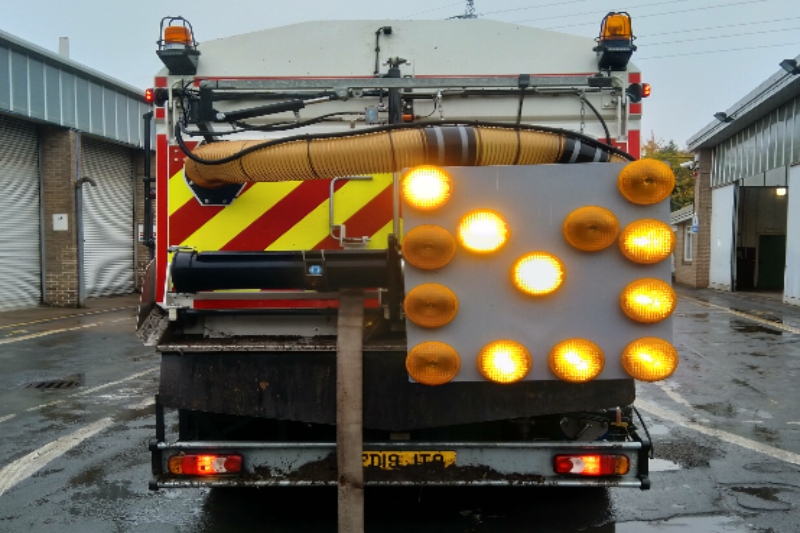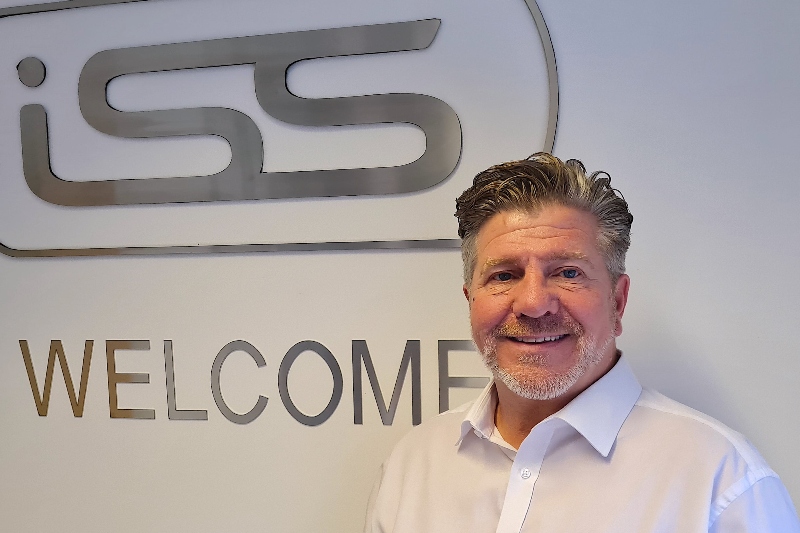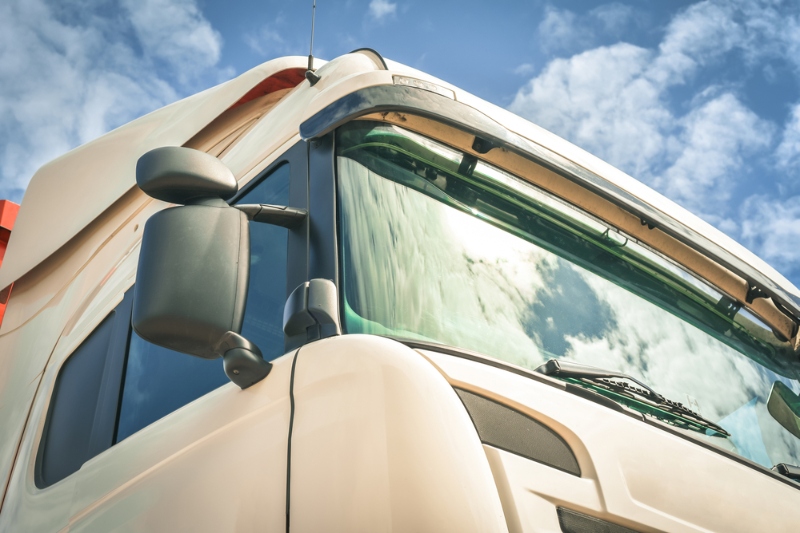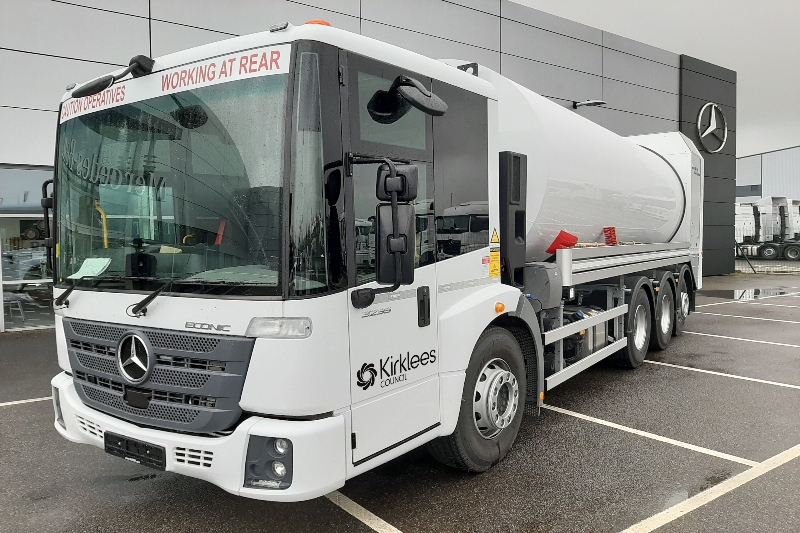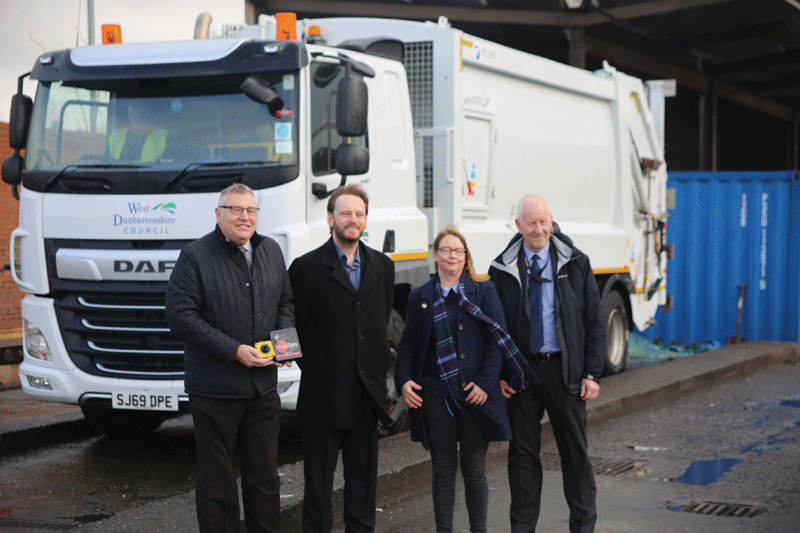 Innovative safety technology installed in refuse vehicles
28/04/2020
Local authorities have a duty to do all they can to ensure the safety of residents and employees. Vision Techniques' innovative safety solution for braking refuse vehicles can help councils protect the whole community.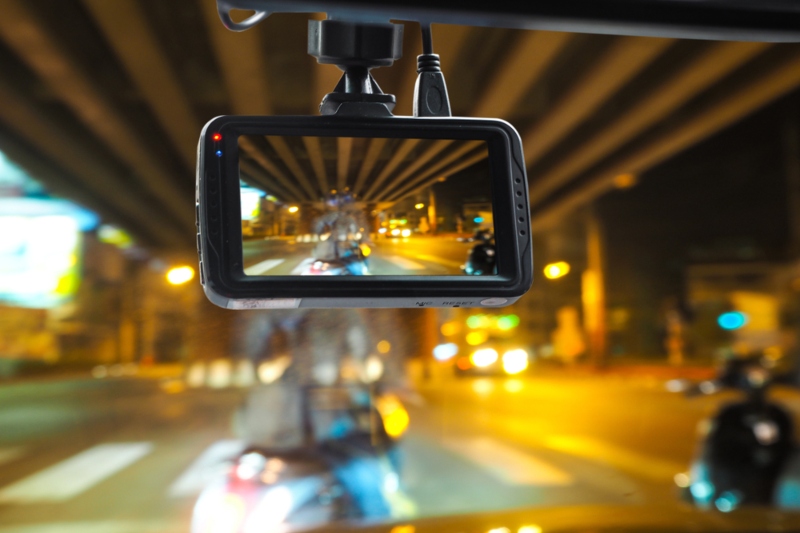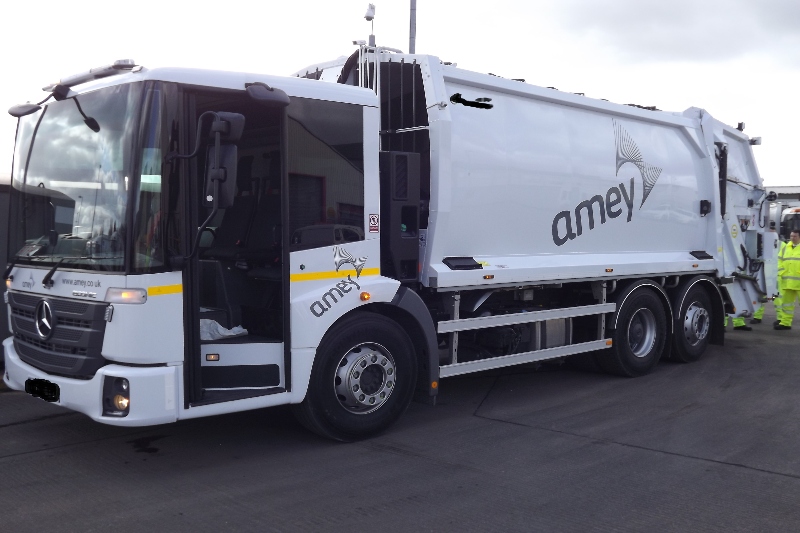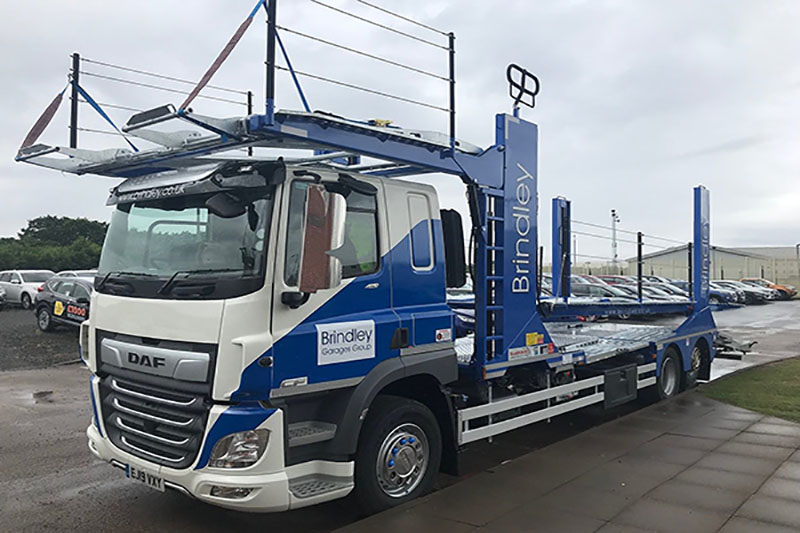 Preventing and mitigating damage claim costs
24/10/2019
In a bid to combat the hike in damage claims, Brindley, the largest family-owned car dealership in the West Midlands, recently worked with Sentinel Systems to install a camera and recording device onto one of its vehicles.