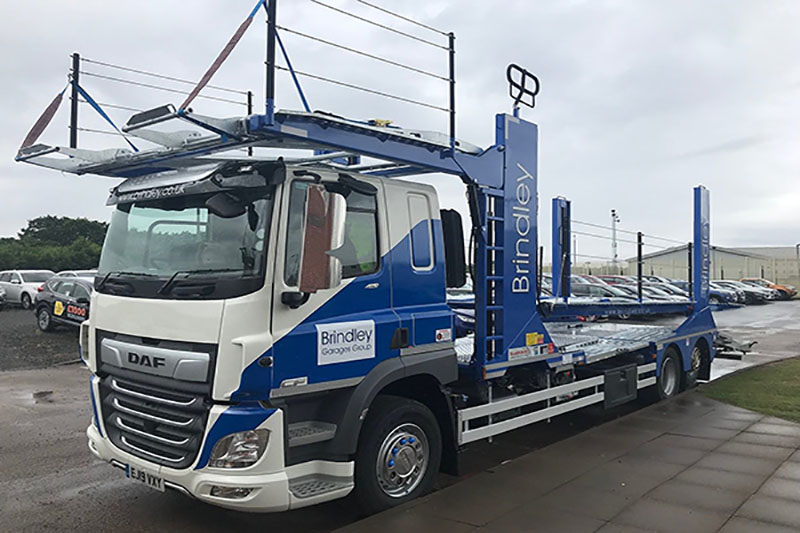 Preventing and mitigating damage claim costs
24/10/2019
In a bid to combat the hike in damage claims, Brindley, the largest family-owned car dealership in the West Midlands, recently worked with Sentinel Systems to install a camera and recording device onto one of its vehicles.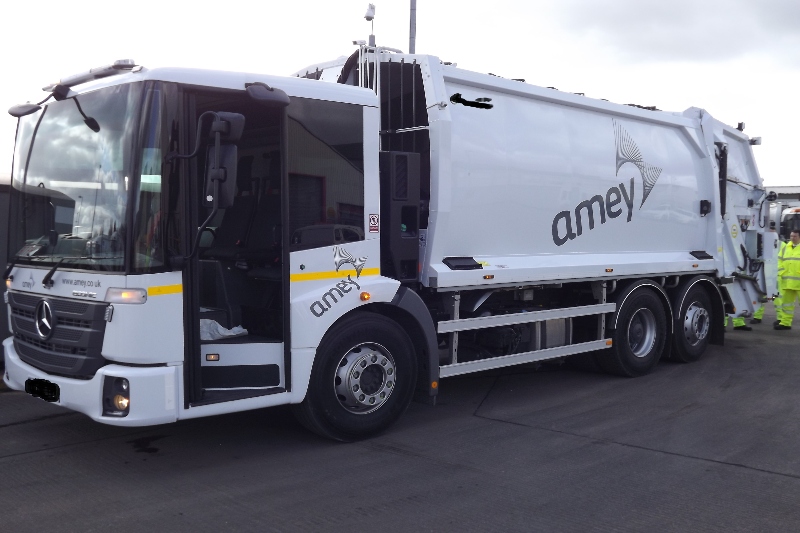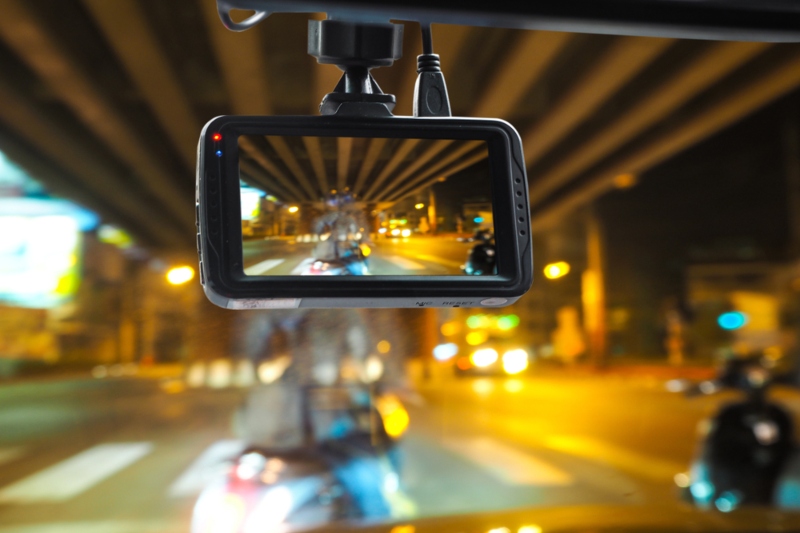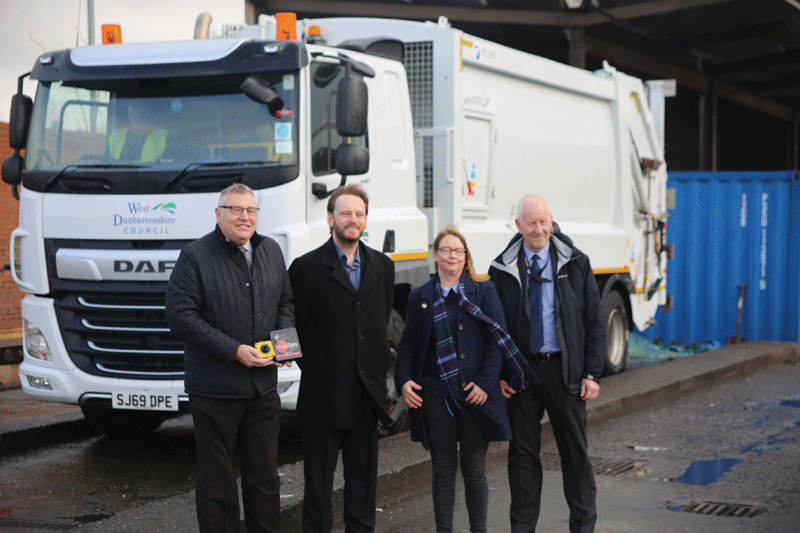 Innovative safety technology installed in refuse vehicles
28/04/2020
Local authorities have a duty to do all they can to ensure the safety of residents and employees. Vision Techniques' innovative safety solution for braking refuse vehicles can help councils protect the whole community.