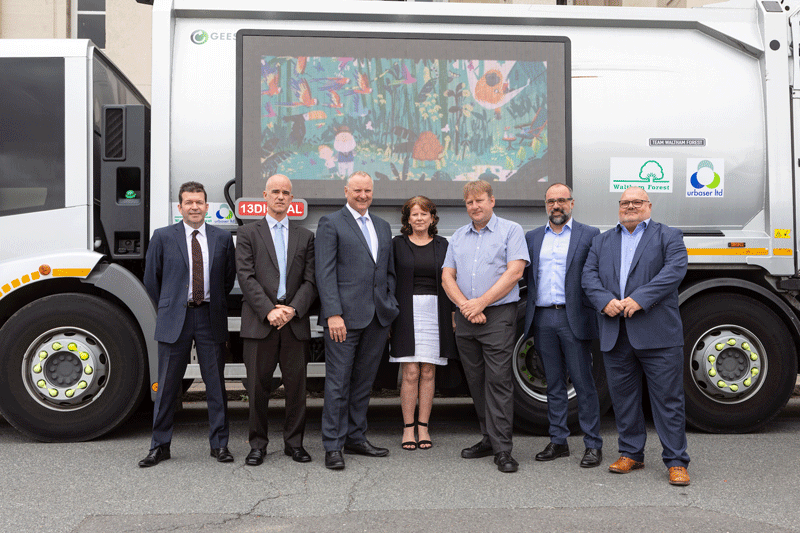 Waltham Forest outsources refuse and recycling collections
10/10/2019
Environmental services provider, Urbaser has taken on the contract for Waltham Forest's refuse and recycling collections on 30 September 2019. The service commenced following the award of a new eight-year contract earlier this year for the provision of neighbourhood services by Waltham Forest Council.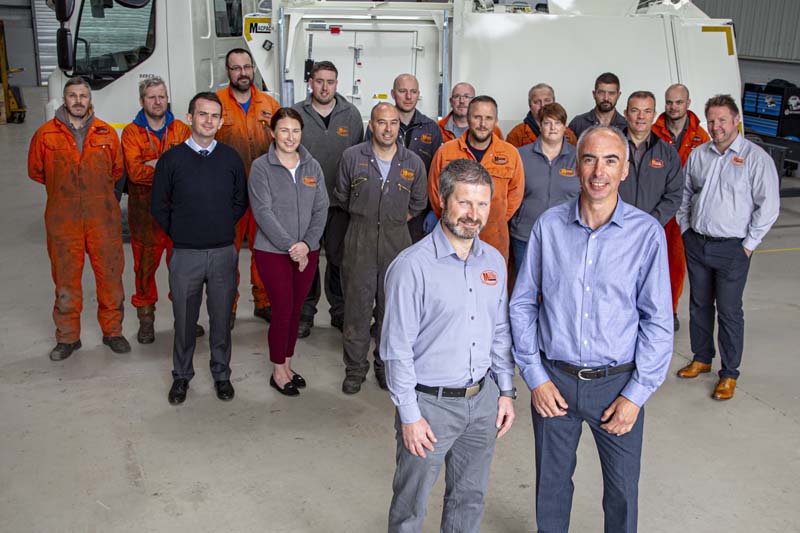 County Antrim manufacturer goes for growth with Michelin Development
11/10/2019
Antrim-based refuse collection vehicle manufacturer Macpac is expanding following a £40,000 cash injection from Michelin Development. In the last 12 months, Macpac Refuse Bodies has seen its order book increased by 50 per cent – and is on target to repeat the same double-digit growth over the next year.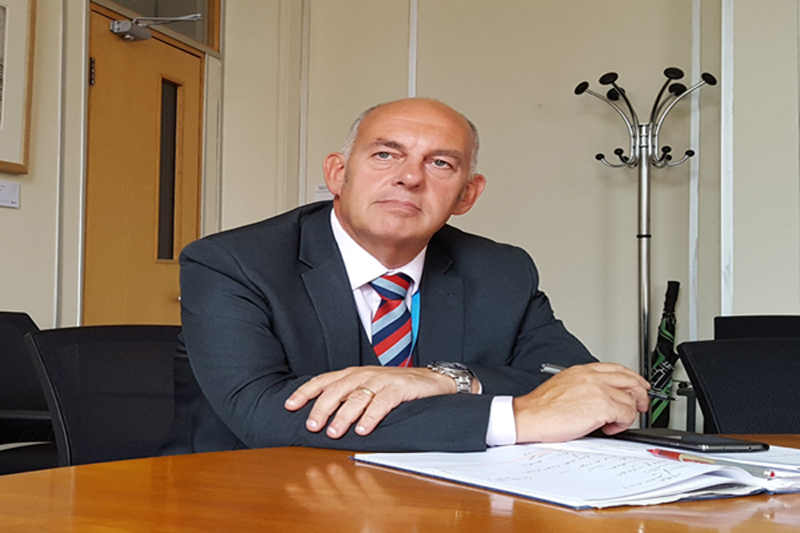 Fleet Manager in the spotlight
11/10/2019
There are currently 1,133 vehicles in the fleet. Of these, 97 are electric and we have another 173 electric vehicles on order. We also have eight CNG vehicles, two hybrid petrol vehicles with six more on order, and 20 diesel hybrids. Currently, our alternative fuel vehicles make up 11.2% of the fleet. Once the new vehicles arrive this will go up to 27%.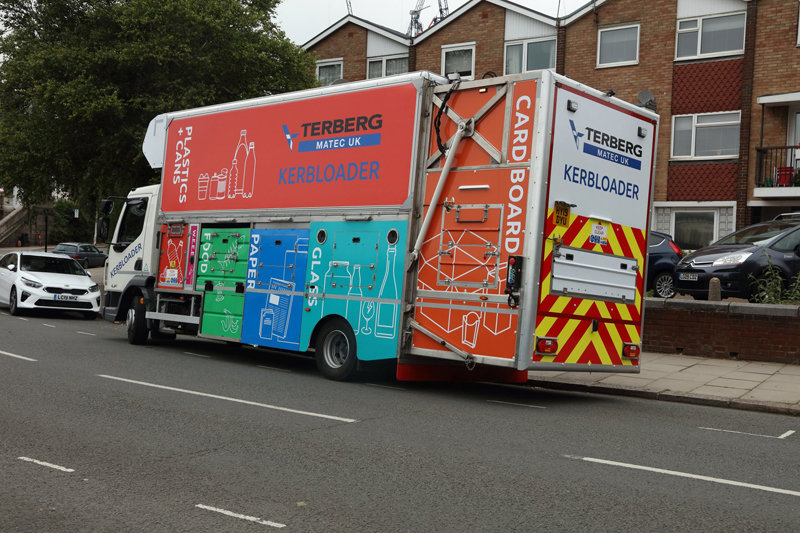 Lifting the lid on the new Kerbloader
14/10/2019
In a world where waste streams and recycling targets change constantly, the new Terberg Kerbloader recycling truck has been designed to provide the flexibility operators need, reports LAPV.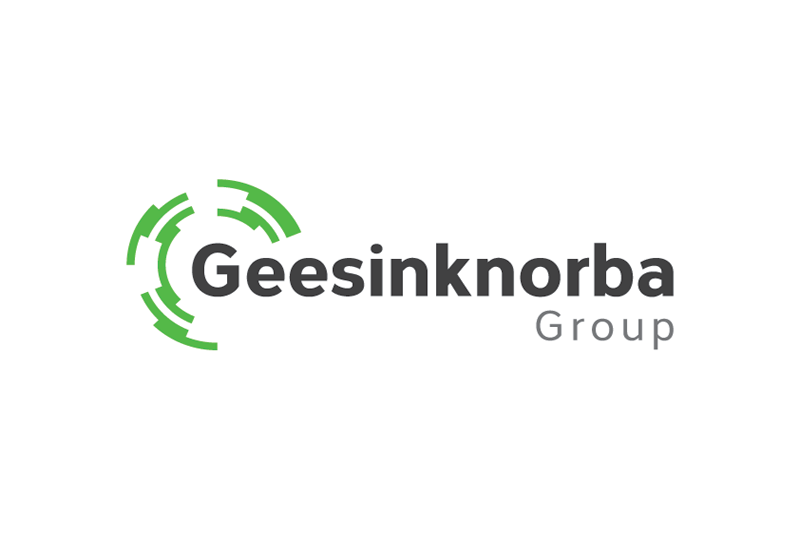 Geesinknorba - driving innovation in waste management
23/04/2019
Geesinknorba is one of Europe's leading providers of refuse collection vehicles to both public and private sector operators. We design and manufacture a wide range of specialist vehicle bodies and bin-lifting equipment, which can be mounted on chassis from any manufacturer. Our focus is on innovation and delivering the products that our customers need to meet the requirements of today and the challenges of tomorrow.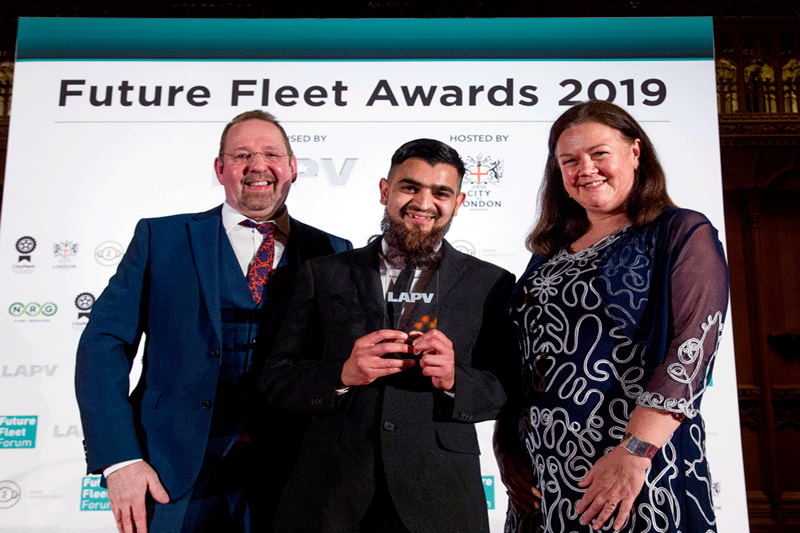 Future Fleet Awards - time to recognise the best in industry
21/10/2019
Future Fleet Forum is coming up again. January 22, 2020, will see a range of expert speakers from all over the world coming together in the Guildhall in London to talk about the latest initiatives, strategies, and technologies to help public sector fleet professionals tackle current challenges.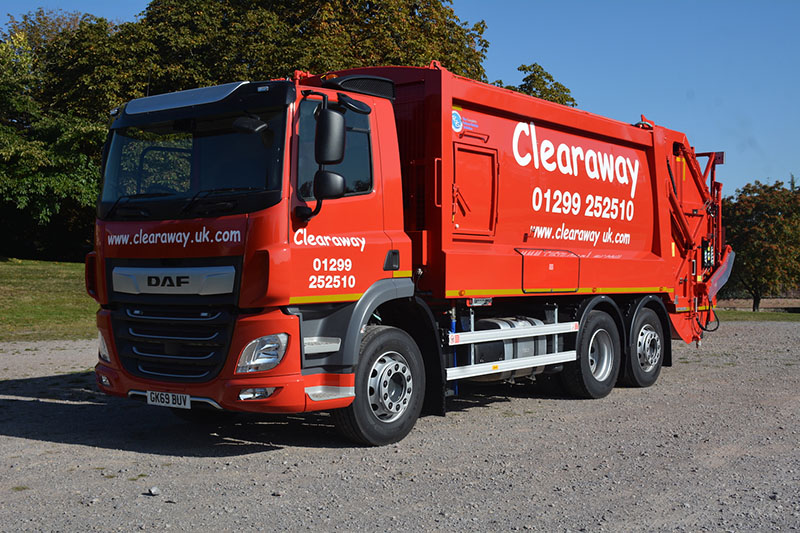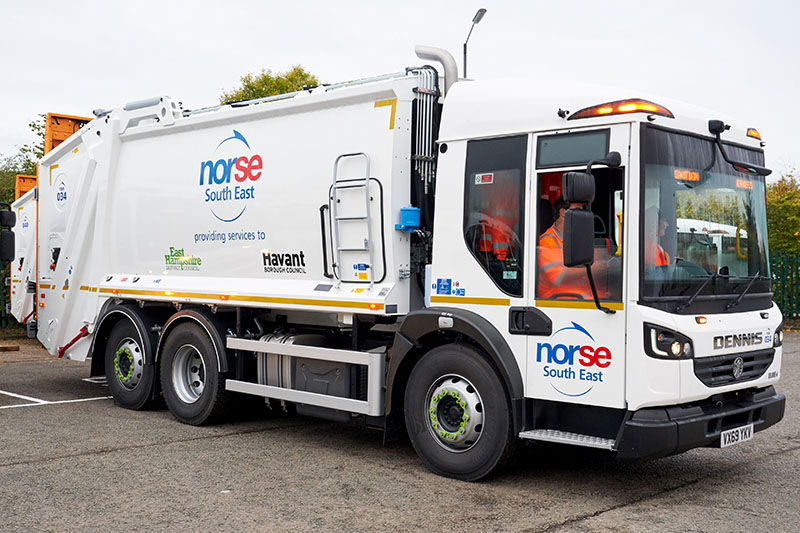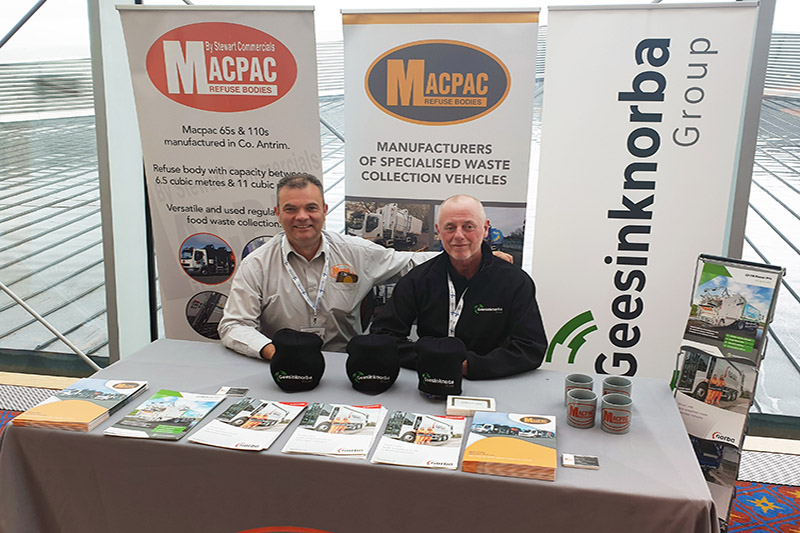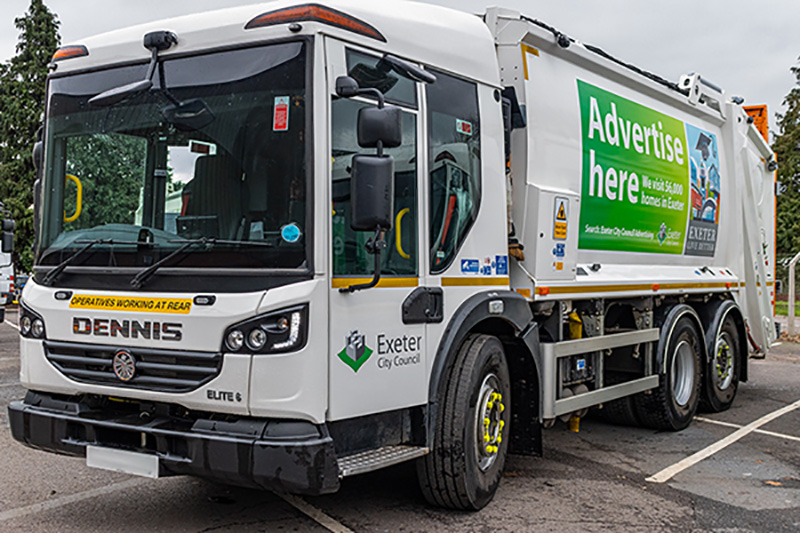 Roar Techmedia purchases RWM from the Prysm Group
02/12/2019
Roar Techmedia, the trade exhibitions organiser, has secured a significant investment from Apiary Capital to fund the acquisition of a portfolio of leading events from Prysm Media Group, including the Recycling and Waste Management exhibition.