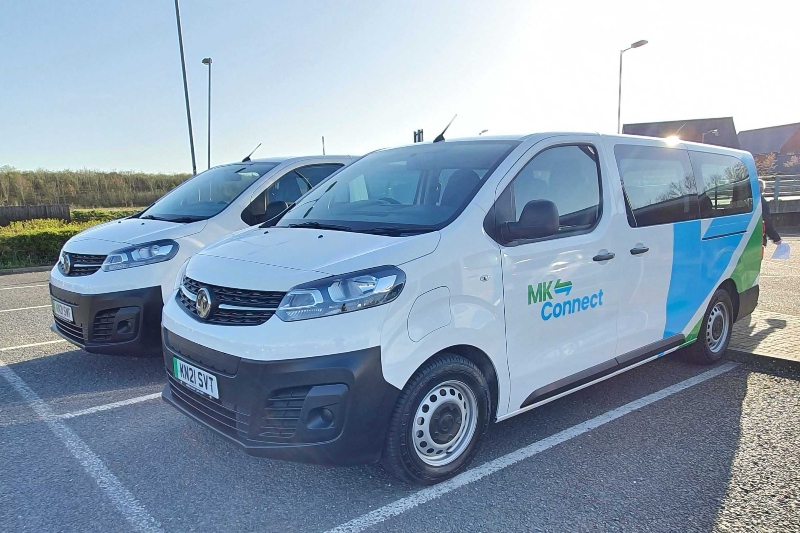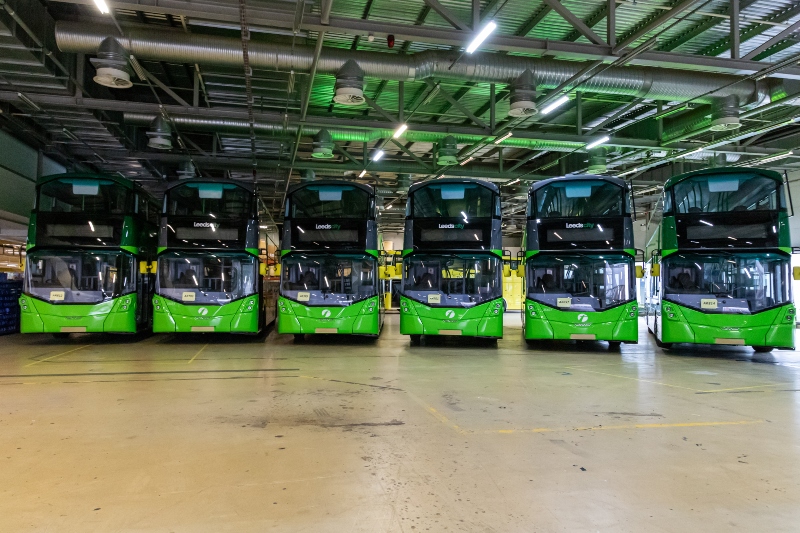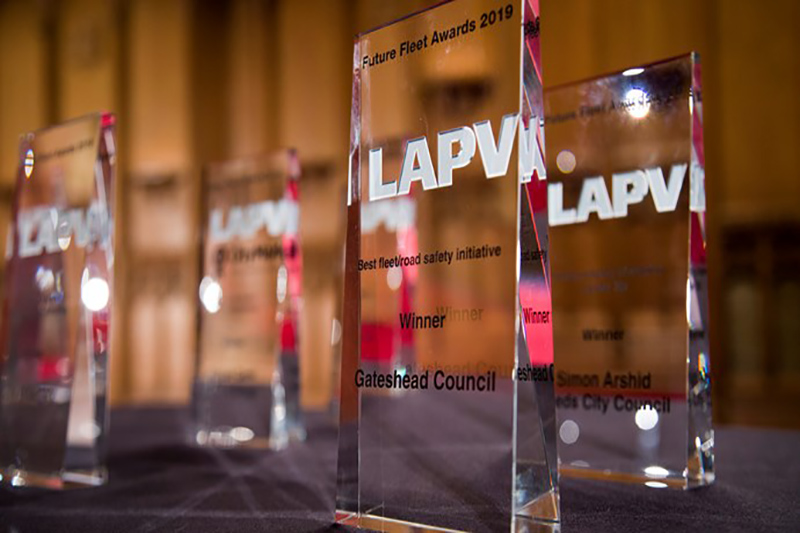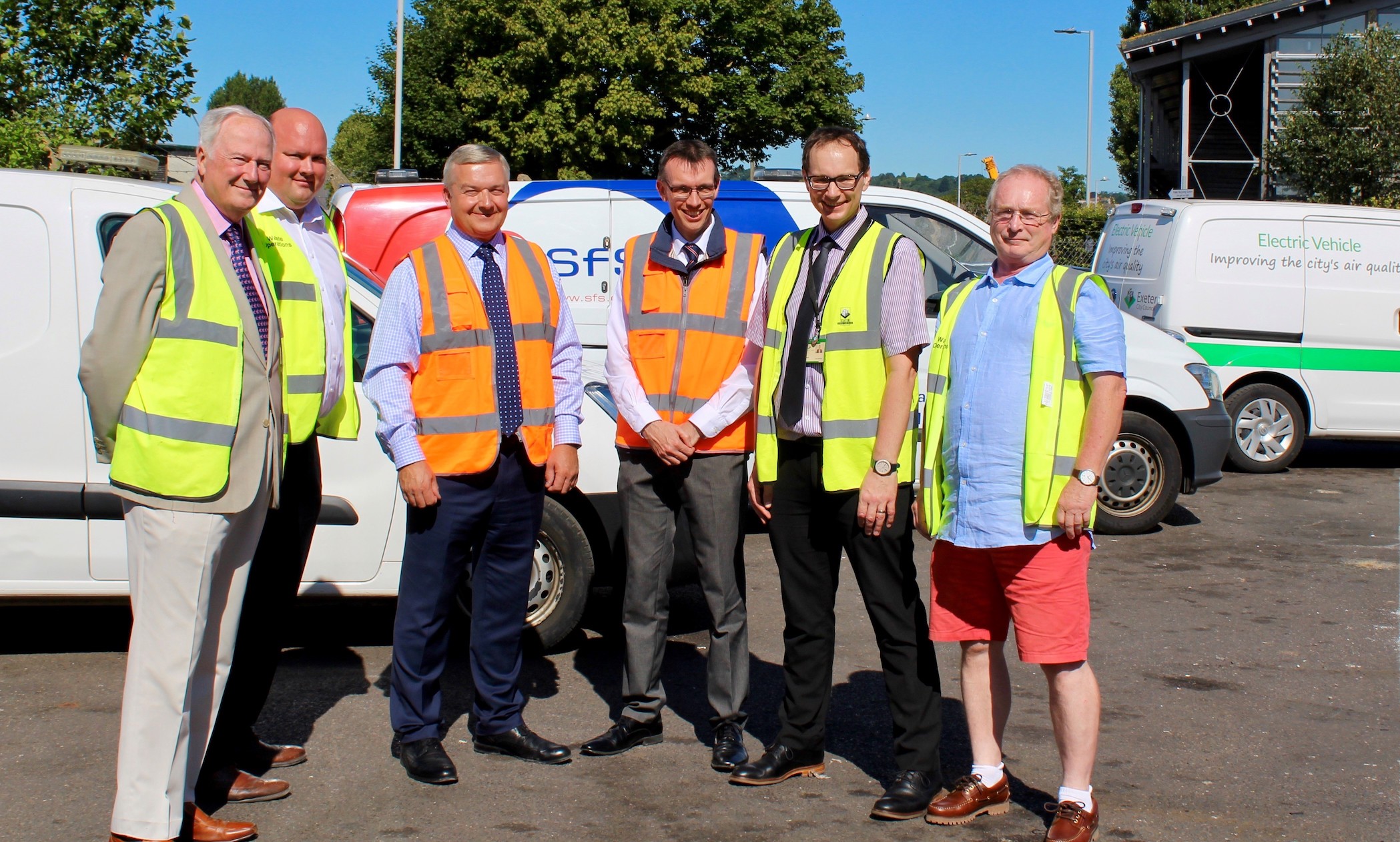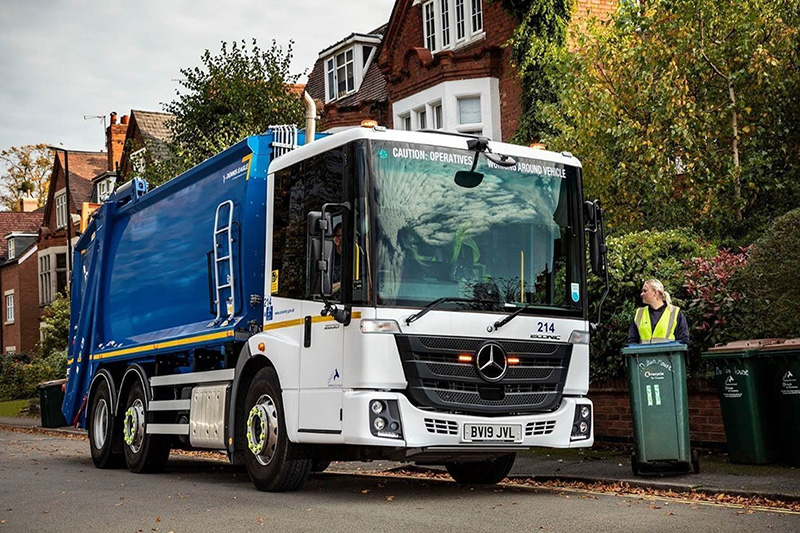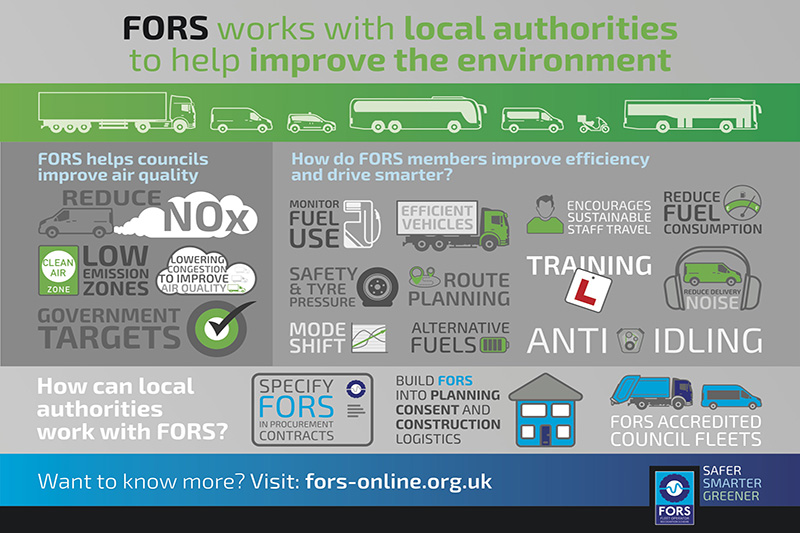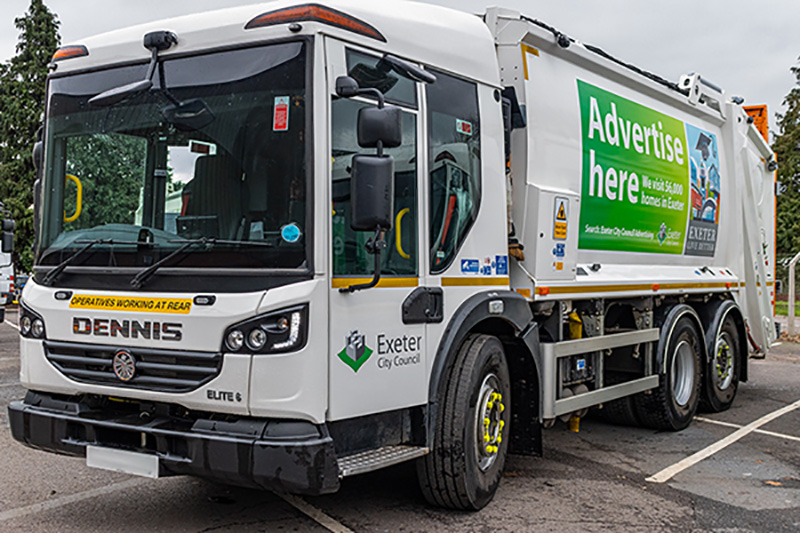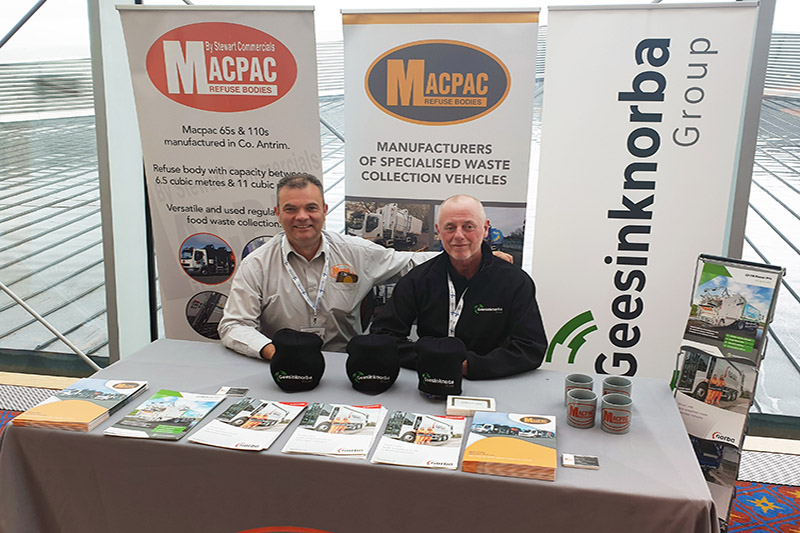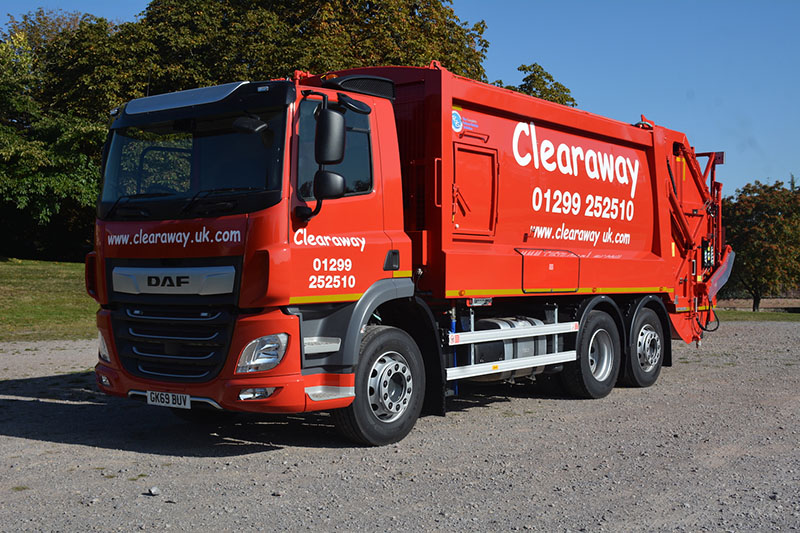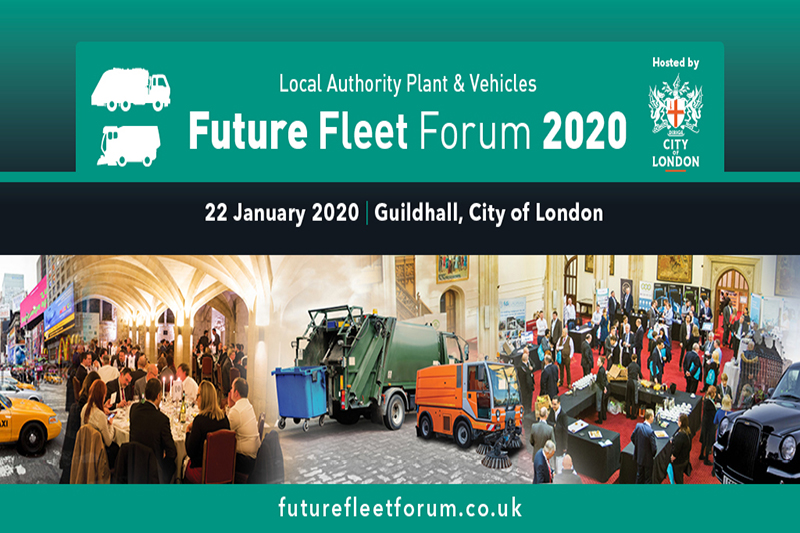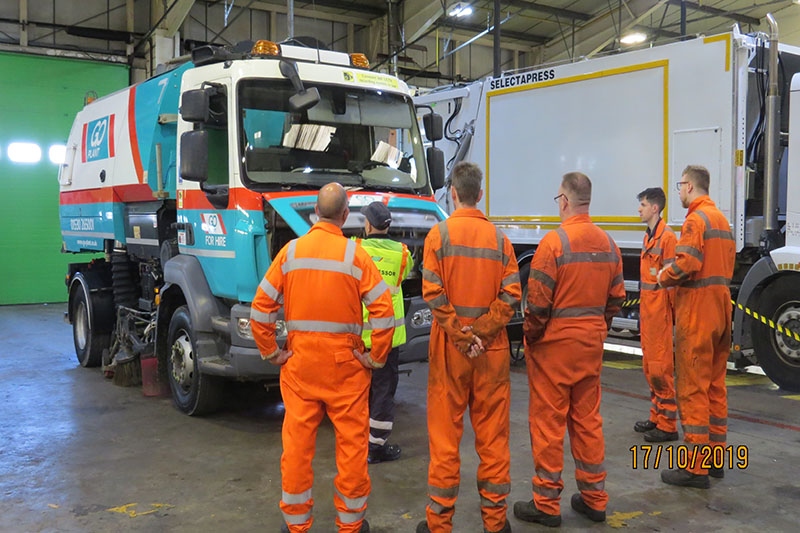 Specialist vehicle expert set to increase training team
24/10/2019
In-house experts at Go Plant Fleet Services deliver a range of external training as part of a customer support programme. The scheme sits alongside the company's unique NVQ assessment centre to form an industry-leading resource geared towards quality, safety and compliance.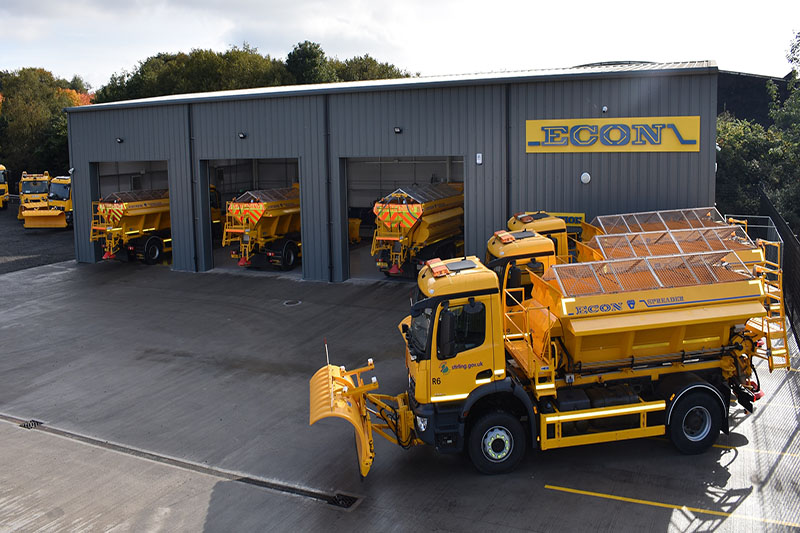 Spreader manufacturer invest £1.3 million in Scottish venture
23/10/2019
Econ Engineering has launched a new Scottish company called Econ Scotland. The new company will be servicing spreaders and other vehicles for customers across many of Scotland's 32 local authorities and private sector highways contractors.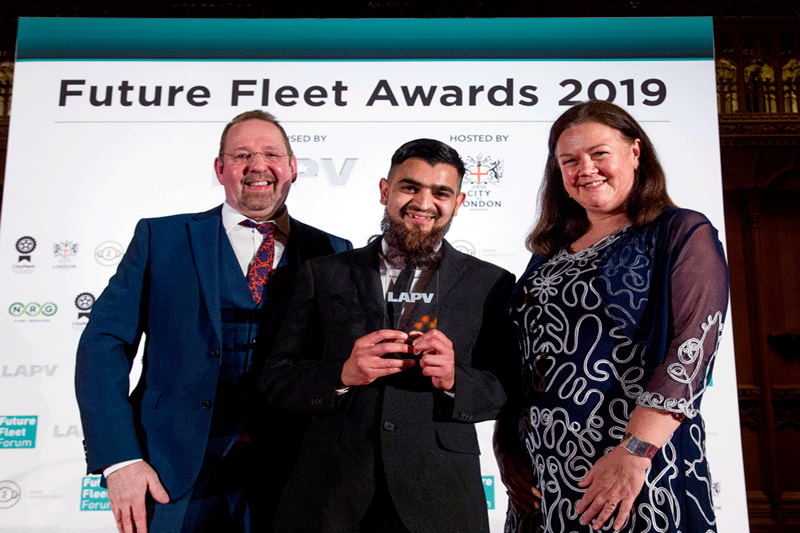 Future Fleet Awards - time to recognise the best in industry
21/10/2019
Future Fleet Forum is coming up again. January 22, 2020, will see a range of expert speakers from all over the world coming together in the Guildhall in London to talk about the latest initiatives, strategies, and technologies to help public sector fleet professionals tackle current challenges.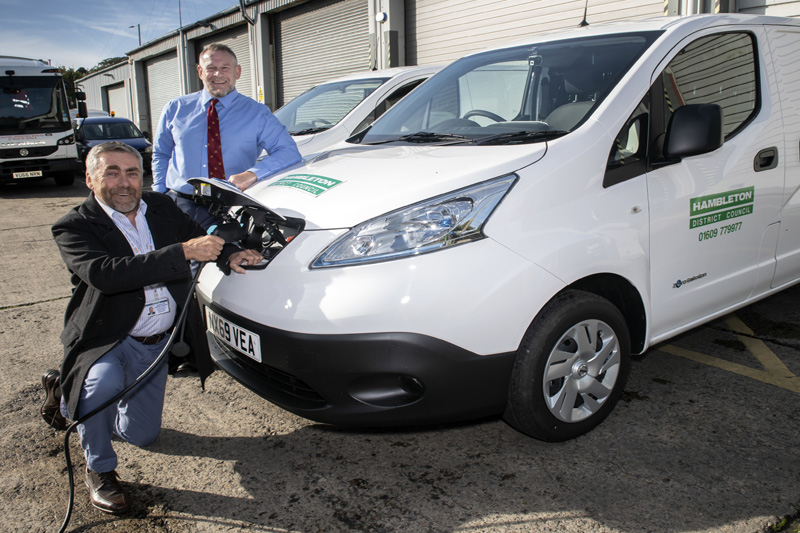 Hambledon DC introduces electric vans
21/10/2019
Hambleton District Council in Yorkshire is introducing two new electric vehicles to replace its existing van fleet, to move to a 100% electric fleet in the future.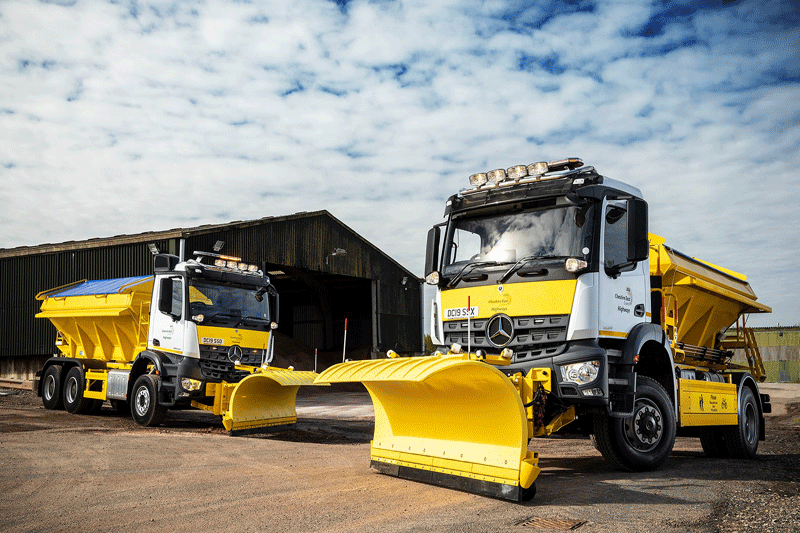 Ringway Jacobs gears up for winter with eight new spreaders
18/10/2019
Ringway Jacobs has taken on a new fleet of new spreaders to keep the roads of Cheshire East clear of ice and snow this winter. The highways service provider turned to Roanza Truck & Van for the eight new vehicles, all of which are based on heavy-duty Arocs chassis with ClassicSpace S-cabs and have Econ Engineering bodywork.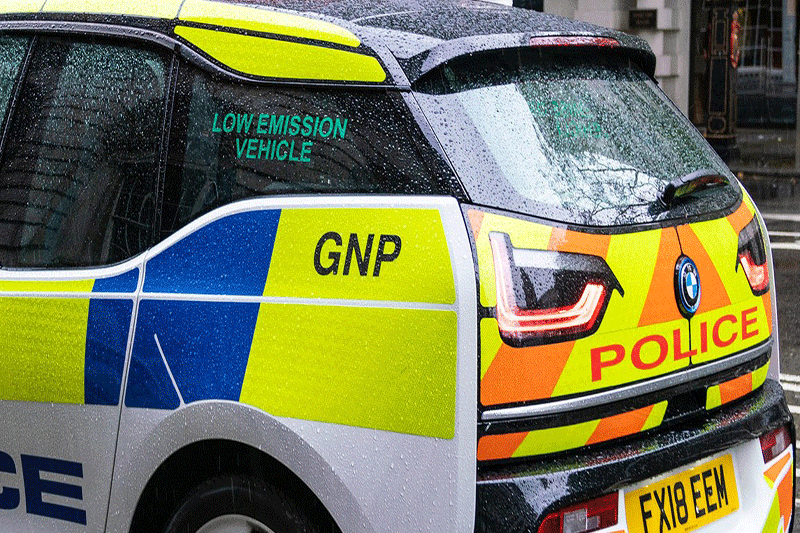 MPS trials hydrogen-powered vehicles
18/10/2019
The Metropolitan Police Service (MPS) has launched a programme to achieve zero emissions across its fleet by 2050. The Force is now trialling a fleet of hydrogen-powered vehicles as part of this agenda.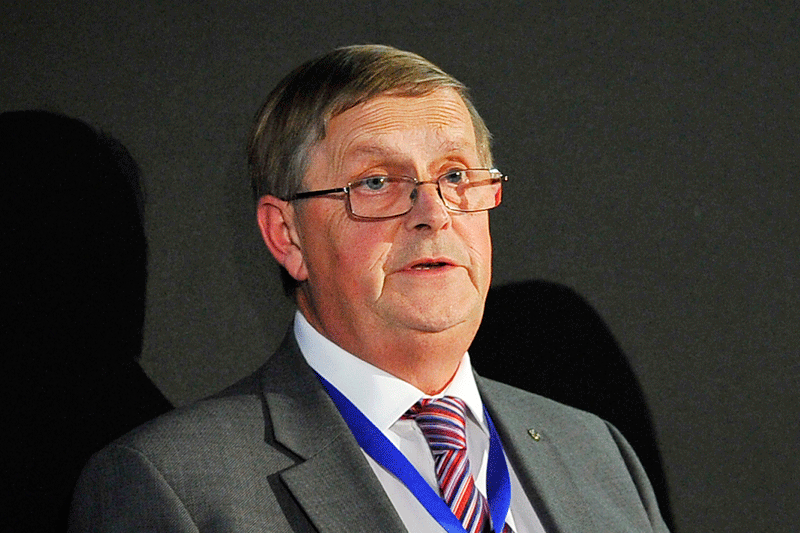 Making the right choice for your fleet
18/10/2019
Diesel is dead – or it will be by 2040 – but what is going to replace it? Phil Clifford considers the options currently available for fleets and concludes that what the industry needs most is more information to make the right choices. Luckily, Future Fleet Forum is just around the corner.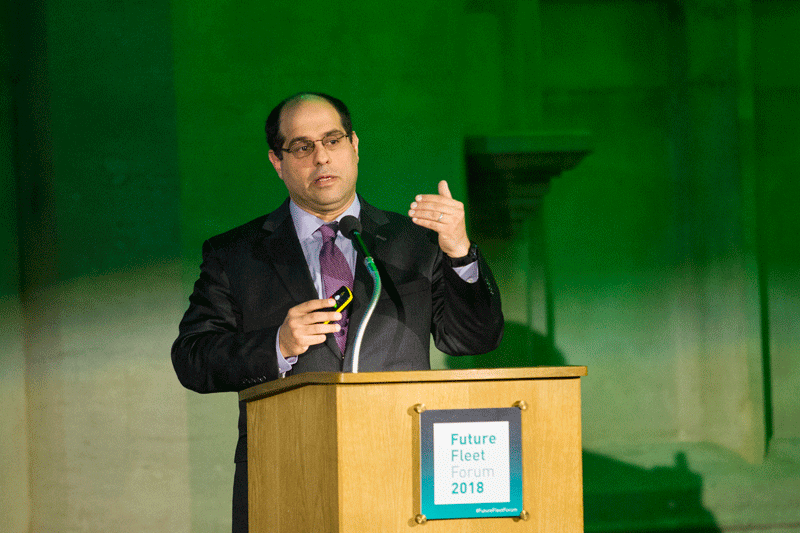 NYC Fleet launches report on biofuels
17/10/2019
Deputy Commissioner and Chief Fleet Officer for the City of New York, Keith Kerman highlights how the City has carried out comprehensive research on biofuel.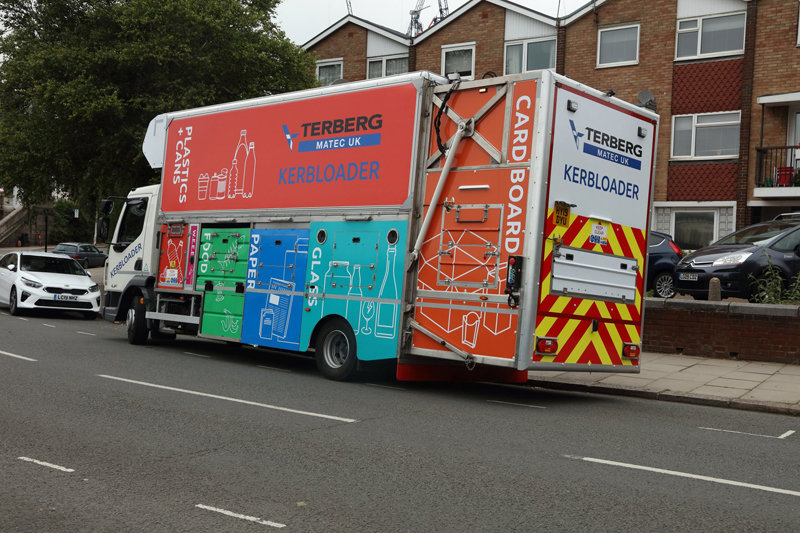 Lifting the lid on the new Kerbloader
14/10/2019
In a world where waste streams and recycling targets change constantly, the new Terberg Kerbloader recycling truck has been designed to provide the flexibility operators need, reports LAPV.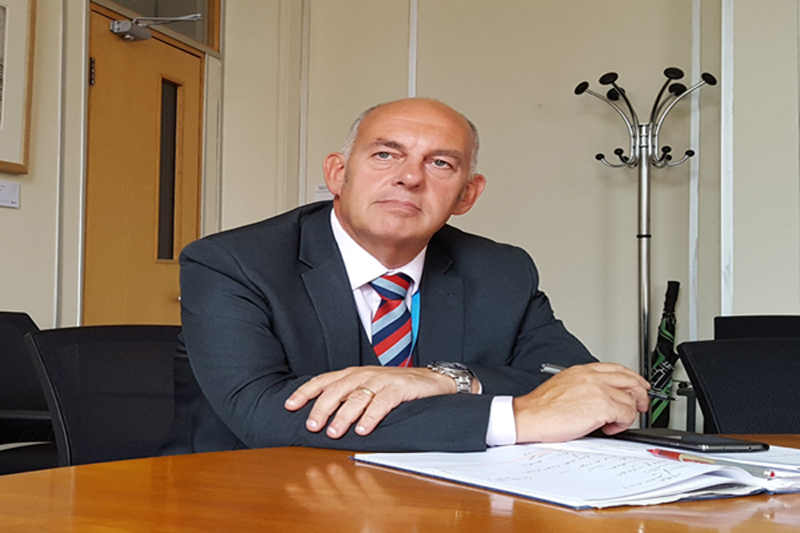 Fleet Manager in the spotlight
11/10/2019
There are currently 1,133 vehicles in the fleet. Of these, 97 are electric and we have another 173 electric vehicles on order. We also have eight CNG vehicles, two hybrid petrol vehicles with six more on order, and 20 diesel hybrids. Currently, our alternative fuel vehicles make up 11.2% of the fleet. Once the new vehicles arrive this will go up to 27%.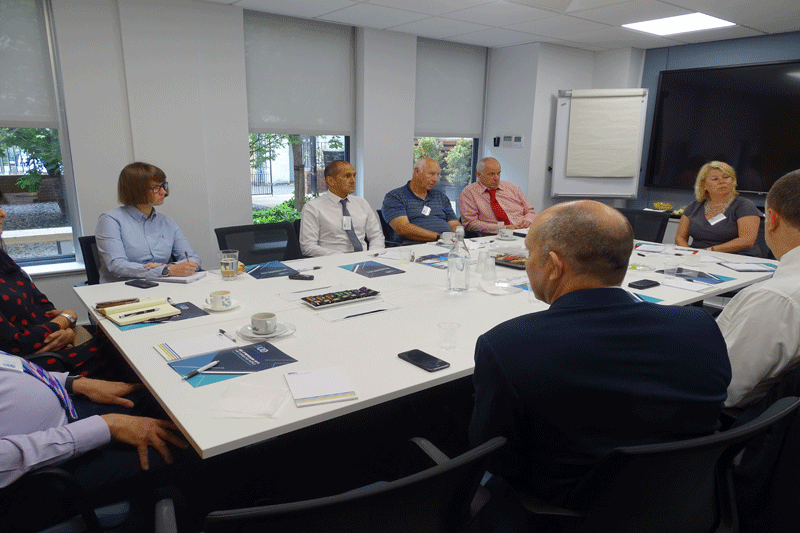 Selling the journey - SOE/LAPV Roundtable debate
11/10/2019
Just why is there such a skills shortage in fleet management and how can the industry resolve it? That was the hot topic at a special roundtable debate in June organised by the SOE and chaired by Ann-Marie Knegt, Editor of LAPV.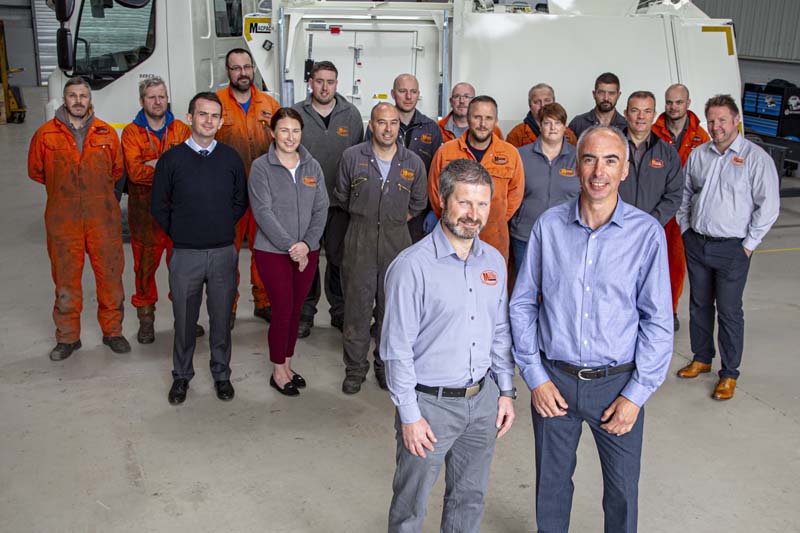 County Antrim manufacturer goes for growth with Michelin Development
11/10/2019
Antrim-based refuse collection vehicle manufacturer Macpac is expanding following a £40,000 cash injection from Michelin Development. In the last 12 months, Macpac Refuse Bodies has seen its order book increased by 50 per cent – and is on target to repeat the same double-digit growth over the next year.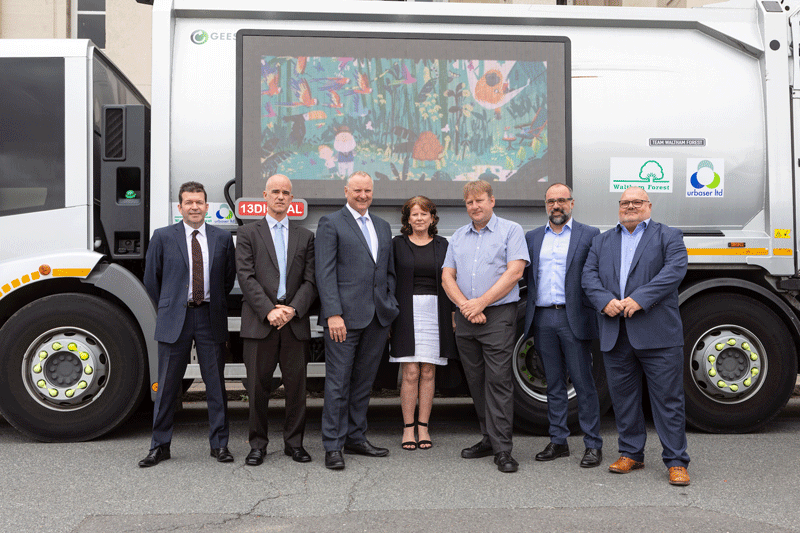 Waltham Forest outsources refuse and recycling collections
10/10/2019
Environmental services provider, Urbaser has taken on the contract for Waltham Forest's refuse and recycling collections on 30 September 2019. The service commenced following the award of a new eight-year contract earlier this year for the provision of neighbourhood services by Waltham Forest Council.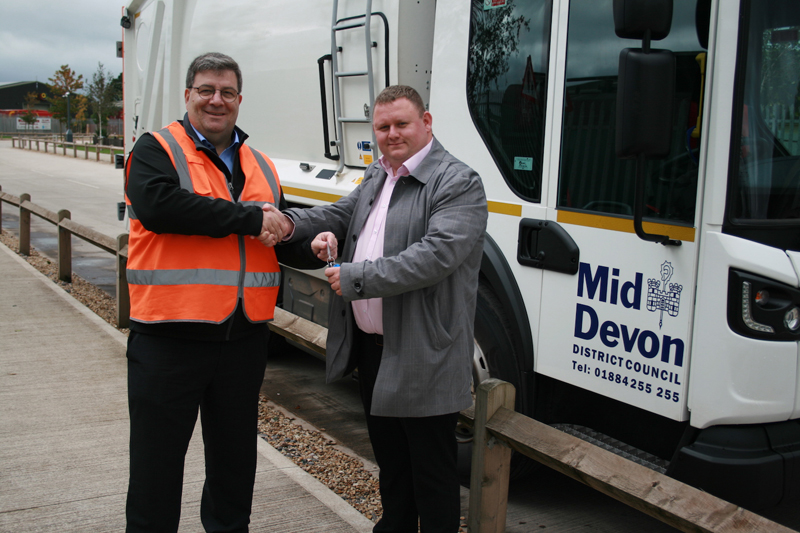 Low emission vehicles for Mid-Devon District Council
30/09/2019
Specialist Fleet Services (SFS) has delivered the first vehicles of the new fleet in September 2019. The company was awarded a seven-year contract for the provision and maintenance of over 210 vehicles following a joint tender process by MDDC and Exeter City Council.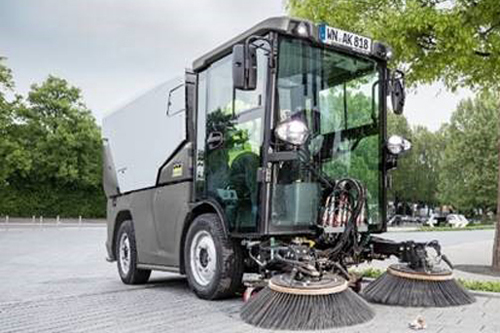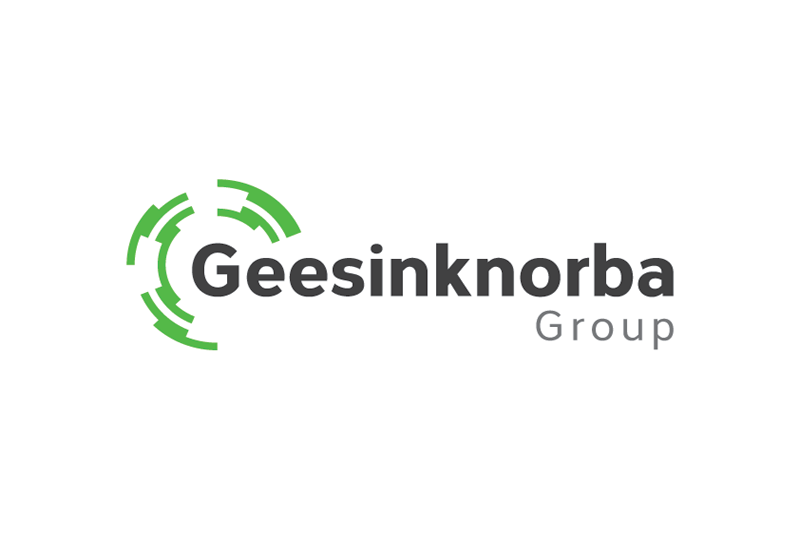 Geesinknorba - driving innovation in waste management
23/04/2019
Geesinknorba is one of Europe's leading providers of refuse collection vehicles to both public and private sector operators. We design and manufacture a wide range of specialist vehicle bodies and bin-lifting equipment, which can be mounted on chassis from any manufacturer. Our focus is on innovation and delivering the products that our customers need to meet the requirements of today and the challenges of tomorrow.