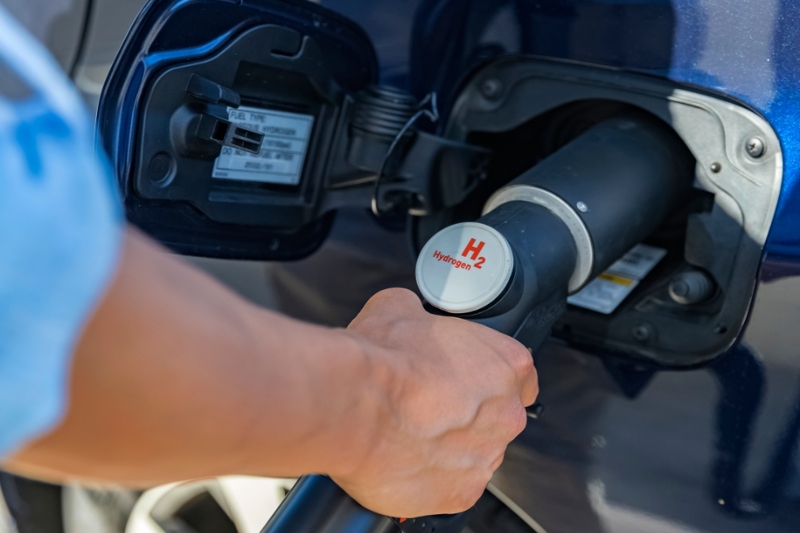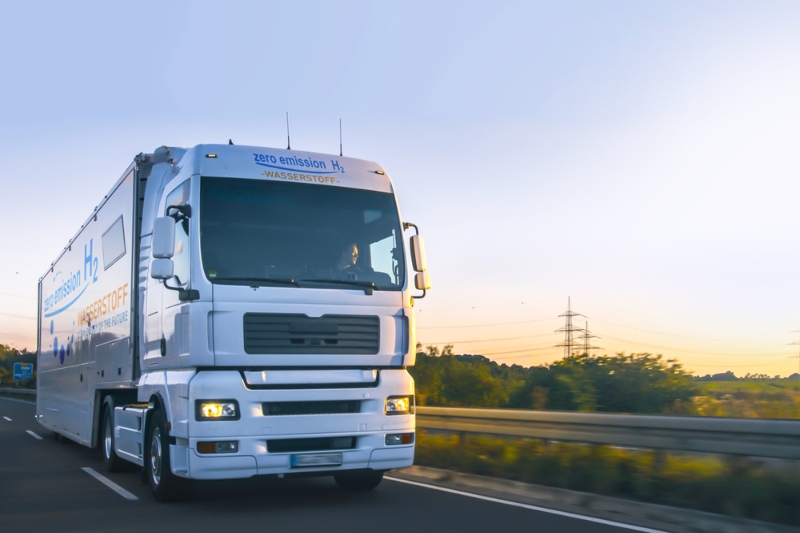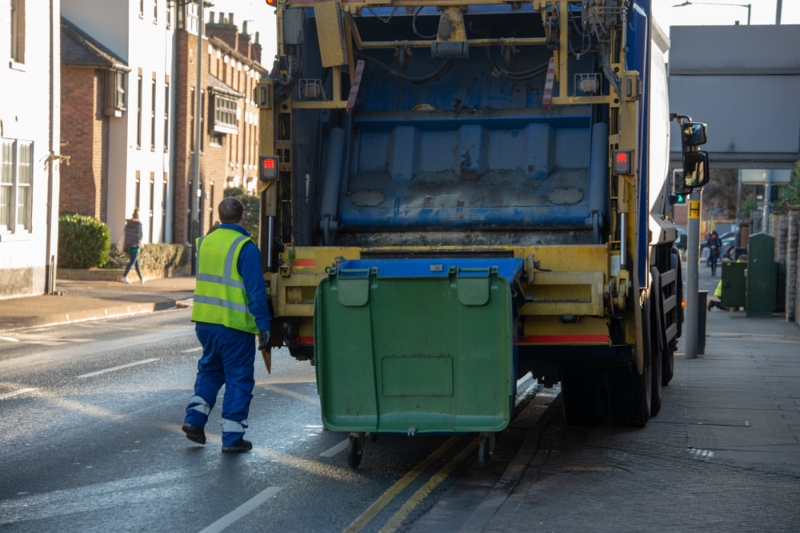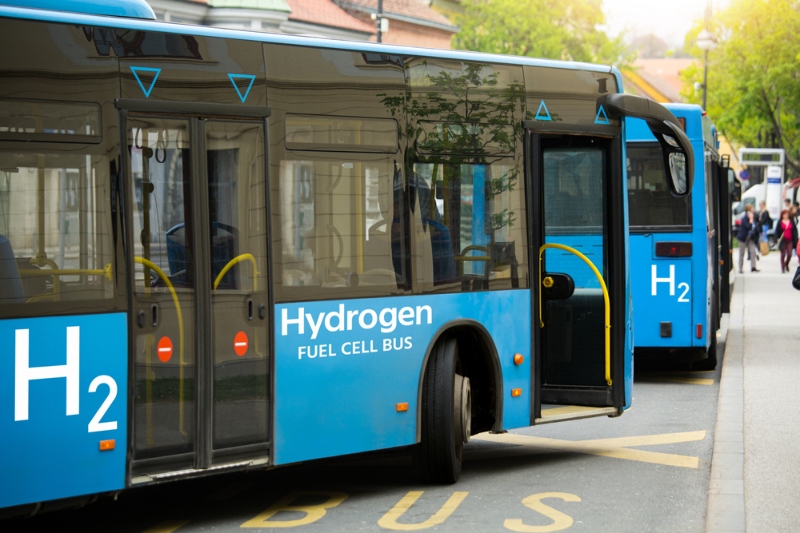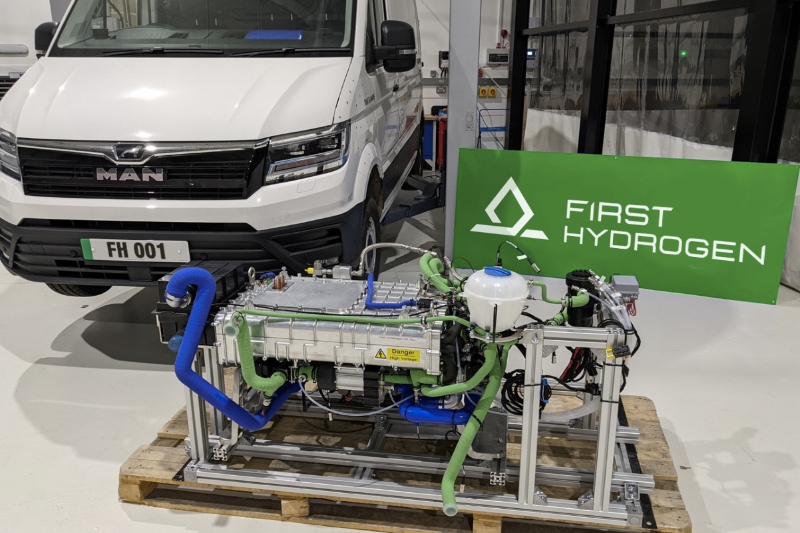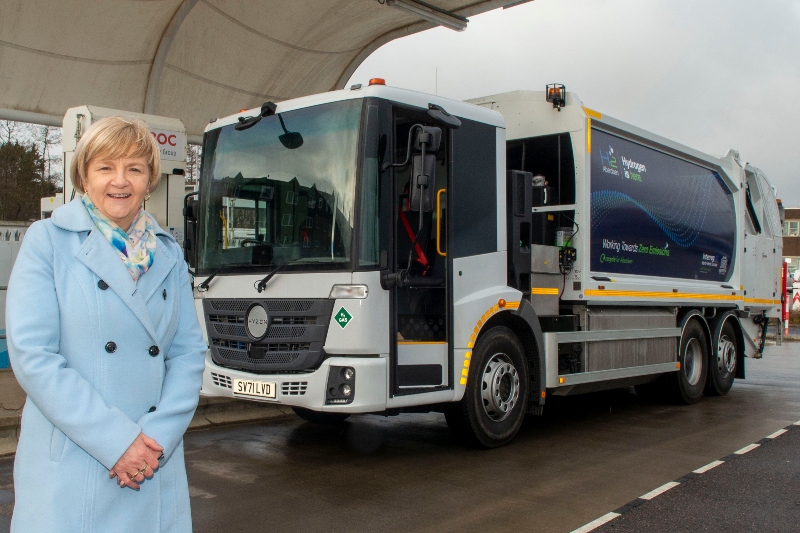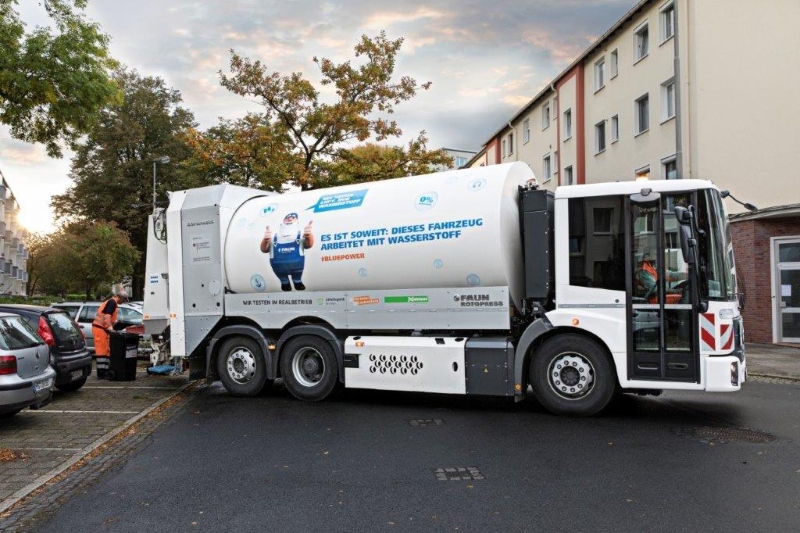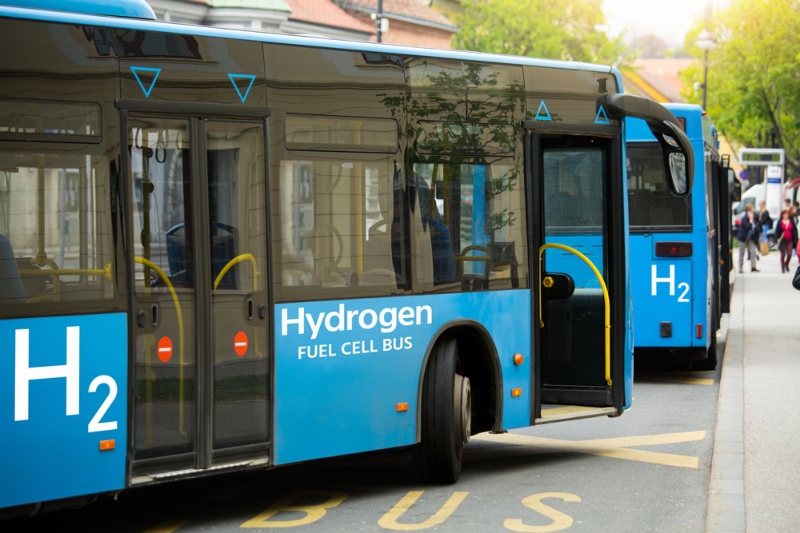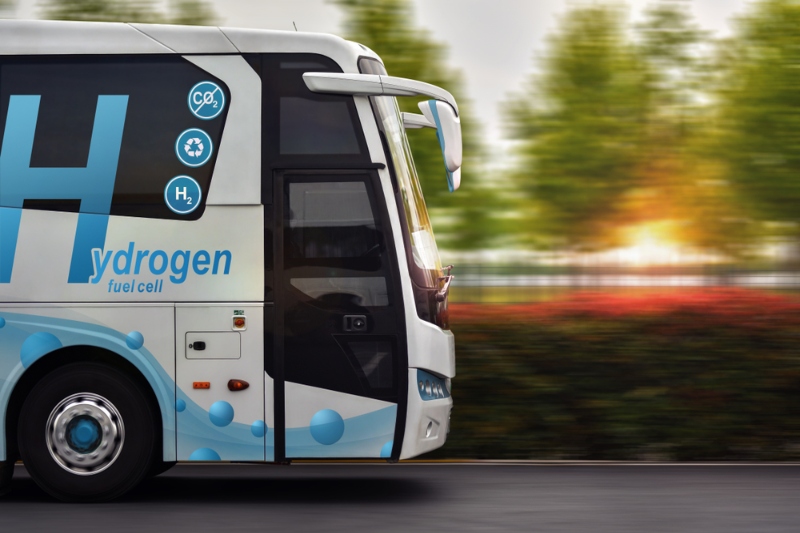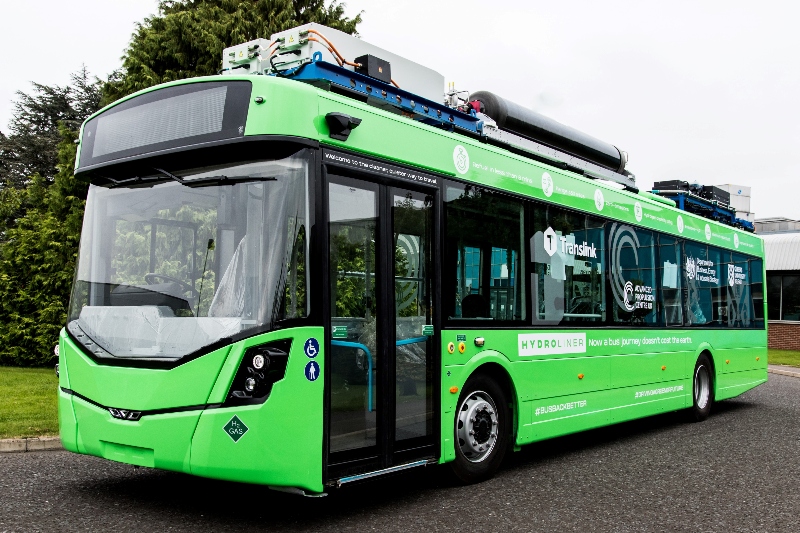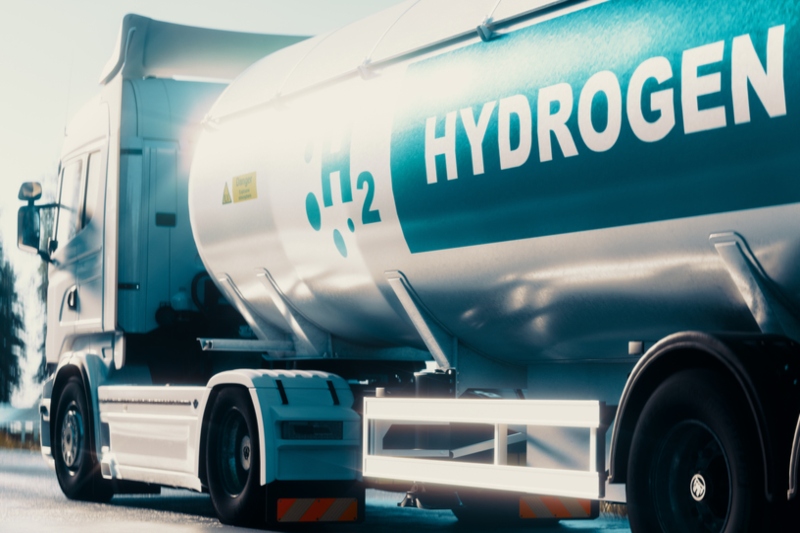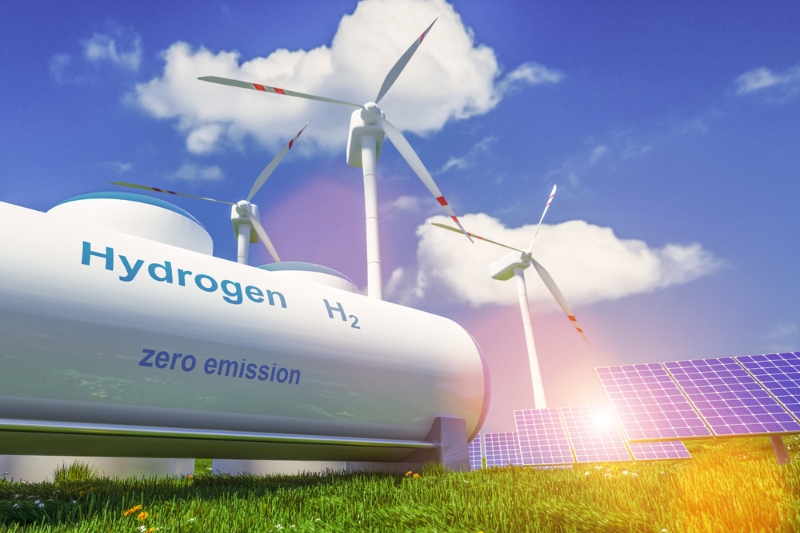 £1bn hydrogen investment fund launched
07/09/2021
Green entrepreneur Jo Bamford has joined forces with multi-family office Vedra Partners to launch HYCAP, a hydrogen investment fund which has set its sights on raising £1bn.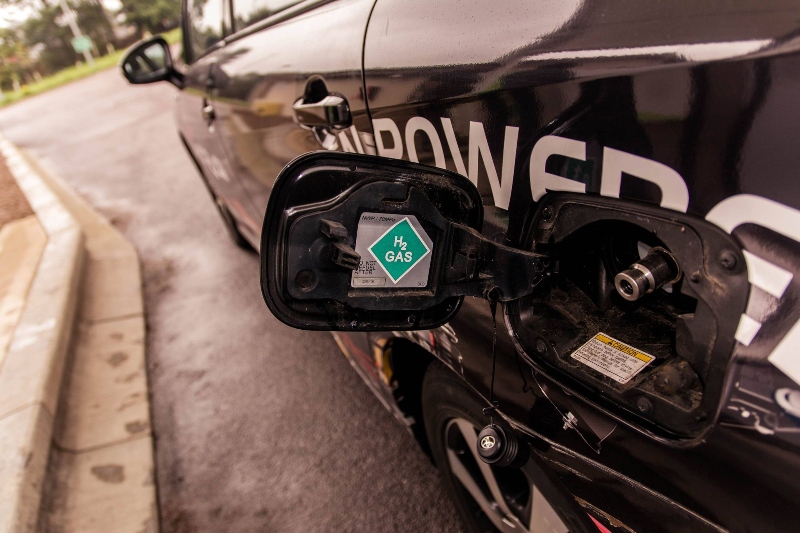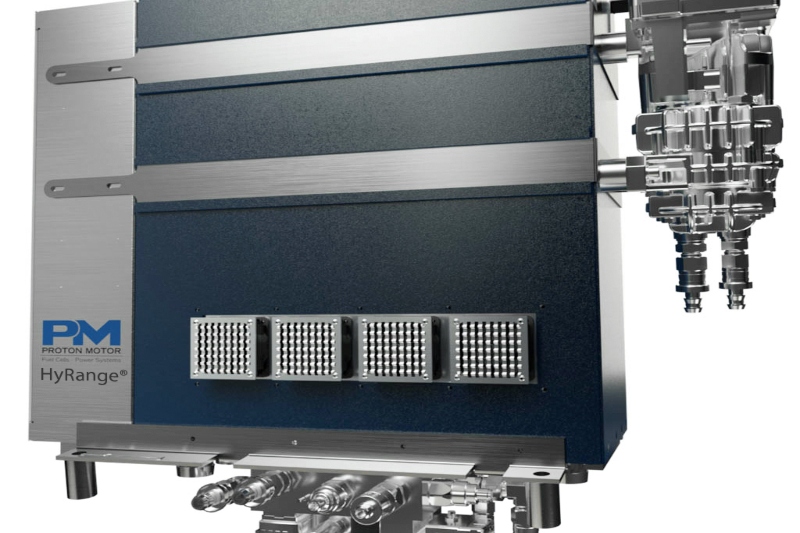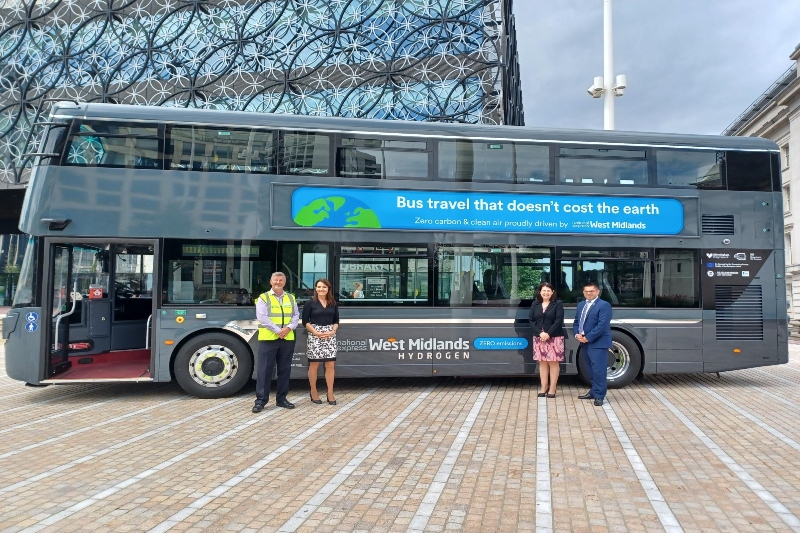 Birmingham gets first hydrogen bus
28/07/2021
Birmingham City Council has unveiled the first of its 20 new hydrogen buses, which are set to be in operation later this year.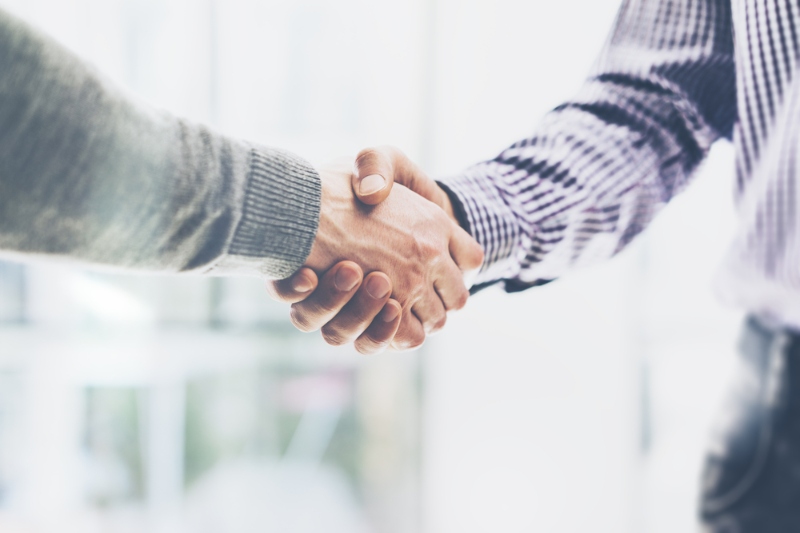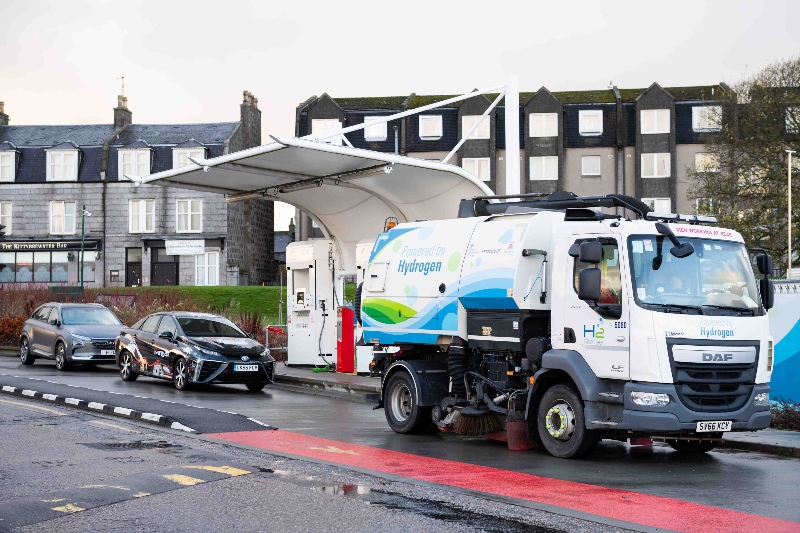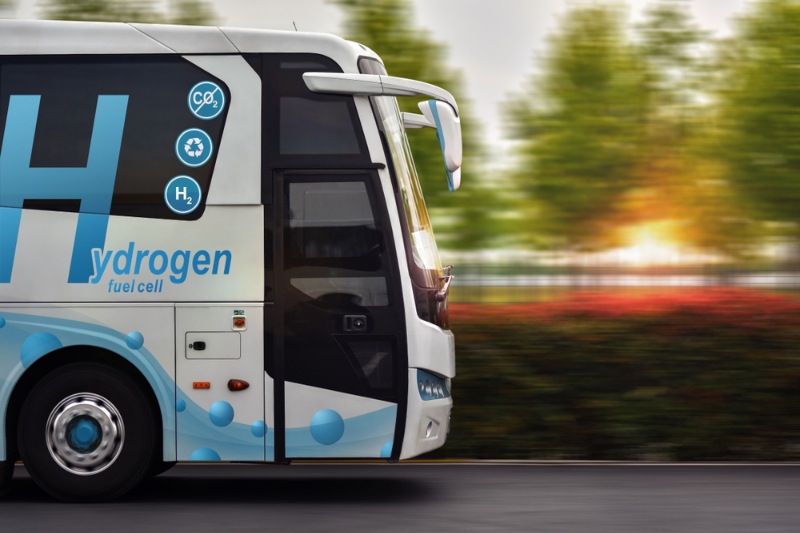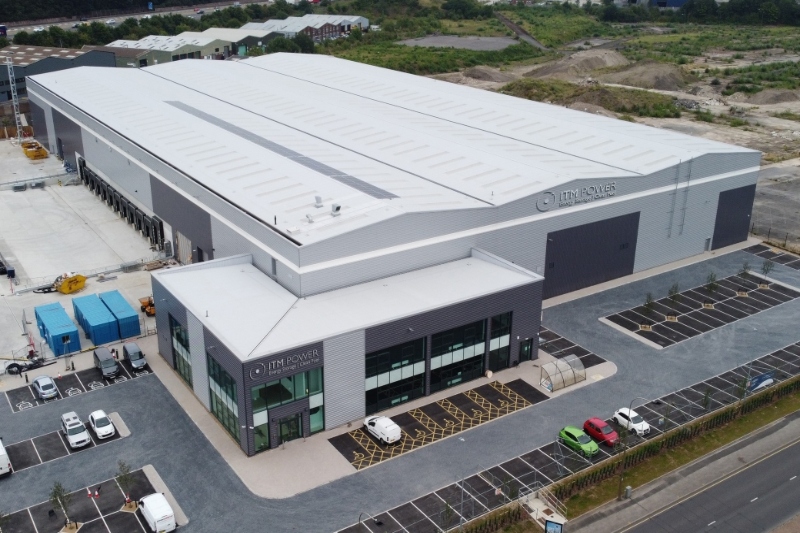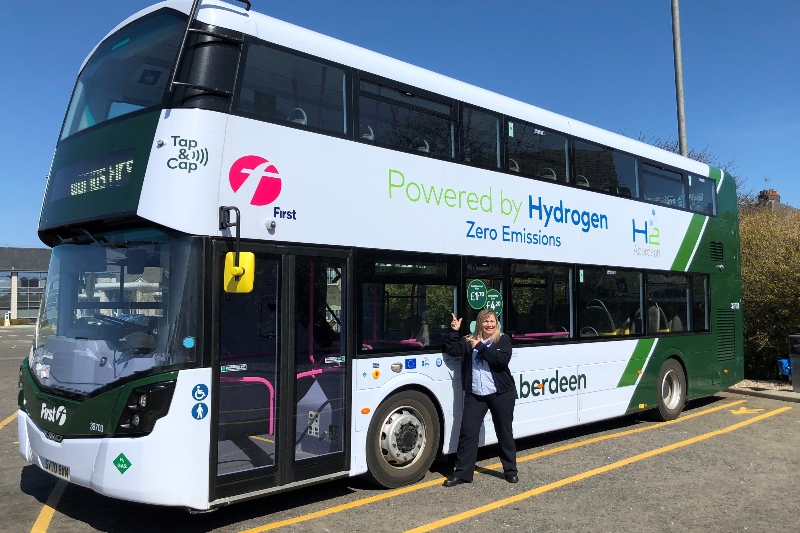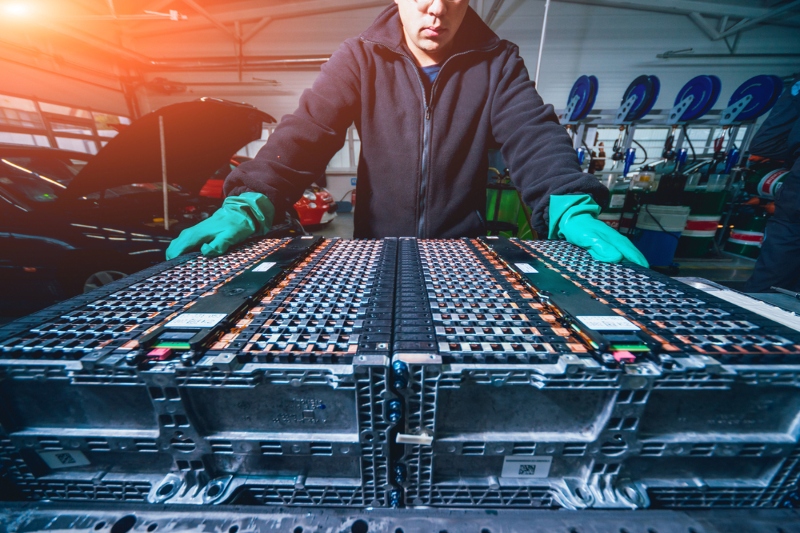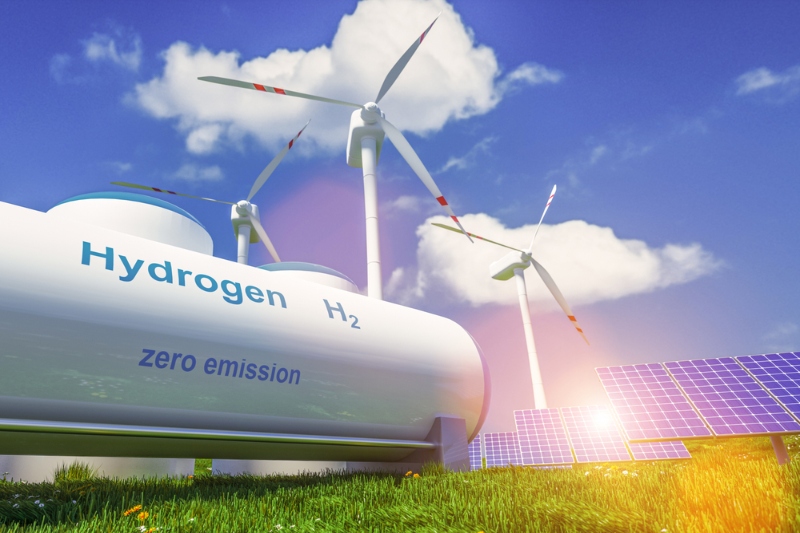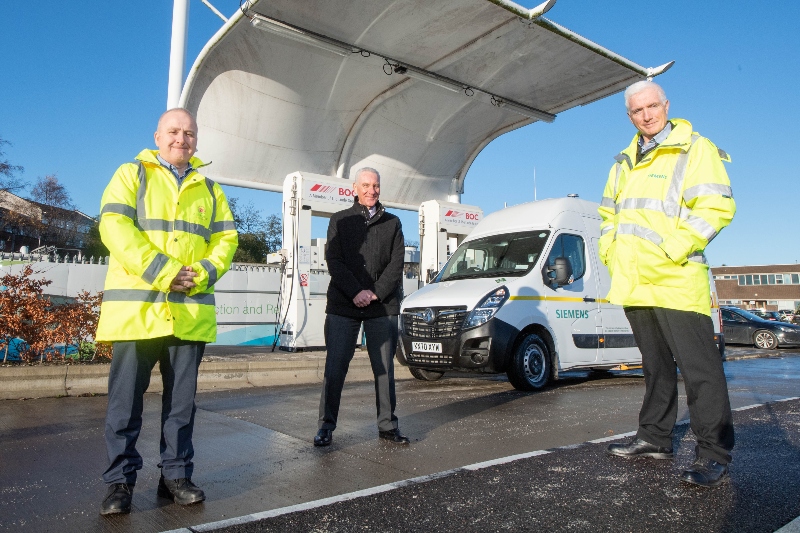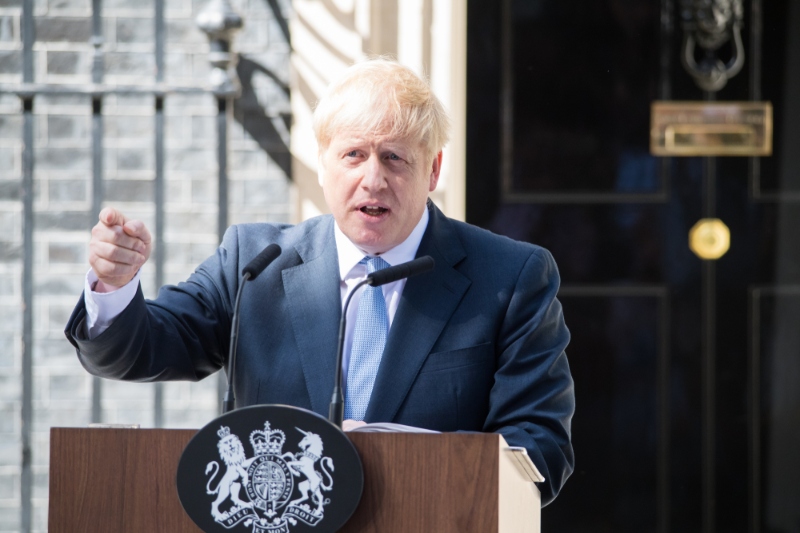 PM outlines 10 point plan for green revolution
18/11/2020
The prime minister has outlined a 10 point plan for a 'green industrial revolution' including bringing forward a ban on the sale of new petrol and diesel cars and vans to 2030.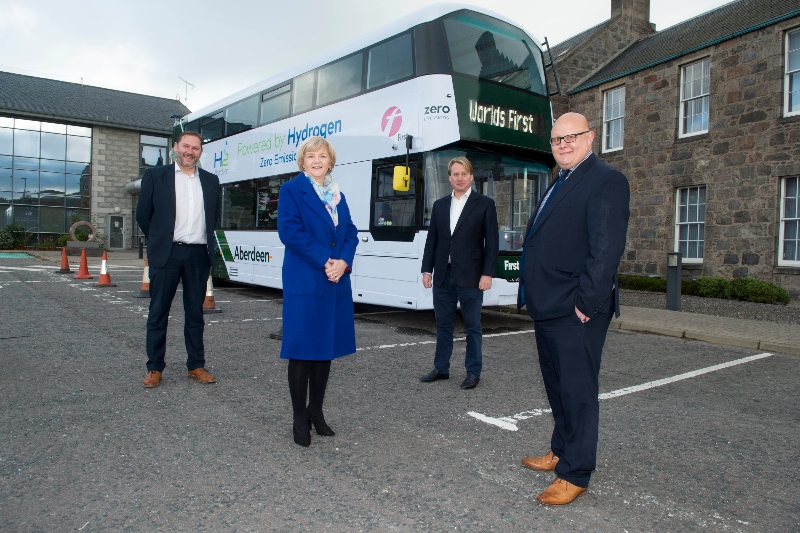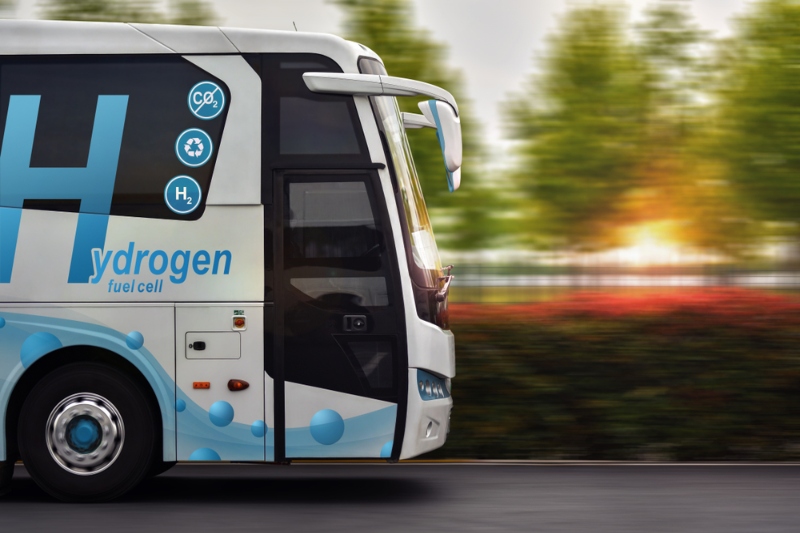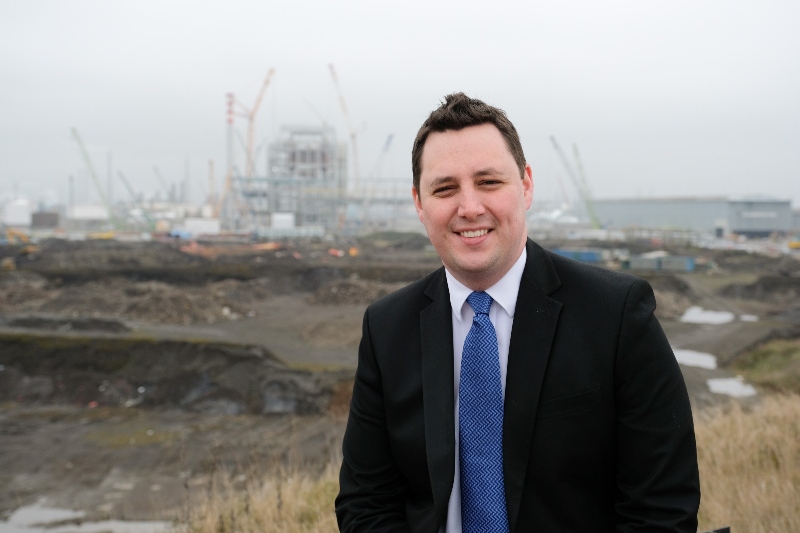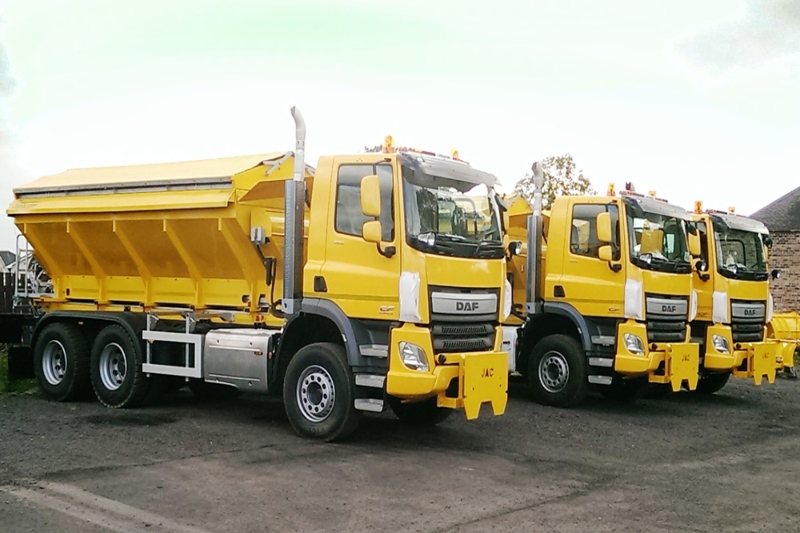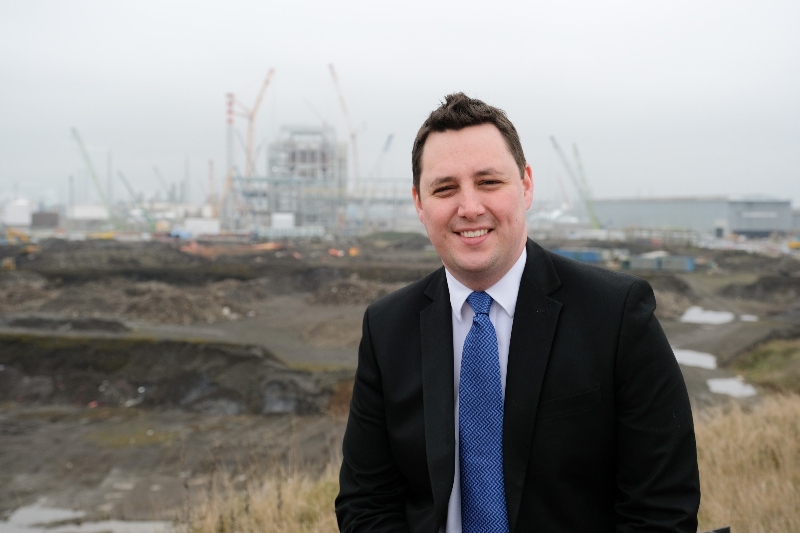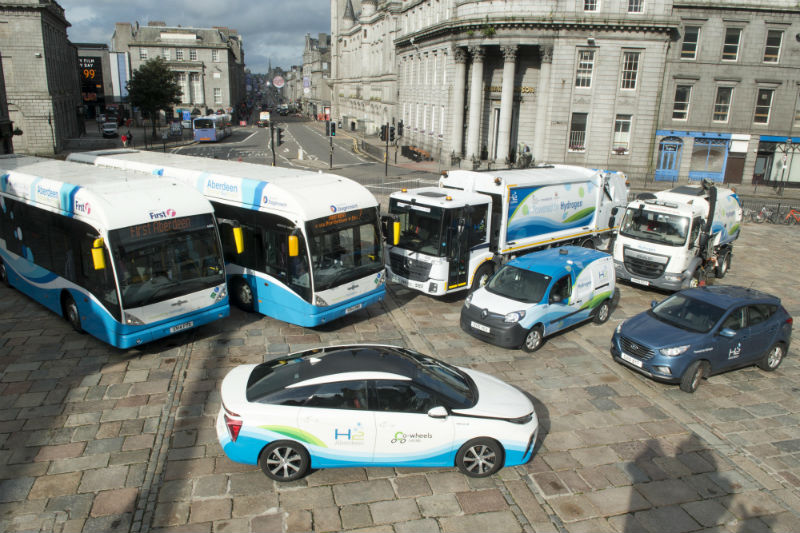 Are hydrogen fuel cell RCVs the future?
30/01/2020
Hydrogen fuel cell RCVs will take to the streets in seven European cities this year as part of the EU-funded HECTOR project to assess the potential of this technology to decarbonise waste fleets. Lotte Debell reports.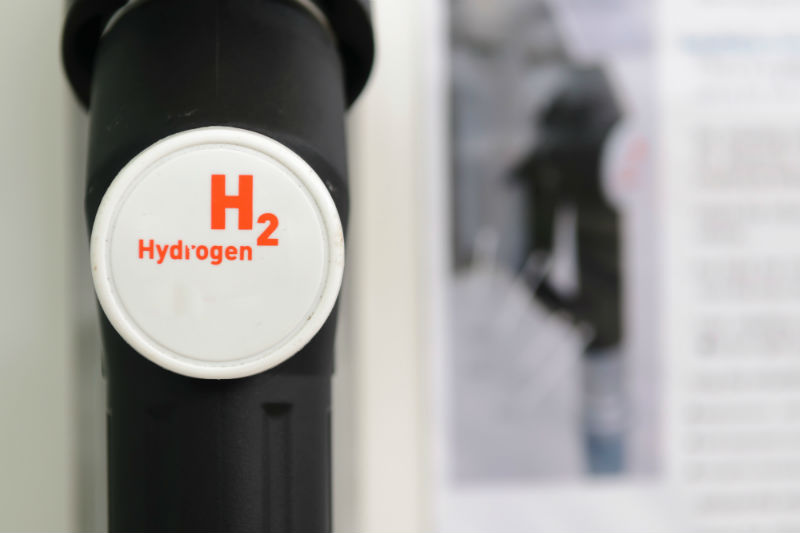 Hydrogen for transport
28/01/2020
Mark Griffin explains why Aberdeen City Council has introduced a fleet of hydrogen fuelled buses to help reduce emissions.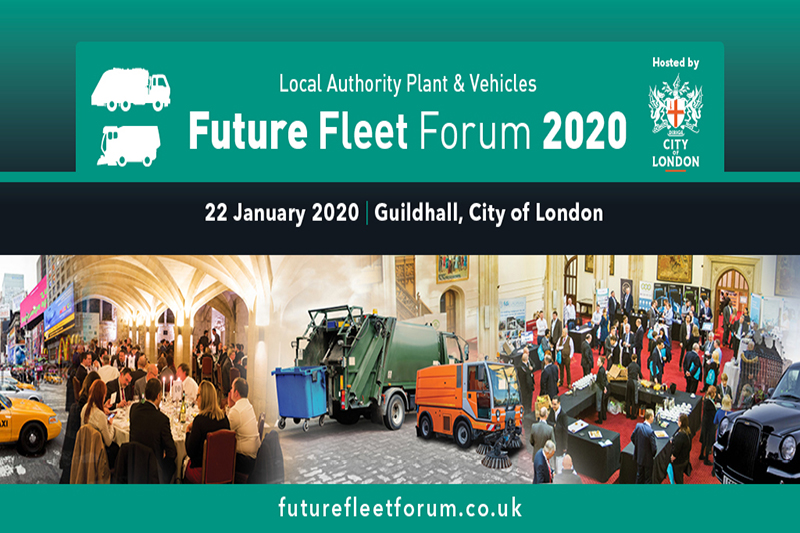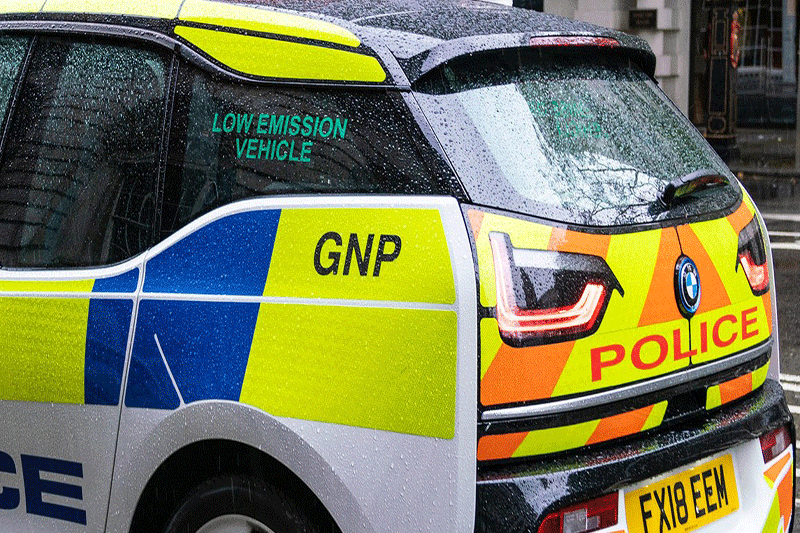 MPS trials hydrogen-powered vehicles
18/10/2019
The Metropolitan Police Service (MPS) has launched a programme to achieve zero emissions across its fleet by 2050. The Force is now trialling a fleet of hydrogen-powered vehicles as part of this agenda.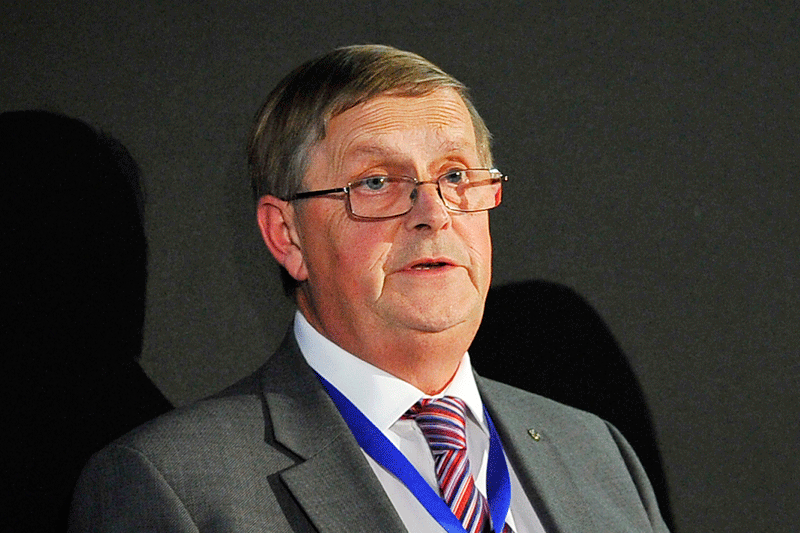 Making the right choice for your fleet
18/10/2019
Diesel is dead – or it will be by 2040 – but what is going to replace it? Phil Clifford considers the options currently available for fleets and concludes that what the industry needs most is more information to make the right choices. Luckily, Future Fleet Forum is just around the corner.