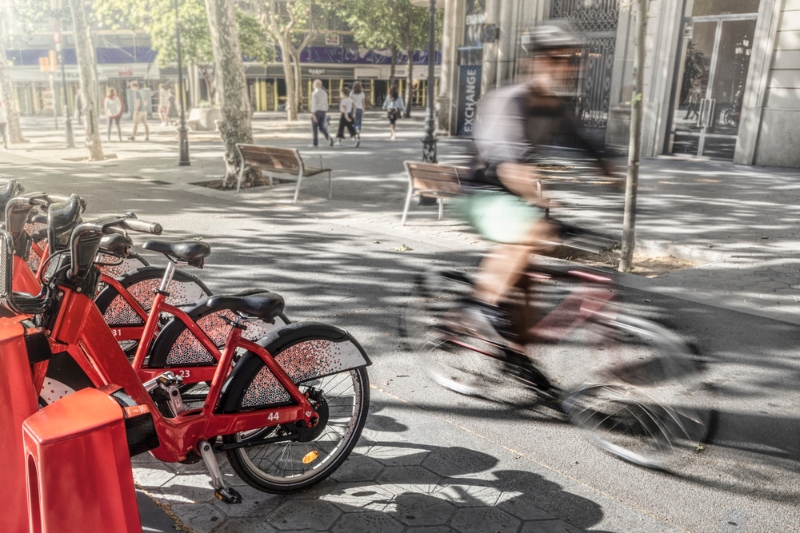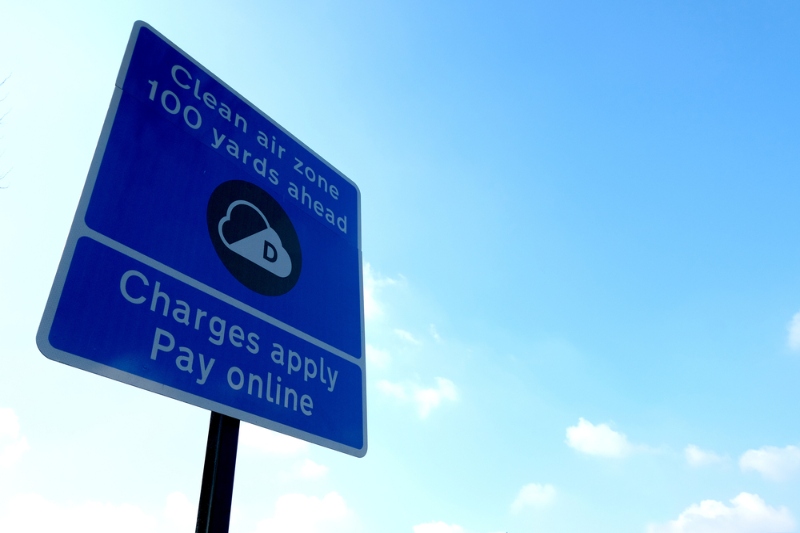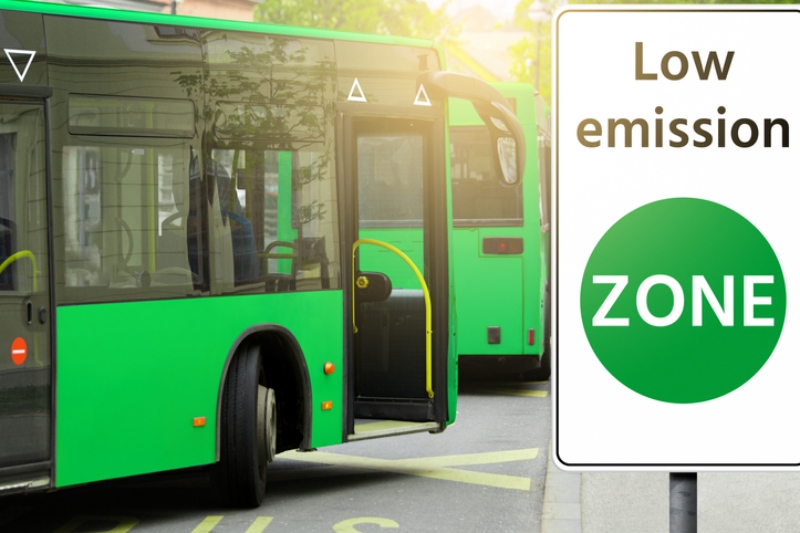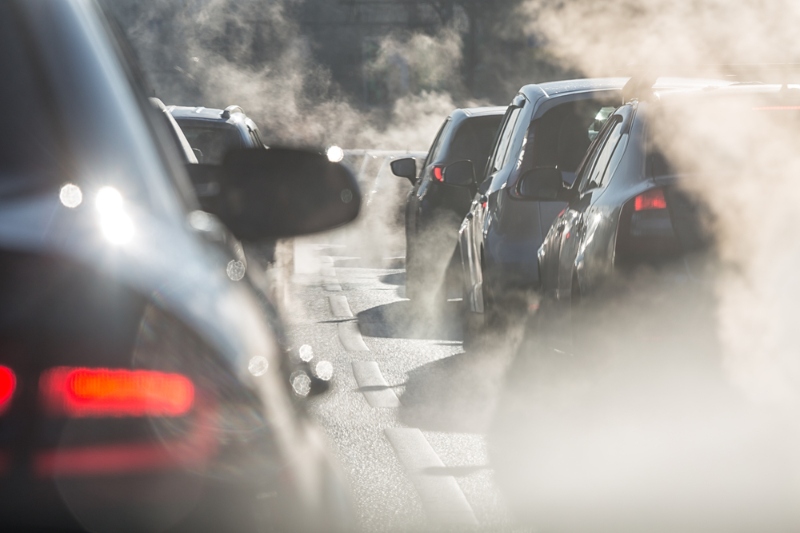 Air quality consultations launched
29/03/2022
The Government has launched two consultations on proposals to make it easier for local authorities to tackle poor air quality in their areas.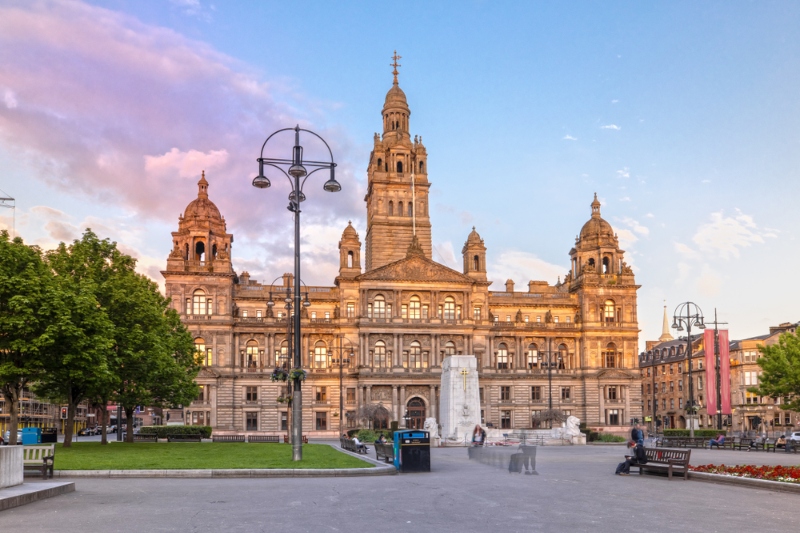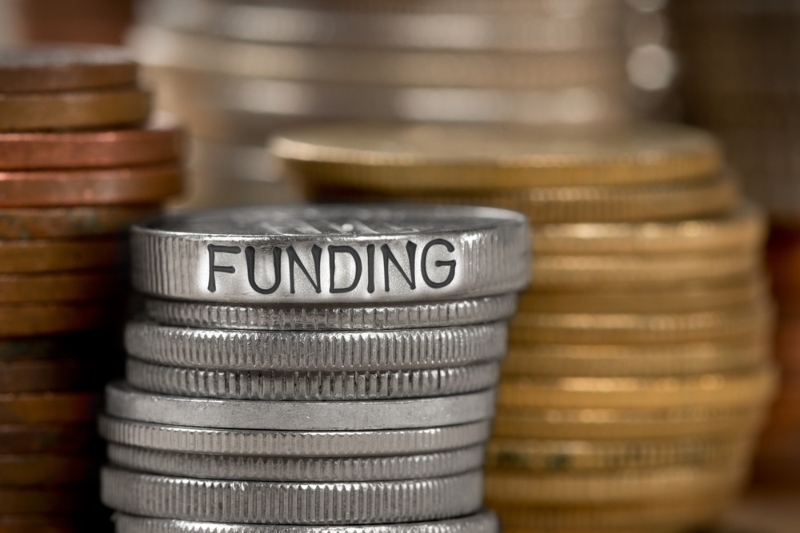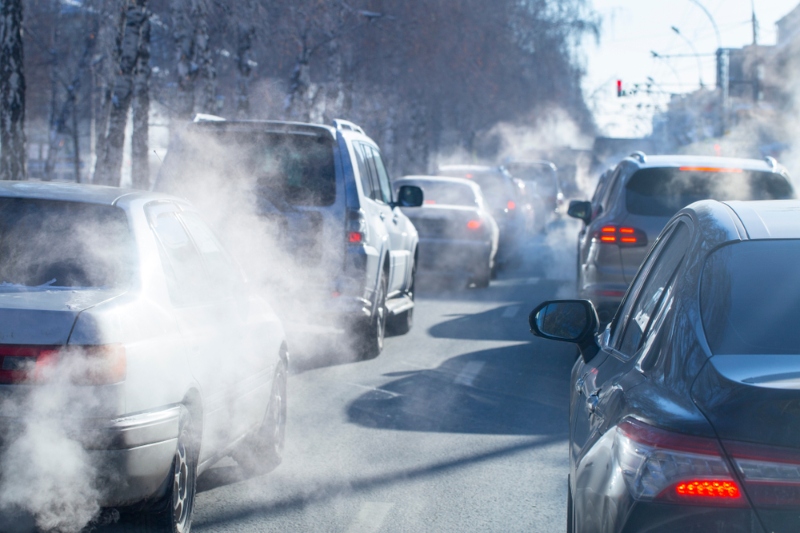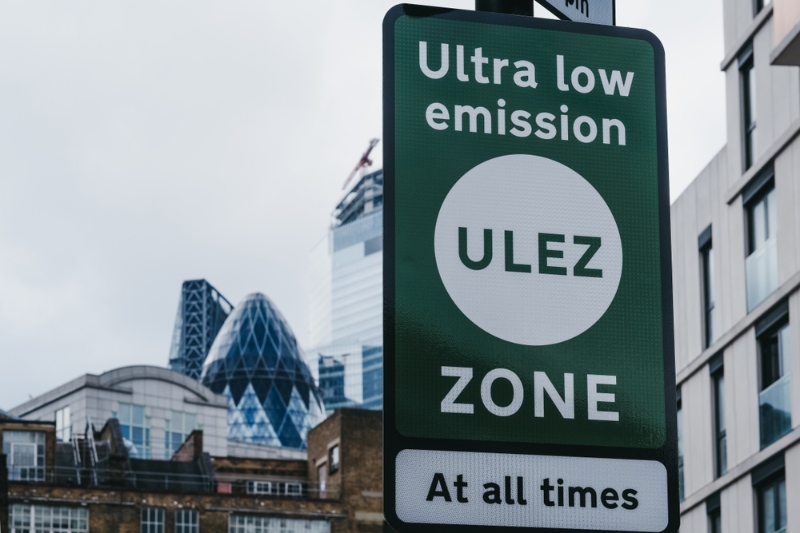 Mayor Khan requests consultation on ULEZ expansion
04/03/2022
The Mayor of London, Sadiq Khan, will today announce in a keynote speech in Forest Hill that he is asking Transport for London (TfL) to consult on expanding the Ultra Low Emission Zone (ULEZ) London-wide in 2023.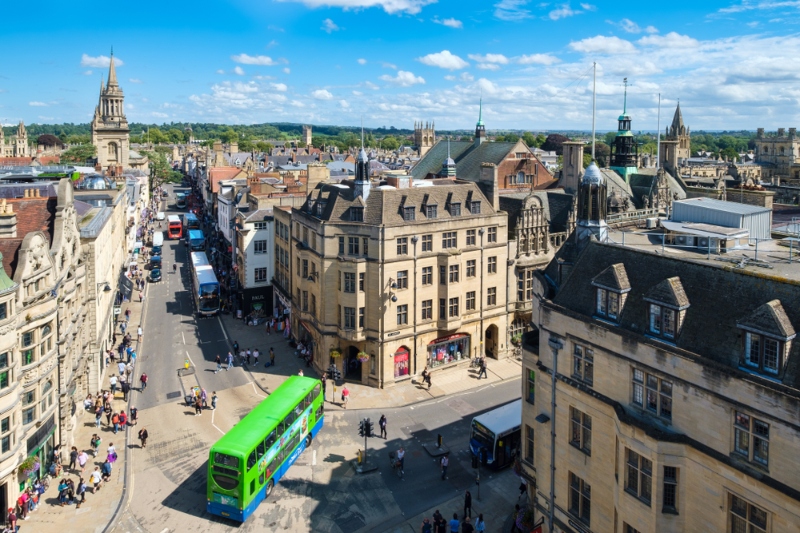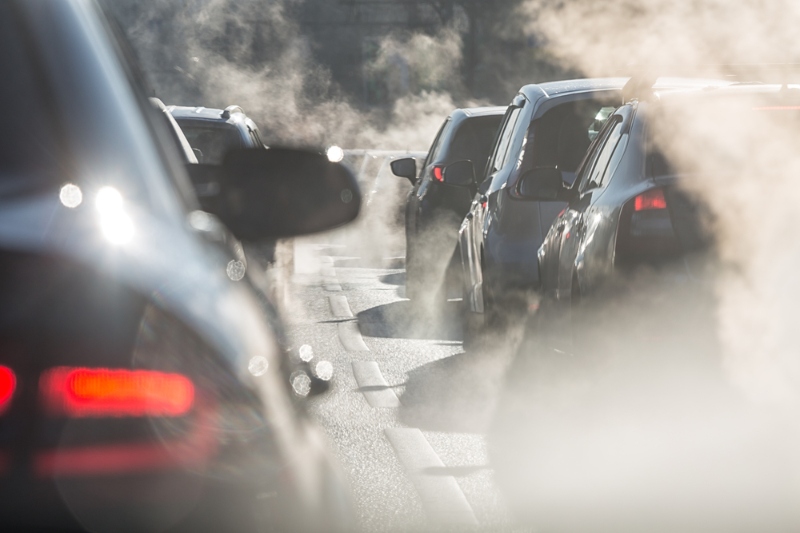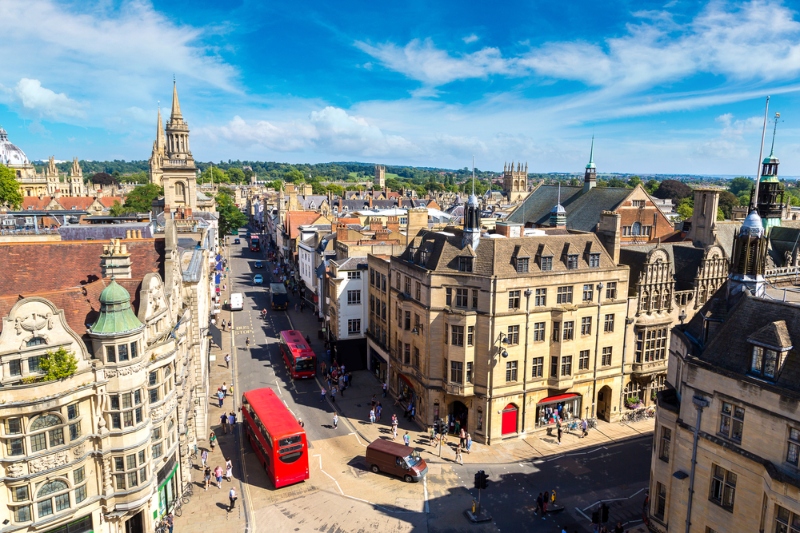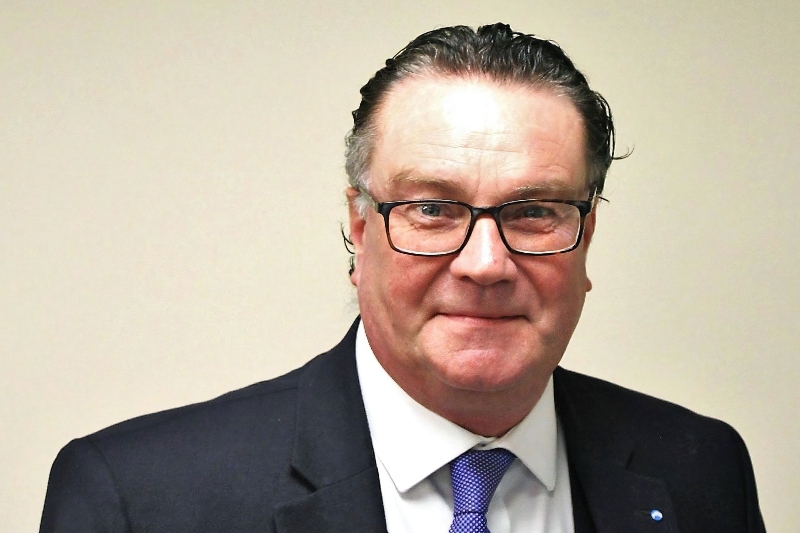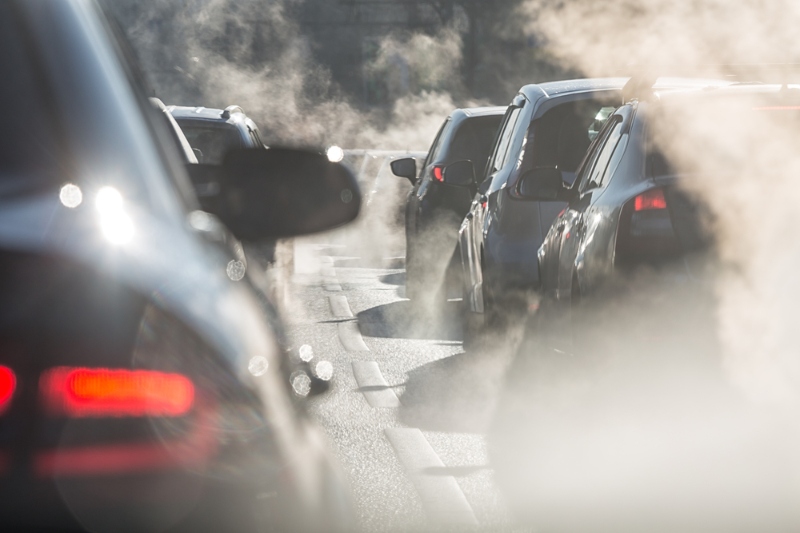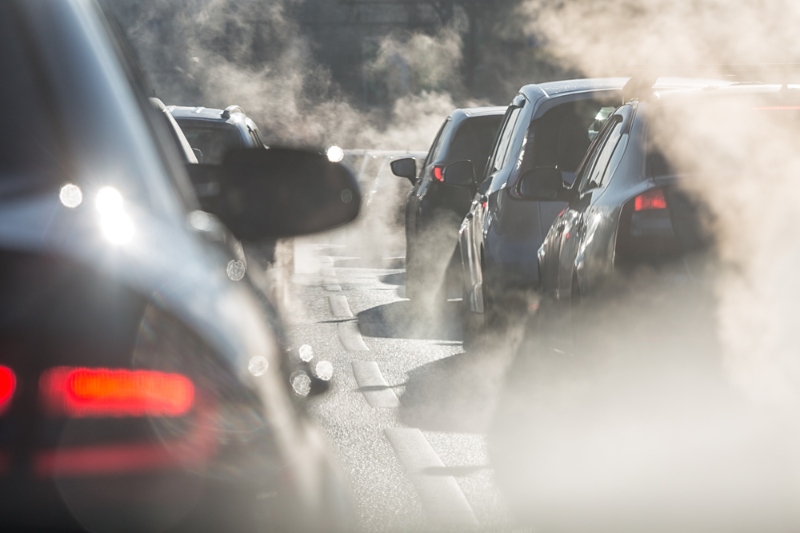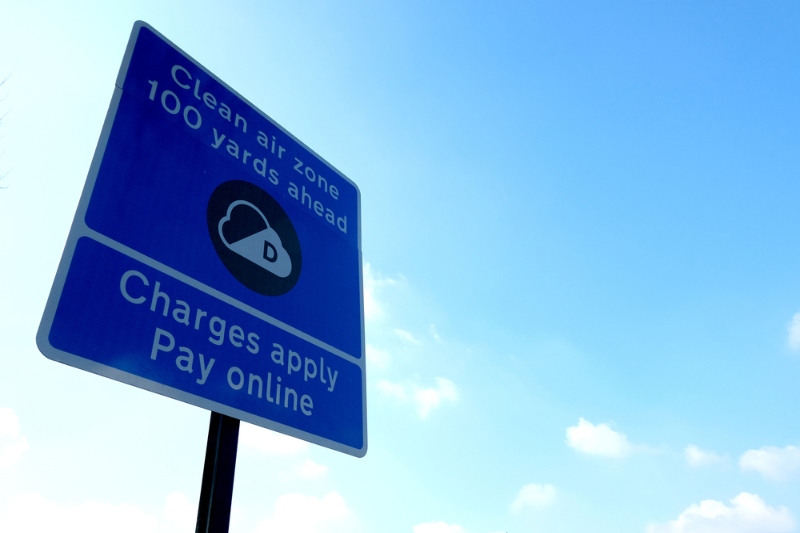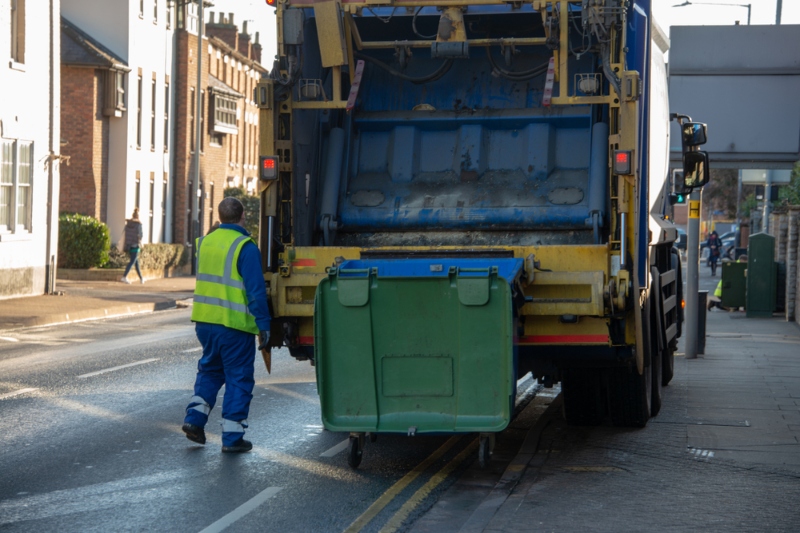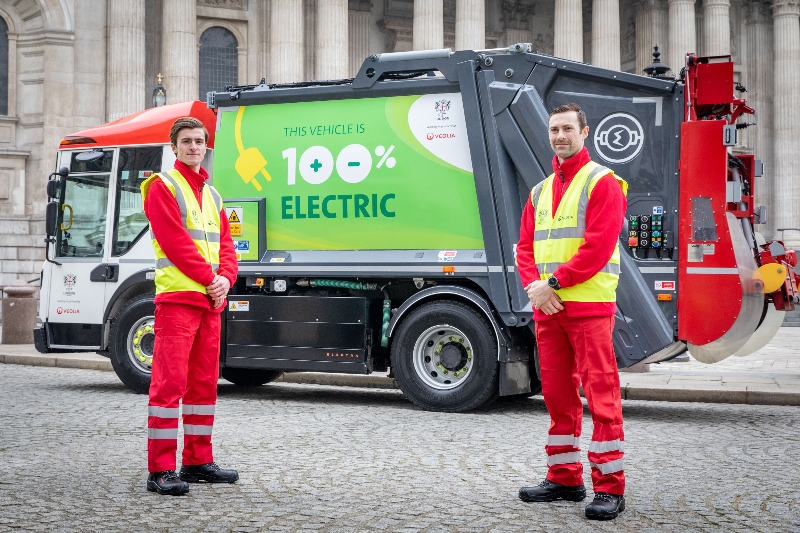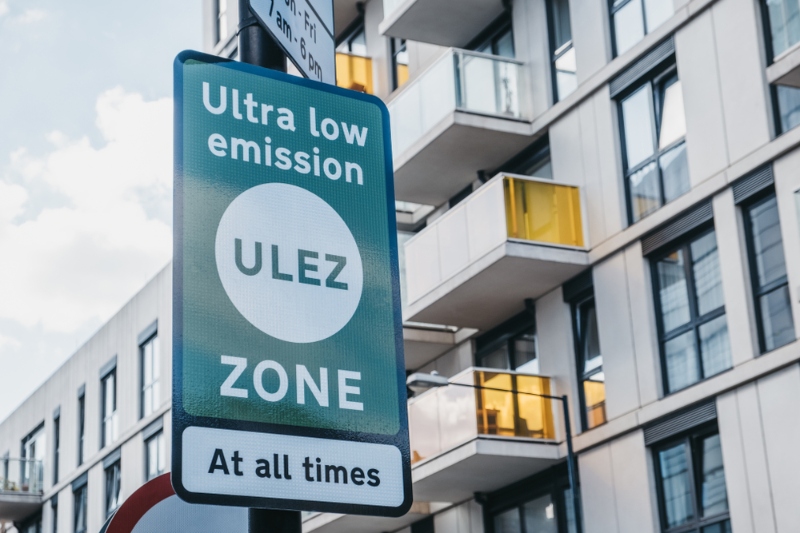 ULEZ expansion 'a lifeline for Londoners'
25/10/2021
As London's Ultra Low Emission Zone (ULEZ) sees a massive expansion, a think tank has called on mayor Sadiq Khan to go further and introduce a pay-per-mile road user charging scheme.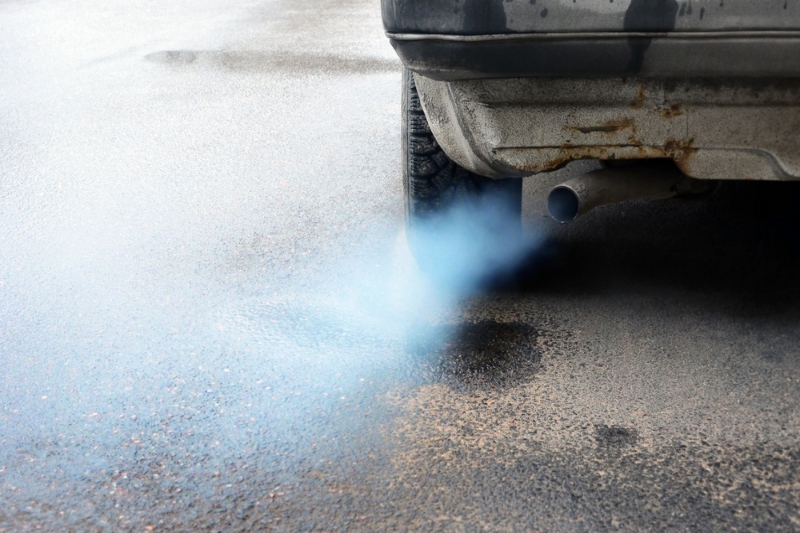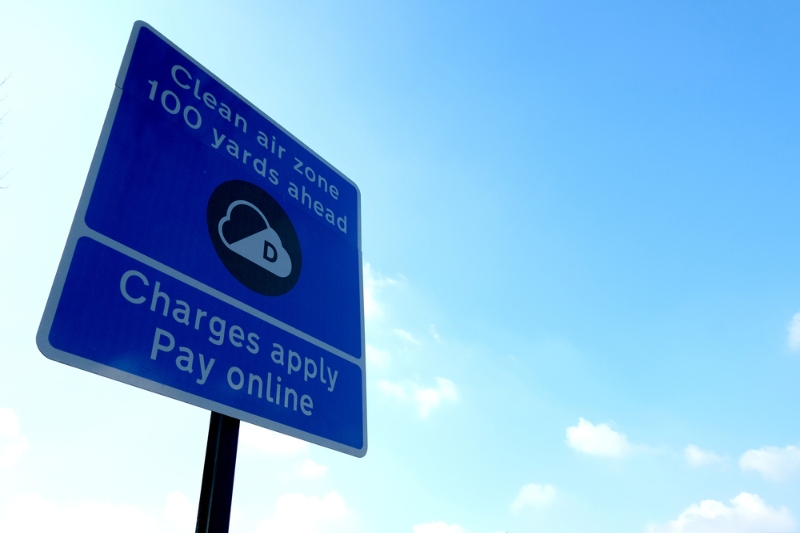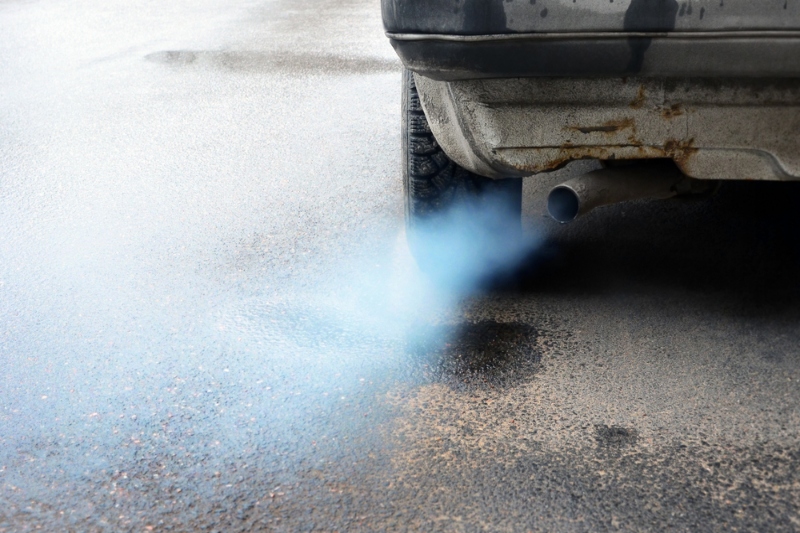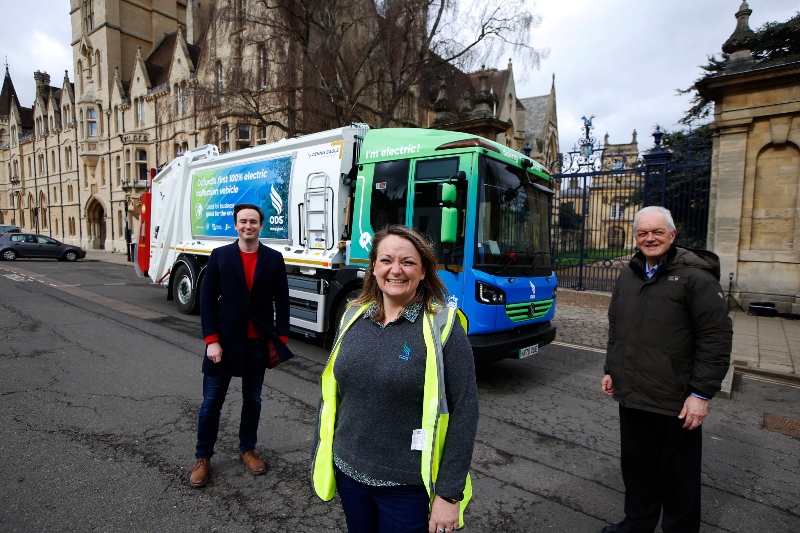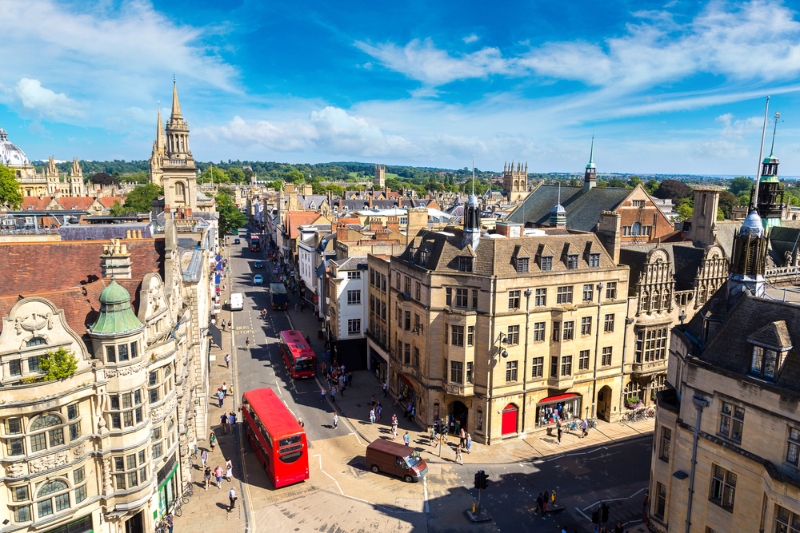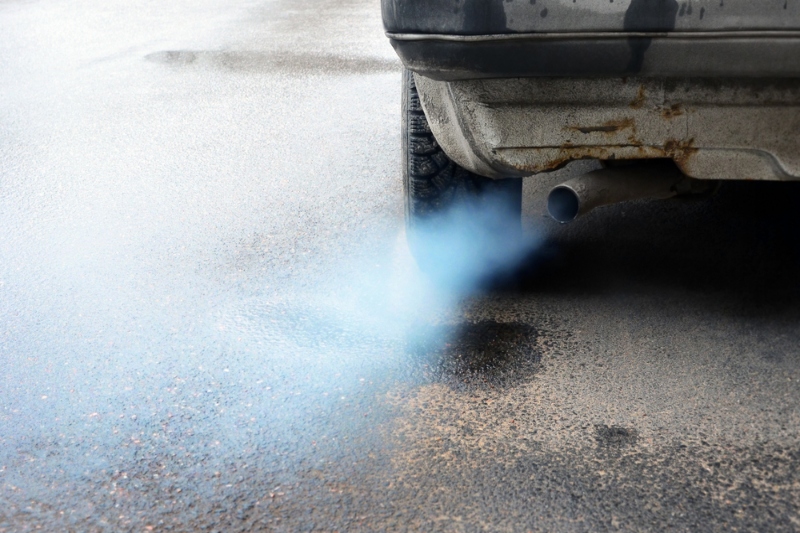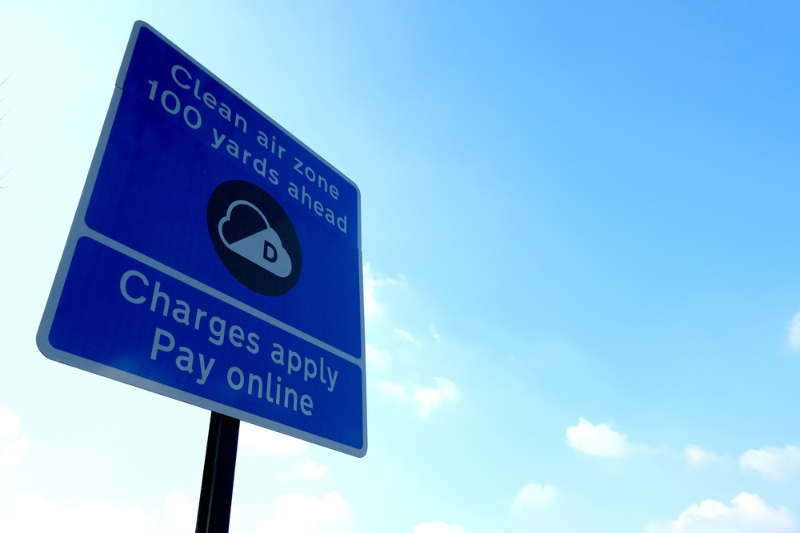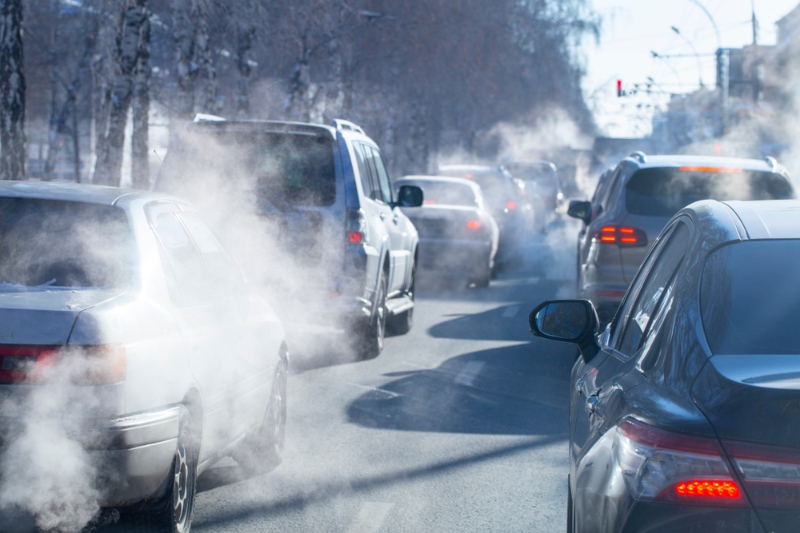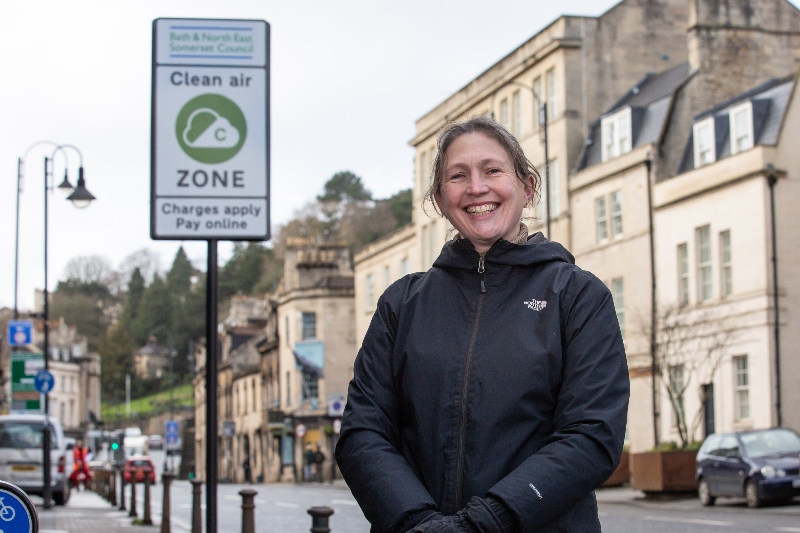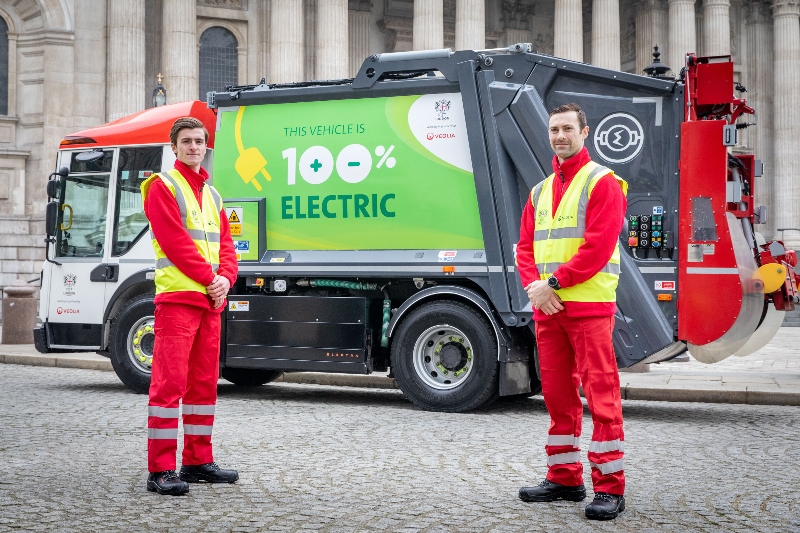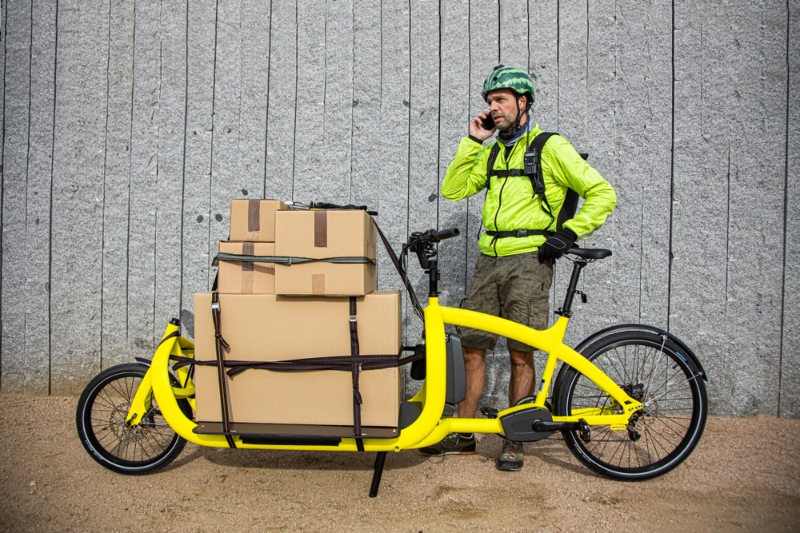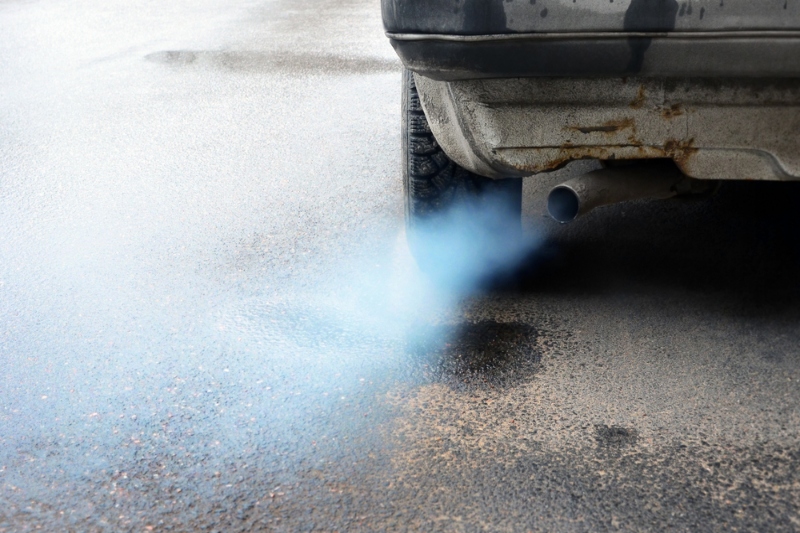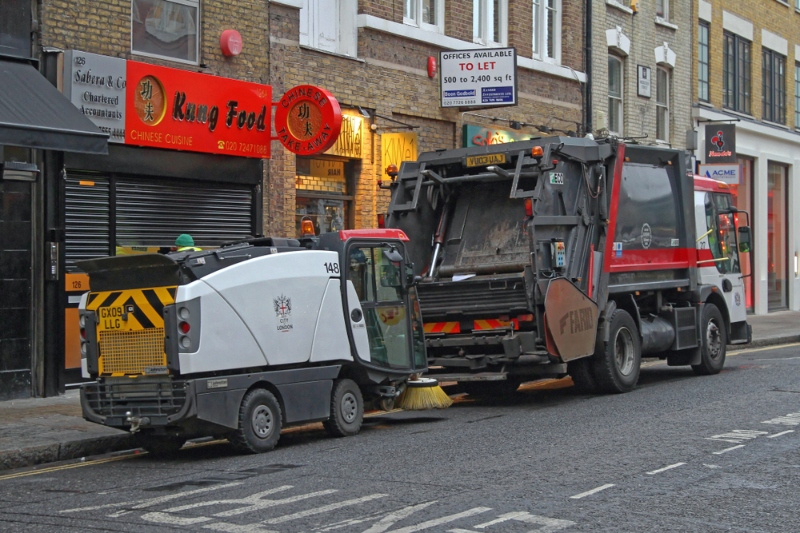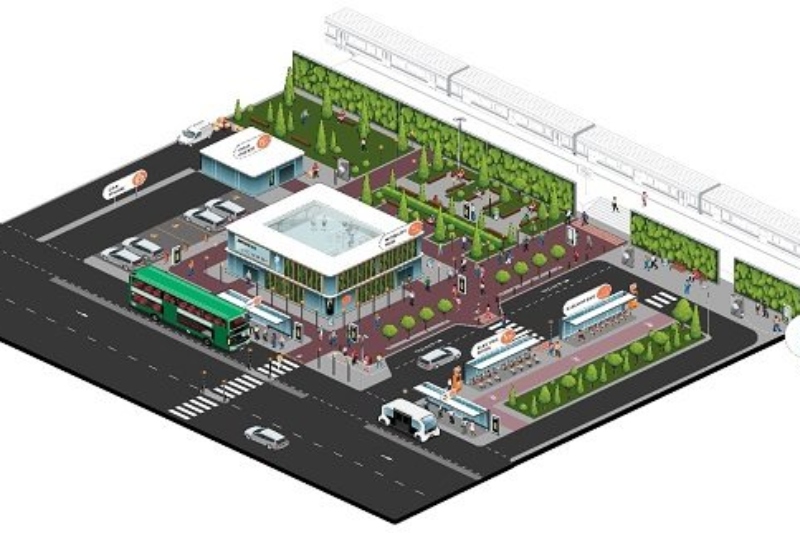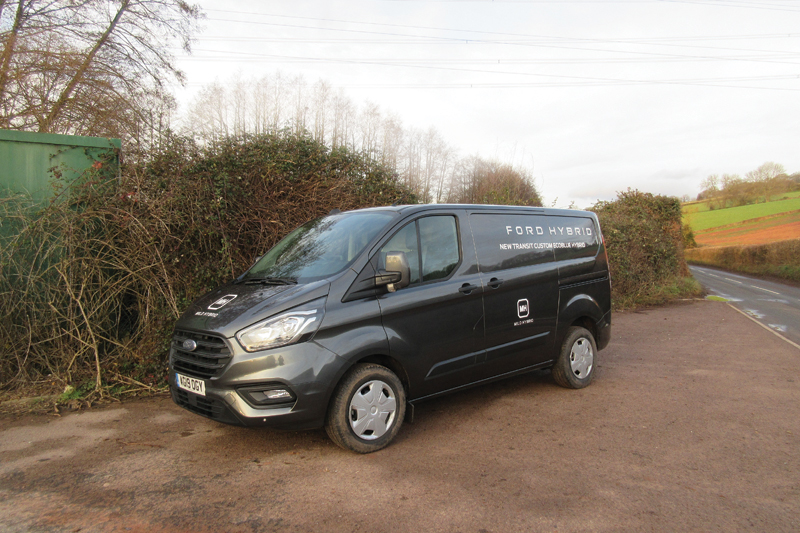 Ford Transit Custom 48v mild hybrid
23/06/2020
Reducing emissions is essential for improving air quality. However, not all councils are prepared to switch to battery-powered vans. The answer, Steve Banner says, may well be the Ford Transit Custom 48v mild hybrid.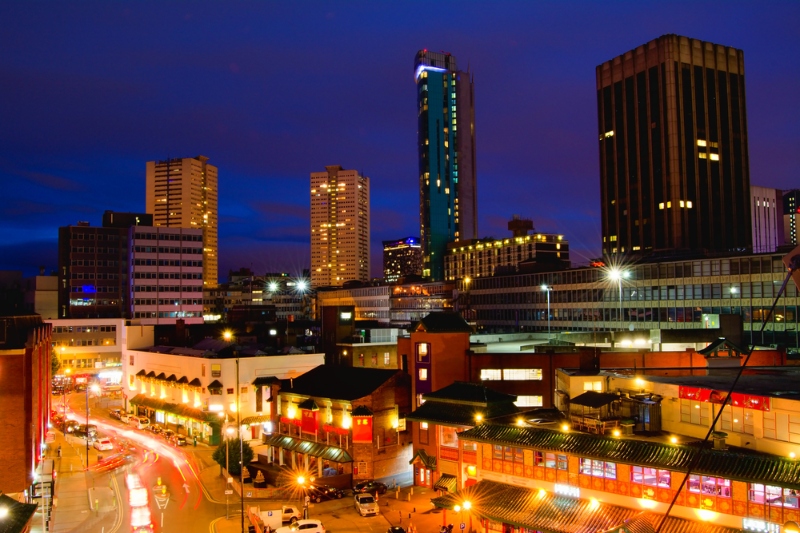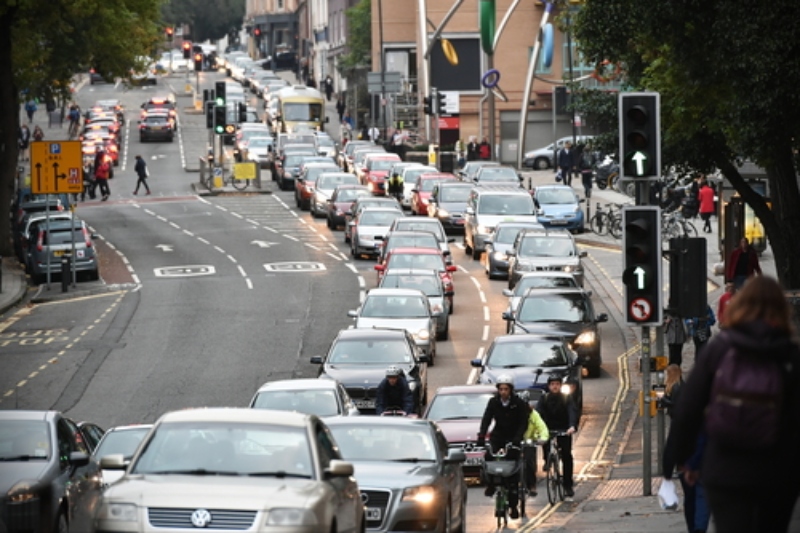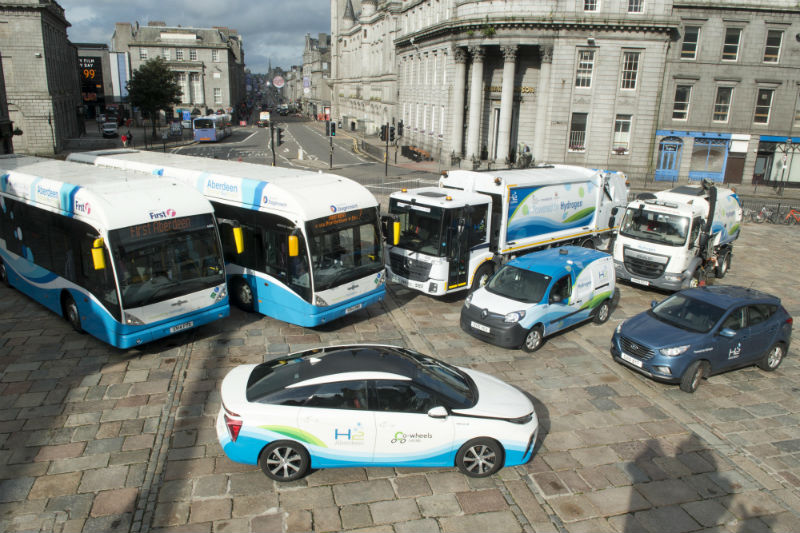 Are hydrogen fuel cell RCVs the future?
30/01/2020
Hydrogen fuel cell RCVs will take to the streets in seven European cities this year as part of the EU-funded HECTOR project to assess the potential of this technology to decarbonise waste fleets. Lotte Debell reports.