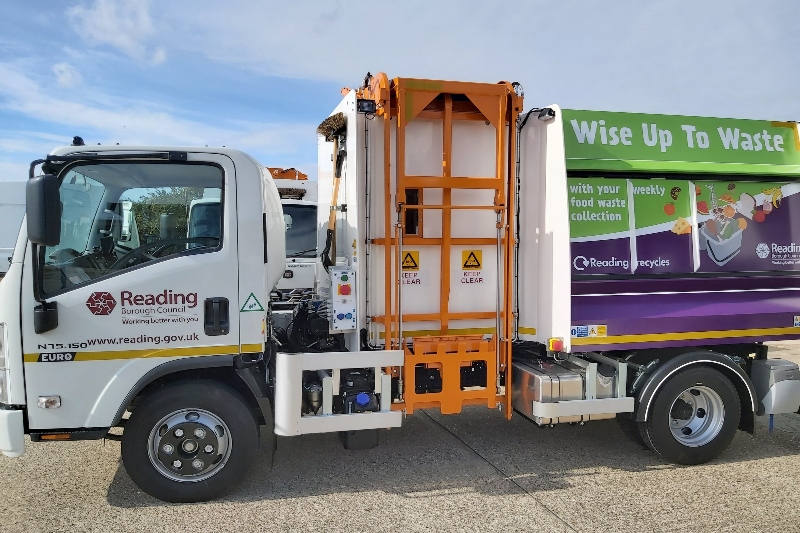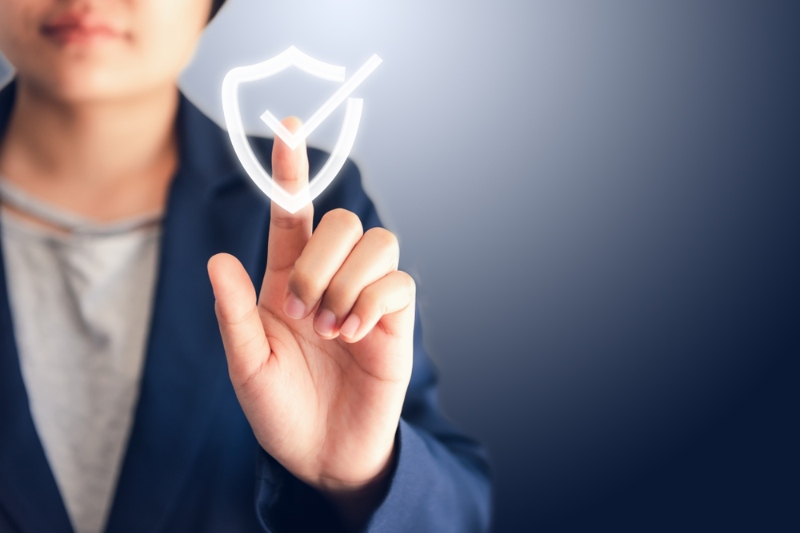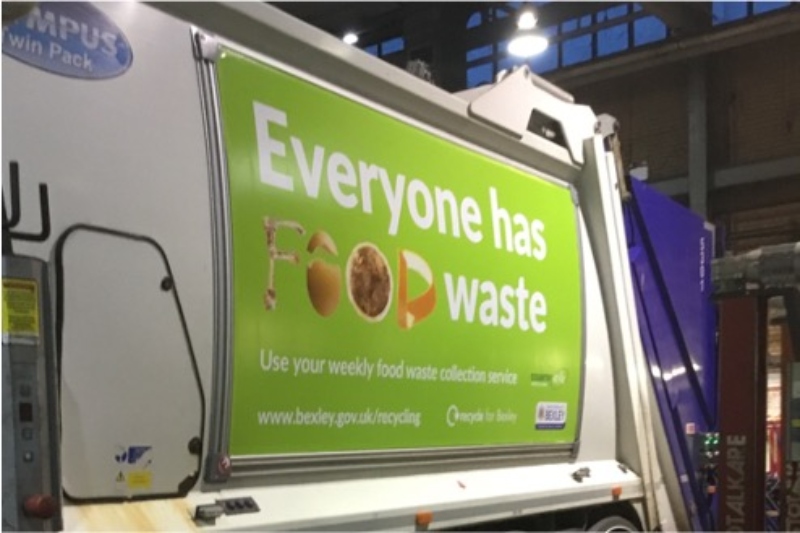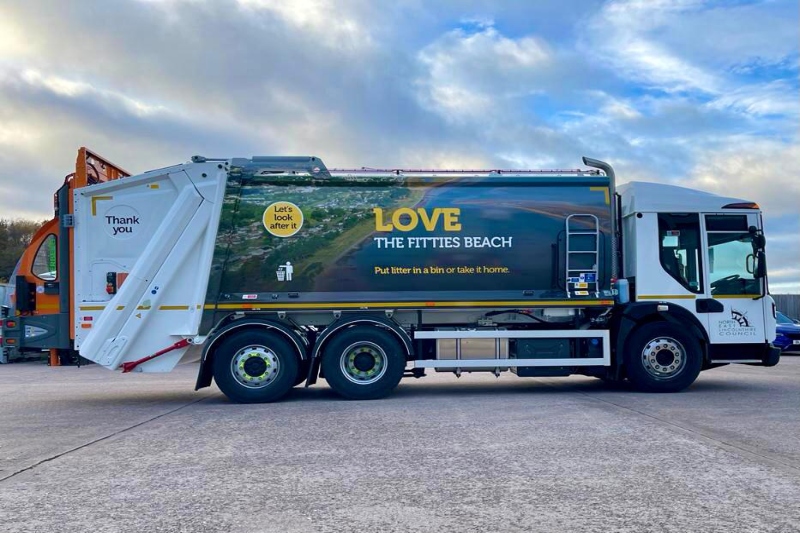 Council wraps new RCVs with beach scenes
14/12/2021
North East Lincolnshire Council has wrapped its new fleet of recycling vehicles with epic scenes that celebrate the borough's beaches, parks, and green spaces.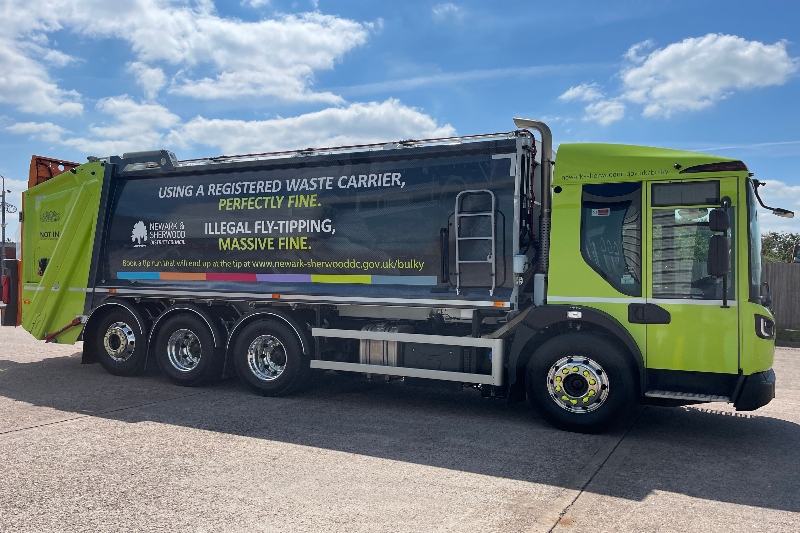 Getting creative with vehicles
30/09/2021
Creative Vehicle Wrapping (CVW) argues that vehicle wrapping is an effective means of tactical messaging that is gaining momentum across many sectors. LAPV reports.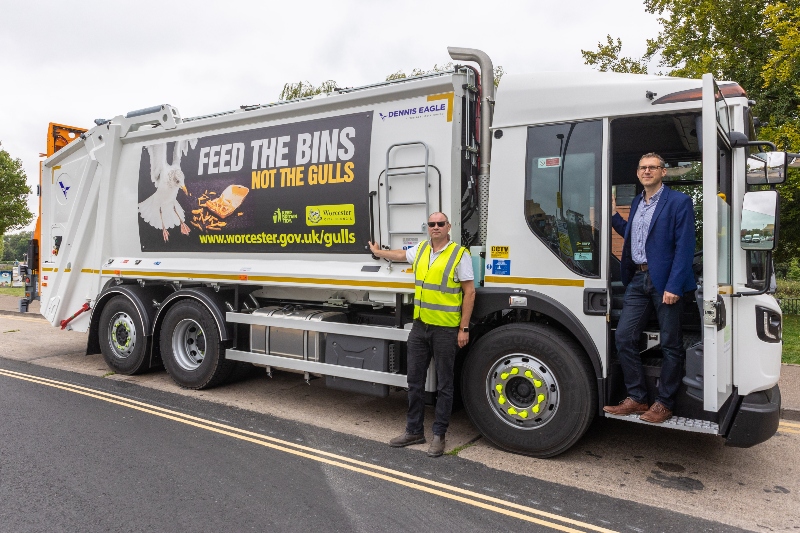 New waste lorries remind people not to feed gulls
08/09/2021
Worcester residents will now be seeing regular reminders of how they can help control the number of gulls in the city, with two new waste lorries displaying 3.4-metre signs asking them to dispose of waste food properly.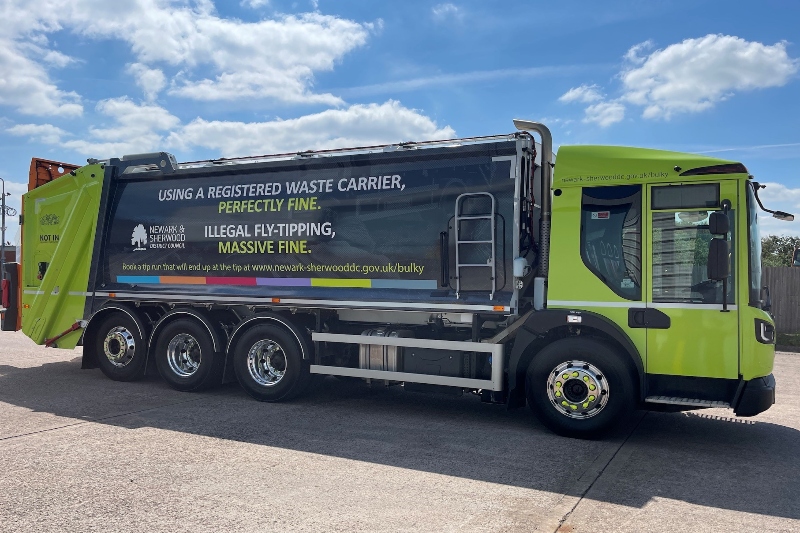 #NotinNewarkandSherwood campaign steps up a gear
05/08/2021
Newark and Sherwood District Council has stepped up the fight against fly tipping and is using one of its new refuse vehicles to spread the message that littering will not be tolerated.