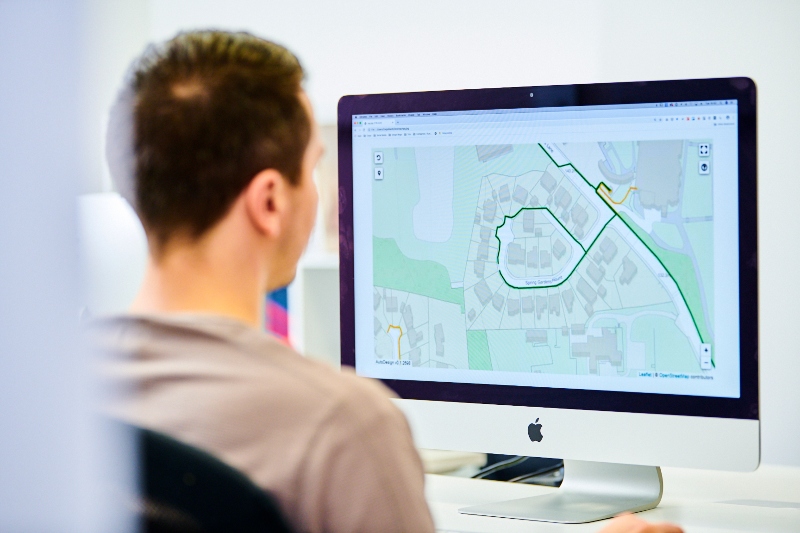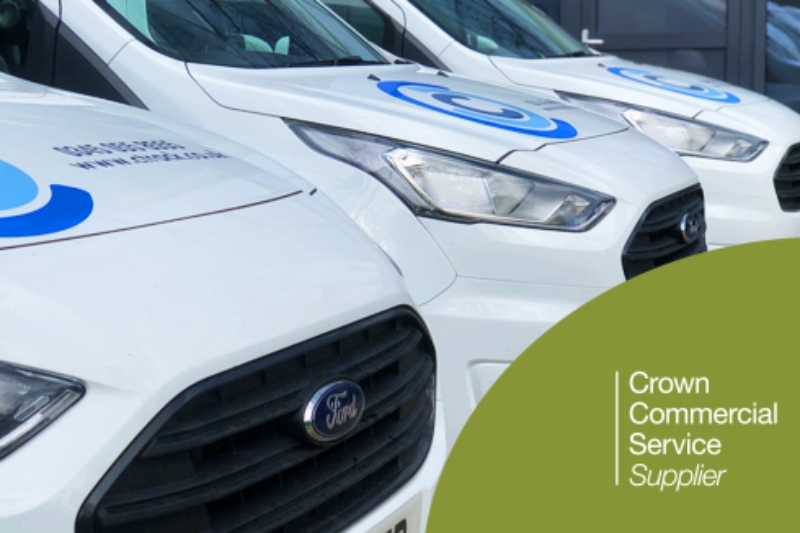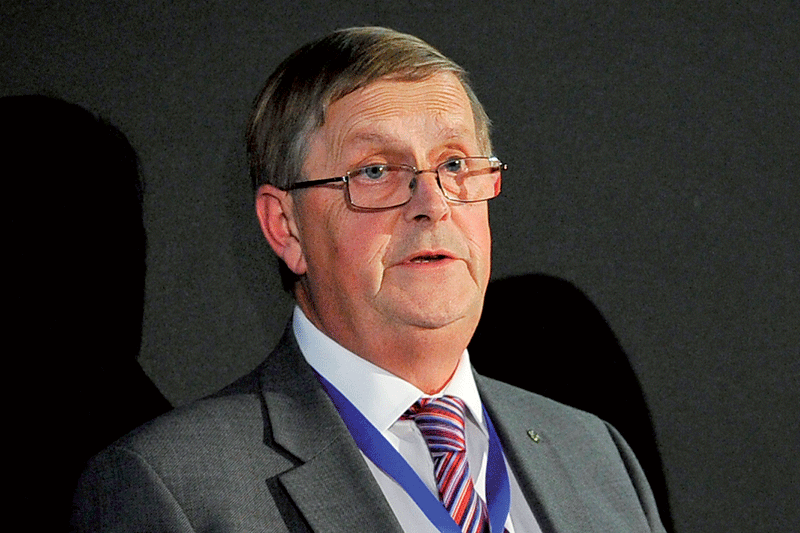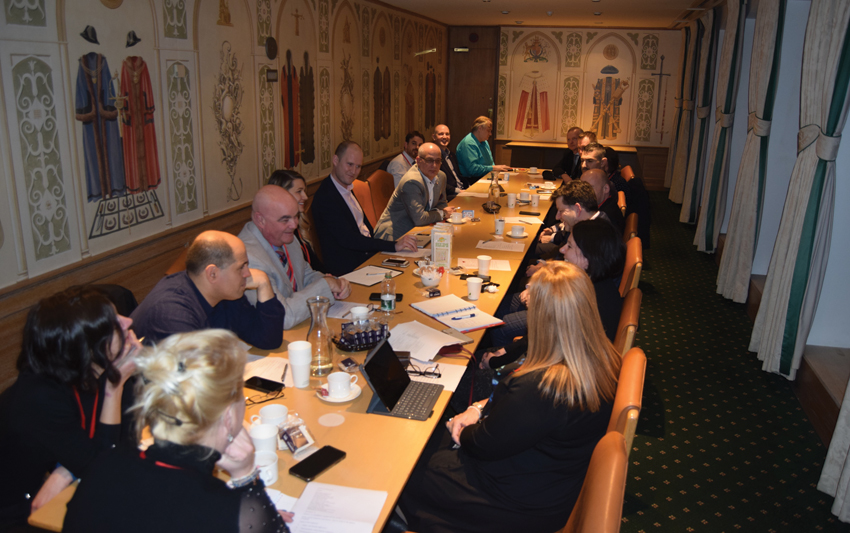 What does the future hold for the fleet sector?
23/06/2020
Future Fleet Forum always stimulates debate, and the round table discussion that took place before the conference saw manufacturers, policy makers, and local authority representatives from around the world share their thoughts on pressing industry issues from safety to skills. Lotte Debell reports.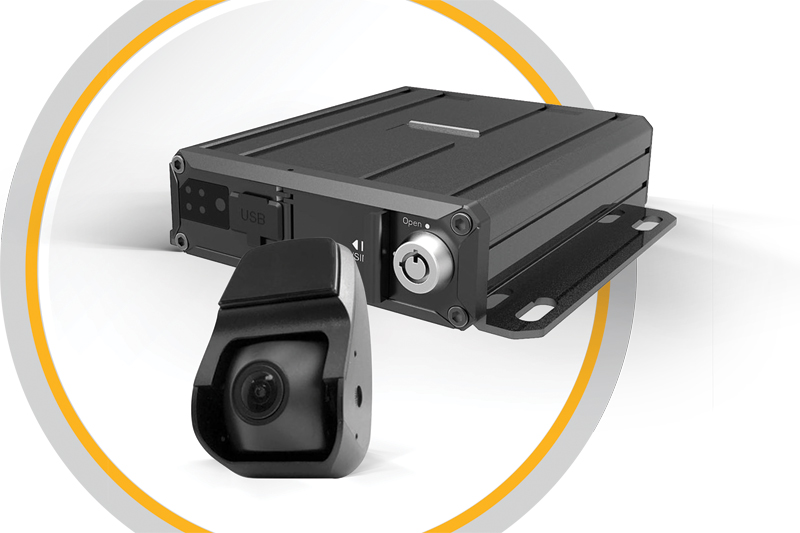 A giant leap for fleet operators
02/07/2020
LAPV talked to Gavin Thoday, CEO at Innovative Safety Systems (ISS) about the company's latest development in vehicle safety technology – an all in one, fleetwide live video recording, tracking and telemetry solution.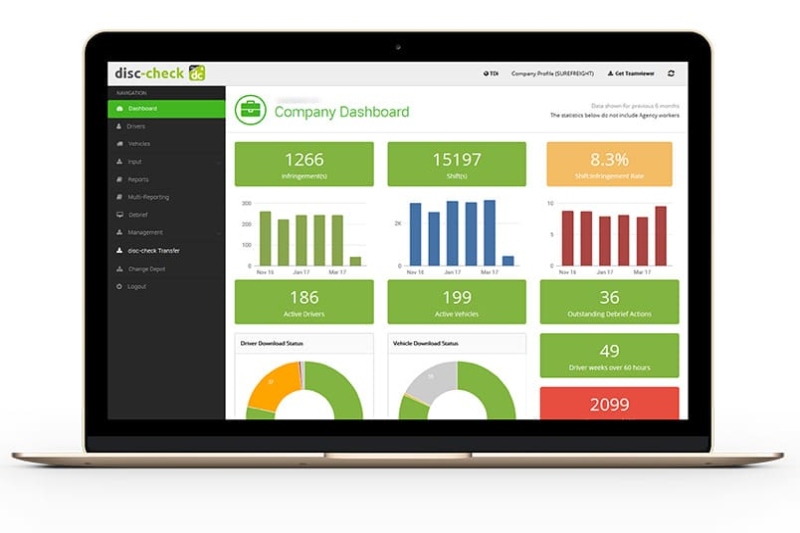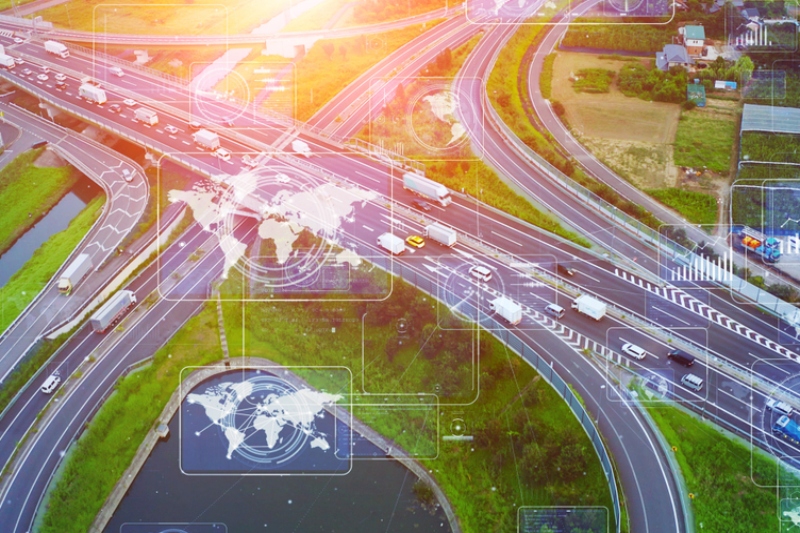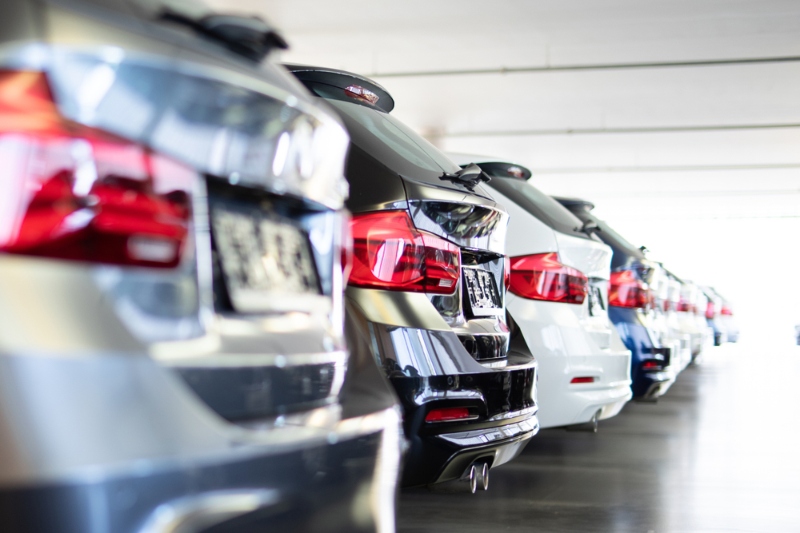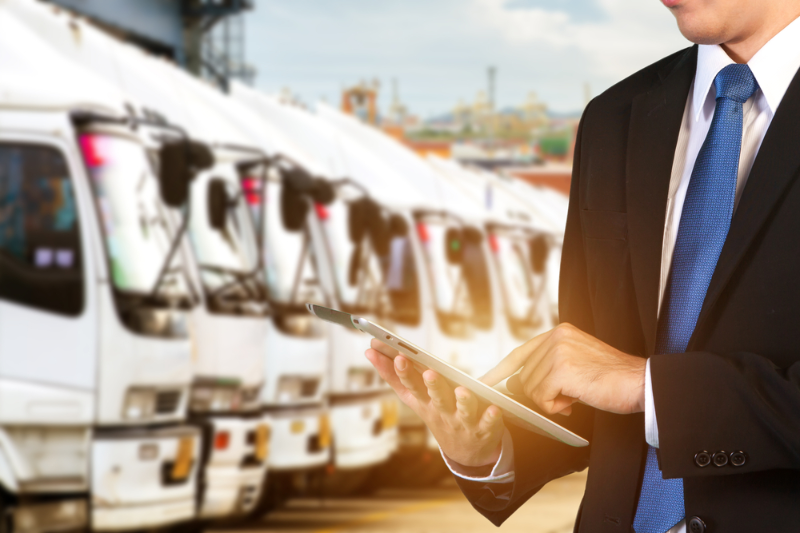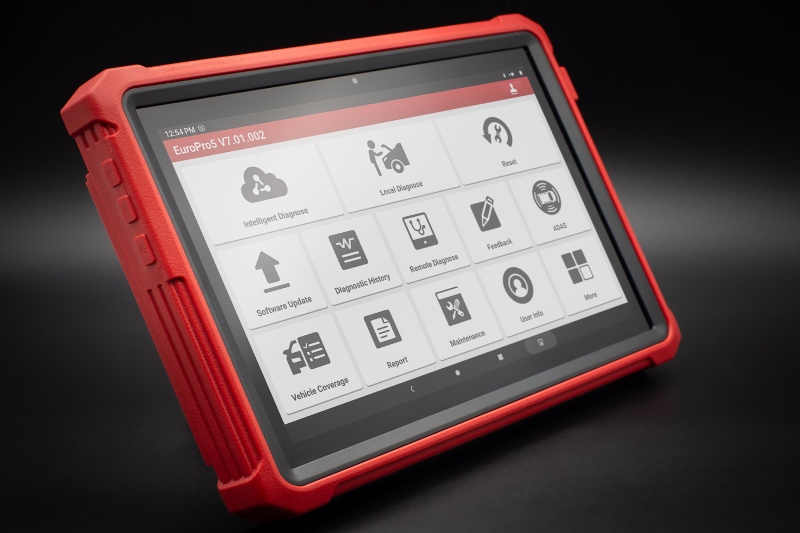 Launch's PRO 5 speeds up diagnosis process
02/12/2020
Technicians can diagnose issues and faults on a wide number of vehicles efficiently and easily, thanks to a new high-end professional diagnostic tool entering the market.