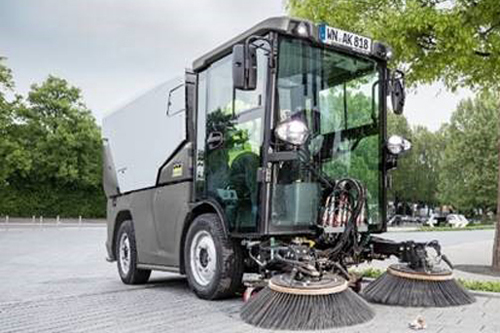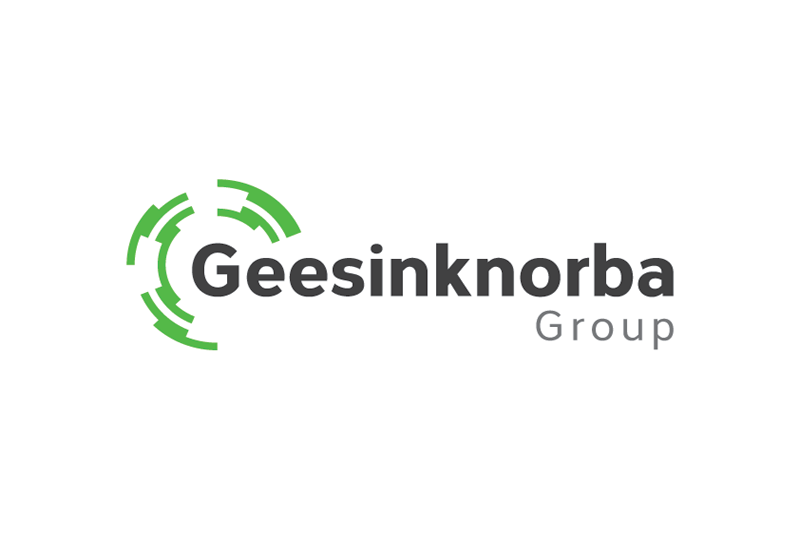 Geesinknorba - driving innovation in waste management
23/04/2019
Geesinknorba is one of Europe's leading providers of refuse collection vehicles to both public and private sector operators. We design and manufacture a wide range of specialist vehicle bodies and bin-lifting equipment, which can be mounted on chassis from any manufacturer. Our focus is on innovation and delivering the products that our customers need to meet the requirements of today and the challenges of tomorrow.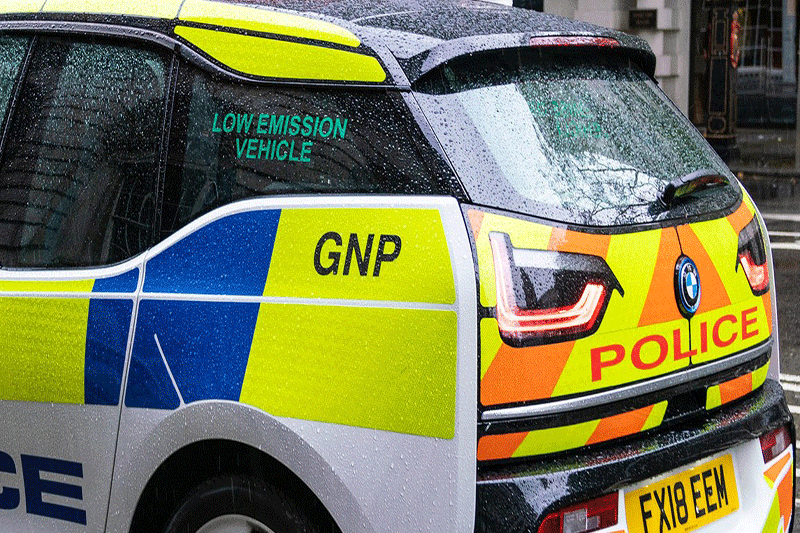 MPS trials hydrogen-powered vehicles
18/10/2019
The Metropolitan Police Service (MPS) has launched a programme to achieve zero emissions across its fleet by 2050. The Force is now trialling a fleet of hydrogen-powered vehicles as part of this agenda.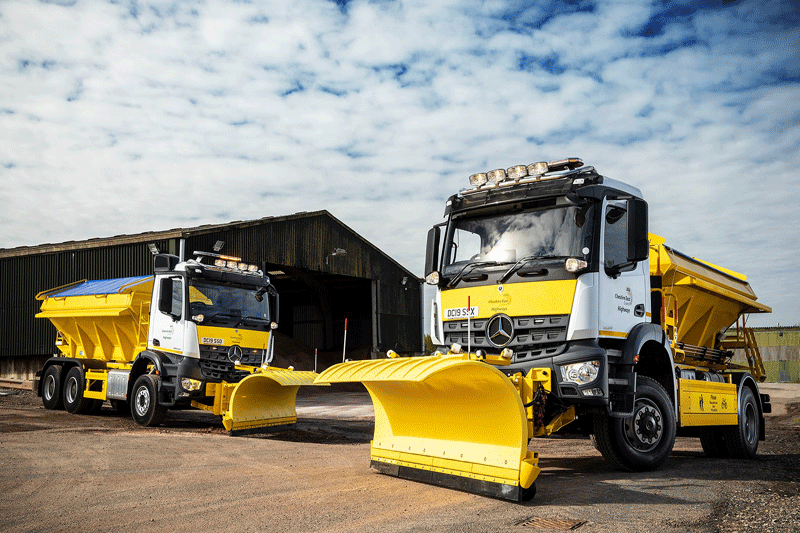 Ringway Jacobs gears up for winter with eight new spreaders
18/10/2019
Ringway Jacobs has taken on a new fleet of new spreaders to keep the roads of Cheshire East clear of ice and snow this winter. The highways service provider turned to Roanza Truck & Van for the eight new vehicles, all of which are based on heavy-duty Arocs chassis with ClassicSpace S-cabs and have Econ Engineering bodywork.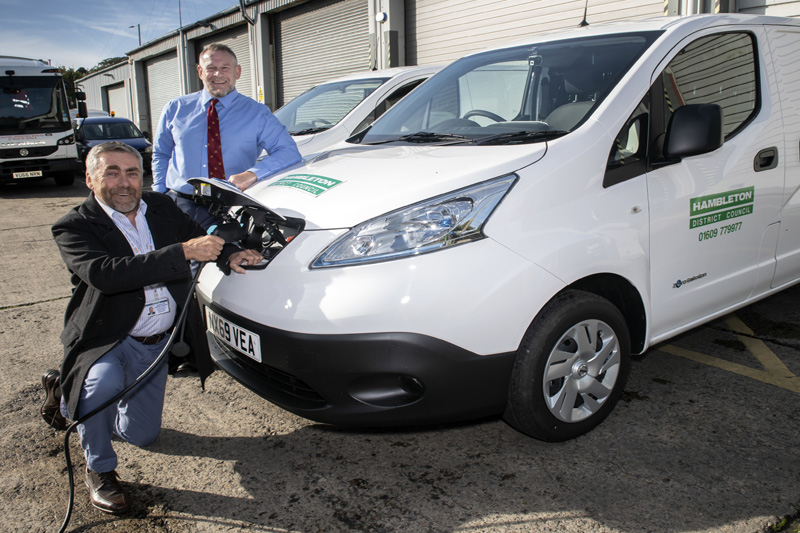 Hambledon DC introduces electric vans
21/10/2019
Hambleton District Council in Yorkshire is introducing two new electric vehicles to replace its existing van fleet, to move to a 100% electric fleet in the future.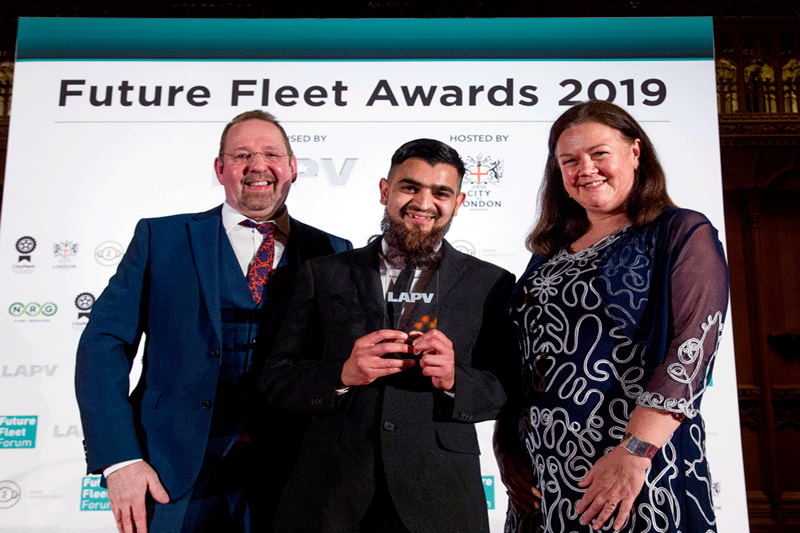 Future Fleet Awards - time to recognise the best in industry
21/10/2019
Future Fleet Forum is coming up again. January 22, 2020, will see a range of expert speakers from all over the world coming together in the Guildhall in London to talk about the latest initiatives, strategies, and technologies to help public sector fleet professionals tackle current challenges.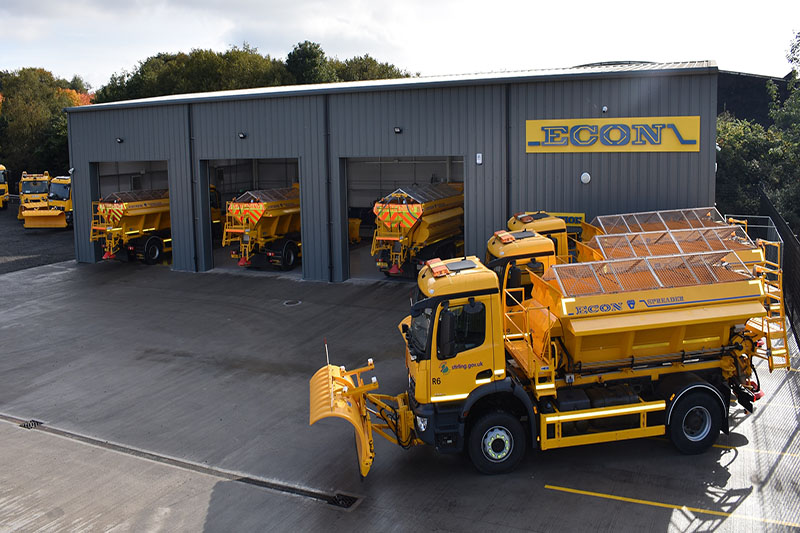 Spreader manufacturer invest £1.3 million in Scottish venture
23/10/2019
Econ Engineering has launched a new Scottish company called Econ Scotland. The new company will be servicing spreaders and other vehicles for customers across many of Scotland's 32 local authorities and private sector highways contractors.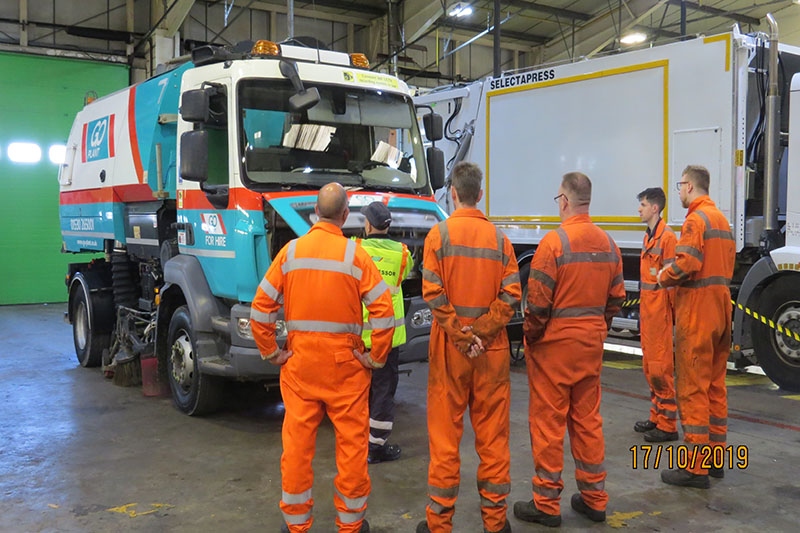 Specialist vehicle expert set to increase training team
24/10/2019
In-house experts at Go Plant Fleet Services deliver a range of external training as part of a customer support programme. The scheme sits alongside the company's unique NVQ assessment centre to form an industry-leading resource geared towards quality, safety and compliance.