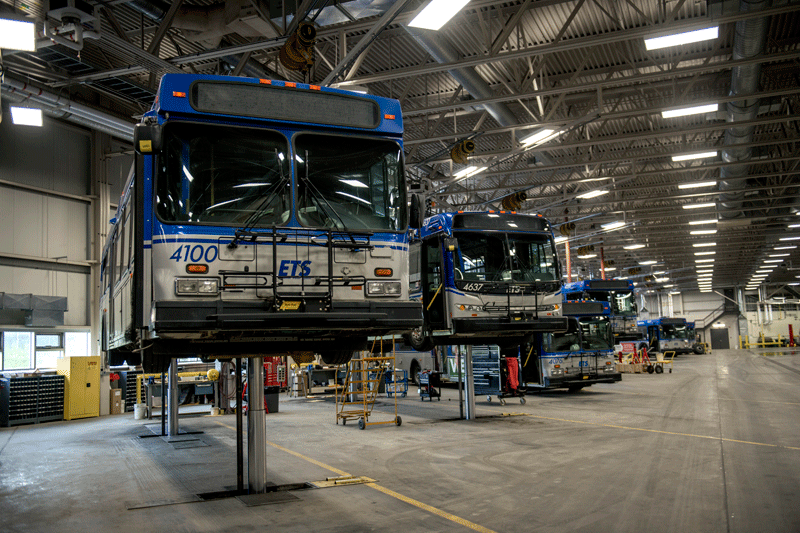 Fast thinking in the City of Edmonton
11/10/2019
The City of Edmonton's Fleet Analytics and Strategic Technology team in Canada has introduced a state-of-the-art analytical tool to assist with the maintenance of the city's 5,000-strong vehicle fleet. Edmonton's Colleen Kroening and Steve Rapanos talk about how FAST's strategic management and reporting capabilities have streamlined data management and improved overall business performance. Matty Flores reports.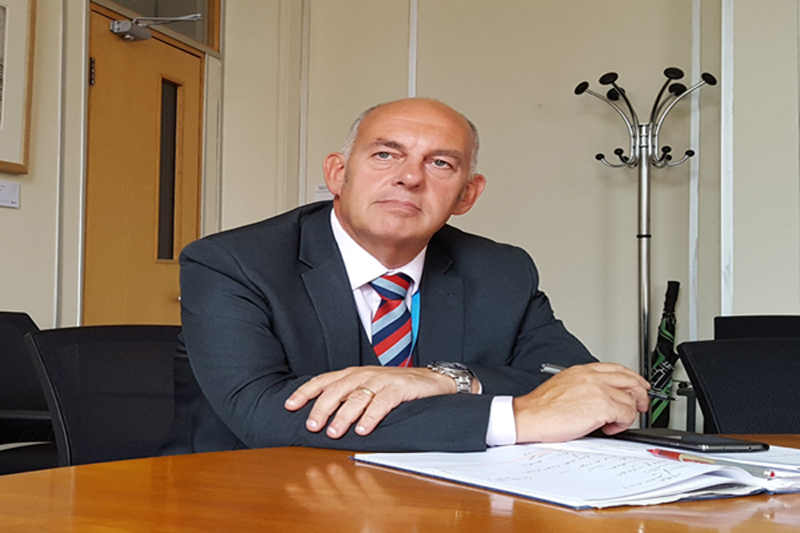 Fleet Manager in the spotlight
11/10/2019
There are currently 1,133 vehicles in the fleet. Of these, 97 are electric and we have another 173 electric vehicles on order. We also have eight CNG vehicles, two hybrid petrol vehicles with six more on order, and 20 diesel hybrids. Currently, our alternative fuel vehicles make up 11.2% of the fleet. Once the new vehicles arrive this will go up to 27%.