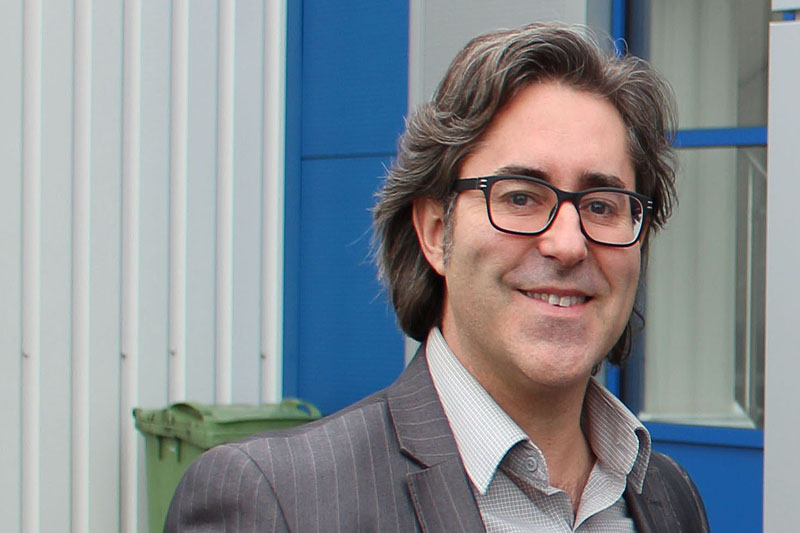 London ULEZ - advice for fleet operators
25/10/2019
There are 12 months to go until London's Ultra Low Emission Zone (ULEZ) requirements are expanded.  Carlos Vicente, Retrofit Sales Director, Eminox, offers insight on what this means for fleet operators.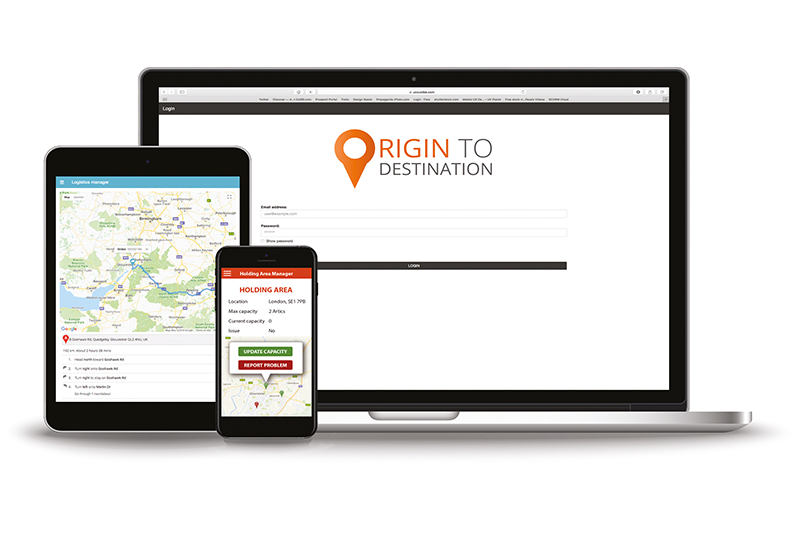 Ever decreasing circles - a new project to reduce driving movement, CO2 and congestion
19/09/2019
Inefficient delivery management at construction sites in London is responsible for pumping thousands of tonnes of CO2 into the environment every year, increases the risk of collisions, and adds to congestion in an already congested city. Noel Byrne tells LAPV about a new app that aims to solve this problem by managing deliveries in real-time.