While the automotive and fleet sector focuses on alternative fuels and EV fleets, people often overlook the role fuel additives can play in reducing emissions and fuel consumption. The existing vehicle parc in the UK consists predominantly of diesel, with local authorities using over 100 million litres of diesel fuel per year.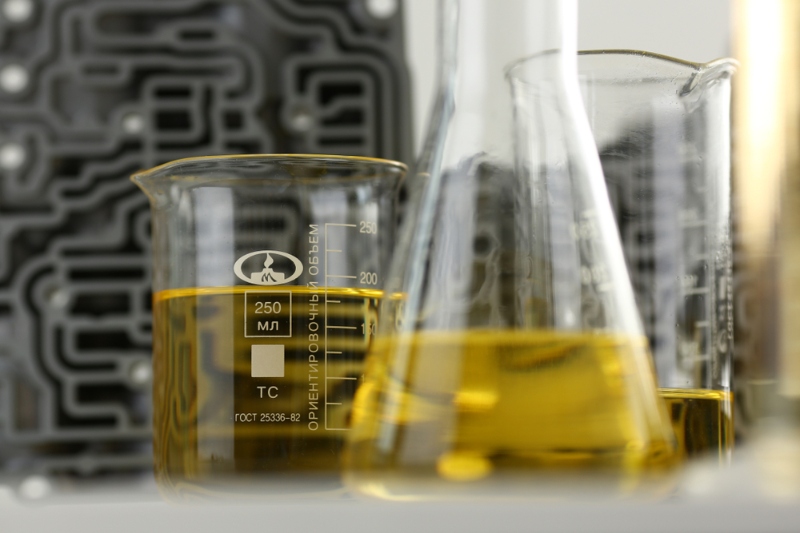 Wakefield Council is at the forefront of becoming more efficient. The council has, therefore, made improvements through implementing better fleet management strategies, as well as creating an accurate reporting system and by improving fuel quality.
By introducing Assetworks Fleet Management and Fuel Focus software, Wakefield was able to monitor savings and improvements by adding fuel additive to their bulk fuel storage sites.
Concurrently, Wakefield ran a fuel additive trial in partnership with Thomas Group. FuelBright Diesel 1000 has been continually dosing six sites to over 1.2 million litres of diesel fuel and monitored every month.
To continue reading this interview please go to the Winter 2020 issue. You can also subscribe to LAPV absolutely free by clicking here.