Since becoming one of the first Go Ultra Low Cities in 2016, Nottingham City Council's fleet of Ultra-Low Emission Vehicles (ULEVs) has grown from two to 196 – 40% of its total fleet. To help ensure these vehicles are fully operational, the council has installed 101 charge points across its depots and key sites, with more to be installed upon completion of a major upgrade to a substation at the council's Eastcroft depot.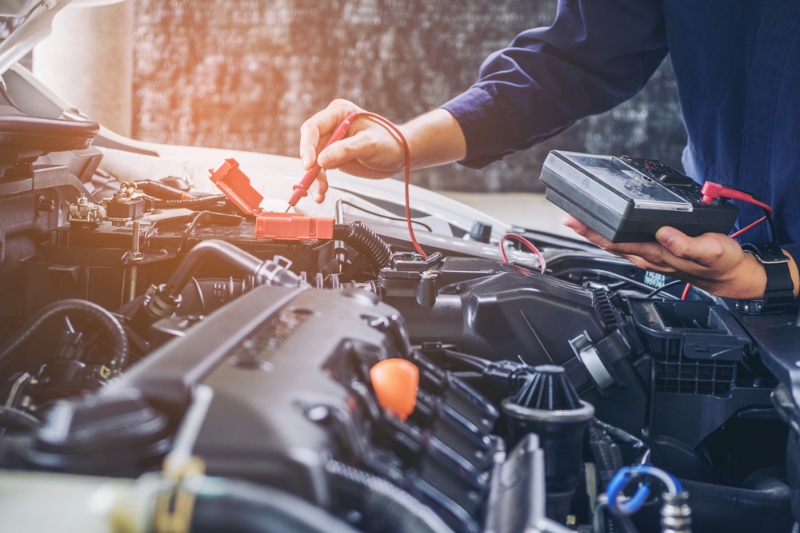 The overall progress made by the council's electrification strategy has been supported by a range of measures, all of which helped to overcome barriers to fleet electrification. One significant measure is the creation of Nottingham Electric Vehicle Services (NEVS) – the first publicly-owned, ULEV-exclusive workshop to be operational in the UK.
From its inception, NEVS was designed as a space exclusively for servicing and maintaining all types of electric vehicles (EVs): hybrid, plug-in hybrid and battery electric. There were many factors which influenced this decision, the main one being a need to address a growing shortfall in capacity at the council's existing workshop, where it was becoming increasingly difficult to maintain a growing ULEV fleet alongside the maintenance demands of diesel vehicles. The EV exclusivity of NEVS allowed the council to overcome other roadblocks too, such as enabling effective management of health and safety – a barrier which is often cited by technicians, workshop managers and fleet managers considering the uptake of EVs.
Concerns with health and safety typically focus on the dangers of working with live high voltage components and systems. The city council recognised these anxieties and developed a detailed health and safety strategy to ensure employees operate in a safe working environment. As part of this strategy, the council purchased high quality specialist equipment, such as insulated tools, mats and overalls, and coupled this with a 'no personal tools on site' policy to ensure the potential for electrical- based accidents was minimised.
Apprehensions over maintenance safety are common, and represent one part of a collection of mutually shared barriers hindering the uptake of EVs across the UK. While a few of these barriers are deep-seated and require significant financial and social investment, others are more general, and often concentrate on the day-to-day practicalities of EV ownership and operation. The council believes these barriers can be overcome by sharing information and experiences. That's why NEVS goes beyond the scope of a standard vehicle workshop, and acts as a hub of EV knowledge and support for other public sector organisations, businesses and the general public too.