Road safety was the first topic on the agenda of Future Fleet Forum 2020, the conference focused on bringing together the latest innovations and best practice from around the world for the global fleet industry.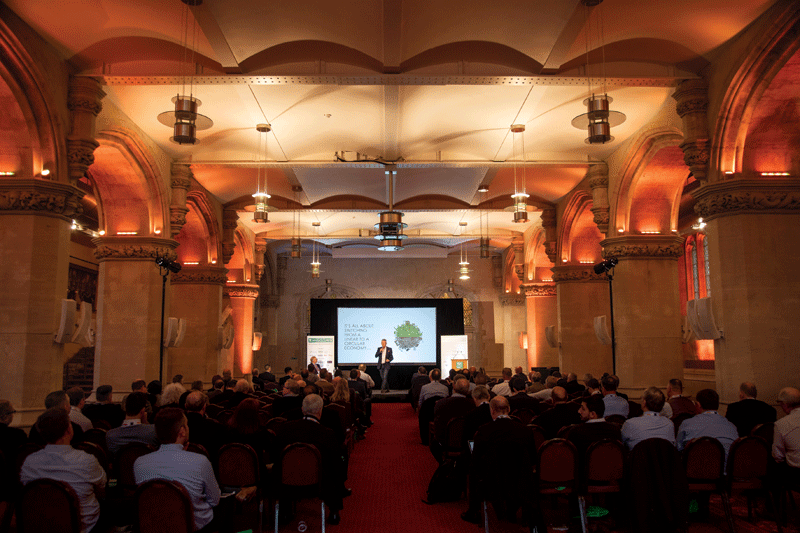 David Braunstein from Together for Safer Roads (TFSR), a collaborative global road safety initiative that helps cities embark on Vision Zero (VZ), gave the keynote speech. In particular, he highlighted the role that SME fleets play in road safety and why it is so important to address safety with businesses at this level, which often do not realise they operate fleets. 'A plumbing company does not think of itself as a fleet. It has plumbers who drive.'
SME operators are responsible for most of the fleet vehicles on the road but often don't have the wherewithal for keeping them safe. 'They tend to rely on discipline or incentives. It isn't a good picture. We want to create a safety culture among SMEs, which means being informed, reporting on incidents, being fair and flexible, and continuous improvement.'
TFSR has set up an SME safety initiative. This voluntary programme aligns with the principles of Vision Zero and focuses on telematics, professional development and training, and organisational change management and leadership development. It will involve the setting of local, regional, and global benchmarks via telematics and will be piloted first in New York and Houston, with the intention of rolling it out across North America and then Latin America.
New York started its Vision Zero journey in 2014 and NYC chief fleet officer Keith Kerman updated delegates on the city's progress and why the City is accelerating their efforts.
To continue reading this feature please go to the Spring 2020 issue. You can also subscribe to LAPV absolutely free by clicking here.