For an operational fleet, keeping vehicles on the road is a top priority. If you're not outsourcing vehicle servicing, maintenance and repair as a package, then a secure supply of quality products and services for your vehicles is essential. This can range from tyres and glass through to other 'fast fit' items and common services.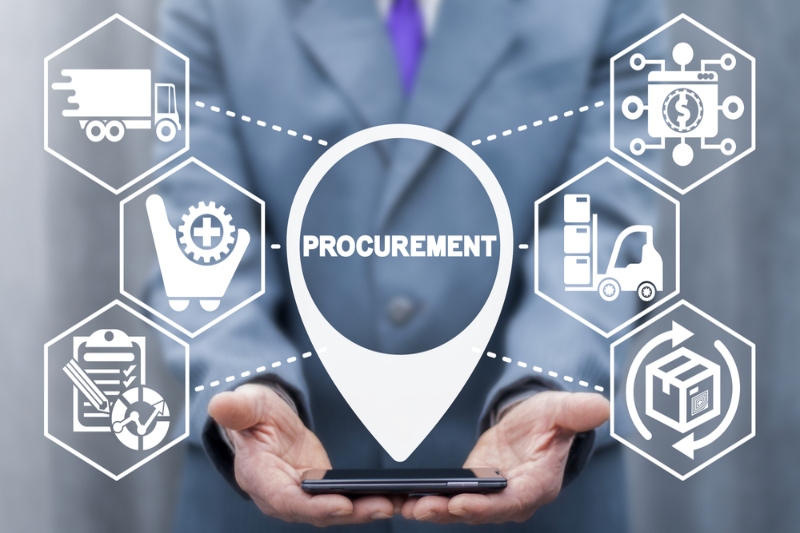 With our new agreement for Tyres, Glass and Fast Fit Items, we've added extra products and services alongside our core provision for the supply of tyres and glass, with fitting services, either on-site or mobile – simplifying your buying journey.
What are fast fit products and services?
Fast fit products and services describe the common, ad-hoc or planned maintenance activities to keep vehicles roadworthy.
The products can range from the smaller automotive parts such as bulbs, windscreens and wipers, roof bars, boxes, tow bars and dog guards, to larger items including batteries, brakes and exhausts.
To complement these products, there are many services available to ensure vehicles are well maintained, meeting both legislative and manufacturer requirements. There are a broad range of mechanical and electrical services from MOT testing, vehicle servicing and pre-emptive checks, breaks, exhausts, batteries, transmission diagnosis service, shock and suspension services, to engine oil and filter changes and air conditioning recharge.
Accessing such fast fit items via your tyres or glass contract will save you time and money, enhancing your core maintenance approach.
Take control with a tyre management service
Another service to be made available under our new agreement is tyre management, a holistic approach to effectively outsource all tyre needs, leaving you to focus on other priorities. The model enables more predictable tyre costs with arranged fleet inspections, detailed reporting and roadside assistance.
As part of the service, the supplier becomes responsible for ensuring that your tyres are performing to their best ability, and remain compliant with your tyre policy and the law.
Consolidating your requirements under a tyre management agreement, enables fleet operators to control their costs more accurately. Ensuring tread depth is managed and tyre replacements made at the optimum time with the most suitable tyres, will drive a reduction in both costs and environmental impact. You can design a bespoke approach that best meets your needs, whether it be a fixed price contract or a pay as you go 'price per mile', ensuring alignment to your wider policies.
Widened scope to include windscreens and glass
Our new agreement gives you access to the right services for all vehicle glass. It offers the full range of services from windscreen replacement and repair, along with services for side and rear windows, panoramic roofs and sunroofs. This extends to necessary calibration services, all flexibly delivered to suit your fleet, whether it be at supplier depot, on your premises or roadside.
Ignoring small chips and cracks in vehicle glass can cause further damage to your vehicle so it is imperative that these are dealt with as quickly as possible. A windscreen chip can turn into a crack at any time, which could have a serious impact on driver safety. A windscreen provides up to 30% of the vehicle's structural strength so repairing a chip will result in the windscreen being as strong as before the damage. Indeed, if a windscreen chip is over 10mm, your vehicle will fail its MOT, resulting in further time off the road.
Suppliers will always want to repair any chips but depending on the type, size and position of the damage sometimes repair isn't possible and glass replacement is necessary. Repairing a windscreen takes significantly less time than replacing a windscreen meaning that vehicles can be back on the road a lot quicker. A repair is also better environmentally, getting more use out of materials.
How can we help you keep your vehicles on the road?
As part of the development of CCS's new agreement for Tyres, Glass and Fast Fit Items, helping you to stay on the road and improve road safety was a key priority for us.
If you're looking to buy vehicle maintenance and repair as a package, our new Tyres, Glass and Fast Fit Items agreement is here to help you.
For more information on our fleet maintenance solutions, including our new Tyres, Glass and Fast Fit Items agreement, visit our website: https://www.crowncommercial.gov.uk/
This article was originally published in the autumn issue of LAPV. For a free subscription to the magazine, sign up here.