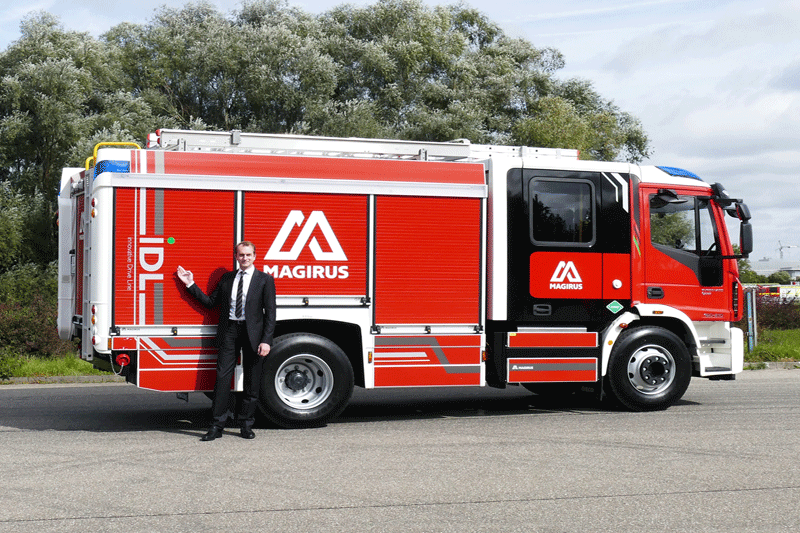 CNG-powered fire truck hits the market
10/10/2019
The Innovative Drive Line (iDL) series brings low emissions technology to the fire market immediately. While the first CNG-powered (H)LF 10 fire engine is now available for fire departments, many local authorities have been converting their fleets to natural gas-powered vehicles for years, successfully optimising their CO2 emissions.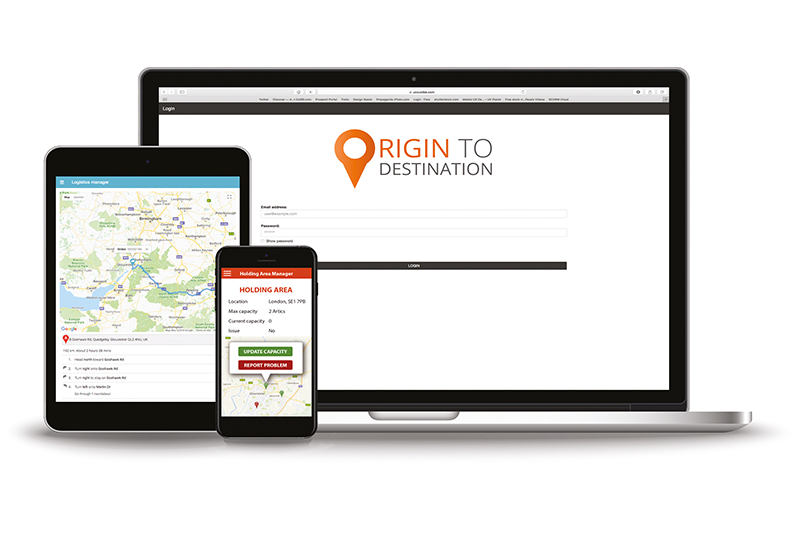 Ever decreasing circles - a new project to reduce driving movement, CO2 and congestion
19/09/2019
Inefficient delivery management at construction sites in London is responsible for pumping thousands of tonnes of CO2 into the environment every year, increases the risk of collisions, and adds to congestion in an already congested city. Noel Byrne tells LAPV about a new app that aims to solve this problem by managing deliveries in real-time.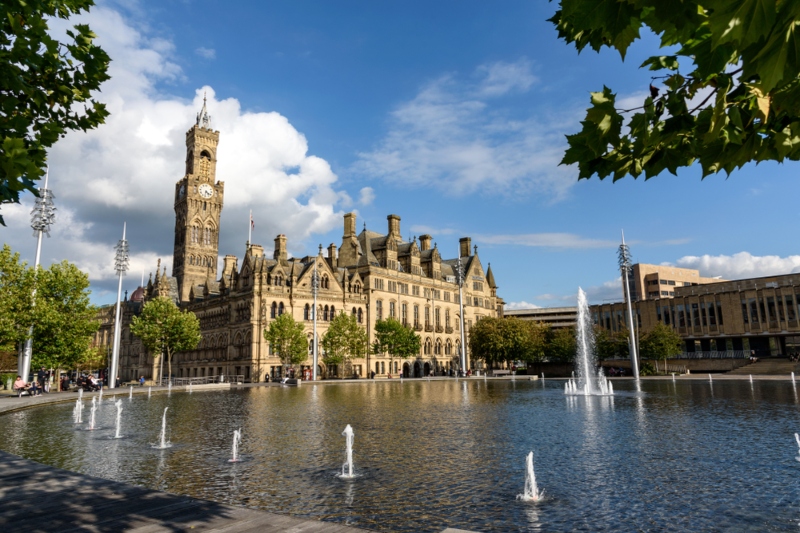 Council plans alternative fuel depot
01/07/2020
Bradford Council has proposed developing a new Alternative Fuel Centre to reduce the emissions of green house gases produced by its Heavy Good Vehicle (HGV) fleet.